Road trip the Mid North Coast, the Coastbeat Way!
We're excited that regional travel restrictions have now eased and with school holidays just around the corner, you won't have to venture far with these road trip recommendations for visiting the Mid North Coast – the Coastbeat way!
Want a koala guided tour of Port Macquarie? Hello Koala Sculpture Trail
The Hello Koala Sculpture Trail is a permanent free fixture in Port Macquarie, encompassing over 70 one-meter high sculptures that are individually painted by Australian artists.
Port Macquarie is home to the largest koala population on the Australian East Coast and the Hello Koala Sculptures are a nod to the famous Australian furry icon and NSW's conservation efforts.
Hello Koala Sculptures will lead you on a tour across the Greater Port Macquarie, from mountains to the sea; you'll wind your way along the coast, from one colourful fiberglass sculpture to the next!
You can find a list of the Hello Koala characters and their locations at hellokoalas.com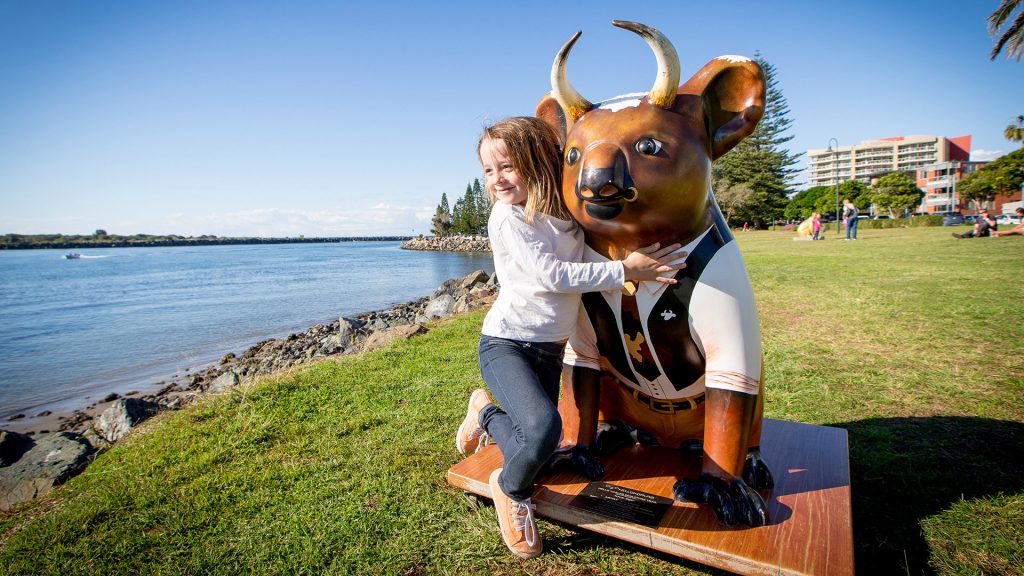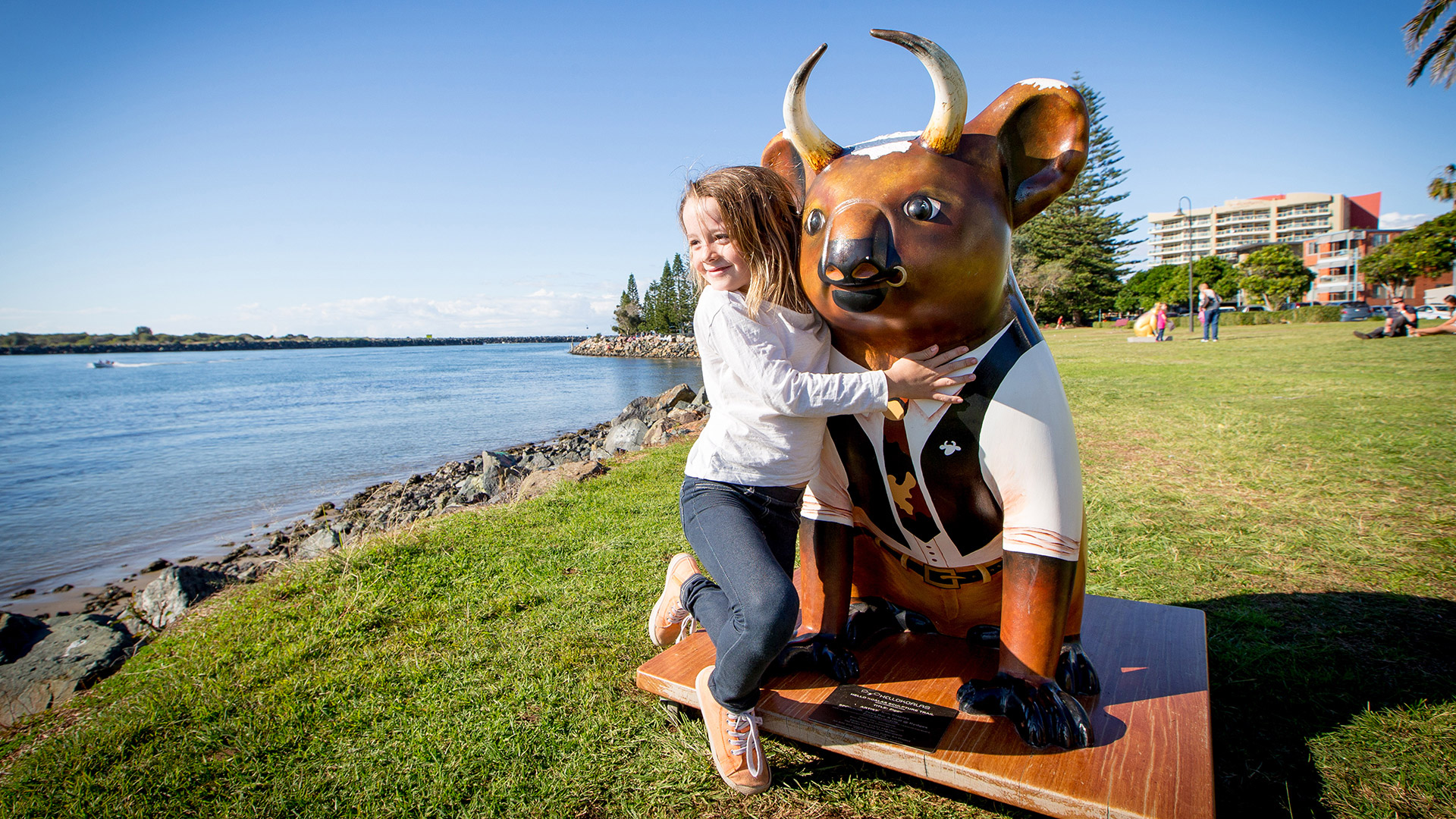 Need some winter threads?
Port Central Shopping Centre
While we're pretty fortunate compared to our southern cousins that winters on the Mid North Coast aren't quite so brutal, this time of year still has us scrambling to find that coat or jumper.
While you're in Port, head over to Port Central Shopping Centre to stock up on some winter gear with a choice of over 26 of the most popular clothing and accessory stores.
All set in the winter wardrobe department? Grab a book for the road at Book Face or create that evening ambiance with an array of scented treats from Dusk.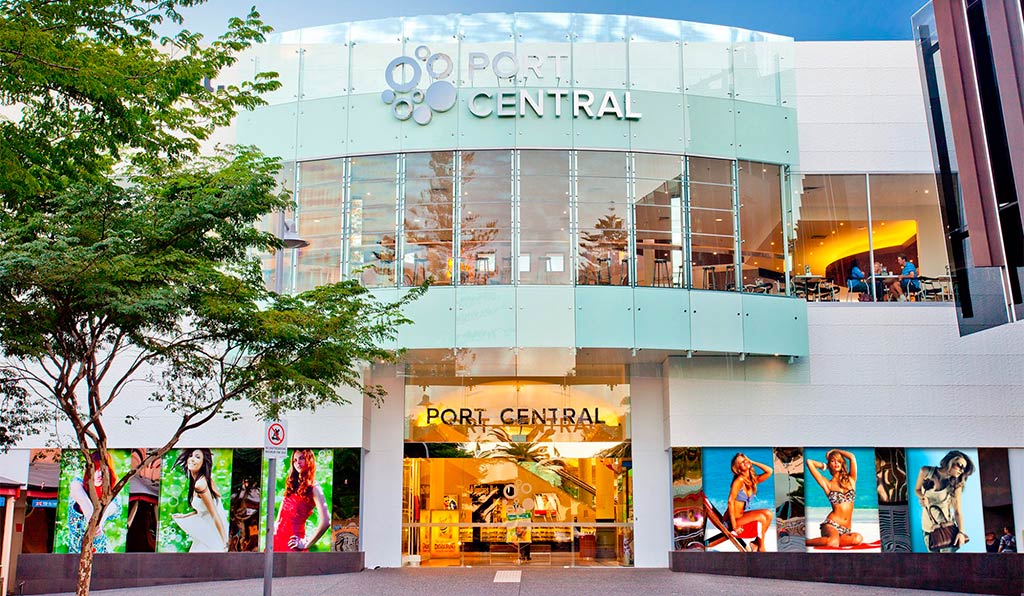 Sculptures by the Sea at Coffs Central
Continue the educational family fun with a journey 90 minutes north to Coffs Central Shopping Centre to view Sculptures by the Sea.
Sculptures by the Sea is the largest outdoor sculpture display that can be seen in both Sydney and Perth. Coffs Central Shopping Centre is proudly and exclusively displaying 12 of the exhibition pieces.
Grab a map at the concierge desk on the Ground floor to find the Australian artworks displayed around the centre, as well as learn all about the artists that designed the pieces and the history behind the display.
Read more on the sculpture trail here.


Tasty food
While you are at Coffs Central, enjoy a fabulous lunch stop at one of the centre's excellent cafés and restaurants. Pick your favourite among:
The more casual, but offering delicious pizza and exceptional coffee Depot Cafe
Cocoa, the chic restaurant with a contemporary ambience.
The Parisian café Pansabella with a unique combination of gourmet food and market flowers. 
After a delightful lunch, how about a massage to soothe those road trip squabbles at endota spa, skin treatments to banish acne or smooth unwelcome wrinkles at Laser Clinics Australia, or maybe home decorating is on the cards these school holidays with Bed Bath N' Table or Lily & Sapphire offering something lush?
And ladies, Coffs Central has a child play area and a game shop, so enjoy your "me" moment in complete peace.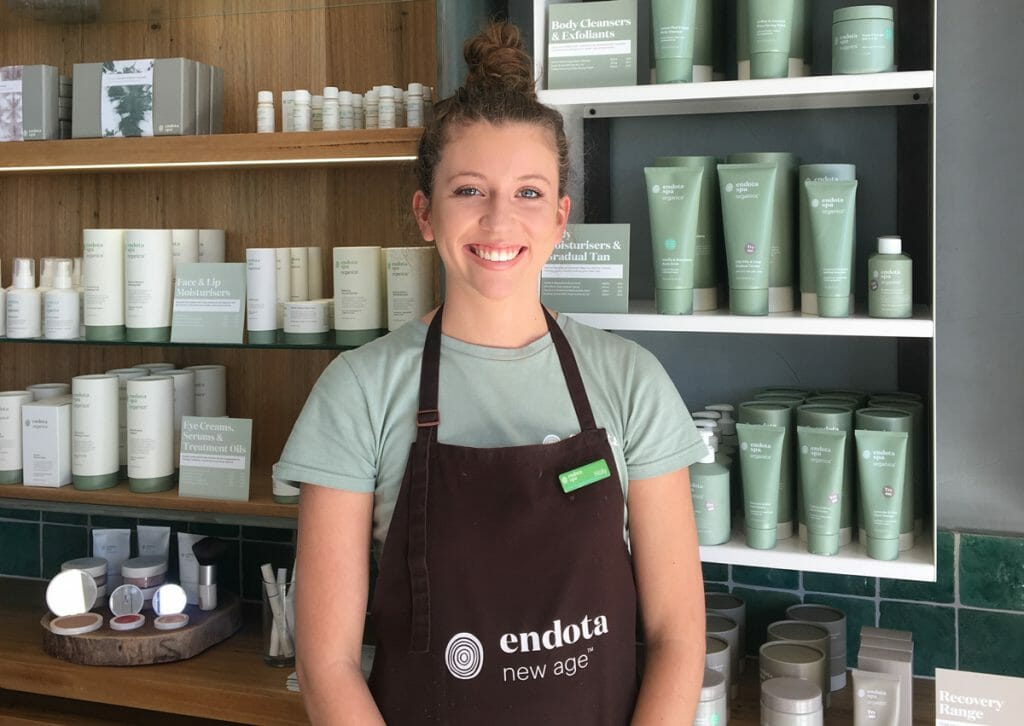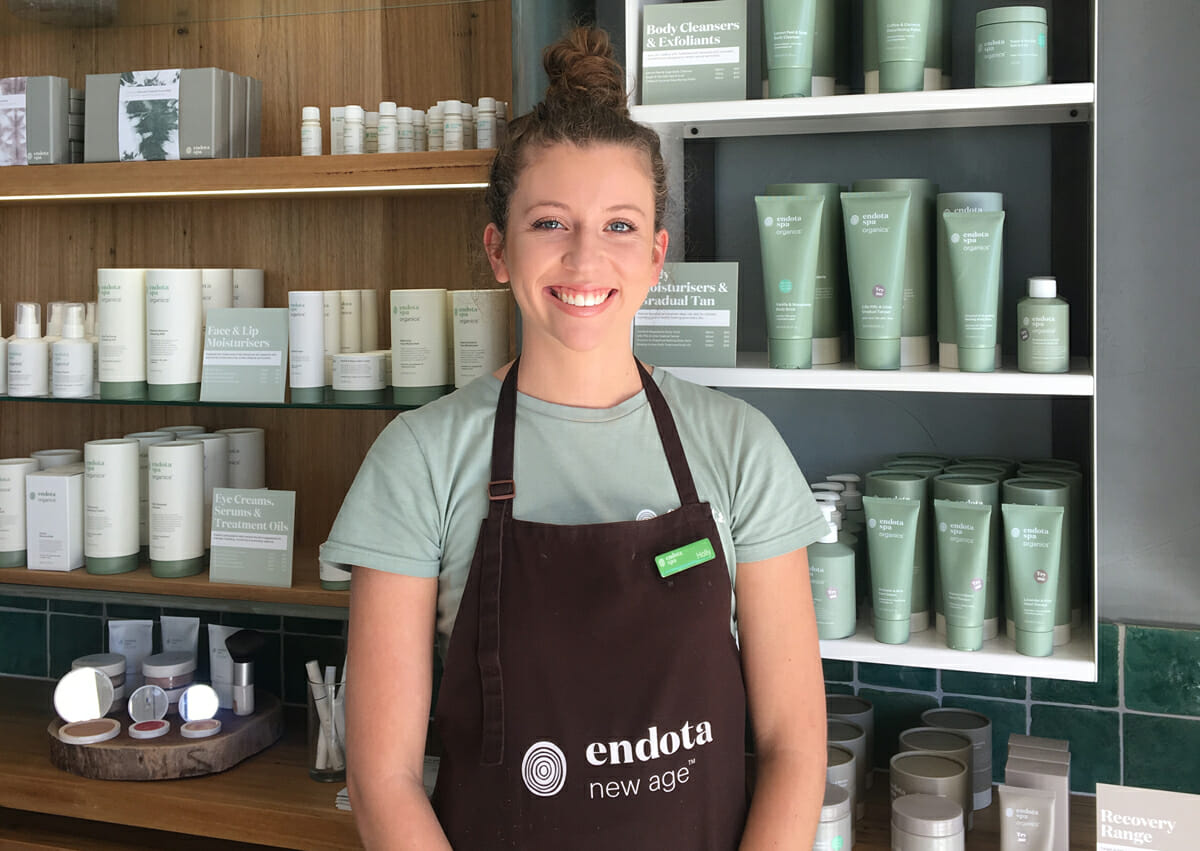 Dolphin Marine Conservation Park
Reopened as of the 16th June much to our delight! Our road trip recommendations this time around, end here at the Dolphin Marine Conservation Park.
Found at the Coffs Harbour Jetty precinct, Dolphin Marine Conservation Park is the only zoological park in New South Wales that dolphins can call home!
The marine park was founded in 1970 as a rescue and rehabilitation centre for native marine animals and today, the marine park operates with the same ethos – educating and providing knowledge to the public to protect all marine species.
Hour long tours can be booked online daily which is the perfect way to gain specialised knowledge on the animals that you're visiting as well as take some up-close-and-personal photos.
Best part – locals get a discount!
Enjoyed our Coastbeat road trip piece? Sign up on our website for more Coastbeat travel suggestions, local events and offers.