River Sounds to Flow Through Bellingen
The sounds of beloved Australian bands and exciting emerging acts will fill Bellingen on August 13 and 14. River Sounds is a new boutique music festival featuring the likes of Regurgitator, Baker Boy, Butterfingers and JK-47. We spoke to Festival Director Ben Lewis about the excitement and uncertainty of staging a large-scale live music event in 2021.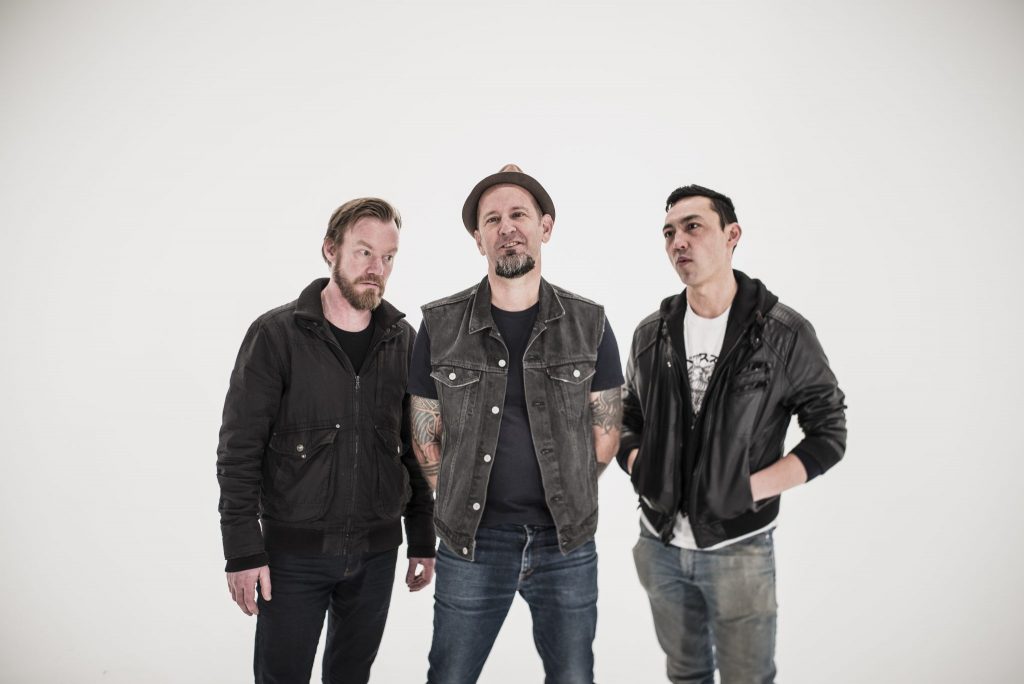 Positivity in a Pandemic
There's no denying the Australian music industry has been hit hard by ongoing COVID restrictions. Byron Bay's iconic Bluesfest was cancelled just days before the gates were due to open after the discovery of a local COVID-19 case. Tasmania's popular festival Dark Mofo recently suffered a huge blow due to border closures excluding ticket holders from Melbourne who made up the majority of expected attendees. River Sounds Festival Director Ben Lewis admits he's rattled.
"With what's going on around the state and the whole country at the moment there's a lot of concern," says Ben. "It's hard to know how we're going to go but I'm remaining optimistic and I'm really hopeful that the current lockdown will be eased."
River Sounds has been in the pipeline for more than two years, well before COVID decided to rain on everyone's parade. Initially the festival was to be staged in the Federal Hotel carpark. But the whole concept had to evolve, and it shifted to Bellingen Showground. Despite the turbulent times, Ben says it's a big deal for the local community.
"The feedback has been so positive," he says. "Ticket sales to date have also been really positive which reflects that excitement about the festival."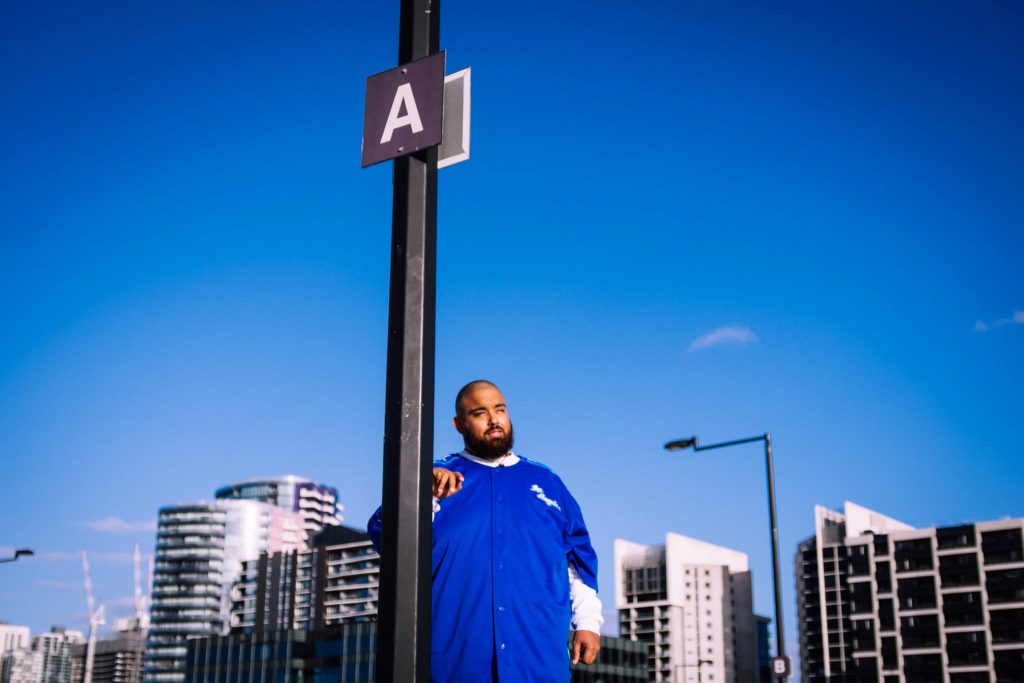 Line-up Diversity
When the line-up was released, it was met with surprise – but the good kind. Mid 90s rock rascals Regurgitator appear next to young Yolngu rapper Baker Boy. 2020 triple j Unearthed Artist of the Year JK-47 is joined by Resin Dogs who first hit the triple j airwaves in 1999. Ben says he was always aiming to present a diverse mix of artists.
"There's a couple of bands in there more geared towards the 40-year-old age group, but I'm also interested in contemporary youth music and triple j artists," he explains. "I had a strong interest in trying to secure First Nation artists as well.
"Baker Boy is a national treasure and a really big artist right now! 
"To bring him to little old Bellingen is amazing and I feel really proud of that."
While female acts don't feature heavily, Ben says women are represented in a number of emerging bands.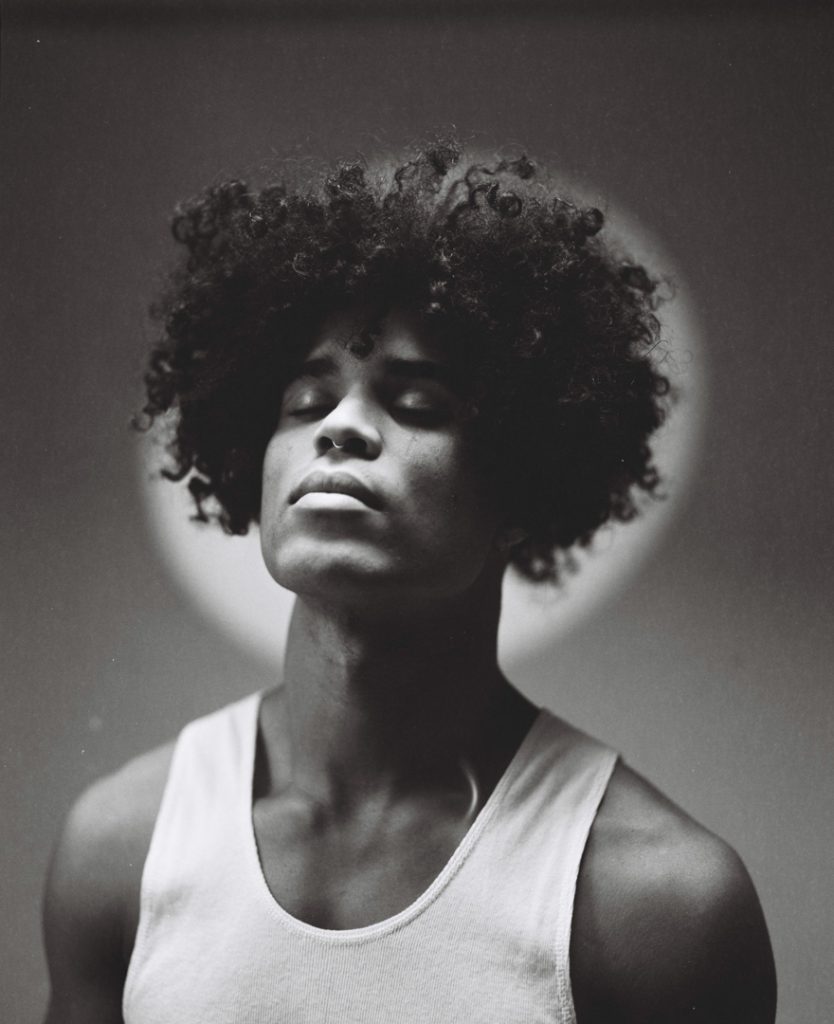 Local Love and EDM
One local band or musician will have the opportunity to play on the festival's main stage. A social media callout encourages people to tag their favourite acts. Ben says the team will review submissions and announce a winner in the coming weeks.
If live guitars and keys aren't quite your thing, the Boiler Room may be the place for you.
"On the electronic stage we've got some of the biggest DJs in Australia," Ben says. "It just adds a whole new element to the festival."
River Sounds Music Festival takes place August 13 + 14 at Bellingen Showgrounds. Tickets to the all ages event can be purchased here.
See our wrap of Ride the Wave Festival here!