River Rambles With Clarence Valley Musician Georgia Cummins
Coastbeat first met Clarence Valley musician Georgia Cummins two years ago when she was about to finish high school. She was on the cusp of a new life; bursting with schemes and plans and eager to begin the next chapter. Did things go as planned? Elize Strydom packed her winter woollies and joined Georgia on a ramble between the Clarence and Mann Rivers.
"Moving away has helped me figure out who I am and what I want to do," says Georgia as we sit beside the Mann River on a sunny winter morning. We camped here overnight; grateful it wasn't as cold as we'd anticipated. Georgia has just finished a breakfast of eggs and avocado on toast, cooked on the gas stove at the back of her van. It's her pride and joy; a home on wheels when she's between her Lismore share house and the family farm near Copmanhurst. "Well, I guess I'm still figuring that out but leaving home and meeting new people has definitely helped."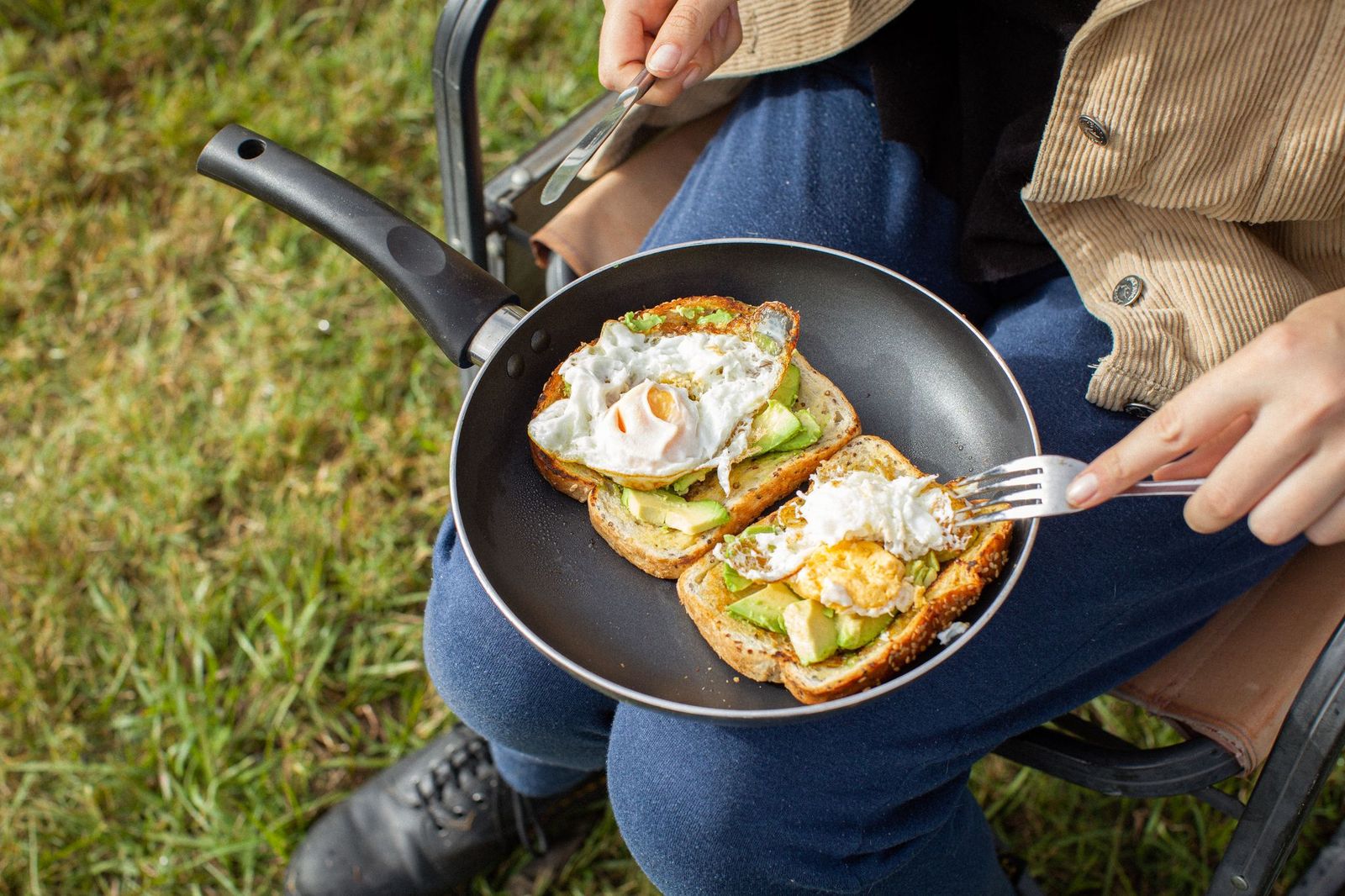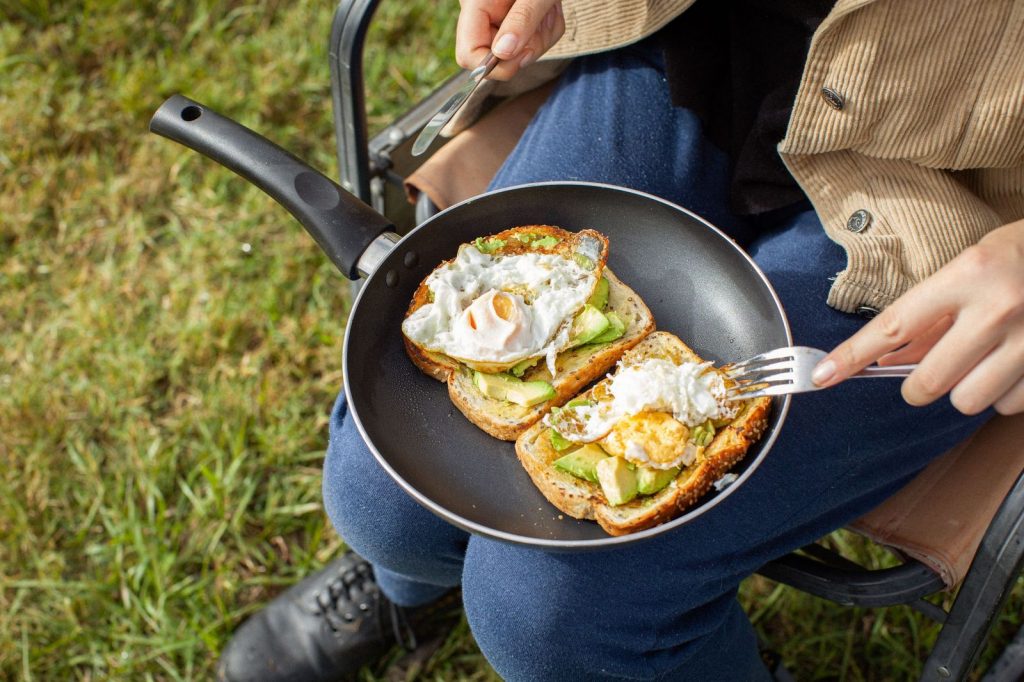 When I first met Georgia, she was about to sit her HSC exams and perform in front of an audience of 30,000 at the 2018 Schools Spectacular. She was waiting impatiently for her future to begin. Gigs had been put on hold as Georgia prioritised her studies, but once school was done, she planned to hit the road, busking and playing shows up and down the coast. An EP was on the cards and the dream of van ownership was within reach.
Now she's studying a Bachelor of Contemporary Music at Southern Cross University, playing multiple gigs each weekend and squeezing in spontaneous camping trips. So why haven't we been treated to a single or EP?
"I don't want to rush into it and release something that's not me," Georgia explains. "Lately I've realised I don't even like the music I've been playing; they're songs from years ago." 
In a world where creatives are desperately competing for the attention of the masses and doing just about anything to stay relevant, I admire Georgia's mature approach. She's keeping her head down, digging into her studies and accepting that growth can't be rushed.
"When COVID-19 hit and all my gigs got cancelled, I had a bit of time to reflect, write new songs and focus on the type of musician I want to be."
"When I first started out, I was working with a producer who tried to get me to go in a country music direction," she continues. "But at the moment I'm really going for a folky, soulful sound." 
Despite spending just two weeks on her university campus before COVID-19 shifted classes online, Georgia says she's learning so much and already applying it to her music. She's studying the origins of different genres and finds the history of blues music fascinating.
For Georgia, discovering how to genuinely connect with songs and lyrics then communicate that connection to an audience has been a game changer.
"There's such a big difference between simply playing a song and actually connecting with it," she says. "Since I've figured out how to do that, people have been picking up on it."
"I was performing at Nambucca Heads and a man came up to me afterwards to say he could really feel the emotion in my music and get a sense of the story," she remembers. "It's so cool that it's coming through and people are noticing!"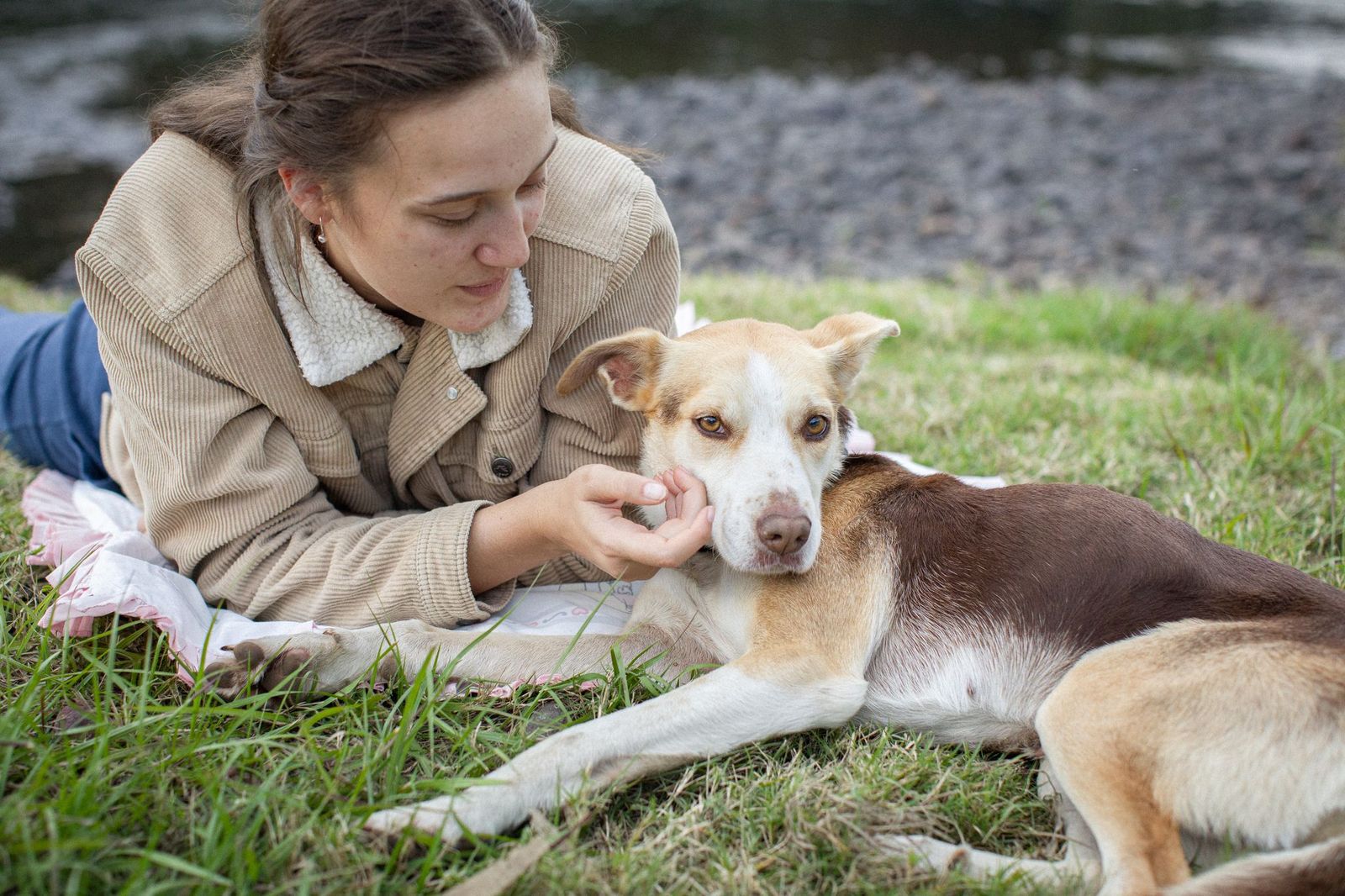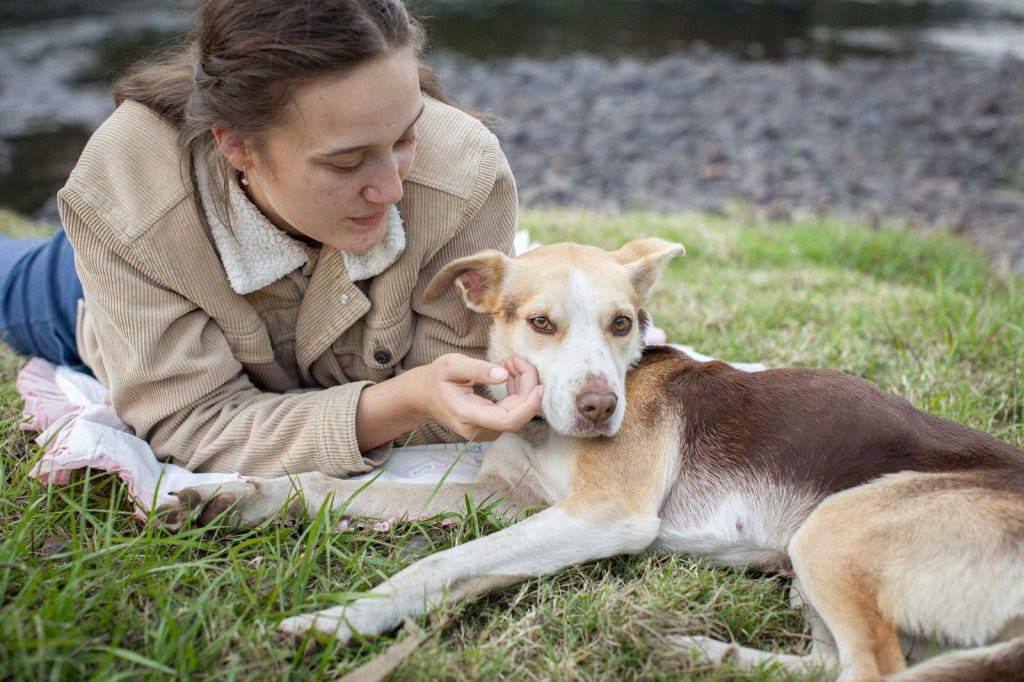 As we look out over the river and laugh at the antics of Georgia's dog Lily, she admits she appreciates home so much more now that she's left. I remember feeling the same way when I moved away from Grafton. Driving along the dusty dirt tracks through the hills between the Mann and the Clarence Rivers, I marvel at the landscape and wonder why I've never taken the time to explore this part of my backyard. The winding road reminds me we're all on a journey that twists and turns and takes us off in unexpected directions. Georgia pulls over to snap a photo and I smile to myself, thankful our paths crossed once more.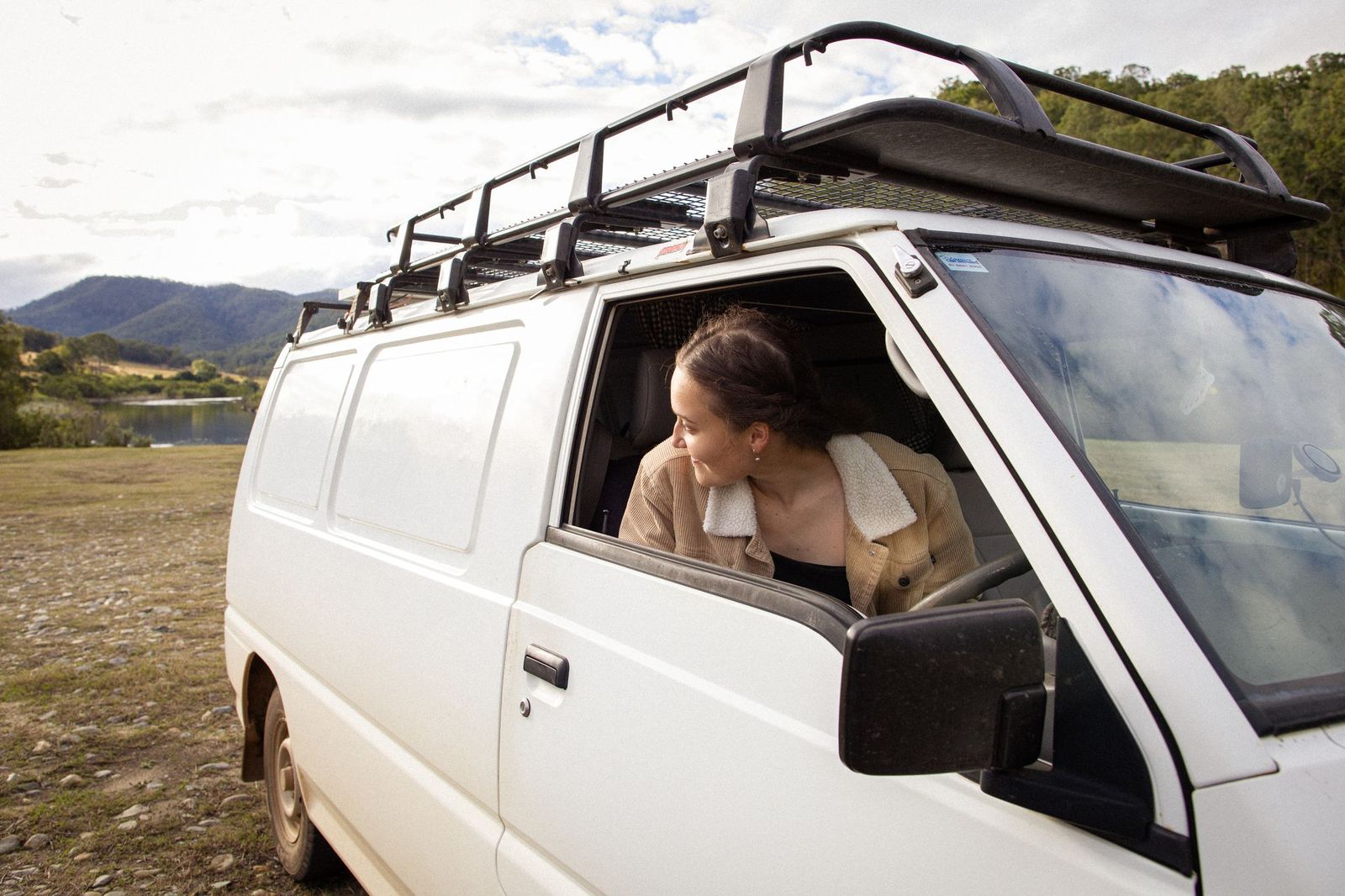 Follow Georgia Cummins on Instagram.
Read more about one of the best camping spots in Australia here.
Latest Posts