Retailer City Chic Celebrates Curves and Confidence
Fashion retailers have been heavily impacted by this pandemic, so it was great to chat to the bubbly manager of City Chic at Coffs Central about the store's reopening and the importance of catering to the curvier woman.
City Chic's Store Manager Mel Winkler is delighted to be back at work. City Chic reopened last week after a closure of several weeks and Mel is loving looking after customers again. "Besides," she says with a laugh, "I think my family were sick of me being at home so much!"
July will mark one year for Mel as manager of City Chic. The brand has over 130 stores Australia-wide as well as 40 more across the ditch. And this Aussie brand's online sales make it the most successful curved brand in the United States which is quite the achievement.
Coastbeat caught up with Mel to talk trends, timeless fashion, and tunes!
Mel, can you share with us a bit about City Chic as a brand?
I've been in fashion for over 20 years and many brands says 'it's all about the customer' but that really is the case here. Women have such beautiful physiques and we're all about celebrating their curves. We focus on helping women feel bold, sexy, and glam. We're proud to cater to a demographic that few everyday fashion stores take into account.
I've certainly missed being with customers and I can see that they're enjoying that one on one experience again too. I think we're having more fun than ever!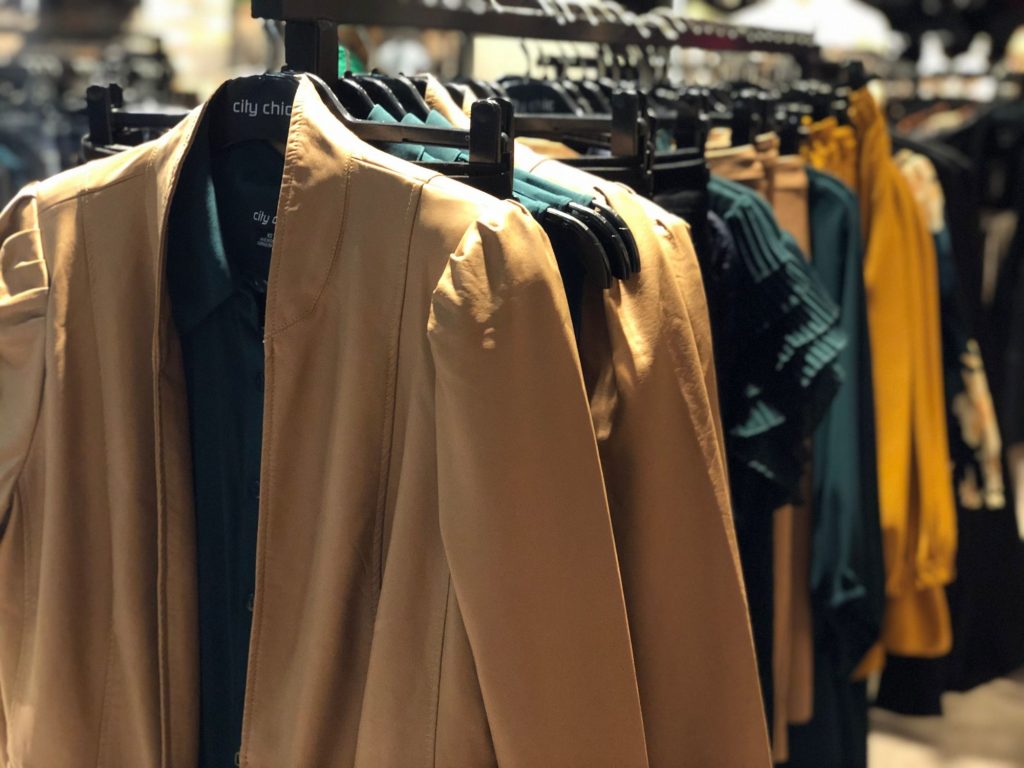 What sizes do you cater to?
In store we stock sizes 14 to 22 (online has size 24 available as well). Size 12 has been trialled online recently and given its success, it will soon be introduced to stores nationwide.
Tell us about trends for winter?
Florals are still prevalent and we're seeing a lot of mustard as well as caramels, natural tans, and deep browns – tones that have been missing for a few years. Heading into the cooler weather there are also those rich warm colours like magenta as seen in the Marbella Night Dress below.
At City Chic we're more about tried and tested classics than trends, particularly those trends that we feel may be short-lived. We love selling clothing that will last a long time and get plenty of wear.
Yes, we're fashion orientated, but we adore the classics and opt for cuts that will complement a woman's shape be it hourglass, apple-shaped, pear-shaped, or inverted. Women need items that will mix and match well with their existing wardrobe. Versatility is also important.
A good example of a versatile and classic style is the Veronica Dress. This design follows the style of a '50s swing, rock 'n roll dress and here it is, just as fabulous, several decades on! This dress could be teamed with boots for an everyday look or alternatively, add a blazer and pop on some heels and you're ready for a wedding or an event.
What do you love to do away from work?
Well, my brother got the sporting genes (Lee Winkler is a former professional surfer and runs his own surf school in Coffs Harbour) but for me, it's all about song and dance!
As a family, we've always tried to be active in the community and put as much back into our town as we can.
I've been involved in local theatre for over 30 years, since my teenage years. Theatre is my first love and I've been lucky enough to have had leading roles in stage musicals here such as Cabaret. I also performed regularly at the Windmill when it was a Theatre Restaurant.
We have such a wonderful and talented bunch of people involved with community theatre here in Coffs Harbour and I really hope it's isn't long before we can all enjoy live performances at the Jetty Memorial Theatre and other local venues. A number of exciting shows were put on hold due to COVID-19 and I can't wait to experience them all when restrictions are lifted.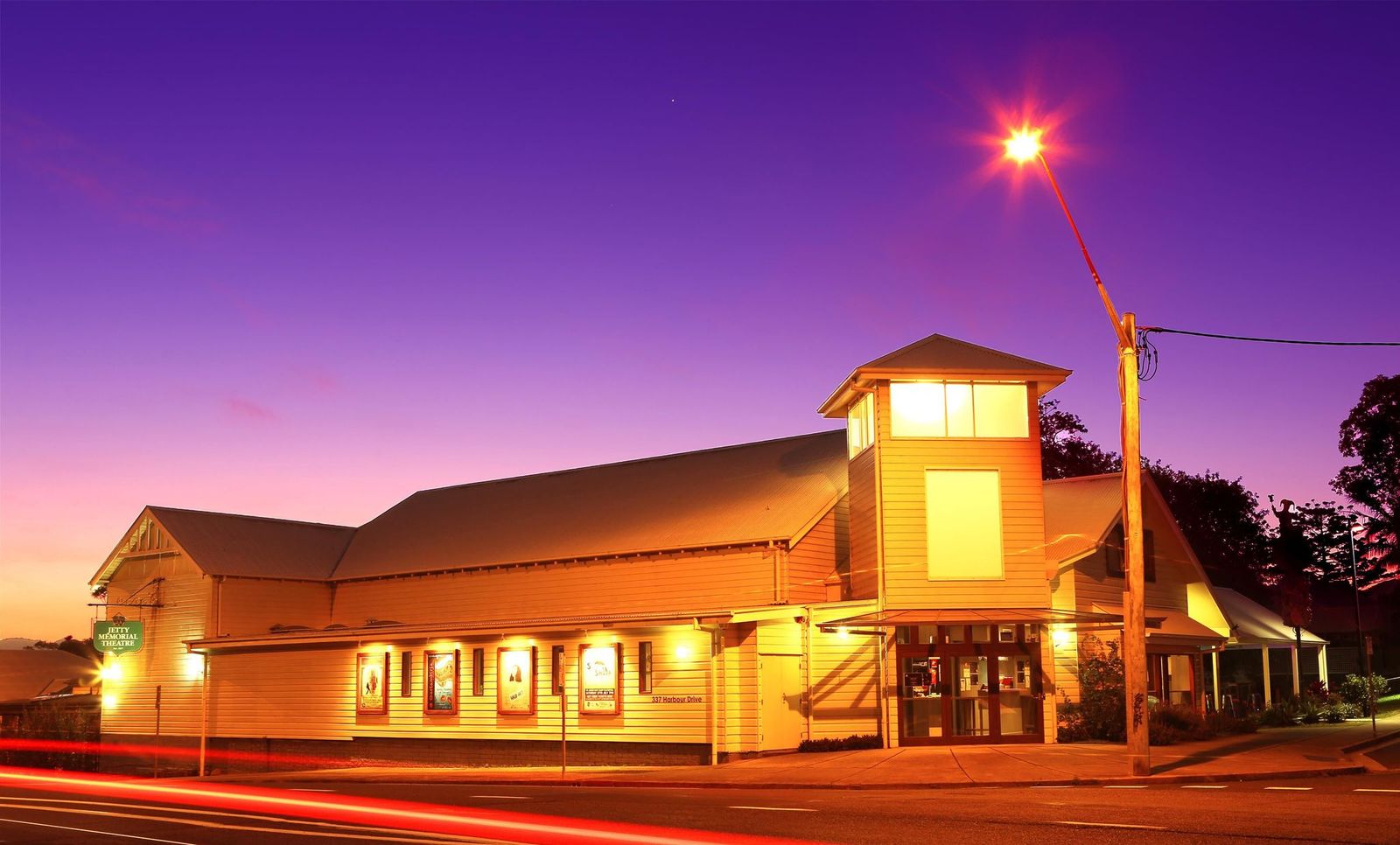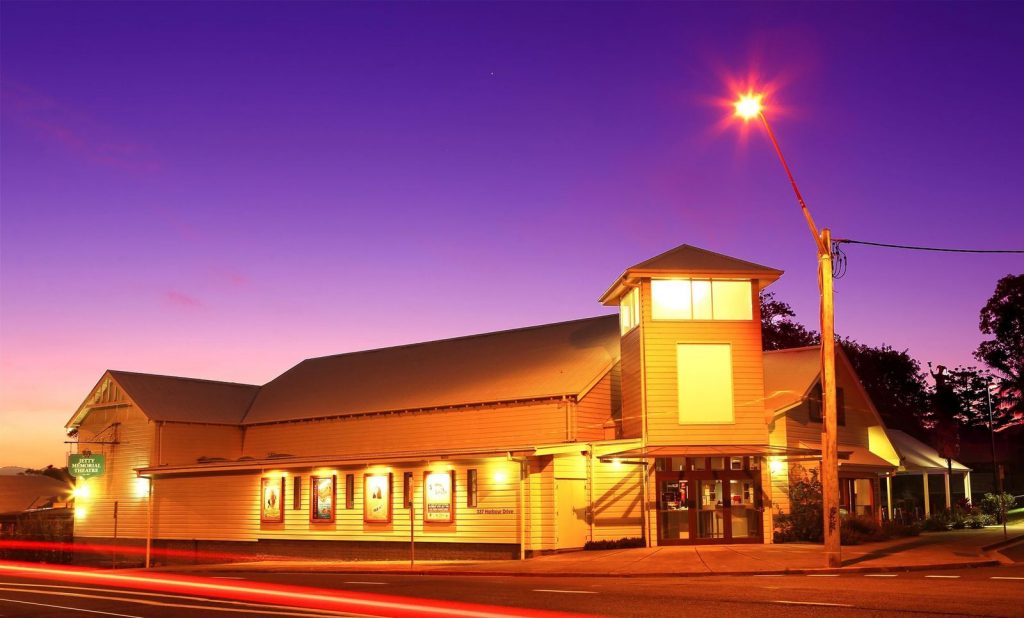 I'm also really looking forward to watching live bands again. I love music and performed in a band for many years before I had my daughter, Charlotte.
Are you a Coffs Coast local?
Yes, I sure am. My parents purchased one of the first homes to be built in Brodie Drive back in 1974.
I'm extremely fortunate to have seen much of Australia through my former roles in the fashion industry, but this will always be home. There are so many wonderful people here in the Coffs Harbour region and I can't think of a more beautiful place to spend my life.
---
City Chic is now open seven days. For more information, call in to City Chic at Coffs Central or find them online.
Latest Posts