Plastic Fantastic: A New Resource Recovery Centre Planned for the Mid North Coast
Used plastic from Mid North Coast households and businesses will soon be reclaimed and repurposed at a new resource recovery centre in the Nambucca Valley. Coffs Harbour based company Plastic Collective has set the wheels in motion to establish the centre at Bowraville's old butter factory. Coastbeat met with Plastic Collective founder Louise Hardman to hear how this innovative project is coming to life.
The plastic bottles and containers sitting in your recycling bin could soon have a new lease on life. Plastic Collective is working with MiiMi Aboriginal Corporation and local community leaders to set up a resource recovery centre in Bowraville. Plastic Collective founder Louise Hardman says the plastic will be shredded and extruded into moulds for all sorts of products from sunglasses to surfboard wax combs and fire-proof fence posts.
"Bowraville has a beautiful character about it and I can see this project working so well here," she says as we tour the old butter factory. "This could be the heart of the town, a meeting place, a place for employment and innovation."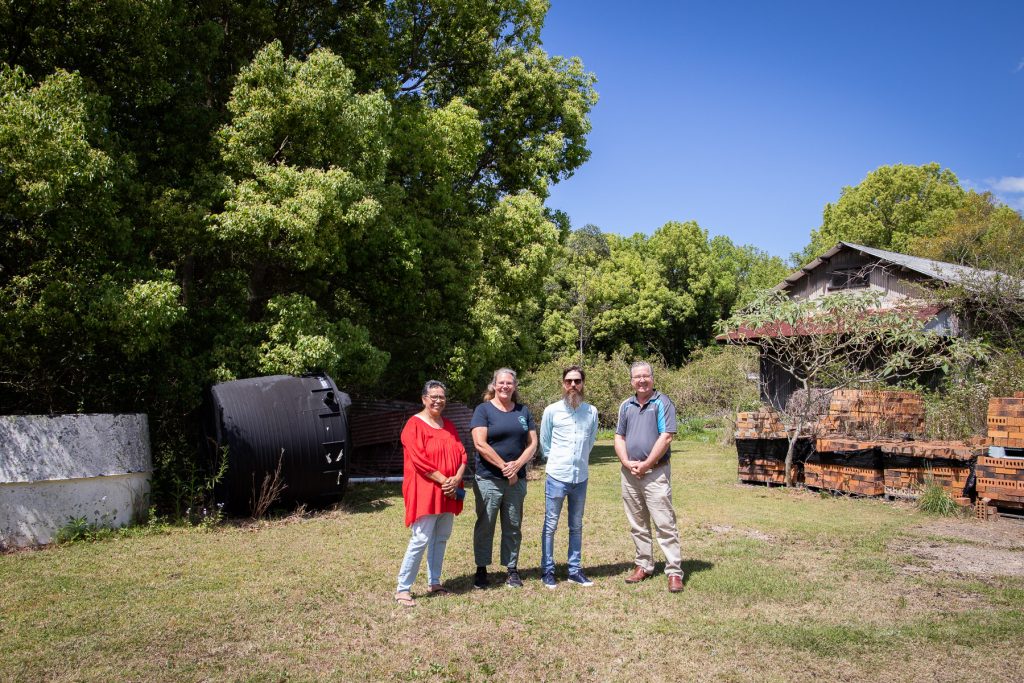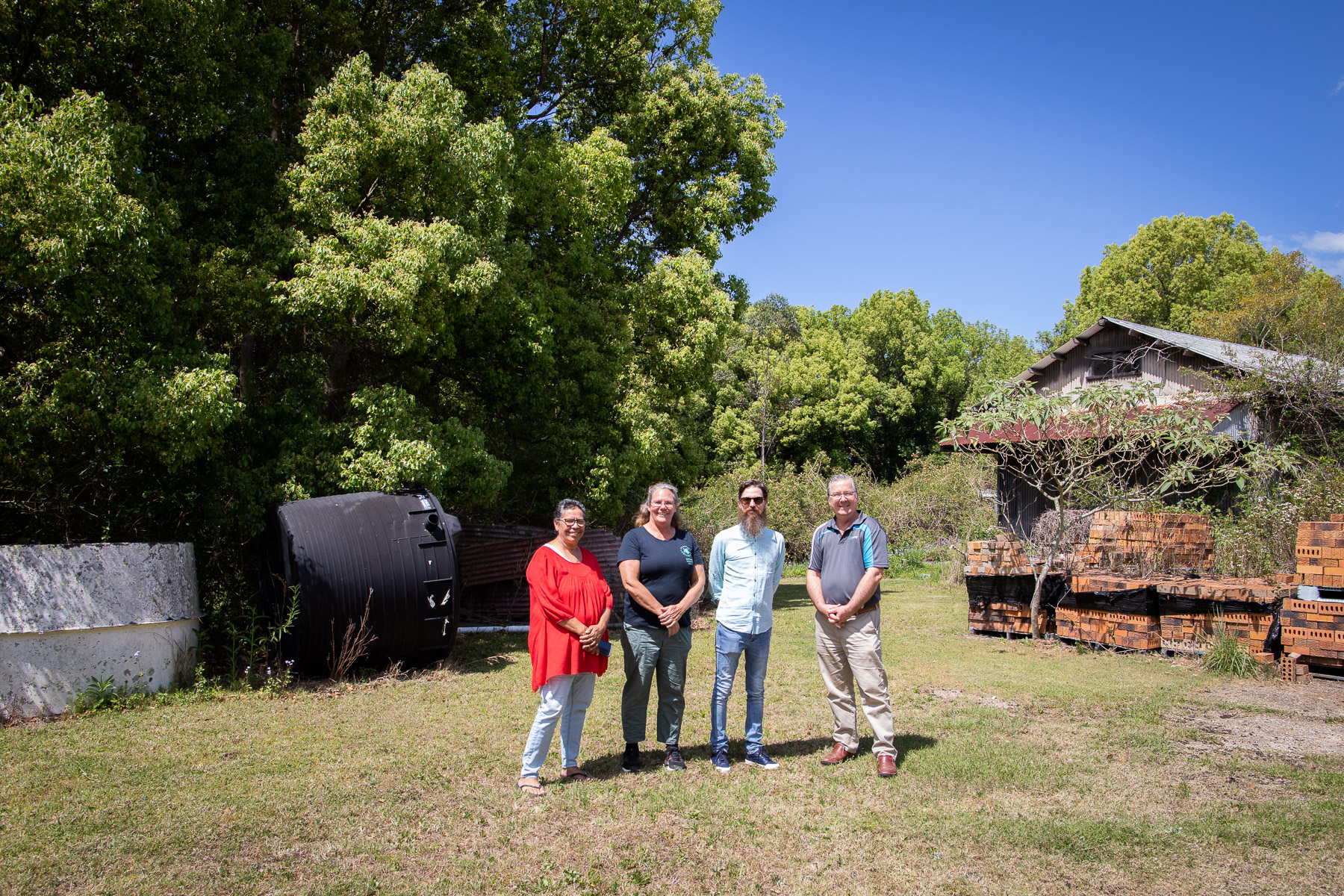 Trash to Treasure
When Coastbeat first met this inspirational waste warrior, she had just begun to manufacture her game-changing plastic recycling machine, the Shruder. The portable all-in-one plastic shredder and extruder recycles used plastics which can then be either on-sold to plastic recyclers or extruded into filament or cord to be made into other products.
"My initial goal was to change the mindset around plastics being waste – moving from the idea that plastic is rubbish to showing people there is value in it," Louise explains. "We discard it and see it as waste; but if we start viewing it as a recyclable resource, the whole attitude around it changes."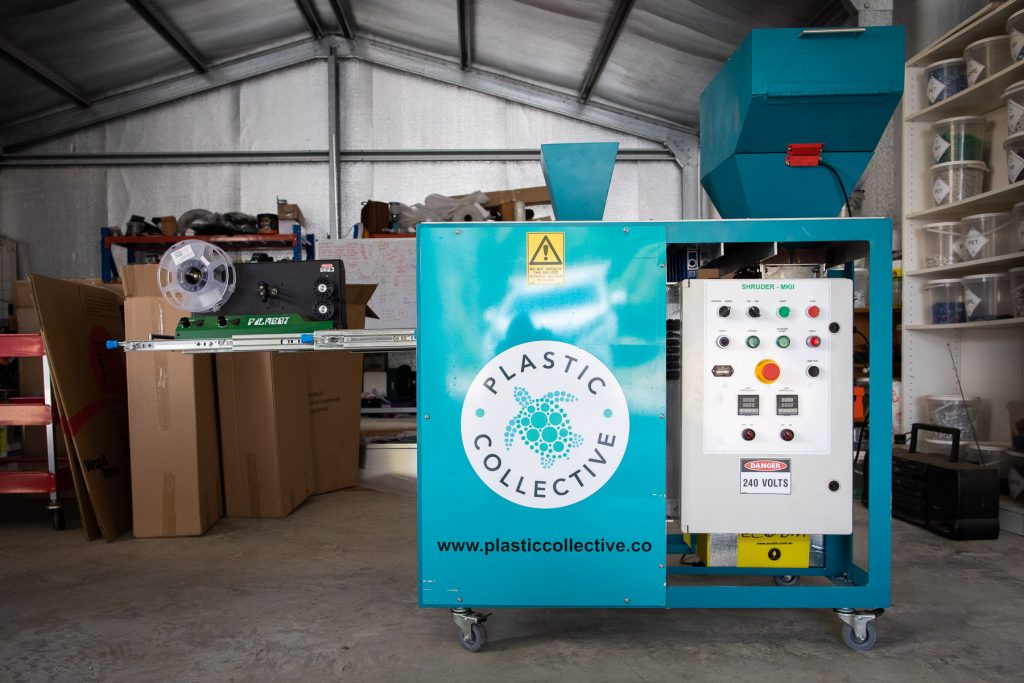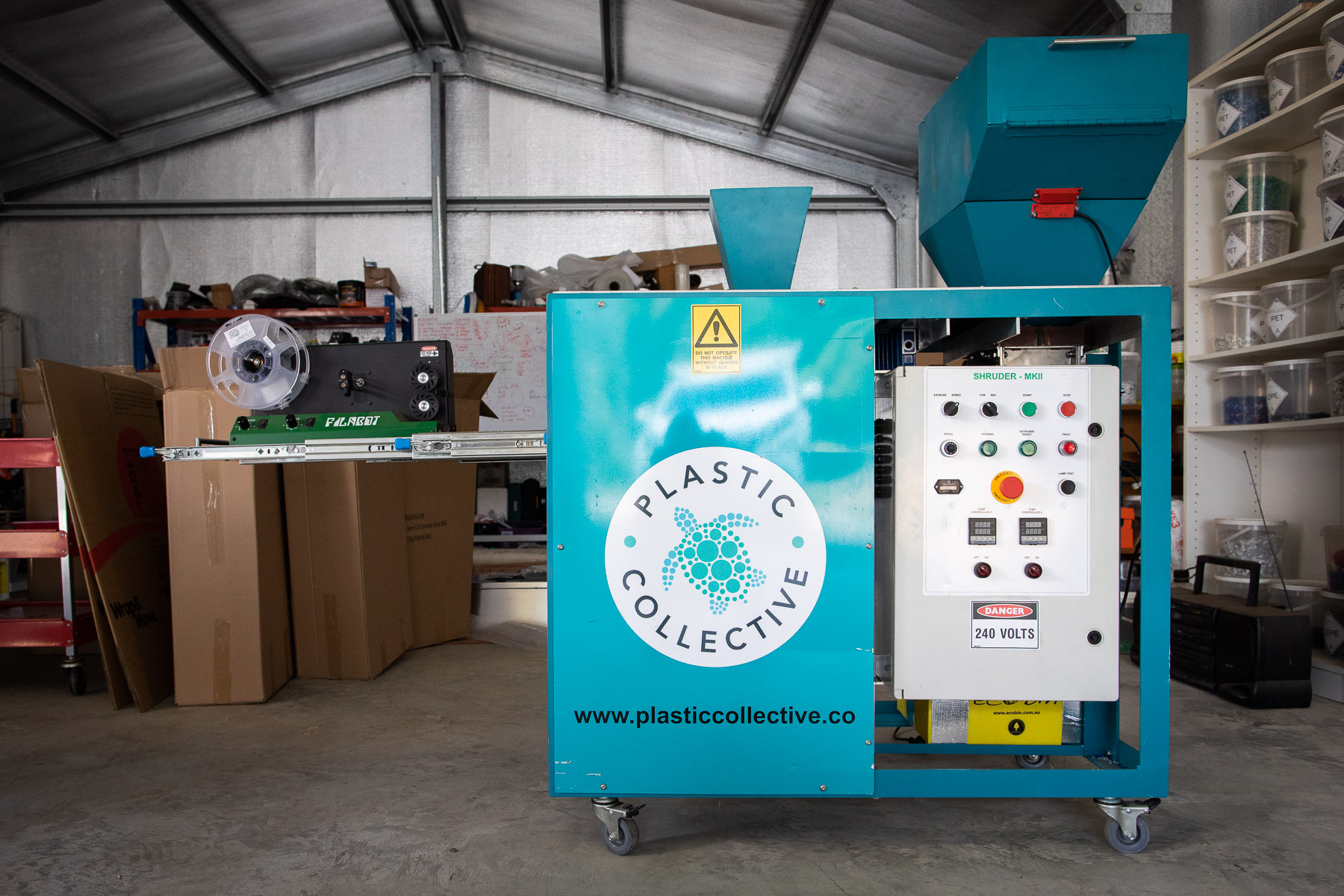 Plastic Collective has since created a large network of remote community projects in countries such as Indonesia, Malaysia, Cambodia and Thailand, providing educational programs and the necessary machinery for them to operate plastic recycling micro-enterprises. Louise and her small team have a number of industry giants on side and have worked with the likes of Coca-Cola, TK Maxx, Earthwatch Institute and Surfrider Foundation to tackle the plastics crisis.
Bringing the Community Together
The Bowraville project began to take shape when Patricia Walker from women and family support organisation MiiMi Aboriginal Corporation contacted Louise to chat about the possibility of setting up a recycling enterprise in the town. At the same time, Michael Morgan got in touch with a plan to generate work for local job seekers. Craig Bellamy, owner of the old buttery, came to the party and shared his vision for a training centre where young and unemployed people can upskill.
"The Nambucca Valley is pretty conscientious when it comes to recycling," Patricia says. "A resource recovery centre could provide good employment opportunities for young people and I can see this whole site as a community hub, with lots going on."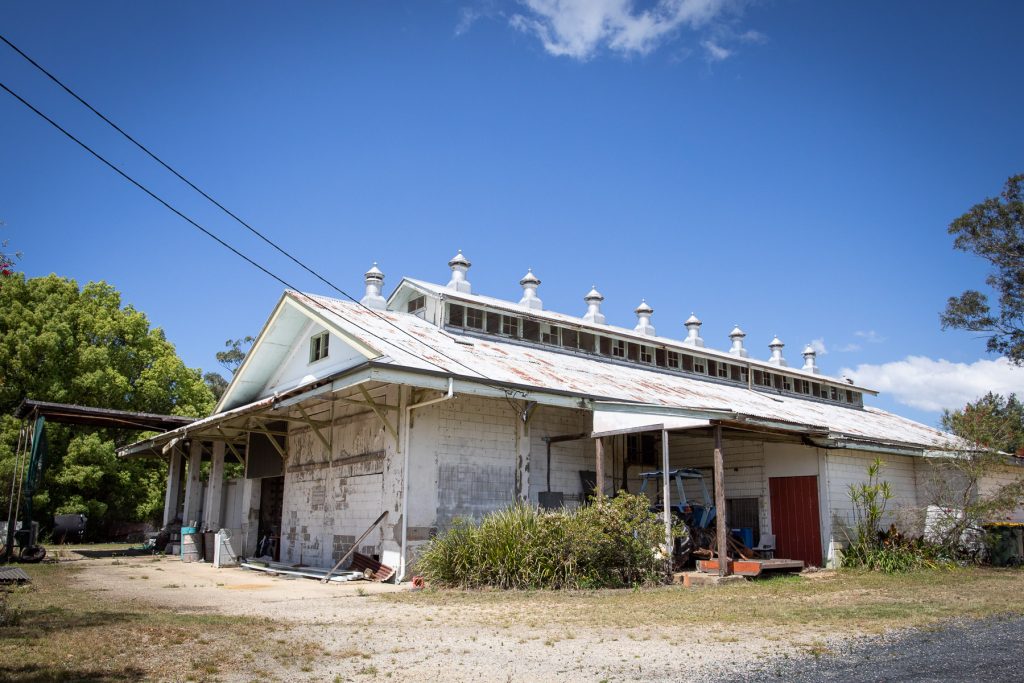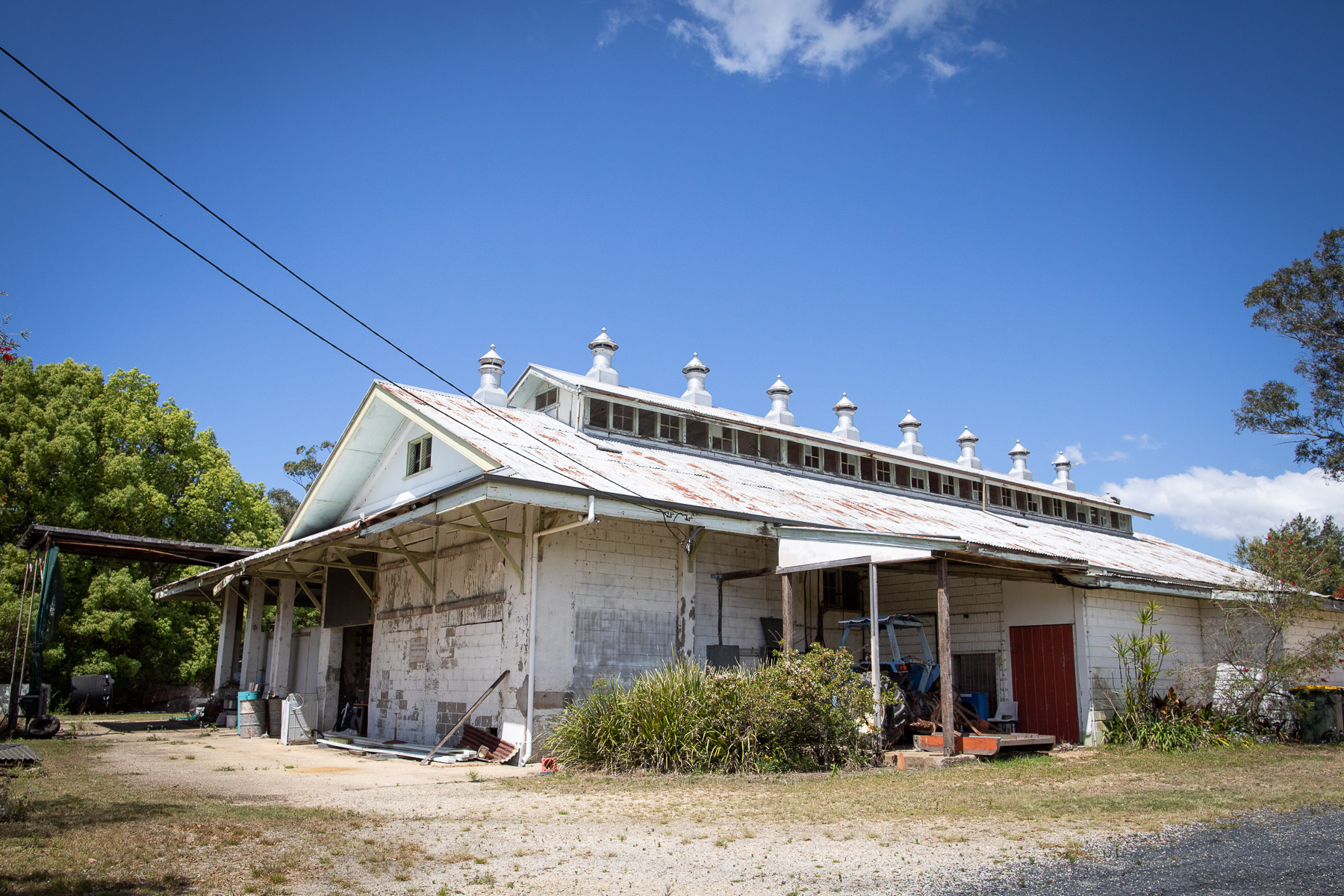 Louise plans to set up the centre in two shipping containers beside the buttery by the end of this year. She expects manufacturing to begin around February next year. Project manager Michael Morgan is scoping out potential plastic drop-off points and a team of researchers at Southern Cross University in Lismore are currently engaged in product development. Components for the latest version of the Shruder, optimised by head engineer Mark Wolf, are being shipped from France and Turkey and the finished product will have higher plastic shredding capacity with better back pressure to pump filament into moulds.
Students Shred Too
As well as going to the Bowraville site, one of the machines is destined for Port Macquarie's Hastings Secondary College where students will begin repurposing recycled plastic. The school's science and marine studies teacher Lloyd Godson successfully applied for a grant to purchase the new and improved Shruder and Plastic Collective will work with the school to make it plastic neutral. As soon as the machine arrives and training is complete, collected bottle caps will be shredded and used to produce new plastic products.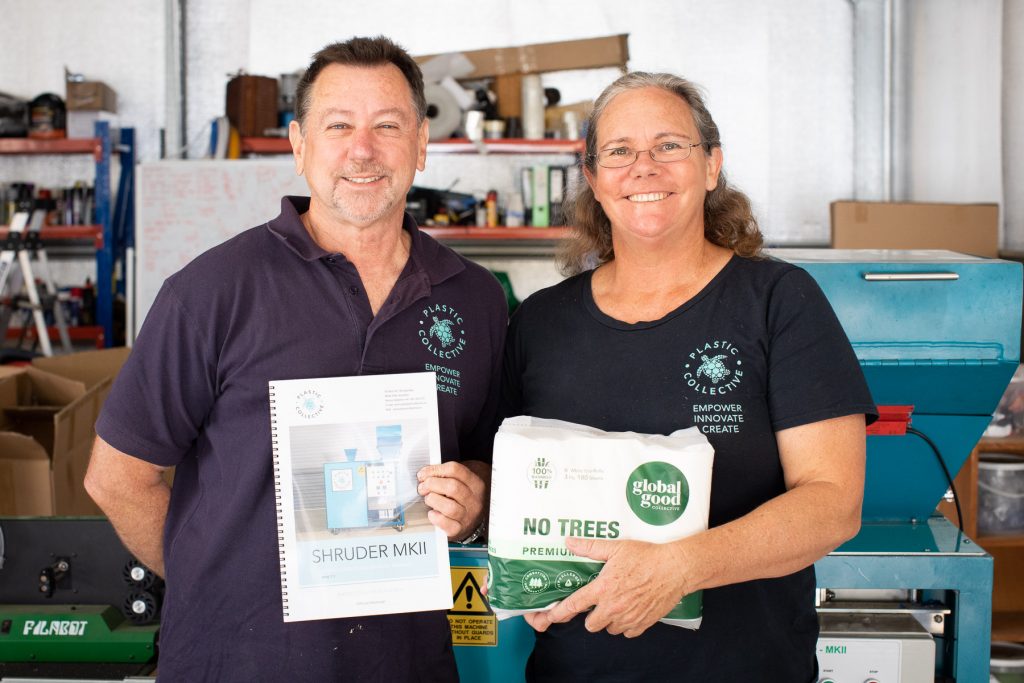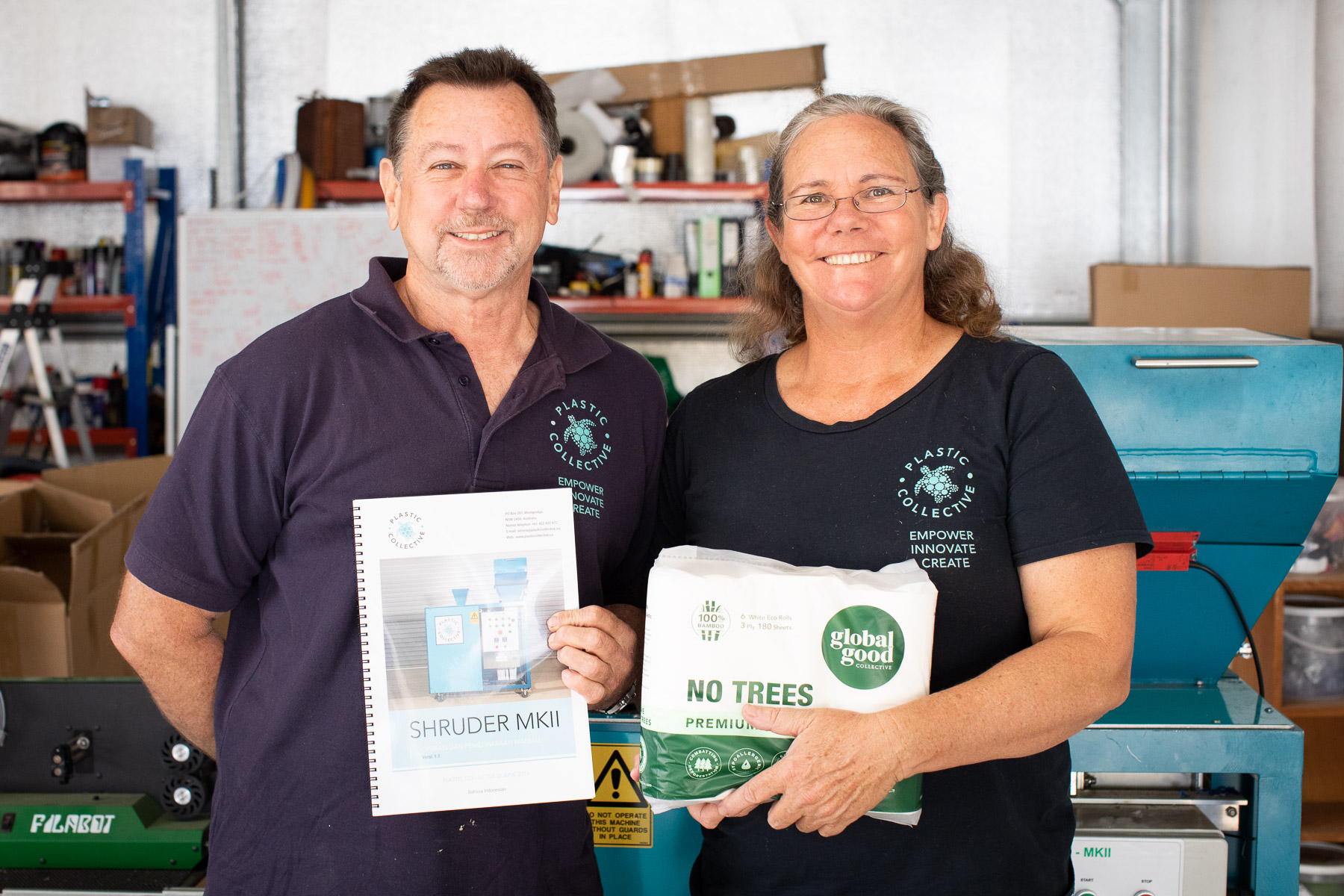 While many wring their hands and focus only on the plastic problem, Louise and her team are actively seeking a solution. By collaborating with communities, they're empowering local people at the same time. In this case, plastic really is fantastic.
Read more about Plastic Collective and stay up to date with the Bowraville project here.
Stay up to date with the latest Mid and North Coast stories and events! Subscribe to Coastbeat and our weekly events newsletter 'The Beat' here.
Shopping in the Heart of
Coffs Harbour