Recovery and Resiliance Through Art
A new exhibition has given young people the chance to build resilience through art. Headspace Coffs Harbour's Artful Recovery exhibition has opened at Coffs Central. It features the artwork of teenagers who participated in workshops with art therapist Dr Emma Gentle.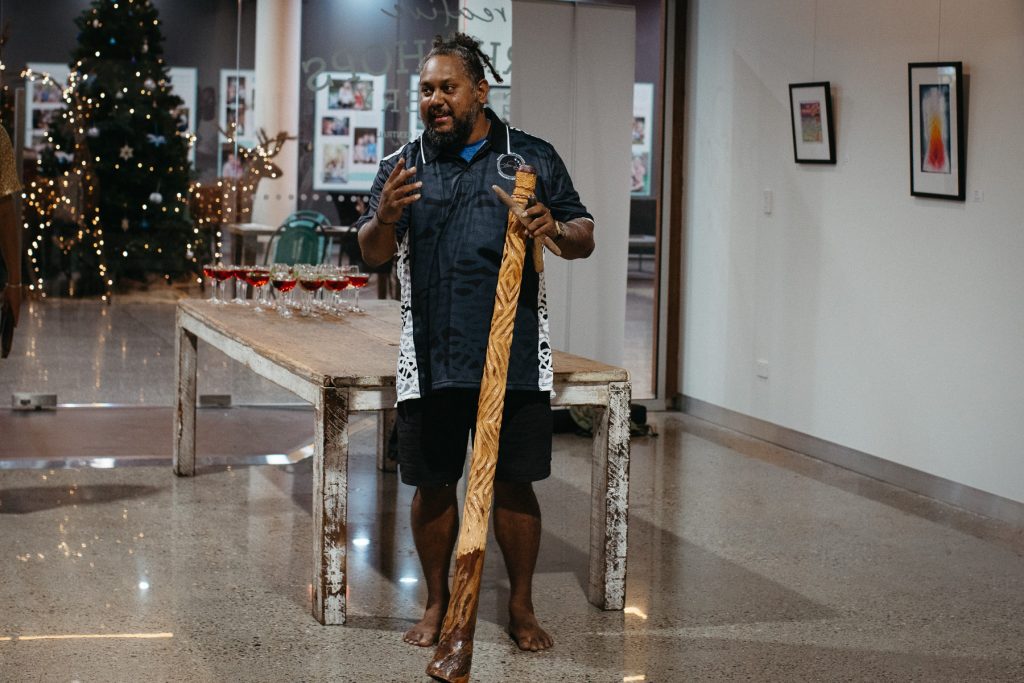 "COVID arrived soon after the bushfires, so people didn't have much of a chance to recover from that," explains Kirra Ratcliffe, Community Engagement and Youth Participation officer at Headspace. "Young people needed a safe space to create and talk about their experiences." 
Headspace submitted plans for an Artful Recovery group and received a grant from North Coast Primary Health Network and Coffs Harbour City Council.
"The group helped a lot of young people get their emotions on paper, build resilience and go on that journey with Emma and their peers," says Kirra.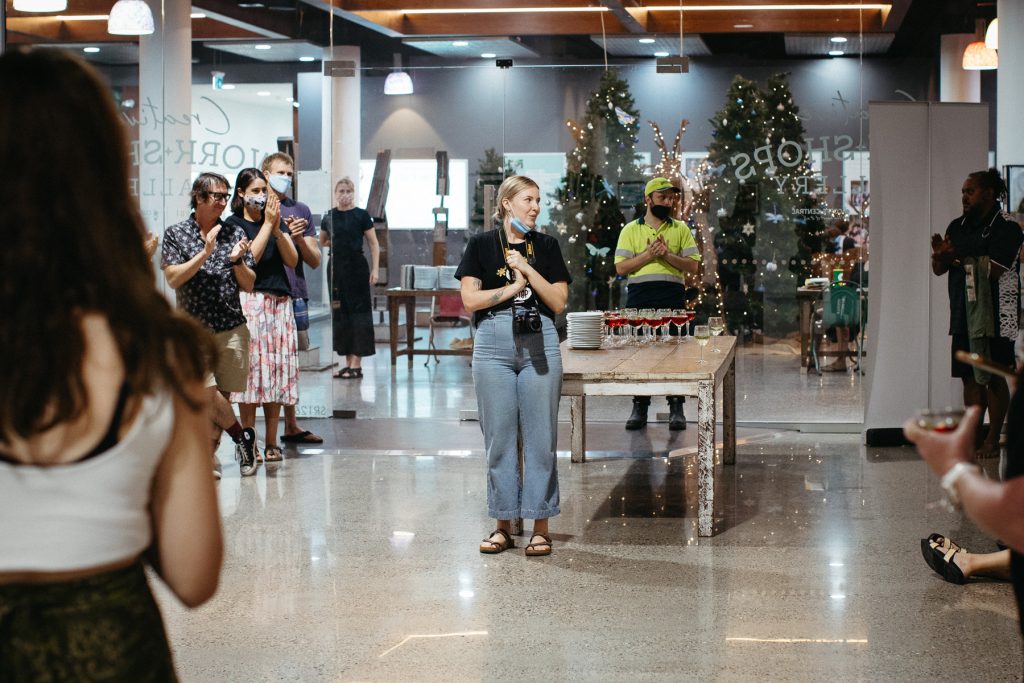 Art Therapy for Expression and Connection
Art therapist Dr Emma Gentle uses art therapy frames combined with community arts practices to support connection. She coordinates and develops programs for children, young people and their families in Australia, UK and Mexico.
"The young people had the opportunity to come to get together and to express how they've been feeling," Emma explains. "A lot of those feelings and a lot of what they've experienced is disconnection – sometimes from themselves, their peers and certainly their communities."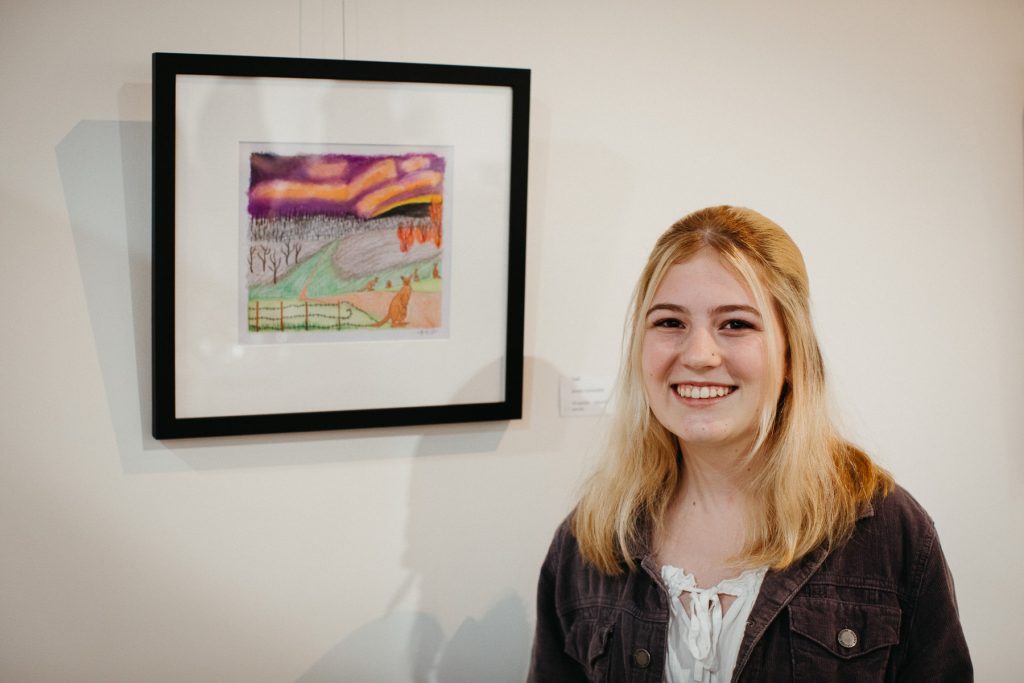 Groups of young people aged between 13 and 20 took part across the year and adapted to online workshops during lockdown. Kirra says it was a joy to witness.
"It was amazing to watch the progress of the young people," she says. "They grew so much, developed confidence and built great relationships."
Emma says the exhibition is an important part of the process as it allows the young people to connect with the community in a community space.
"You all get to see the artists inside of them and what's on for them," she explains. "I hope you enjoy looking at this art as much as I enjoyed facilitating the art group."
"They have blossomed in their art, blossomed in themselves and blossomed in their relationships with each other."
Artful Recovery is open now and will be exhibited until December 15. It is located in the Coastbeat Creative Hub on Level 1 at Coffs Central.