Real to Reel Surf Films – Enter Yours Now
Plan on hitting the surf this summer? Take a camera along and you could win $5000 and slabs of Coopers beer. Australia's largest independent family-owned brewery, Coopers, has teamed with surfing magazine Stab to run the new "Real to Reel" film competition. Do the Mid North Coast proud and enter now!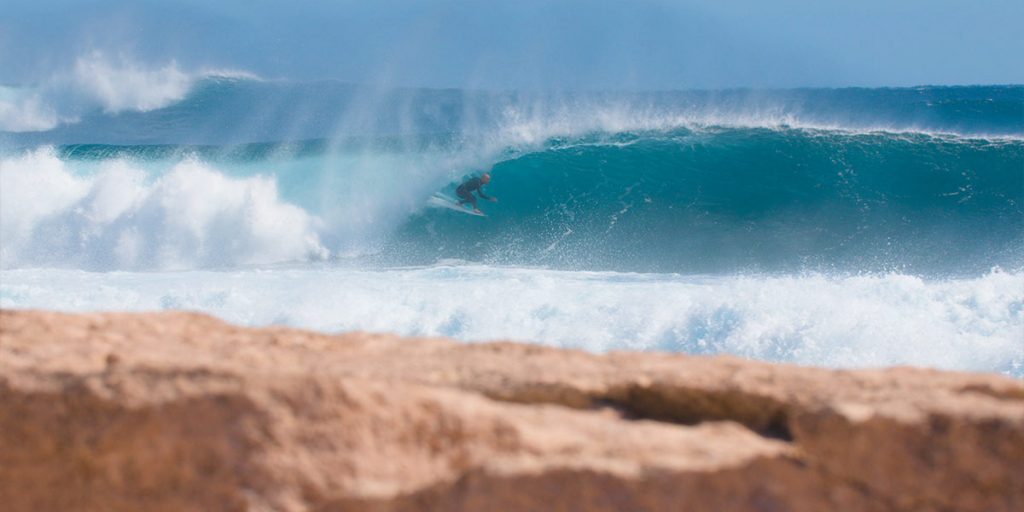 "We're shining the spotlight on the men and women behind the lens who capture the images that inspire generations of surfers," Coopers National Marketing Manager Kate Dowd says.
"Australia has a long history of great surfing movies and docos.
"We're hoping to build on this collection with original and captivating short films that tap into the heart of our amazing surf culture."
The Real to Reel competition is open to film makers across Australia with entries closing soon: January 31, 2022.
Check out this entry by Remy Brand:
You can see Nimai Strickland's entry here and Tyge Landa's entry here. Five finalist entries will be screened on February 15 at The Park Hotel at Suffolk Park in Byron Bay. The winner will take home $5000, slabs of Coopers Pacific Pale Ale and be immortalised in Stab Magazine.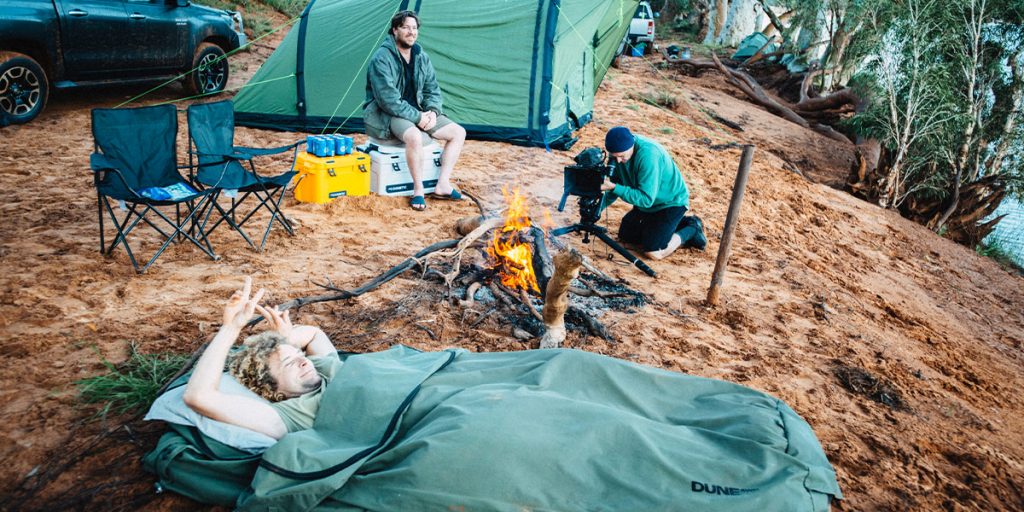 Tom Bird, co-founder of Stab Magazine, says the organisation is thrilled to be partnering with Coopers for this unique surf film initiative.
"Surf cinema has a captive audience," he explains. "We are delighted to do our small part in celebrating those documenting surfing with creativity and talent, and who don't get nearly enough credit."
Think you've got what it takes? Download the RTR Entry Package now, add your footage to the template and email it to Stab.
Want more inspo? Check out some of the FCS team's favourite surf clips.