Quiz time! How well do you know Port Macquarie?
Test your knowledge
We already tested your knowledge on Coffs Harbour, Wotif's Aussie Town of 2020! Now it is Port Macquarie's turn.
See how many questions can you answer correctly. You need 70% to call yourself a Port Macquarie expert. Also, if you know what you call citizens of Port Macquarie, let us know by sending us a message on our Facebook page. We couldn't find the answer!
Also for this quiz, the results are completely anonymous so if you fail, no shame! Just hit the books, come back until you score 100%, then proudly share the results.
Results
-
Congratulations! You are a Port Macquarie EXPERT!
Oh no! You didn't pass, but we won't tell. Just try again.

#1.

When was Port Macquarie established?

#2.

Port Macquarie was chosen as a place for a penal settlement because of its:

#3.

After whom/what was Port Macquarie named?

#4.

In what year was completed Port Macquarie's remarkable Glasshouse, now a landmark in Australian contemporary architecture? ?

Image credit: Port Macquarie-Hastings Council

#5.

Port Macquarie has a hospital dedicated to protecting one animal in particular. Which one is it?

#6.

Port Macquarie has numerous historical heritage-listed sites. Which of these is NOT one of them?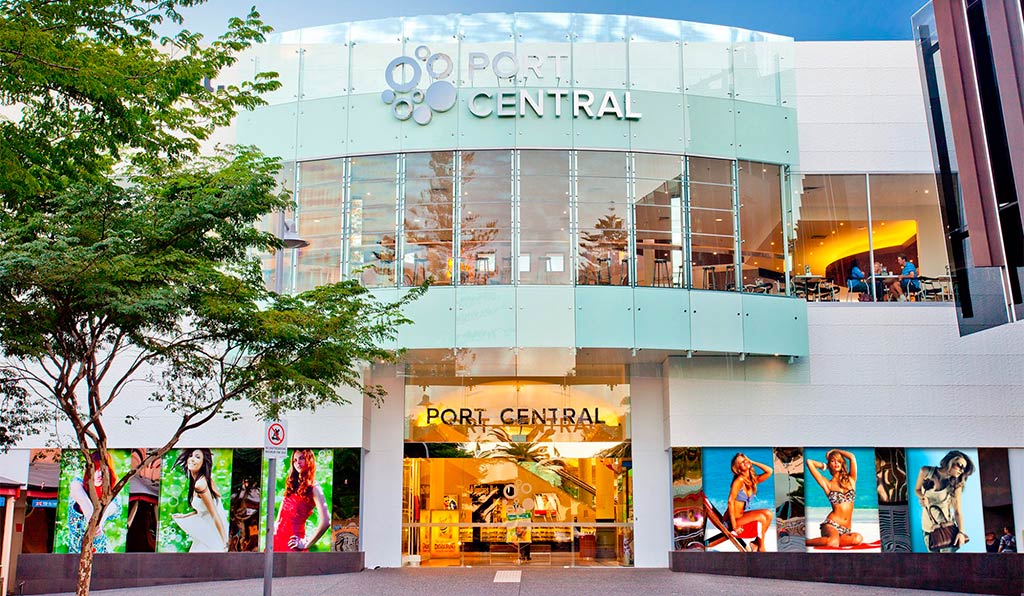 #7.

In what street is Port Central Shopping Centre, the heart of it all?
#8.

What must-see landmark in Port Macquarie is this? ?

Image by Cain Pascoe

#9.

Port Macquarie is the home of an Olympic medallist. In what sport did James Magnussen compete?

#10.

How many universities have campuses in Port Macquarie?
---
Coastbeat's latest posts
---
How did you do?
If you've passed, congratulations! If you didn't, we will try not to judge – maybe you are from out of town. Regardless, don't waste time. Start preparing for our upcoming quizzes by reading our Odd and Quirky Facts on different cities on the north coast.