Odd + Quirky Facts on… Forster-Tuncurry & the Great Lakes Region
The pretty and popular holiday spot of Seal Rocks was named after the fur seals that were often seen at the rocks near Sugarloaf Point Lighthouse. Numbers then declined dramatically for years but in exciting news, seals are taking a shine to the north coast once again…..Read more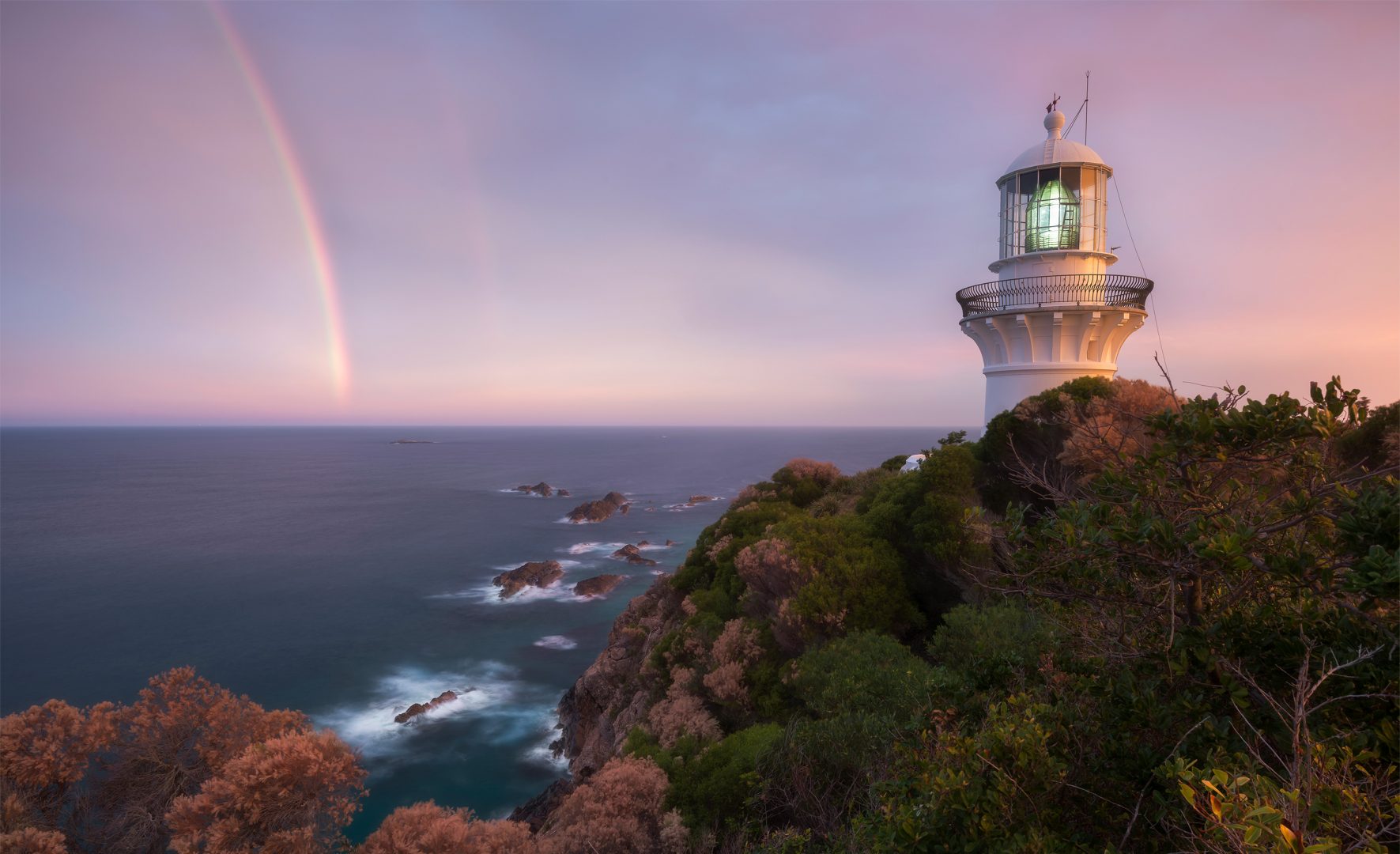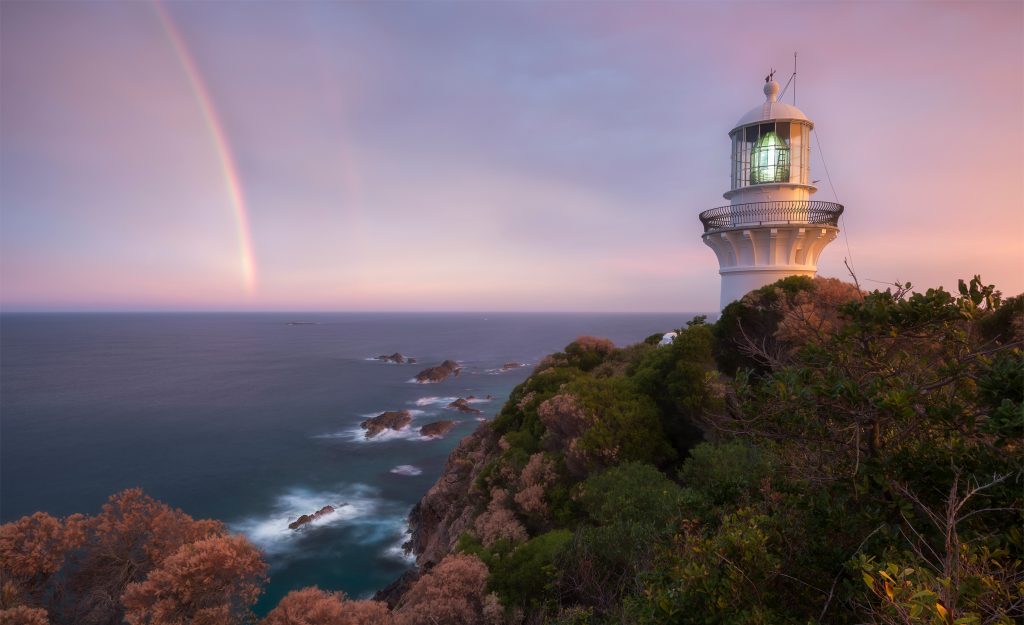 Sugarloaf Point Lighthouse at Seal Rocks
Forster, pronounced 'Foster', is famous for its oysters. The first oyster lease was granted in 1884 and today, Forster is the largest producer of Sydney Rock Oysters in Australia.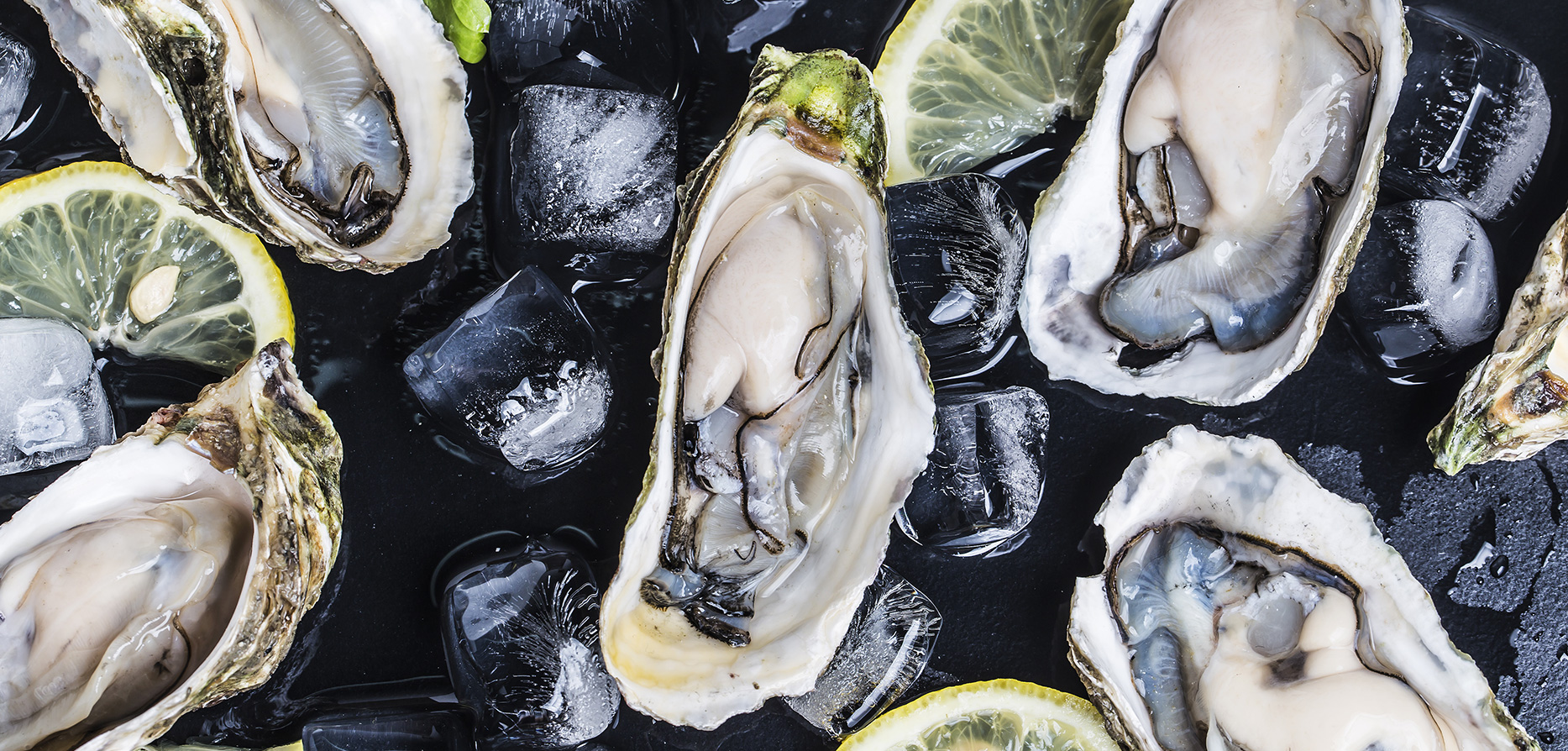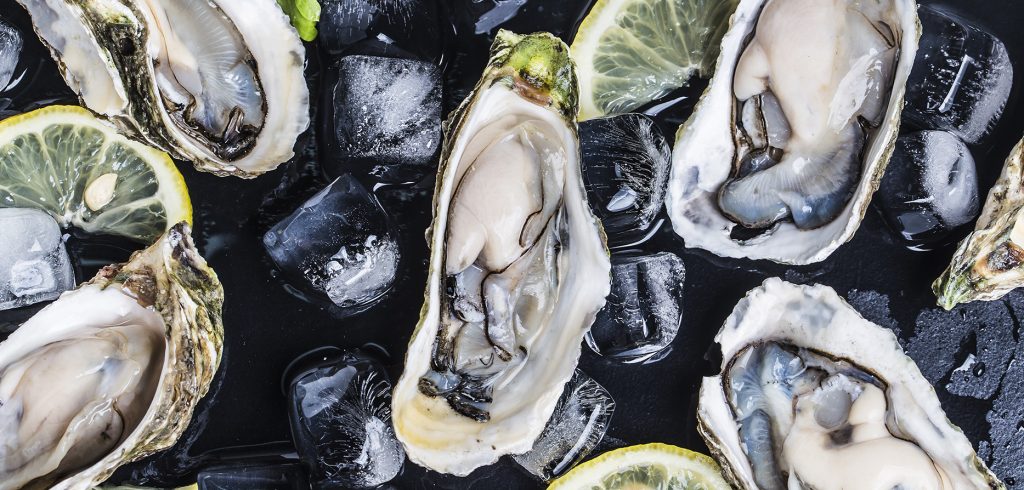 The twin towns of Forster-Tuncurry is where Wallis Lake meets the Pacific Ocean. The bridge connecting the towns was built in 1959.



Forster-Tuncurry bridge image courtesy of Black Diamond Images
Take a trip to Pacific Palms to visit the gorgeous Elizabeth, Boomerang and Blueys beaches. Rumour has it that 'Blueys' takes its name from a cow who grazed too close to the headland before toppling into the ocean.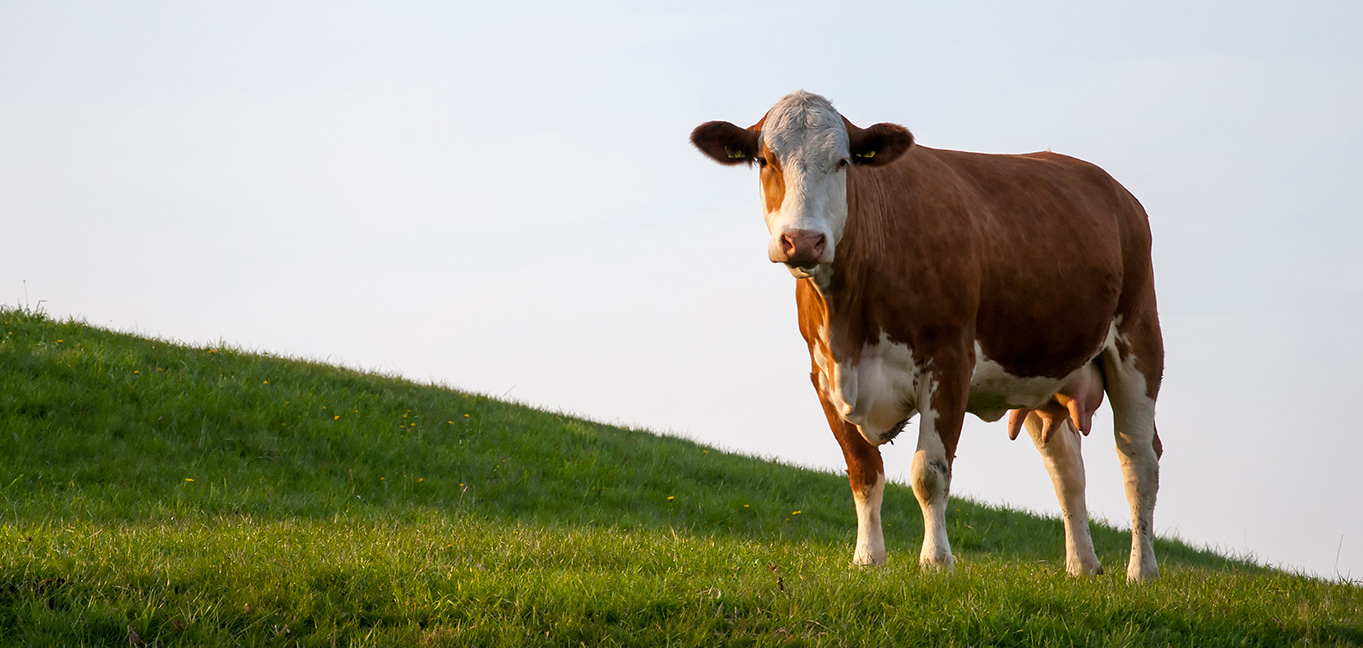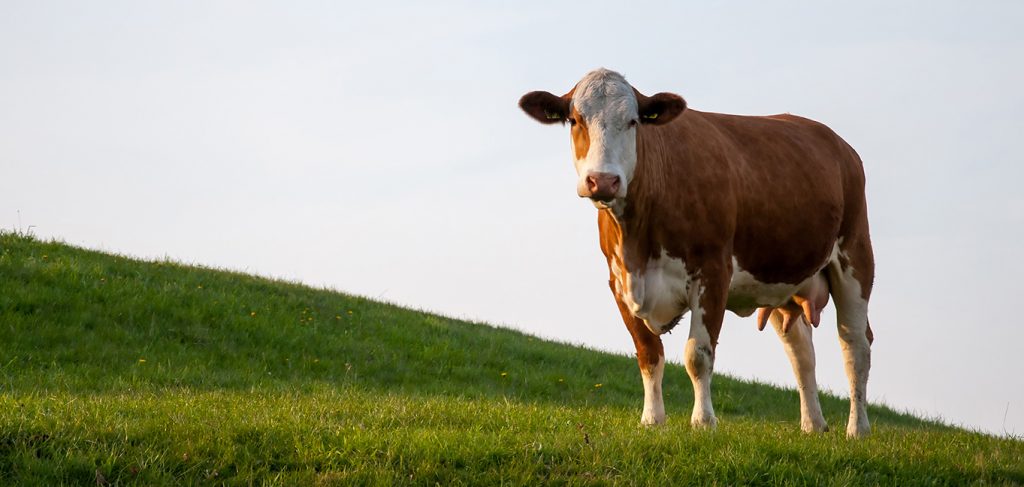 Pacific Palms is also home to the lovely Green Cathedral, an open-air cathedral beneath a canopy of trees upon the shores of Wallis Lake.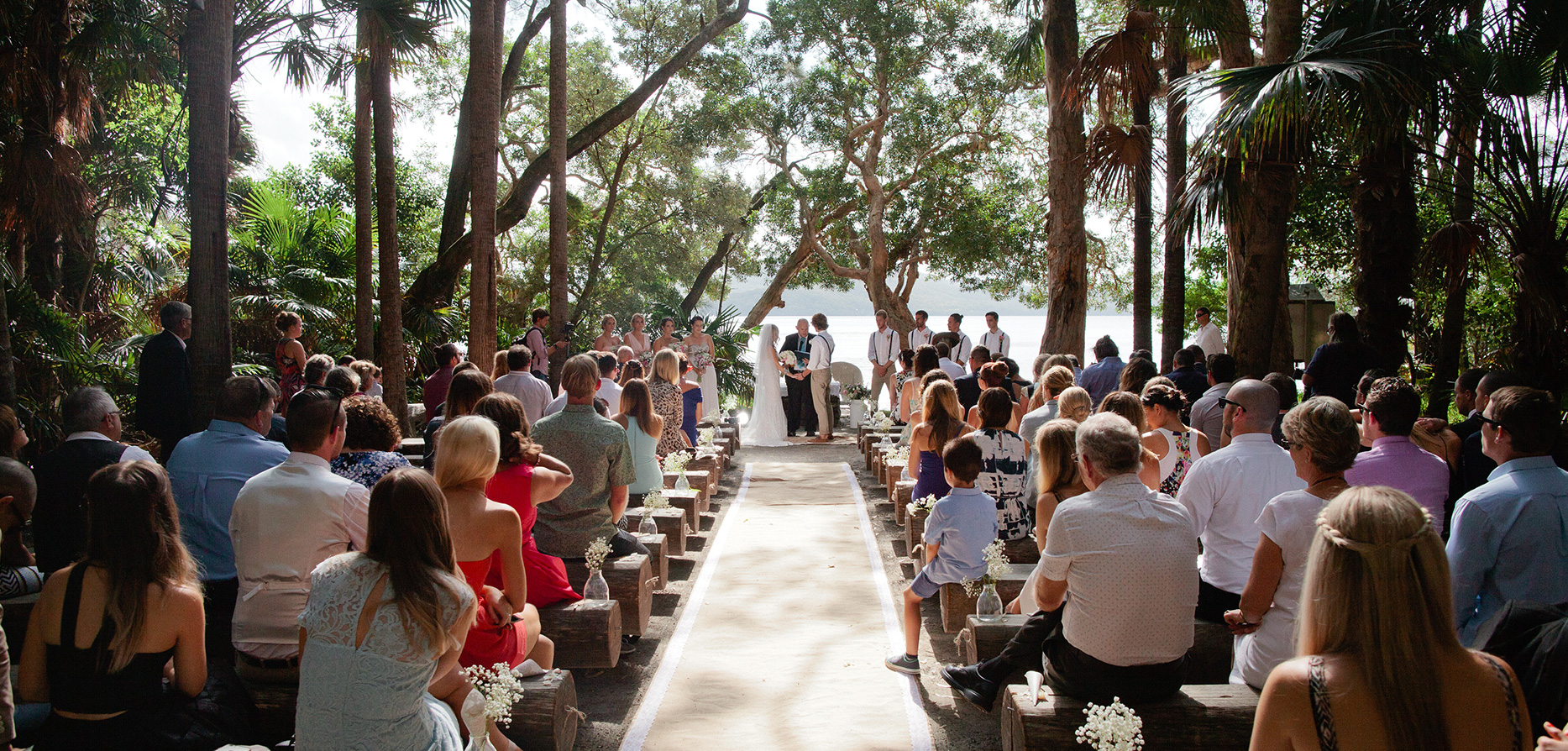 A wedding taking place at the beautiful Green Cathedral. Image courtesy of Kirk Owers
Steve Kilby from Australian band, The Church wrote the song, Under the Milky Way while staying at his mum's place at Smiths Lake. He went outside to avoid the washing up and looked up at the stars….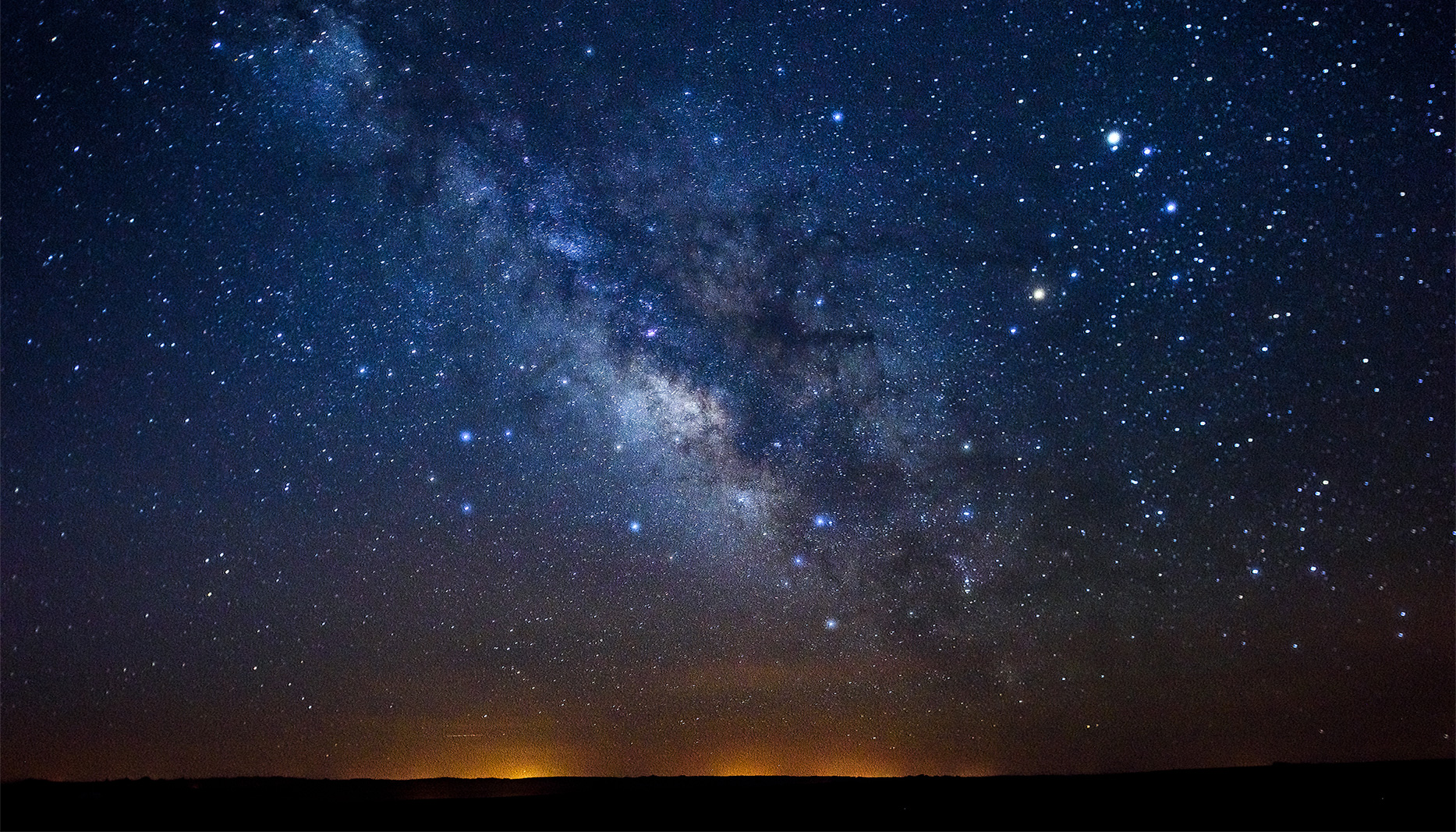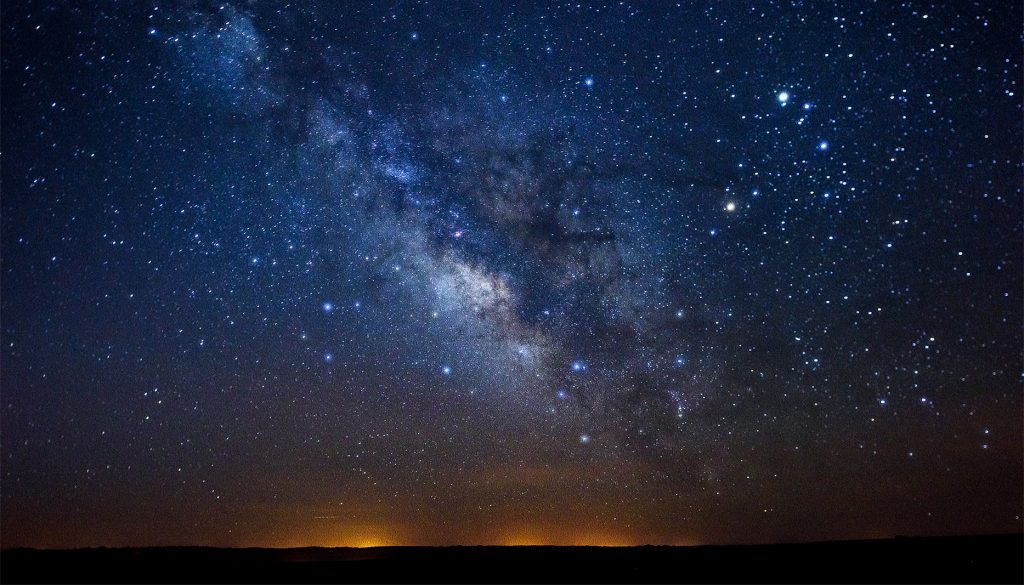 For more on this gorgeous region, read our Getaway to the Great Lakes article here