Odd and quirky facts about the town of Bellingen
1.  Bellinger or Bellingen? Rumour has is that a draughtsman compiling a map long ago mistook a handwritten "n" for an "r", so the river became Bellinger whilst the town retained the correct spelling.
2. British-born Bellingen resident Betty Sara became a media sensation in 1950 when she safely delivered Australia's first ever quadruplets. The arrival of the quads created headlines around the globe. Betty, who resides in Coffs Harbour, will celebrate her 99th birthday next month (January 2020).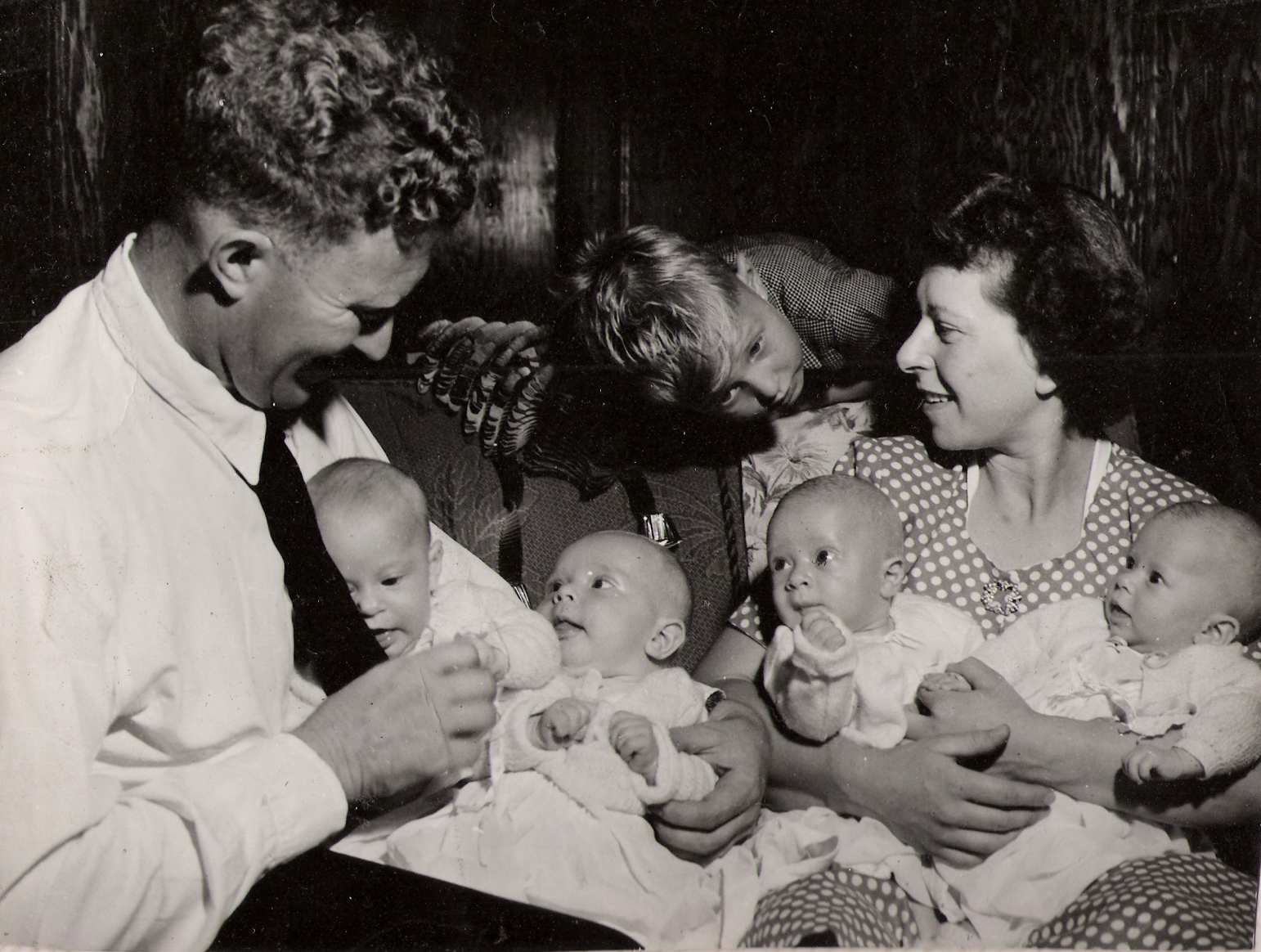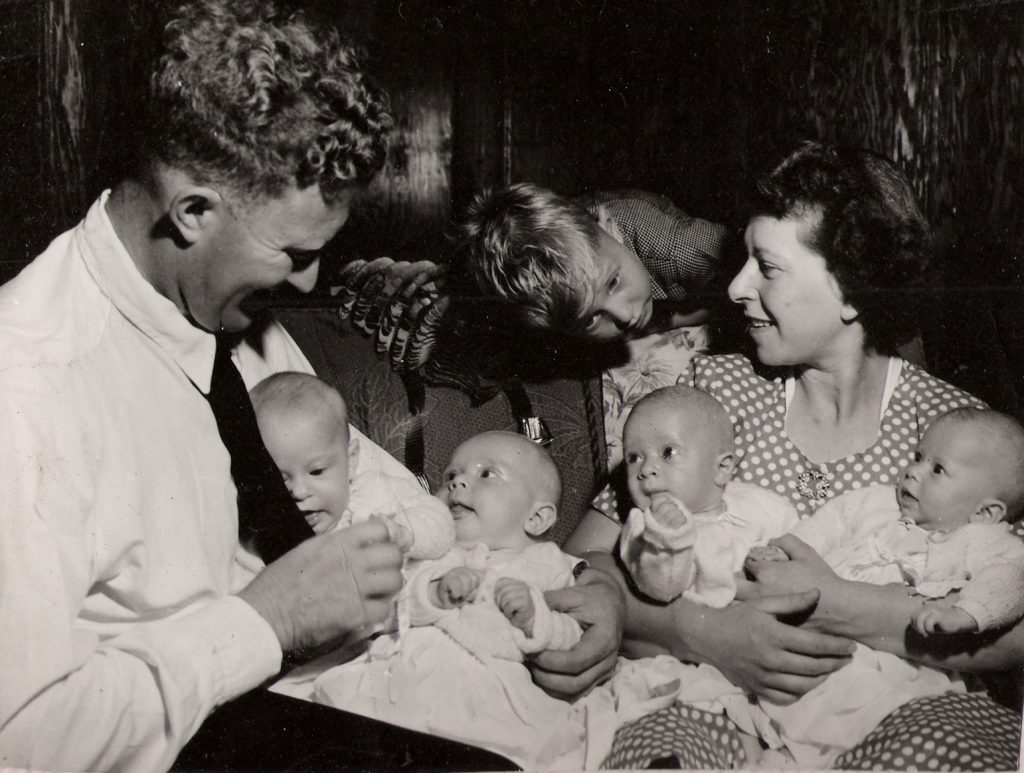 The Sara family image is courtesy of first-born quadruplet Alison Henderson
3. Australia's oldest tall ship, the Alma Doepel was built by Frederik Doepel on site at the Old Butter Factory in 1902 and was fashioned from local timbers. He named the vessel in honour of his youngest daughter. This beautiful, three-masted schooner took pride of place in Sydney Harbour during our bicentenary celebrations and is currently being restored in Melbourne.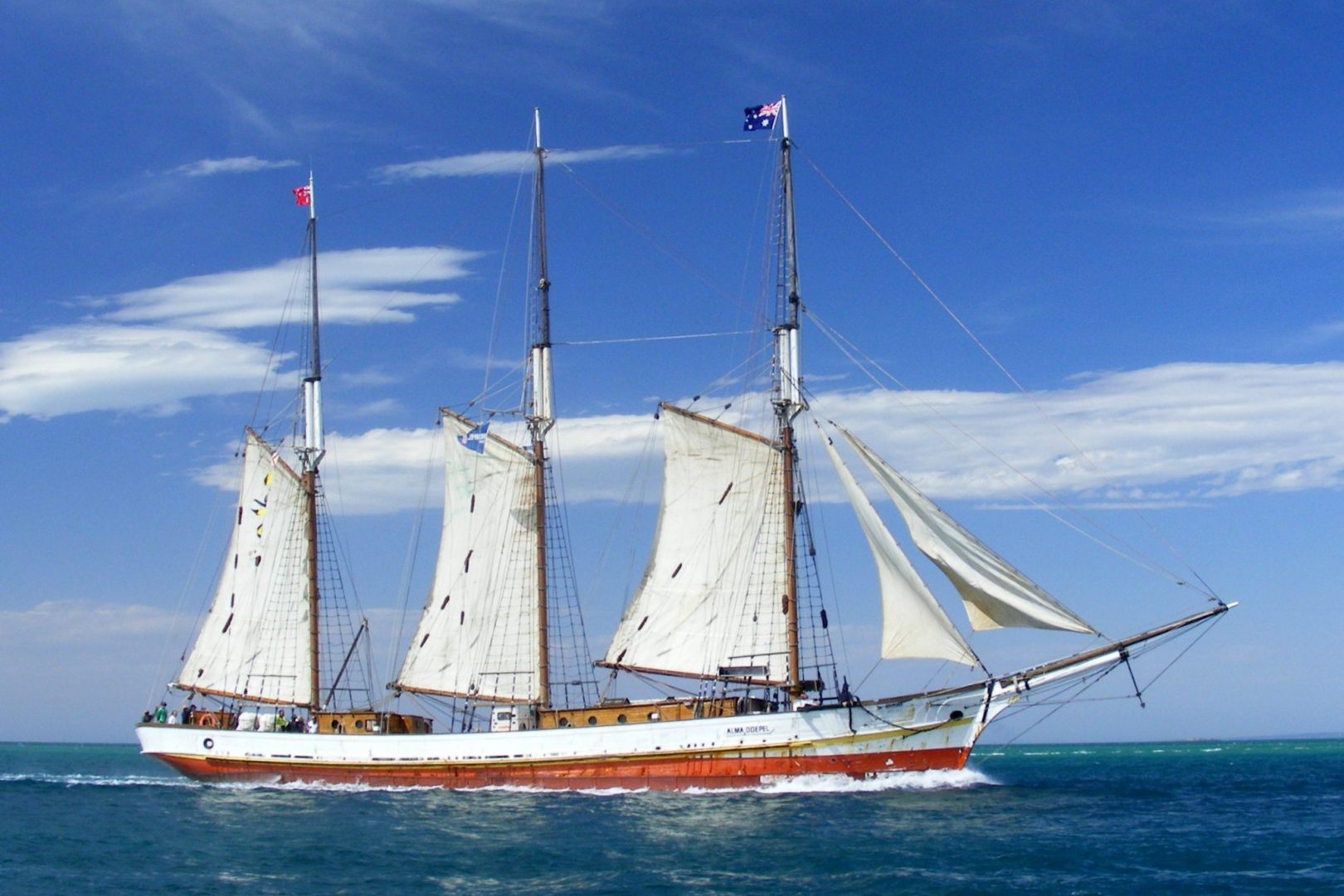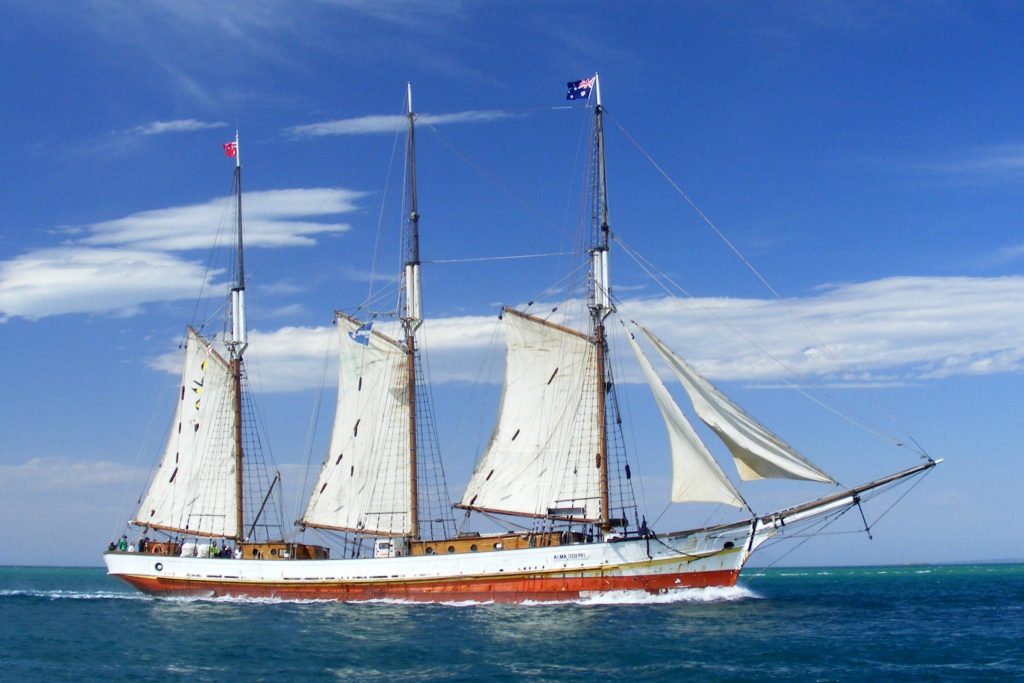 Alma Doepel image by Andrew McKinnon
4. Former Australian test cricketer and captain Adam Gilchrist was born in the Bellingen District Hospital in 1971. His father was Science Master at Dorrigo High School at the time. A commemorative bronze bust of "Gilly" can be found in the town's main street.
5. The critically endangered Bellinger River Snapping Turtle is endemic to the Bellinger River. Read more about this species here.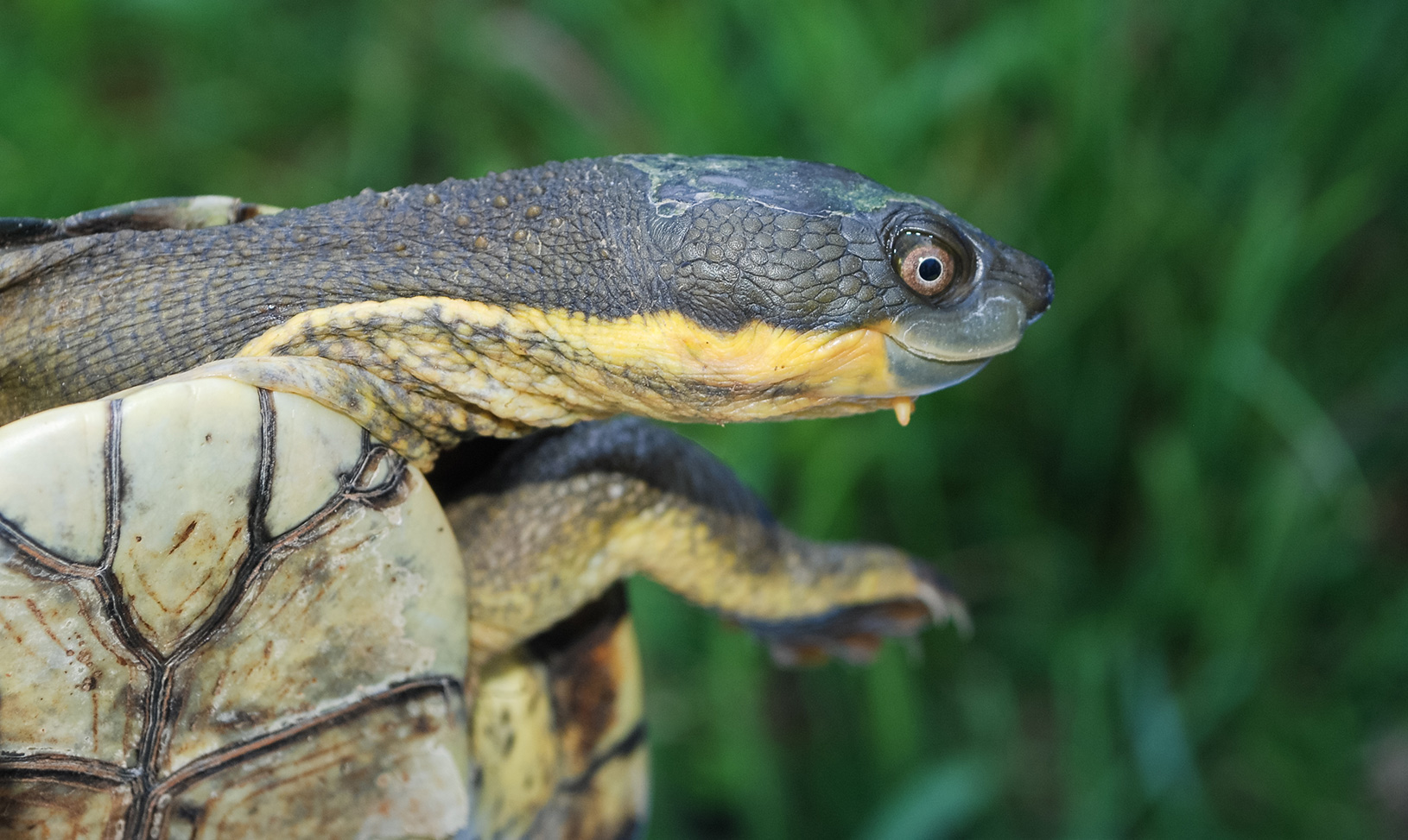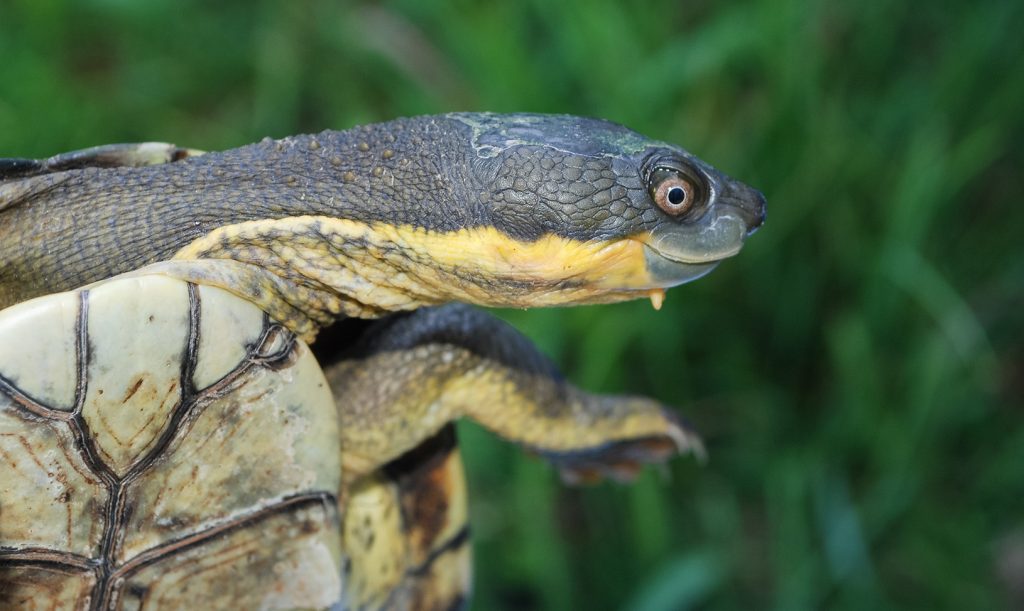 Turtle image courtesy of NSW Department of Planning, Industry and Environment
6. Celebrated Australian novelist Peter Carey lived here in the early '80s. His novel, Oscar and Lucinda was inspired, in part, by his time in the Bello Shire.
7. One of the best-known local residents is world-renowned pianist, David Helfgott who we were delighted to feature in our last issue.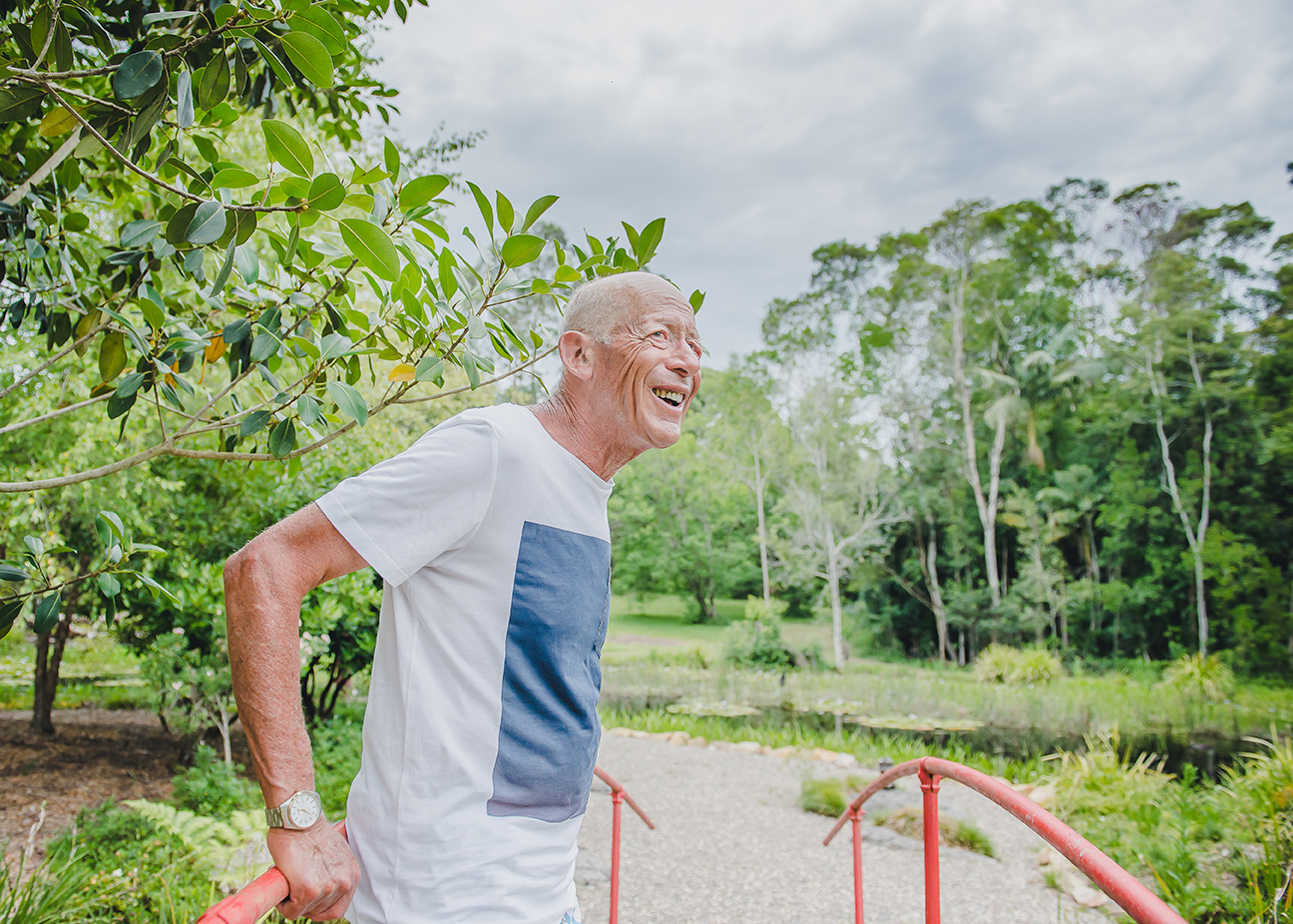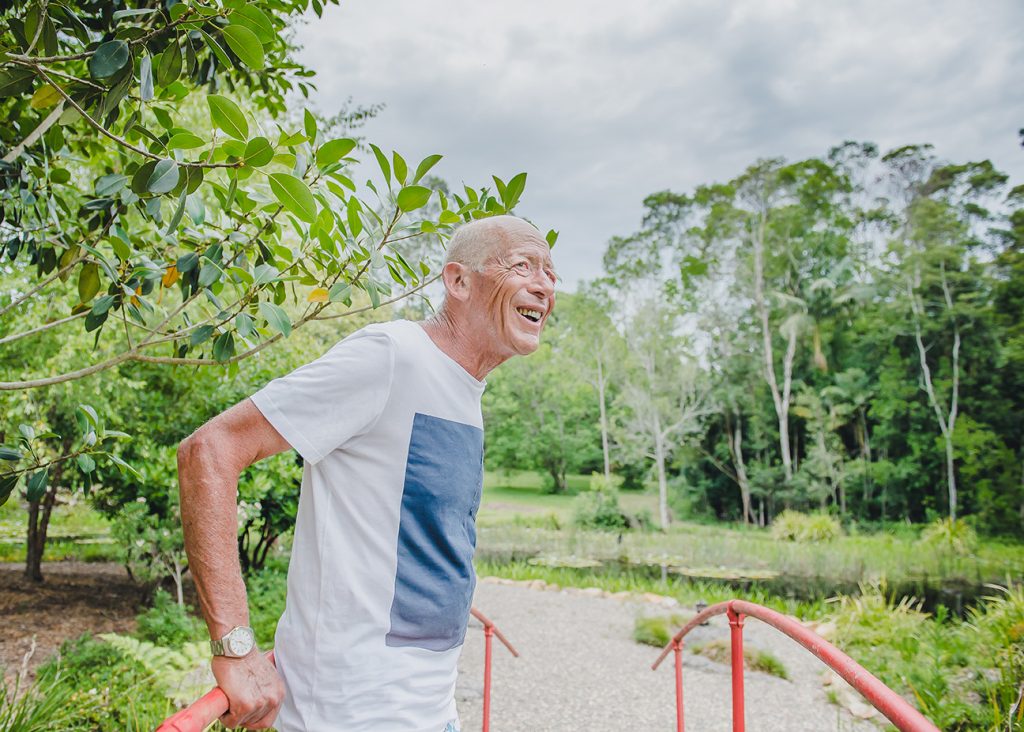 David Helfgott at home in the Promised Land
8. The Federal Hotel (1901) was supposed to be built in brick but after the ship carrying the load from Sydney sank, rosewood and cedar was used in the construction instead.
9. The Hammond and Wheatley building (now home to Emporium Bellingen) was the first cement brick building in Australia.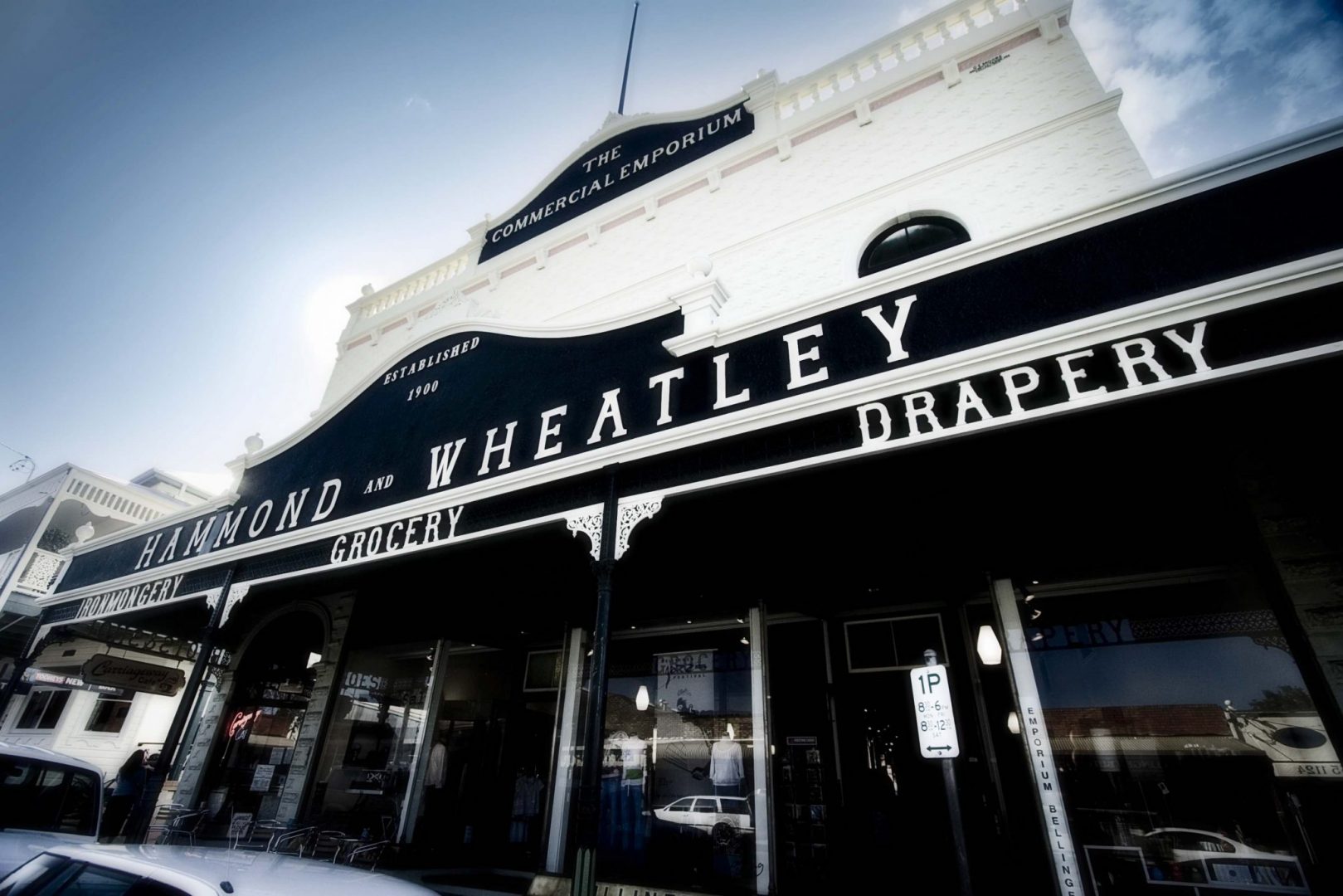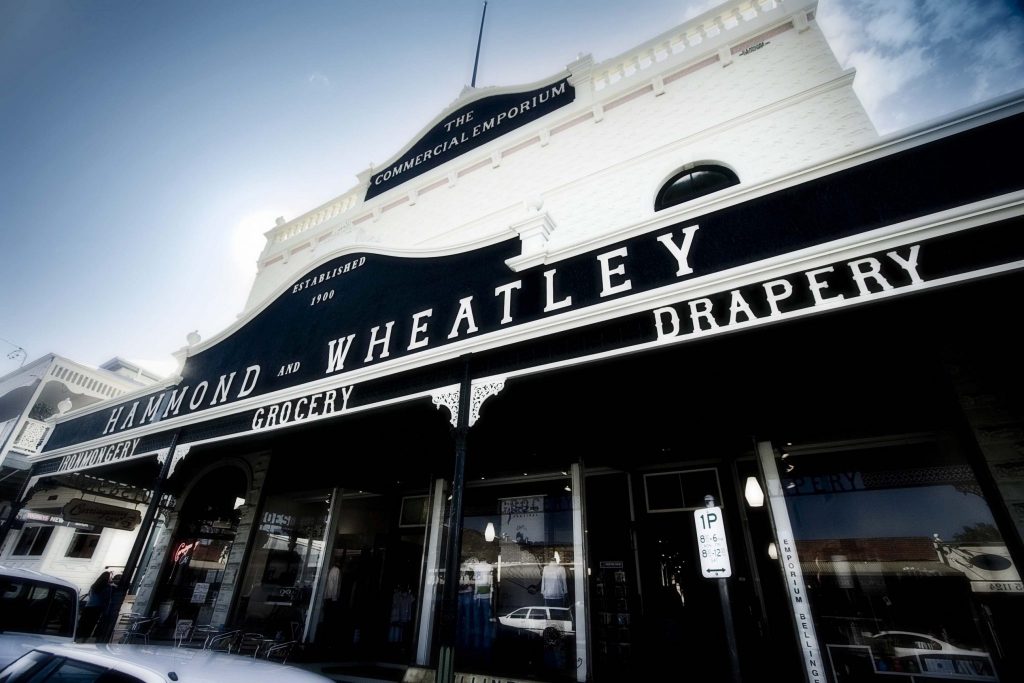 Image by Gethin Coles: Bellingen Shire Council
Fascinated by quirky facts? You'll find lots of interesting titbits about Forster, Port Macquarie, Macleay Valley, Coffs Harbour, Clarence Valley & Byron Bay