Proving Children's Art Matters
A sell-out crowd of teachers, child support workers, artists and parents, gathered at Coffs Central on February 19 and left with the message to provoke more support for art education and exhibitions to benefit the region's young people.
By Sheree Lyons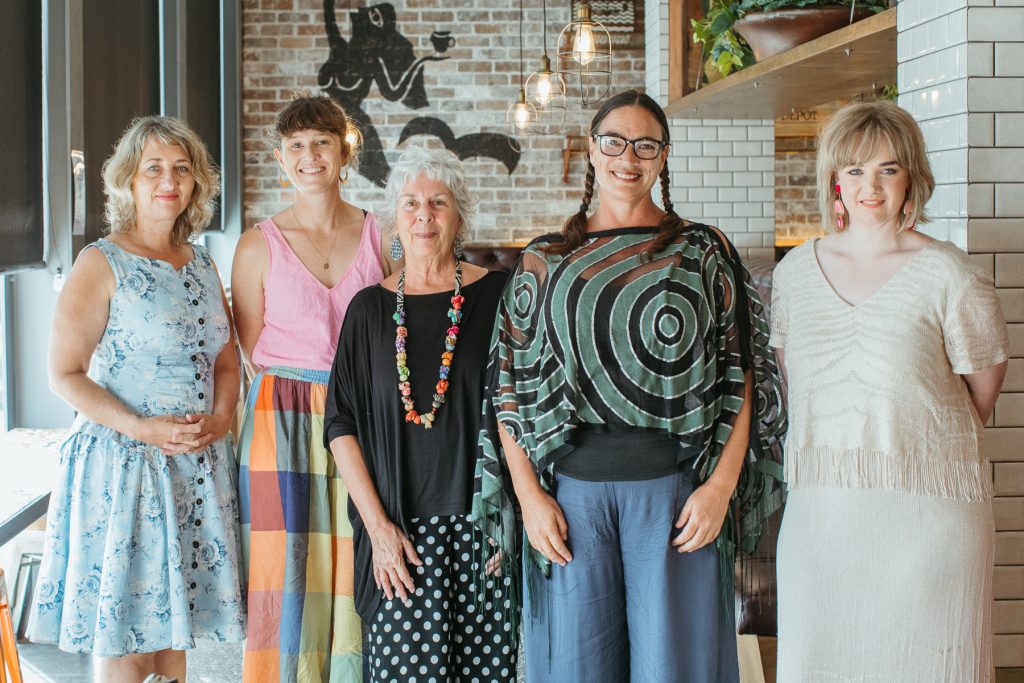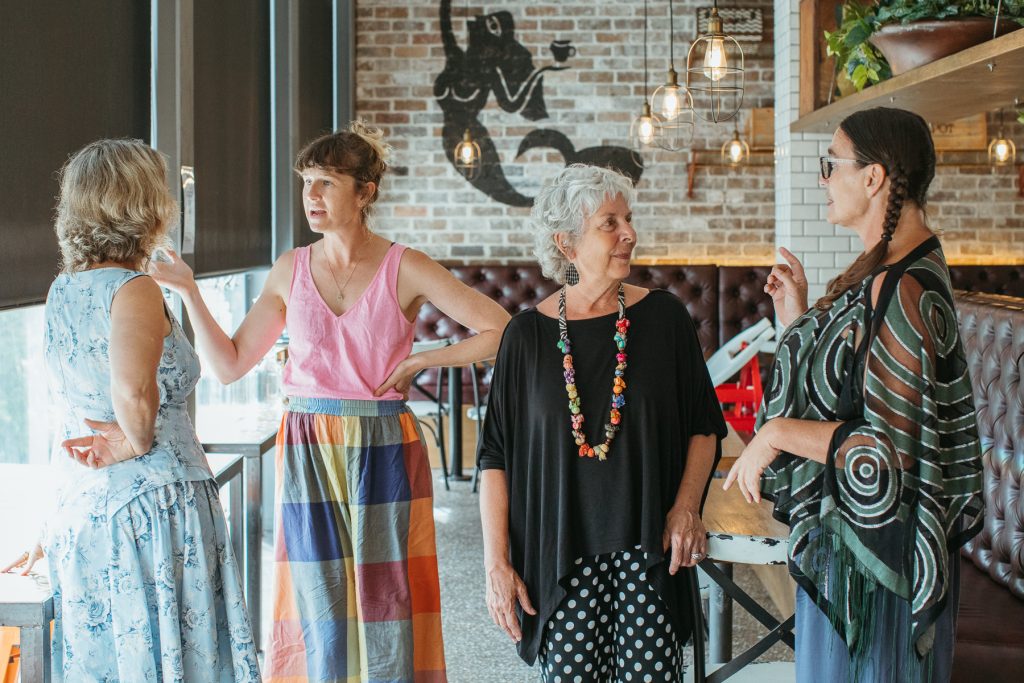 Presented by the Friends of Coffs Harbour Regional Gallery, Why Children's Art Matters featured an inspiring talk by Australia's leading voice in children's art, Dr Barbara Piscitelli AM.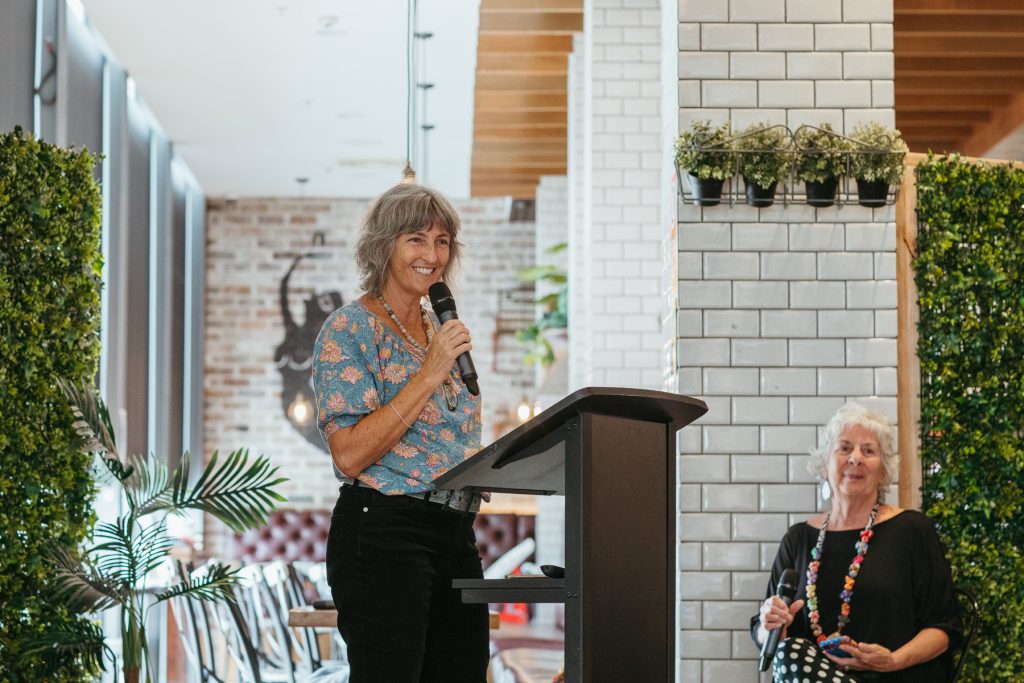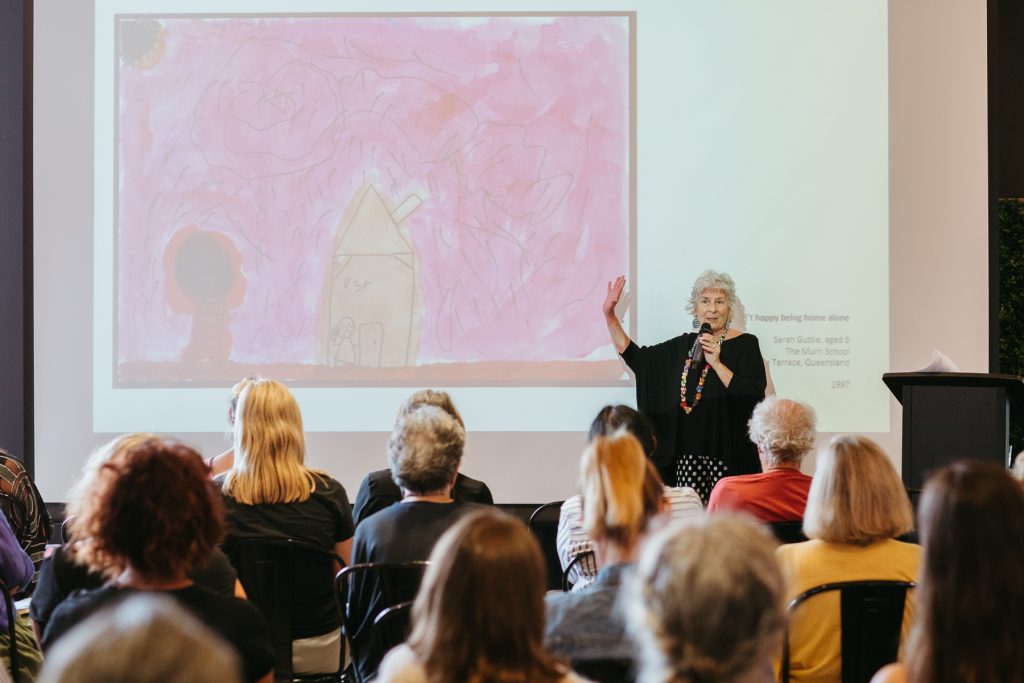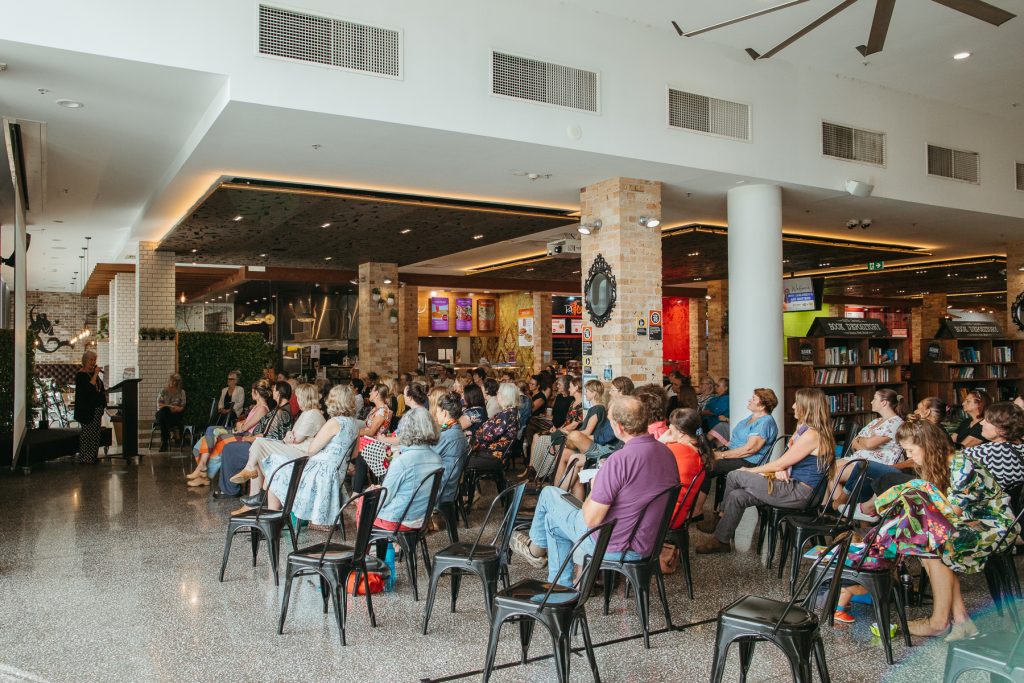 Sharing images of children's art collected over the past three decades, Dr Piscitelli told both the uplifting and shocking stories behind works created by children including abuses of human rights and the contrasting ways children from Asia and Australia have experienced the pandemic.
"Every picture a child makes does not need to be of a happy childhood," said Dr Piscitelli. "It's important for us to pay attention to what they have to say, and the safest and easiest way is through their art."
"Outside the home and school, children's art is invisible. We need children's art in more public places, to talk about children's ideas and listen intently."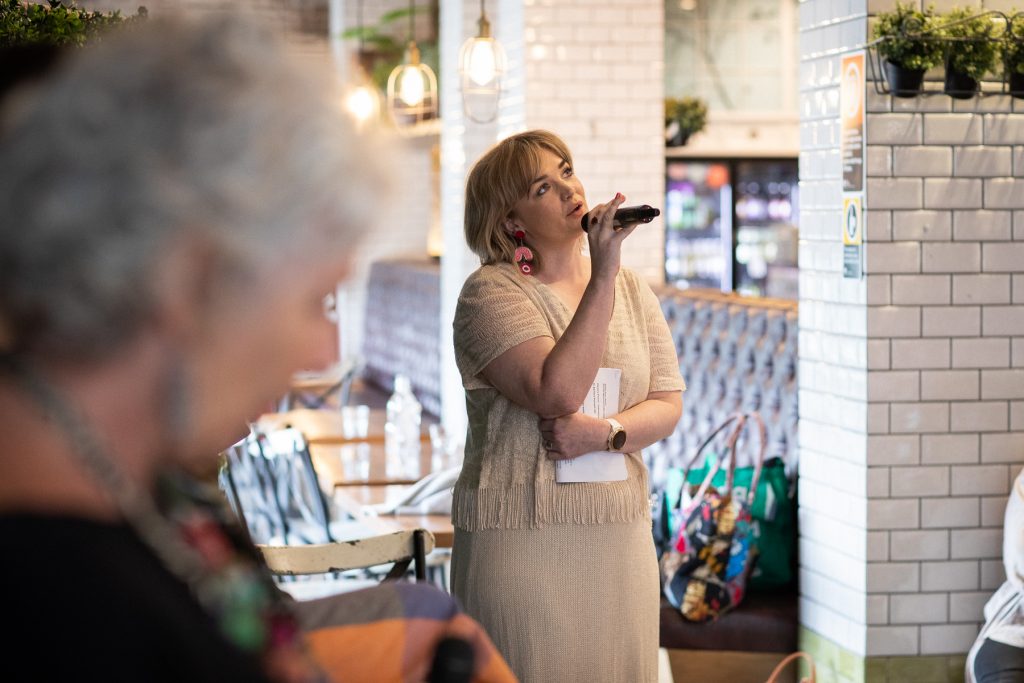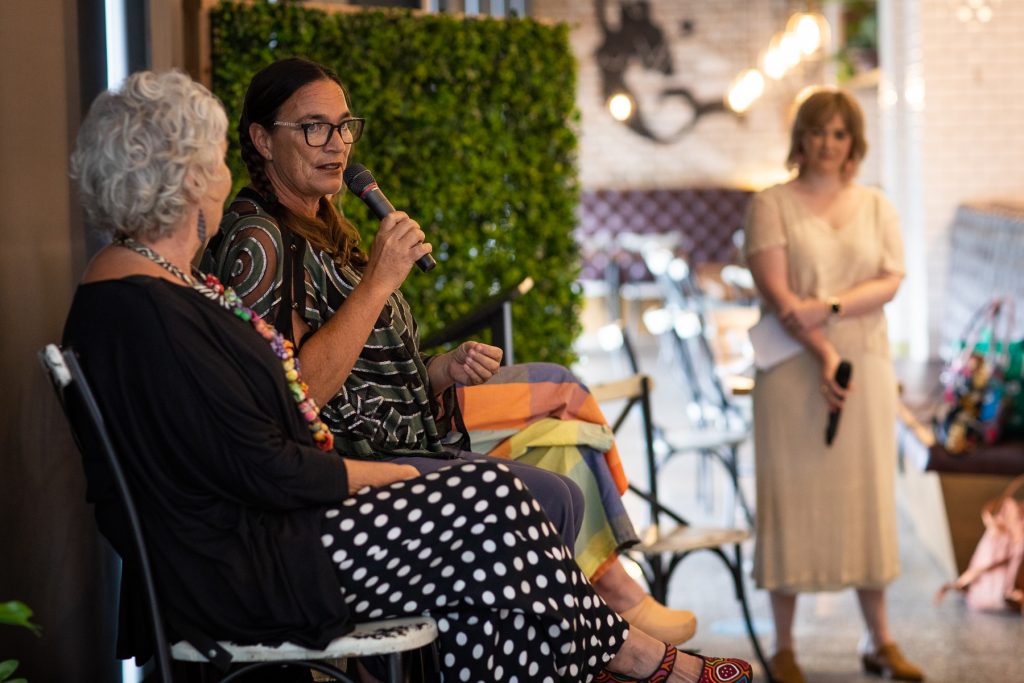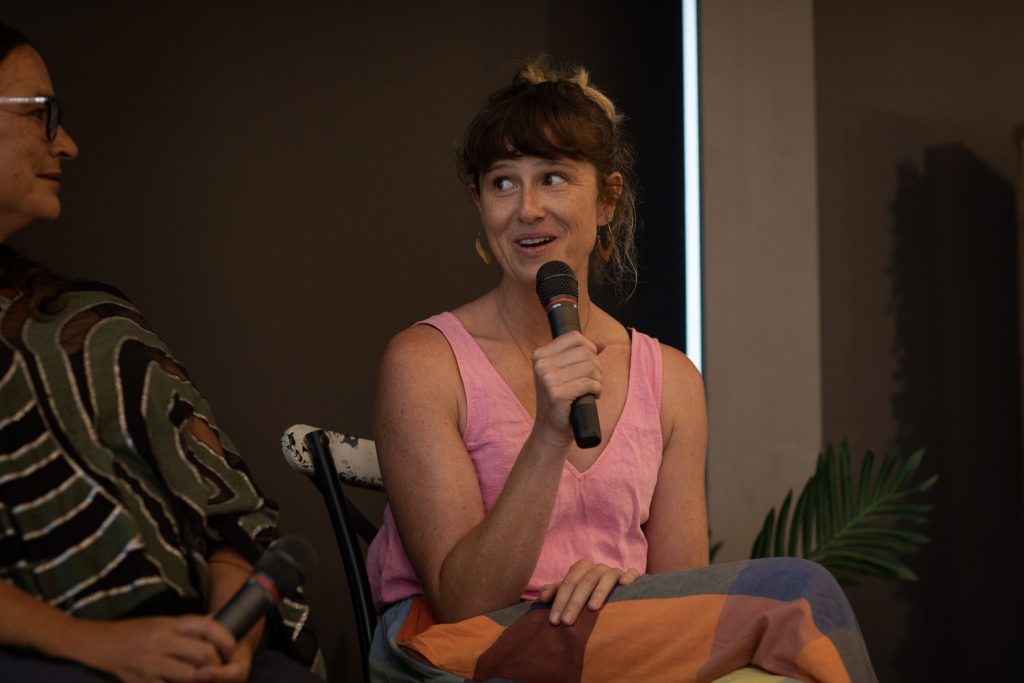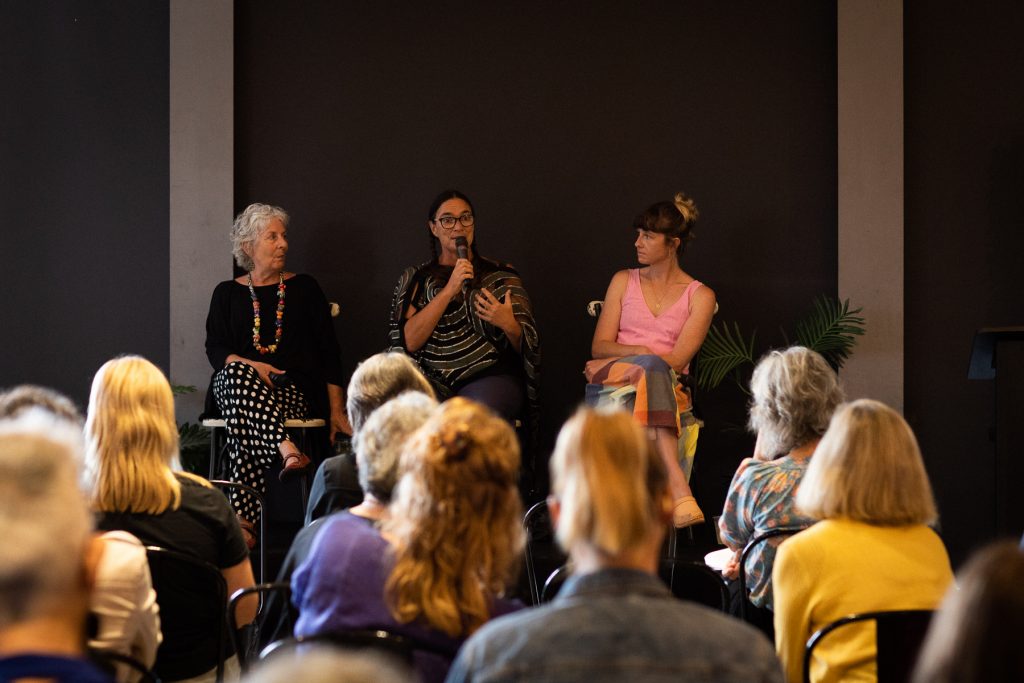 A thought-provoking panel discussion gave the audience local insights into art education courtesy of The Art Dept's Jess Miller, an experienced art teacher, who said society doesn't value the arts enough and more funding is needed for classes and educators.
Also on the panel, Art Therapist Dr Emma Gentle, said children can pour their difficult emotions into their art and by exhibiting their work, the public bears witness to their stories.
"We don't often get to understand those inner worlds," explained Dr Gentle. "Art is in and of itself therapeutic, and the making of art can make a huge difference in people's lives as they're getting their internal stories out."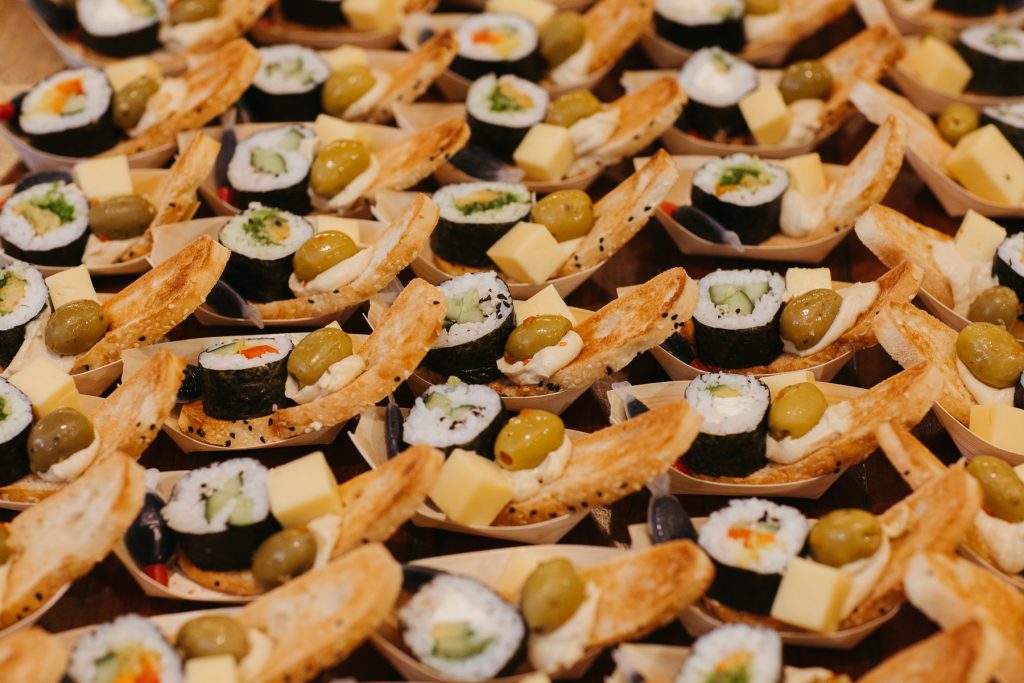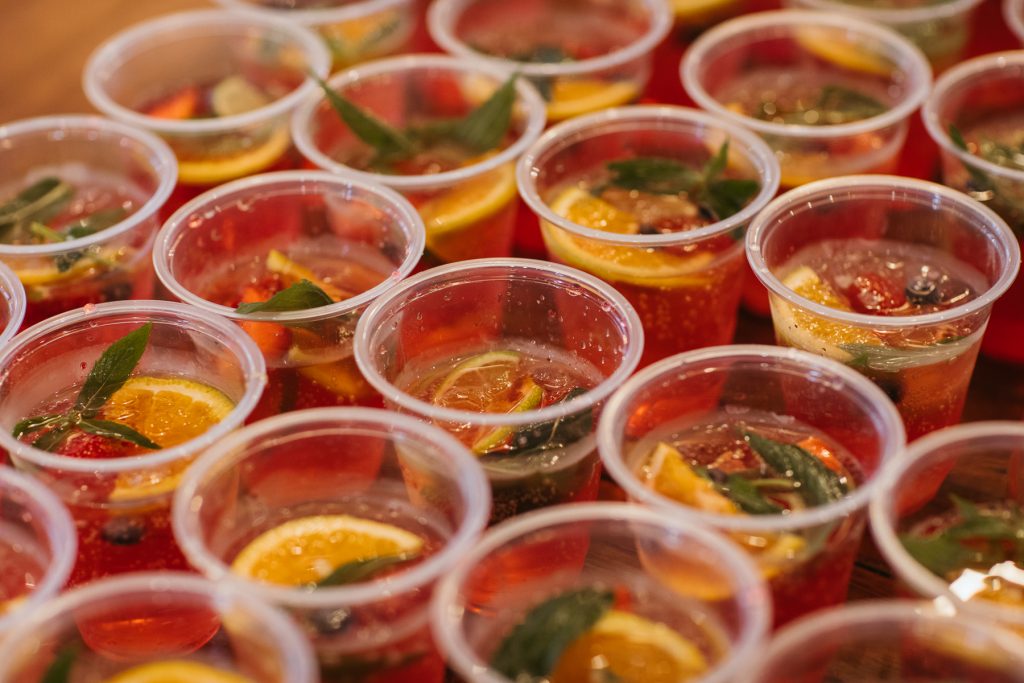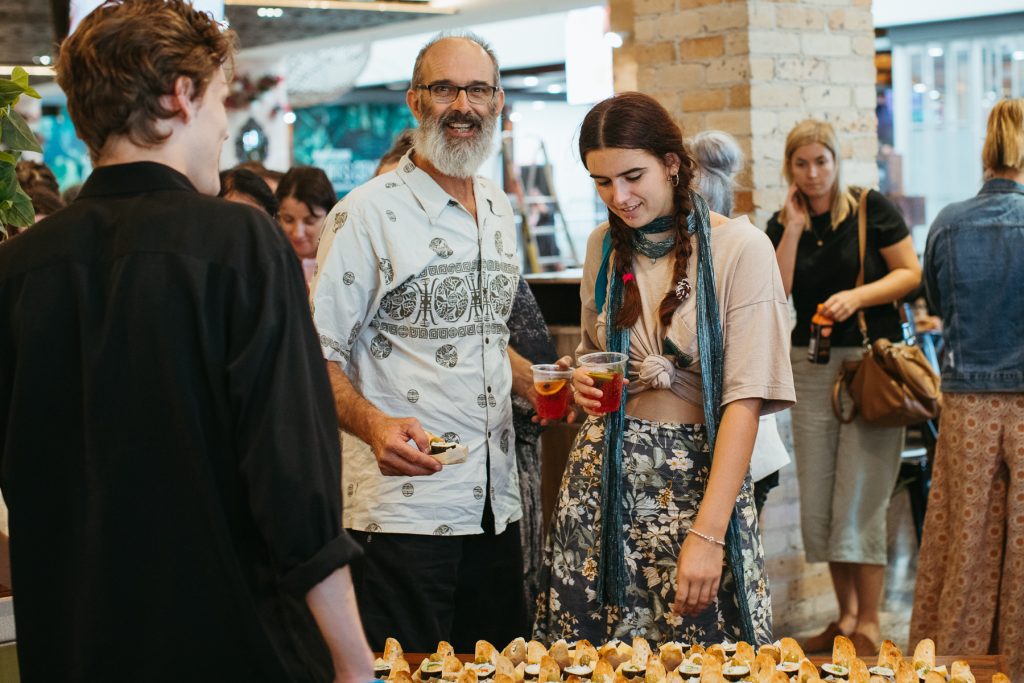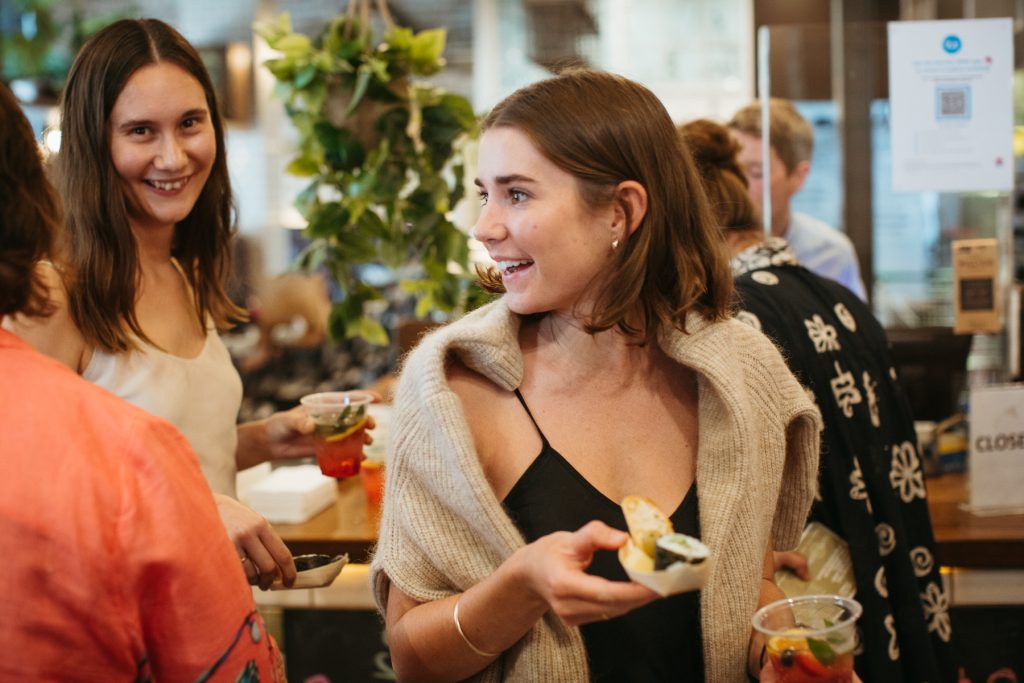 Friends' President and family lawyer, Heather McKinnon, said the event highlights the need to send the message to young people and decision-makers that culture matters, not just sport.
"I spent the week in Family Court dealing with children with the worse type of trauma and now to hear some solutions of how we can support kids through art," Heather said.
"The children of Coffs Harbour need a safe place to make, learn and talk about art and the planned Cultural & Civic Space will provide this with a better equipped Regional Gallery."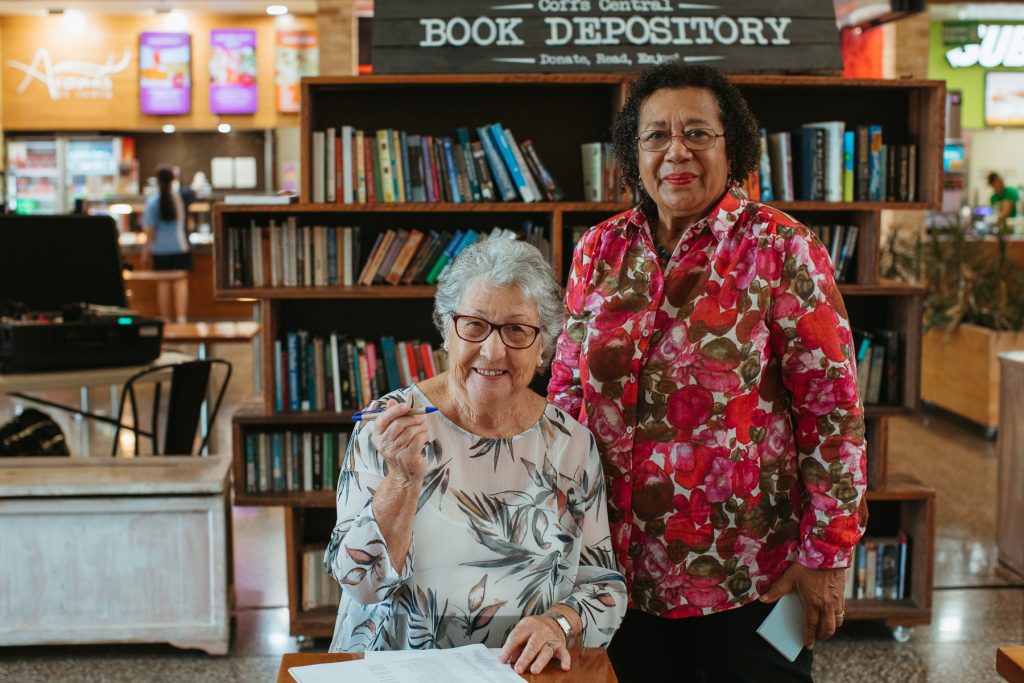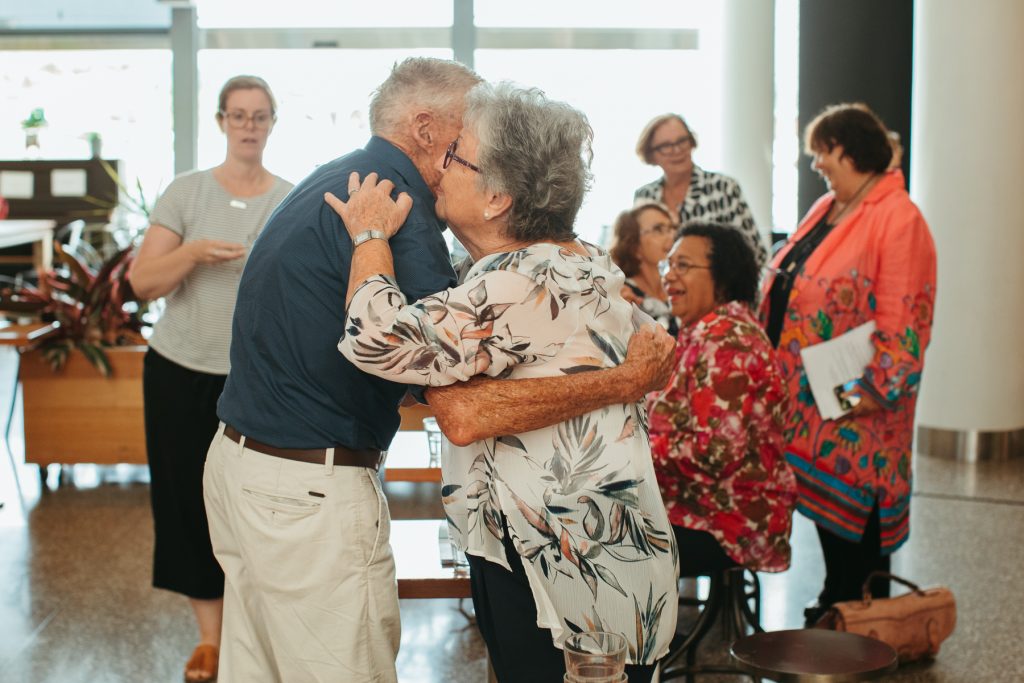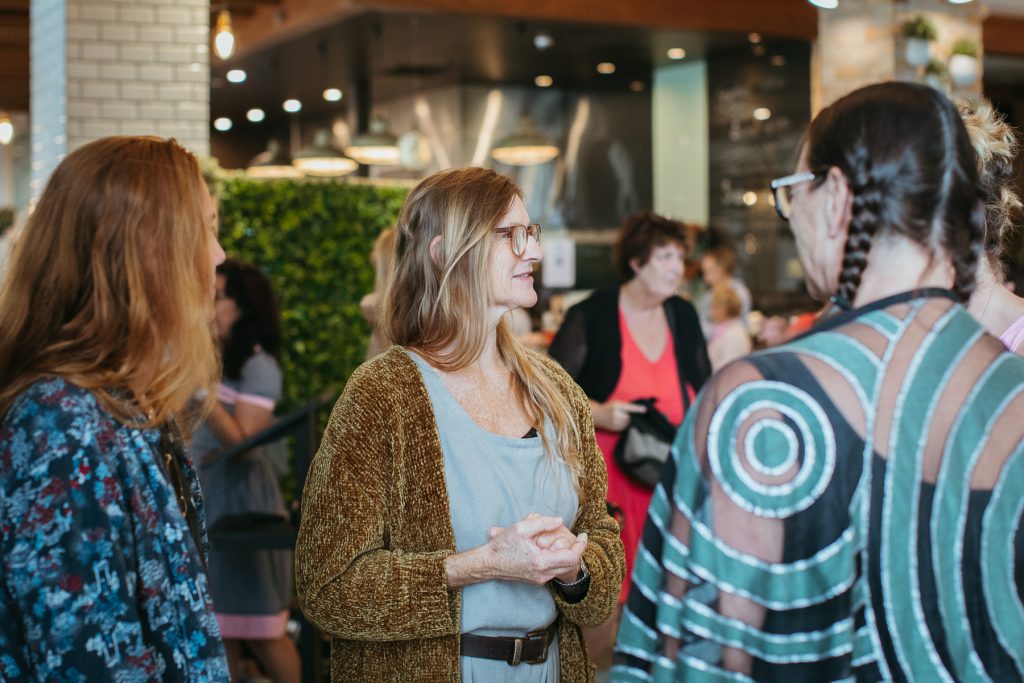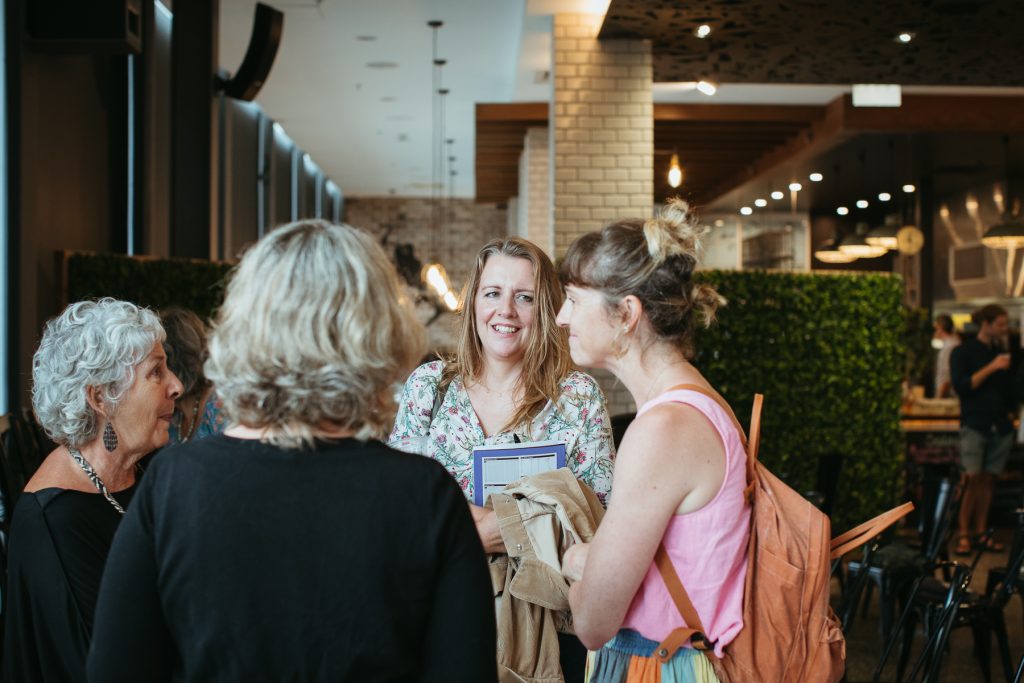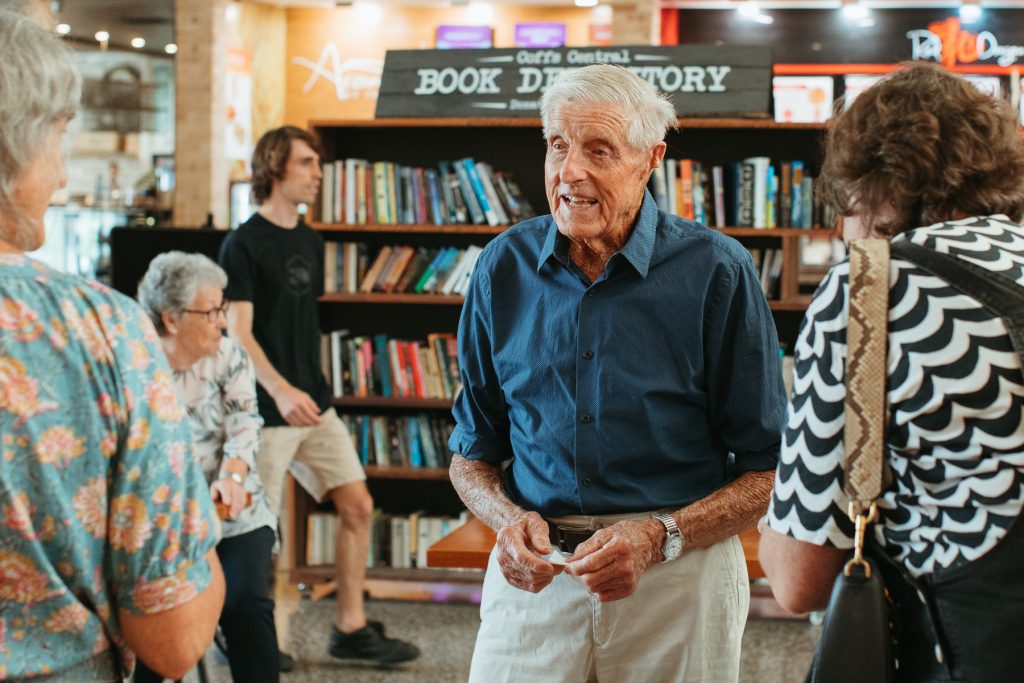 Following the talk, attendees saw the works by local children in the Young Archie exhibition, now on at the Culture Hub*, Level 1 Coffs Central, and at Coffs Harbour Regional Gallery. Show your appreciation for children's art by visiting the Young Archies – on view until March 6.
Coming soon: Jagun Yamarr Kids Easter Creative Workshop
Re-create our local, natural Jagun Yamarr (home fish) and marine world in watercolour! Coffs Harbour Regional Gallery's Ash Frost will lead you as you paint fish inspired by the Jagun Yamarr Exhibition, on show at the Culture Hub. Explore drawing, watercolour techniques and learn the Gumbaynggirr names of our local fish species.
When: Saturday, April 3 10.30am and 12pm
Where: Recharge Hub on Level 1 near Depot Cafe
Cost: Free but bookings are required due to social distancing
All welcome – recommended for ages 8-12.
* The Culture Hub is Coffs Harbour Libraries, Museum and Gallery in association with Coffs Central. Combining arts, community and culture for Coffs Harbour and our region.
Top Articles