Port Macquarie Women at Work with Wood
Can woodwork empower women? Members of Port Macquarie's Women's Shed certainly think so. The inclusive organisation aims to welcome all women, while teaching them skills they wouldn't ordinarily have access to. Now, the Port Macquarie Women's Shed is edging closer to its own purpose-built workshop. As part of their fundraising efforts, they will be wrapping Christmas gifts at Port Central in exchange for a gold coin donation. Coastbeat caught up with Shed members, admired their handiwork and learnt about their exciting plans for the future.
"I feel so pleased with myself when I make something – it's a big confidence boost," says Women's Shed member Paula Torry.
"I moved to the area just over four years ago and felt a bit lonely," adds Marcella Moreno. "I realised this group is very friendly and welcoming – you don't have to have a skill, but you can learn if you want to."
There are currently around 50 Women's Sheds across Australia, and a few have popped up internationally. President Jennifer Tighe – one of the founding members – first saw an ad for the Women's Shed on a notice board.
"I joined because I wanted to be able to use the drill with confidence!" she laughs. "But seriously, the Women's Shed certainly saved me."
"I moved from Sydney seven years ago and was feeling depressed and lonely but joining the Shed was a game-changer."
A Permanent Home
Jennifer says a committee formed early on and fundraising began right away. The group met in the woodwork room of a local high school, then someone offered their garage. They've shifted five or six times since, carting their tools and equipment. A permanent home has long been the goal for the Port Macquarie Women's Shed. A chance conversation with the manager of Hibbard Sports Club turned into a land-lease agreement
The Development Application for a purpose-built shed has been approved and fundraising efforts are underway. A $16,000 state government grant for the concrete slab is a good start but the women aren't sitting back waiting for cash to come to them.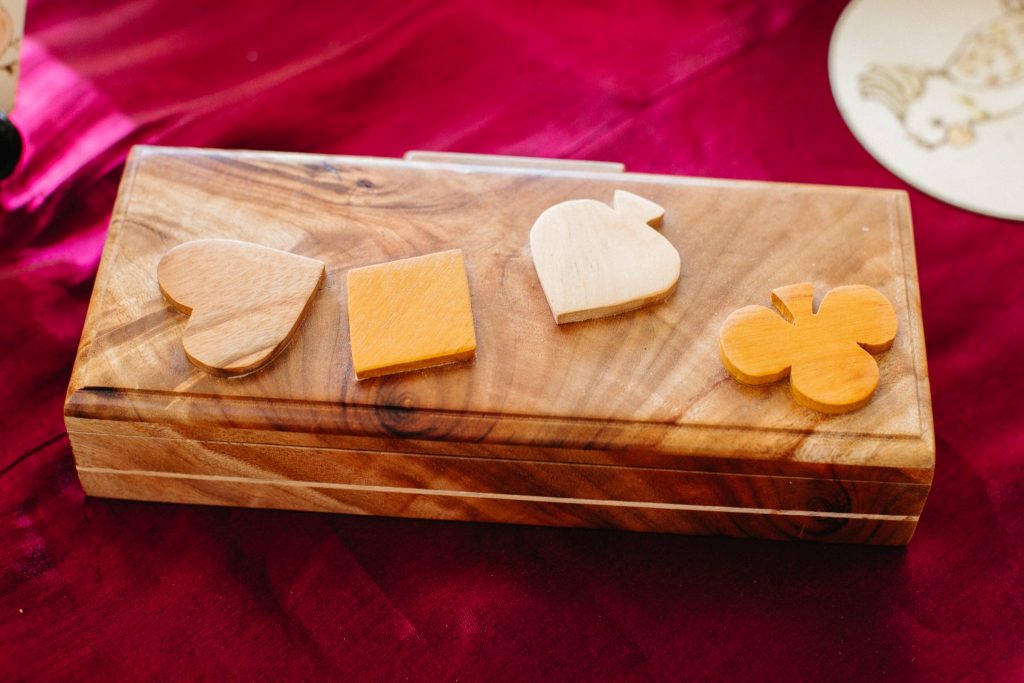 Gift Wrapping for Good
Among their many fundraising efforts is a Christmas gift wrapping stint at Port Central Shopping Centre. The ladies will be wrapping and decorating gifts until December 24, all for a gold coin donation. 
"We have created decorations to add to the gifts," says Paula. "Port Macquarie will have the country's best wrapped presents!"
"We spent a week wrapping last year and some people were so generous – giving us $20 notes instead of gold coins," explains Valetta Turner. "We'll wrap even if someone can't pay – no one gets turned away."
Jennifer believes their workshop will be the first purpose-built Women's Shed in Australia. She envisages a space full of women sanding wood and using scroll saws, knitting, sewing and getting educated. The group currently invites guest speakers to present on topics such as mental health, women's health and legal rights. It's hoped the new shed will allow for more women to join and experience the empowerment and sense of belonging the group offers.  
Find out more about the Port Macquarie Women's Shed here . They will be gift wrapping at Port Central until December 24.