Port Central Easter Markets – Meet the Makers
From April 3 to 17, makers and creators from across the region will be selling their handmade or locally produced products at Port Central. The Easter markets will take place in-centre every Saturday, Tuesday and Thursday from 10am to 3pm. Coastbeat caught up with Caterina Edmondson, owner of Maple Bubs, and Romi Scriven, owner of Bird and Earth, to find out how they got started and what they love about local markets.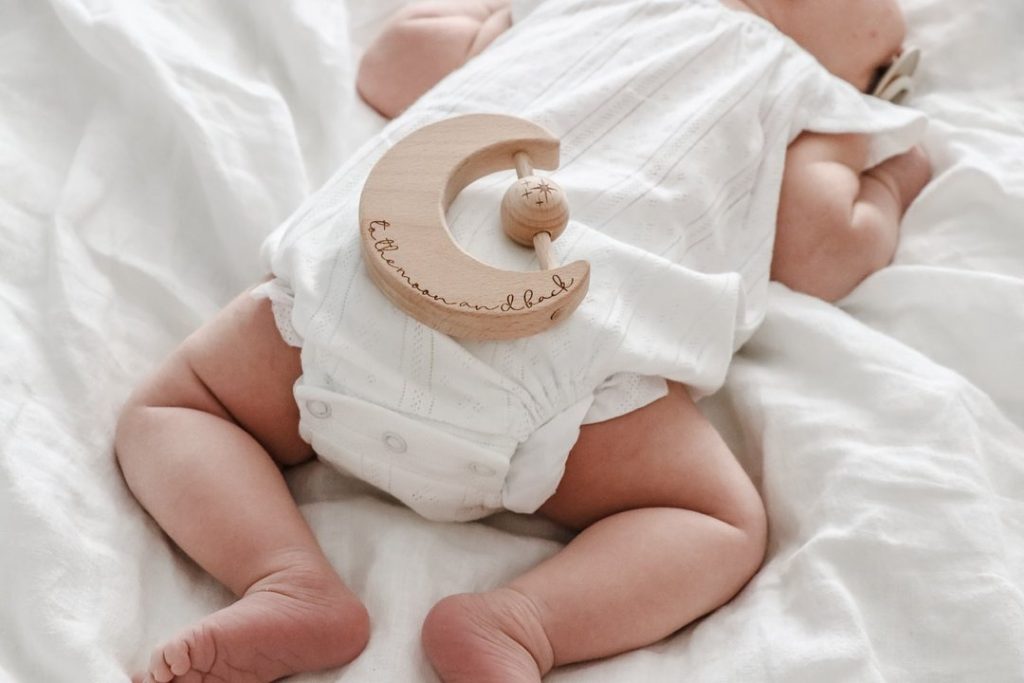 When and how did your business get started?
CE: Maple Bubs opened in November 2020. I had a son in December 2019 and noticed a hole in the baby market in Port. I was buying almost everything for my son online. I thought I would make a one-stop-shop for families on the Mid North Coast to get all of their baby needs in one order while supporting other mum-run businesses.
RS: Bird and Earth launched in September 2016 in Port Macquarie. It simply started with one pot of cream, a dream and a determination to encourage women to move away from chemical-based products that are making us sick. I resigned from the security of my job, put my fears on the shelf and decided to invest a little faith in myself, in my knowledge and my abilities for 12 months and see what happened.
It's not easy to build a business from scratch especially skincare where there is so much competition and false promises that you compete with every day. To be based in Port Macquarie and be supported here has been incredible. I feel truly grateful to all those who have supported me, including retail outlets, over the past 4.5 years.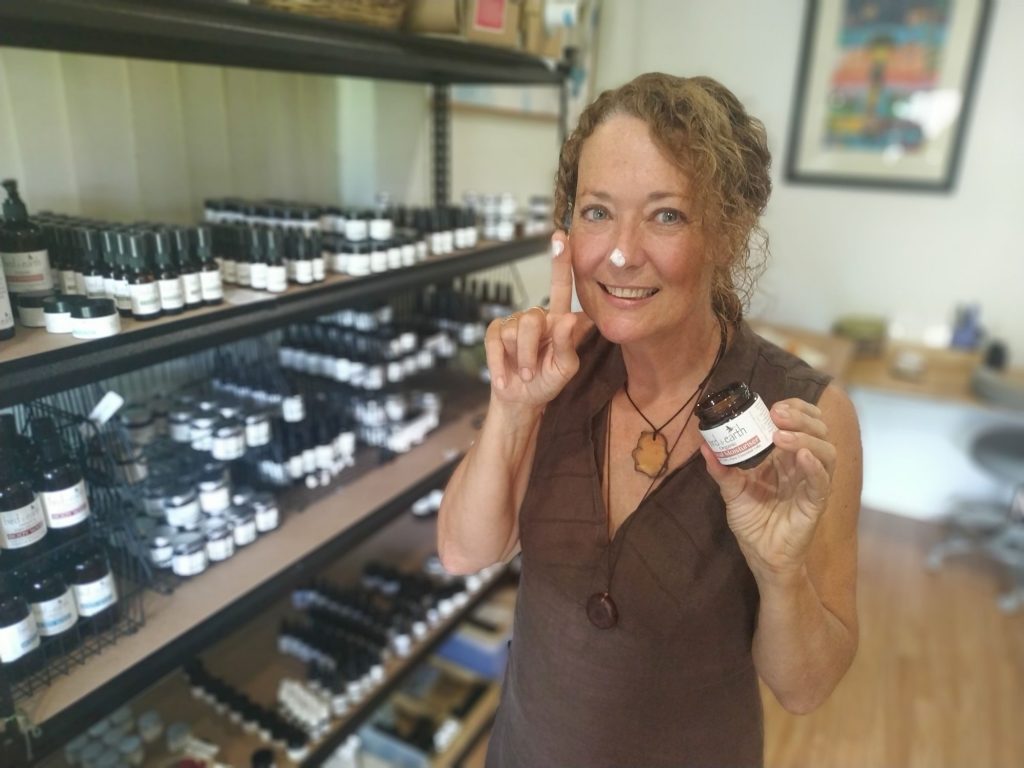 What inspires or motivates you to make and create?
CE: My family is my inspiration. My husband helped me make the decision to open a business; he supports me daily. My son is the motivation behind everything I do. He is the reason Maple Bubs exists!
RS: We are bombarded by advertising and promises and in the end don't know what to believe. We end up with a cupboard full of half-filled jars of creams that promised to make us look young and youthful! We cannot stop aging, but we will look more youthful just keeping our skin well-moisturised. This plumps up the skin cells creating a barrier between you and the environmental elements, therefore improving your overall health and wellbeing. Every time I receive a phone call or email of thanks, each time a person is smiling and tells me how wonderful their skin feels and how it has improved, that is what motivates and inspires me to continue creating and moving forward.
What are some of your best sellers and why do you think they're so popular?
CE: Our silicone plates and bowls are one of our best sellers. They are made with high quality food grade silicone, BPA free, dishwasher safe and microwave safe. They make transitioning to solids easier. Another best seller is our teethers. All our beechwood teethers are Australian made, non-splintering and naturally antibacterial. These are so popular now as gifts for new mums and are popular because of the quality of materials used.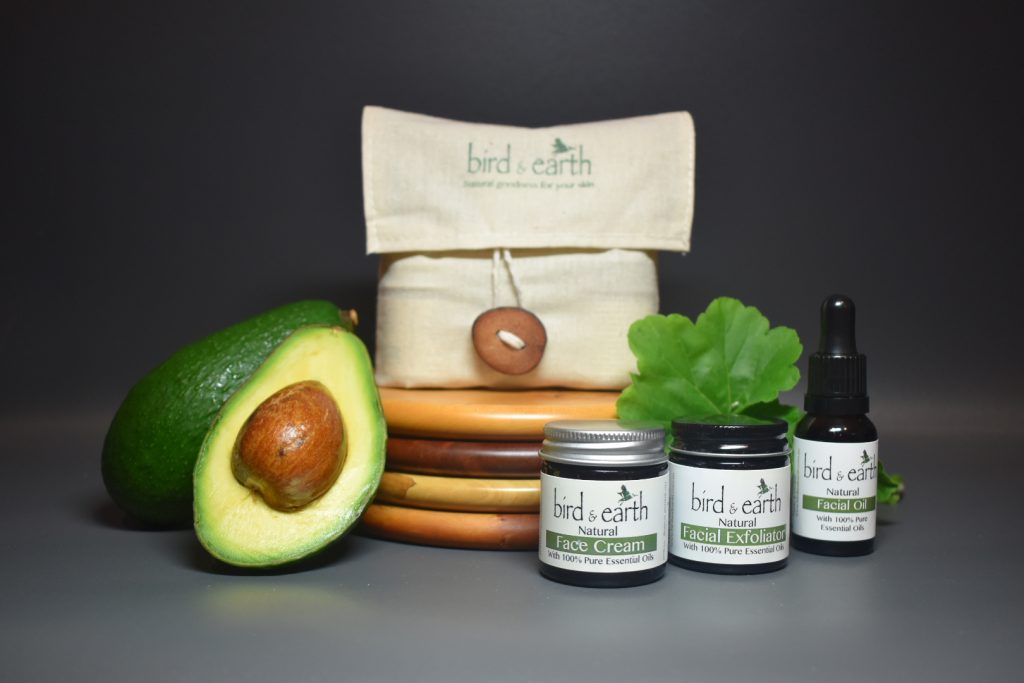 RS: Developing a simple healthy natural skincare range that took the guesswork out of what to use, when and how was an import factor right from the beginning.  When someone wants to try Bird and Earth products, I often encourage them to start with NEST (Natural Essential Selection Trio) or NEST PLUS. These are the starter/travel packs that provide up to two months of a skincare routine. They include a Morning Face Cream, Evening Facial Oil and a Facial Exfoliate to use twice a week (NEST) and NEST Plus includes a Facial Cleansing Oil. They come in a hand sewn bag with a handcrafted avocado seed button. I had these bags created by a young local Port Macquarie woman Monique who has her own business called Pursew. I have found it important in small businesses to also support other small businesses travelling the same road. These sets have been very popular as a personal gift at Christmas, for birthdays, Mother's Day and for new mums. 
What do you enjoy about doing markets?
CE: I love doing the markets; it's nice to not be 100% online all the time. I love the face-to-face aspect and meeting my customers. It's great to be able to show everyone the quality of the pieces I'm selling.
RS: I enjoyed doing regular markets for the first 3.5 years, up until the summer bushfires which slowed them down. During COVID, markets ceased altogether. During the past year many of my customers chose to order online or purchase through retail outlets.  It was a difficult decision not to attend regular markets again once they resumed as I very much enjoyed the interaction with my customers and other stall holders. I now would encourage local people to call into the studio here in Port Macquarie for a chat about what their skin needs might be but I will continue to enjoy invitations to special markets and events such the Easter Markets at Port Central.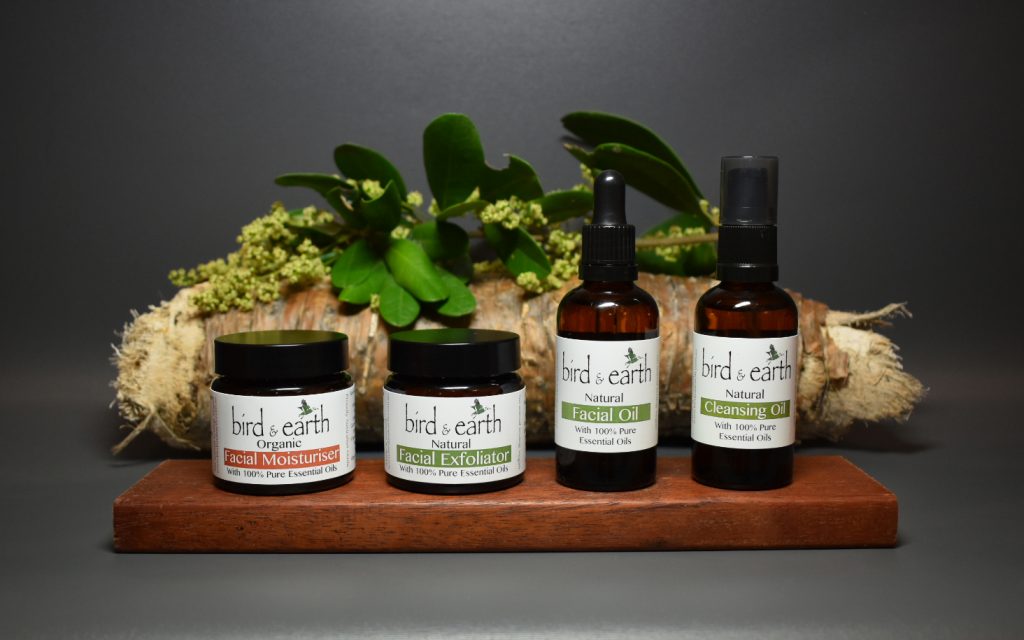 Are your products available online or in any local stores?
CE: All of my products are available online. I offer free delivery to Port Macquarie, Wauchope and Lake Cathie. 
RS: When Bird and Earth was a mere seven months old I was very fortunate and grateful to receive support and encouragement from Book Face in Port Central, Port Macquarie. It was important for brand recognition for it to be available in store and for customer convenience should they not wish to attend the markets each month. Four years on it is now available through Organic Belly in Short Street, Greenmeadows Pharmacy on Greenmeadows Drive and Sea Acres Rainforest Centre on Pacific Drive. Outside of Port Macquarie you can find it at Whole and Happy at Gladstone, La View Women's Beauty in Cundletown and Many Makers Gallery in Stanhope, Victoria.
Learn more about the Port Central easter Markets here.
Top Articles