Peter FitzSimons Comes to Kempsey
Peter FitzSimons had the Kempsey community in the palm of his hand. The author, journalist, radio and TV presenter mesmerised his audience at the Majestic Cinema Kempsey Central over two hours last Thursday night. Peter skilfully weaved together stories on a broad range of topics including his latest book Breaker Morant.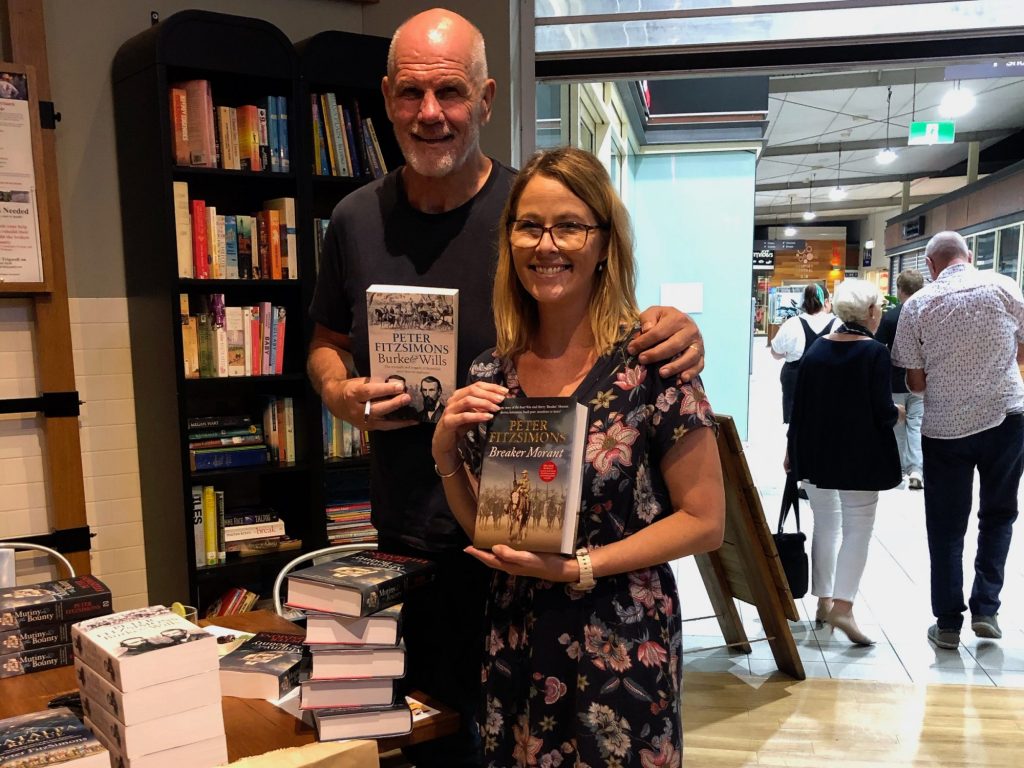 "I judge the value of a town by how many people turn up and how many books they buy and lots of people turned up and they bought lots of books!" laughed Peter. "We had great discussions about my books, the Republic movement and Kempsey."
"I had a wonderful chat with the Mayor and met all kinds of great people and I intend to come back with my wife Lisa Wilkinson."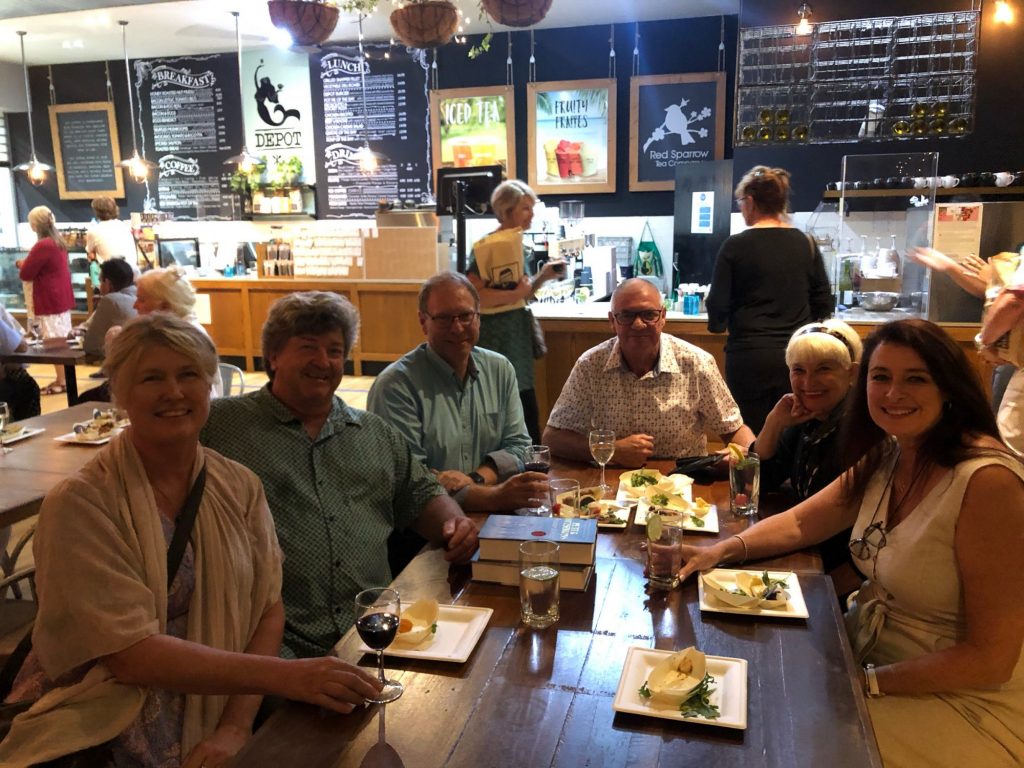 Kempsey Shire Mayor, Councillor Liz Campbell
"It's just wonderful to be here tonight," she said. "To have someone of this calibre to bring us together as a community to sit and listen – spellbound – for two hours was just a wonderful way to spend an evening."
"I can't thank Chris Dockerill enough for bringing this event to our town.
"If anyone has the opportunity to read Peter's books or hear him in person, take it!"     
Kieren Dell, CEO of Majestic Cinemas 
"He must have told 100 stories ranging from politics to WWII to some amazing stories of the 1700s," he said. "What an amazing man and I too thank Chris Dockerill for bringing him to Kempsey!"
Colleen from Sydney, holidaying in Crescent Head
"I'm a long term fan of Peter's work," she explained. "We love this area, and we came along tonight to get a glimpse of the community here."
"I'm a speech pathologist and anybody who can weave a yarn and have it fill the room for more than an hour and a half, that's just brilliant.
"So we're off to buy his books now!" 
Top Articles
Richard from Collombatti 
"I learnt more about writing and a person's imagination and a way to spin tales than I'd ever even thought of before!" Richard noted. "It was an excellent evening with Peter – he was free with his information, and a great storyteller."
Leo from Kempsey
"Peter has really put paid to the idea that information can give you a great story," he said. "I'm lucky enough to have read nine of Peter's books and the facts he gets through his researchers and puts into a story format make them very readable."
Jenny from Delicate Knobby
"I found Peter's talk incredibly inspiring and interesting," Jenny said. "He covered all topics, not just his books but also his sporting life and travels."
Buy Breaker Morant by Peter Fitzsimons from Book Face Port Central. Check out Cathy Hunt's Top 10 books for autumn here!