Views, brews and books – our pick of Port Macquarie's best cafés
Port Macquarie's café scene has boomed in recent years with food offerings moving from dated coffee shops to hipster enterprises full of fine food and quality coffee.
Espresso pioneers The Social Grounds still top our list for the best coffee while the newly opened Bandwagon offers fantastic food and drinks (their chai is a must-try).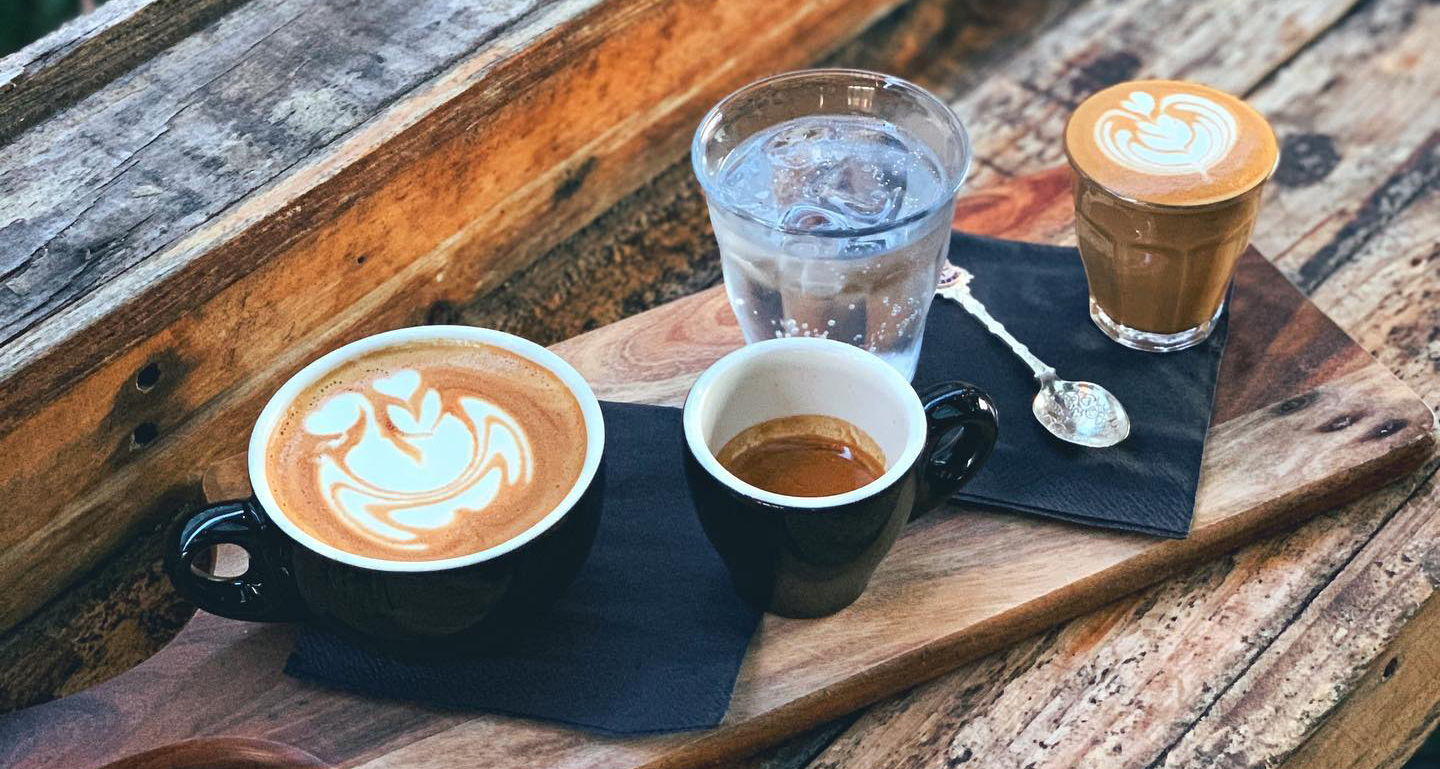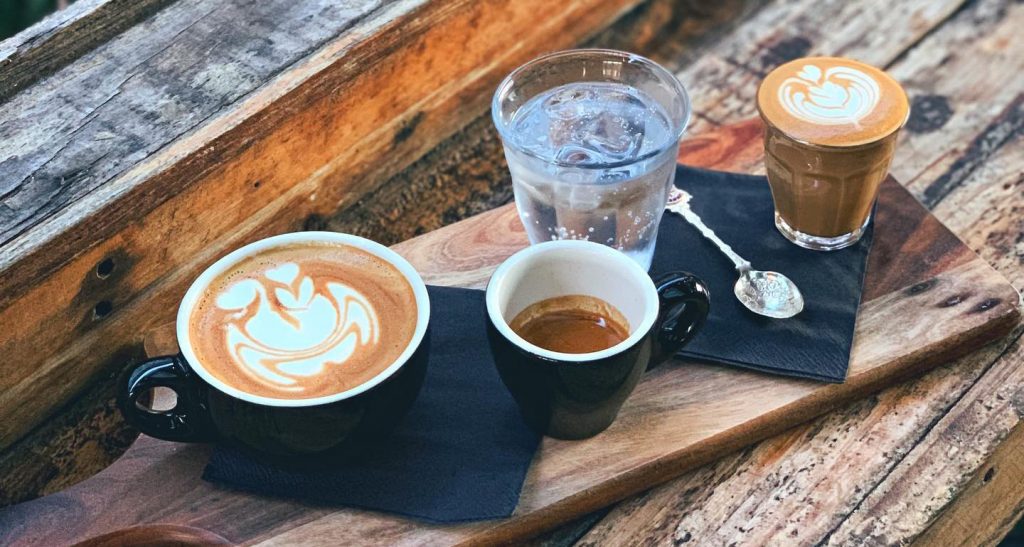 Brews by The Social Grounds. Photo courtesy of The Social Grounds
It's no secret that we love the views and brews from Salty Crew Kiosk at Town Beach. We're also partial to the cosy atmosphere and reading selection at Bookface in Port Central, which ticks all the boxes for quality food, coffee, books and gifts.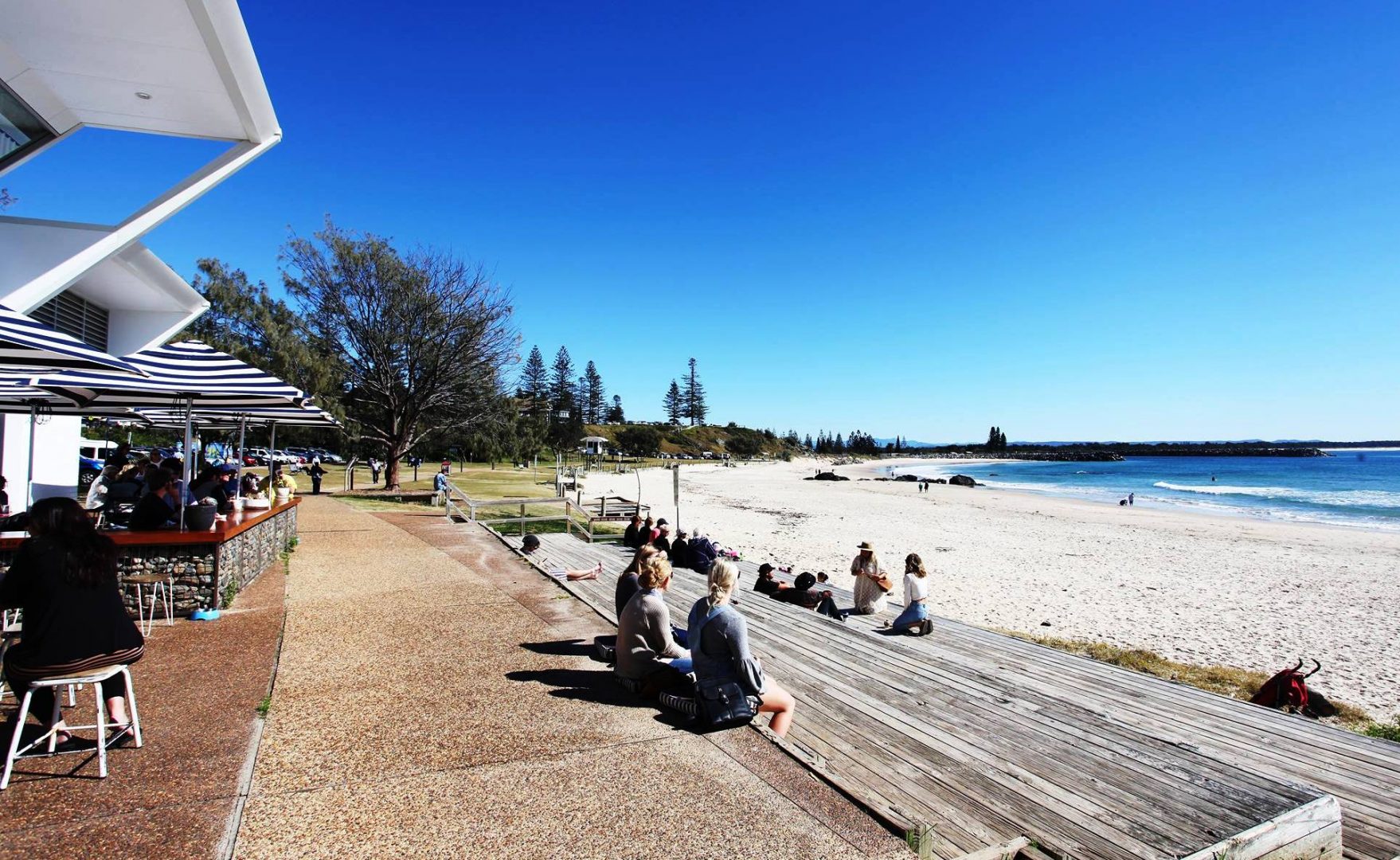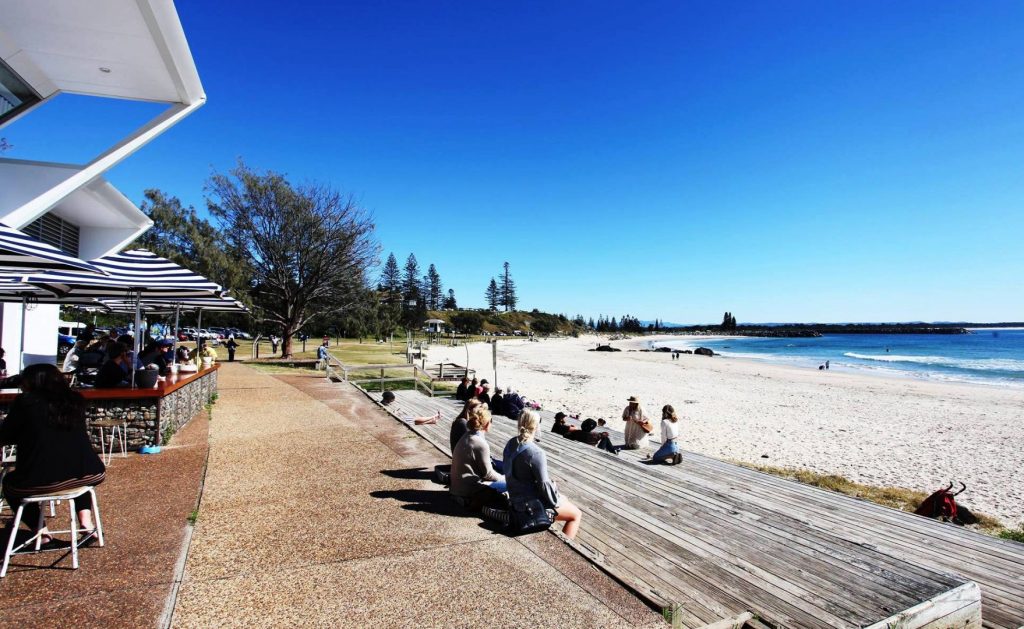 Take in the wonderful view of Town Beach at Salty Crew Kiosk in Port Macquarie
It's also worth taking the coastal drive toward the Camden Haven which is just a short trip south from Port Macquarie. It's still a relatively quiet area and many locals want it to stay that way! Boasting incredible waterways that snake around the imposing North Brother Mountain, you'll find a view around every corner in this region. When visiting this part of the world, be sure to call into Caramels in Lake Cathie. Don't let their location beside the shopping centre deter you – this delightful café is one of the region's best-kept secrets.
North Haven has some consistently good cafes, including the Sandbar or Oasis by the River if you're keen for an upmarket lunch.
In Laurieton Grounded Espresso Bar is the pick for coffee, while the Village Café does a lovely lunch.
Across the river, the Dunbogan Boatshed is also a popular place to sip a coffee right on the water while the kids feed the fish.
Have we missed your favourite café? We're always on the look out for more great recommendations for the Coastbeat community so be sure to let us know via Facebook or by email @ hello@coastbeat.com.au