On Trend: Spring Fashion Right Now
Update your wardrobe with the latest spring fashion trends and no, it's not all about florals! Read on for the season's freshest styles and shop for them in store at Port Central now.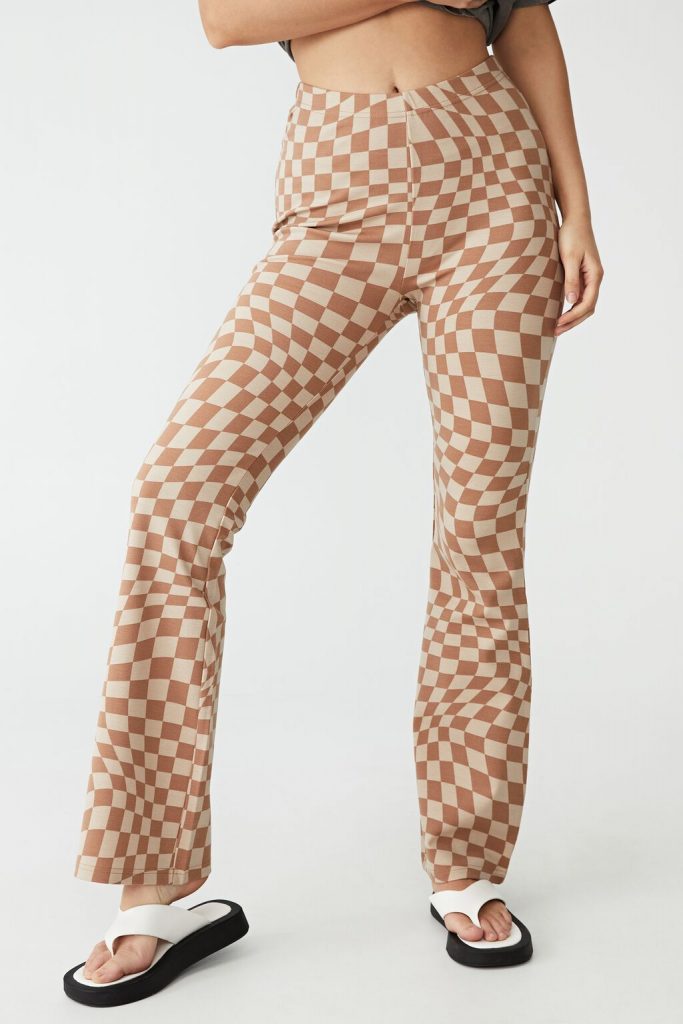 Statement Pants
Statement Pants are the fashion trend taking spring by storm! We're talking flares and wide legs as well as loud, patterned pants for those willing to dive into the deep end. If you pick patterned, make sure you pair them with a neutral top and simple accessories so the pants really are the statement. We suggest The Printed Flare Pants from Cotton On, The Printed Culotte Pants from Sportsgirl, The Flare Jeans from Jay Jays or The Crinkled Culotte Pants from Target.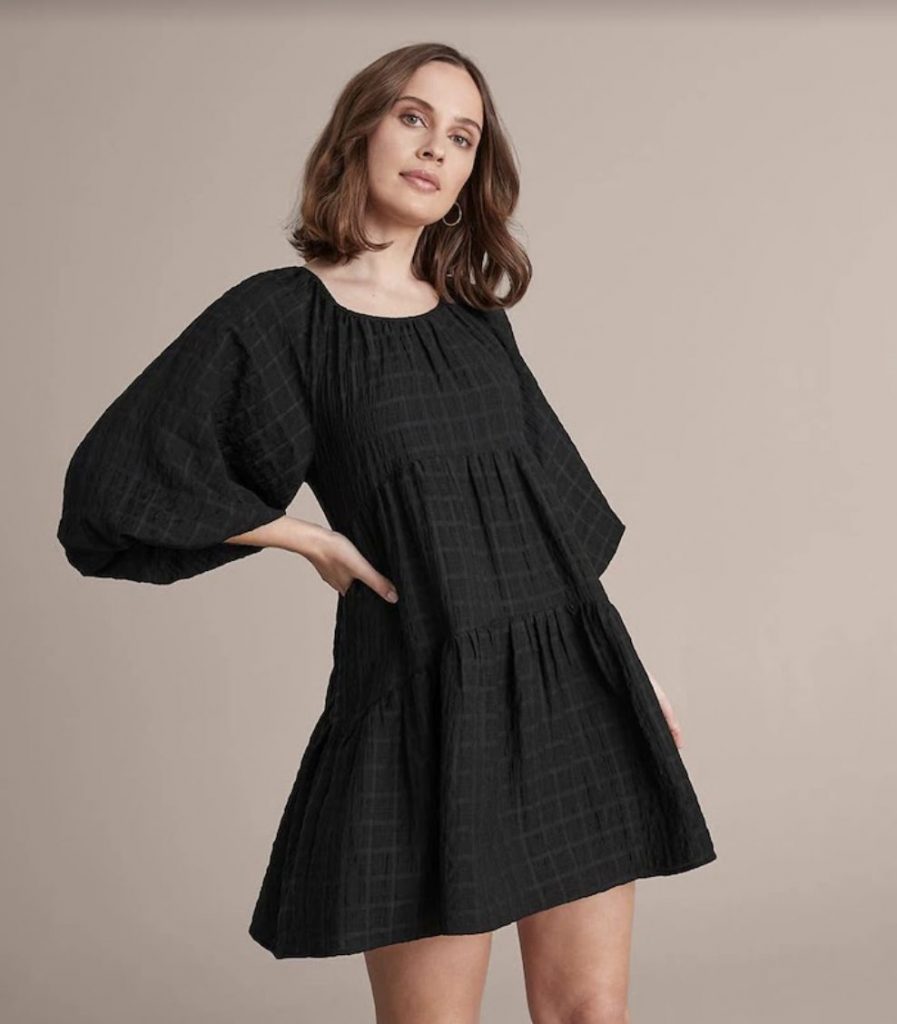 Puffy Sleeves
Puffy Sleeves are an elegant and feminine trend this spring. Find them on dresses, crop tops, and blouses in a variety of styles.You'll find structured fits as well as more flowing and loose designs. We suggest the Organic Wrap Cotton Top from Dotti, The Madison Cotton Tiered Mini Dress from Sportsgirl, The Mini Check Top from Sussans and The Preview Mini Tiered Dress from Target.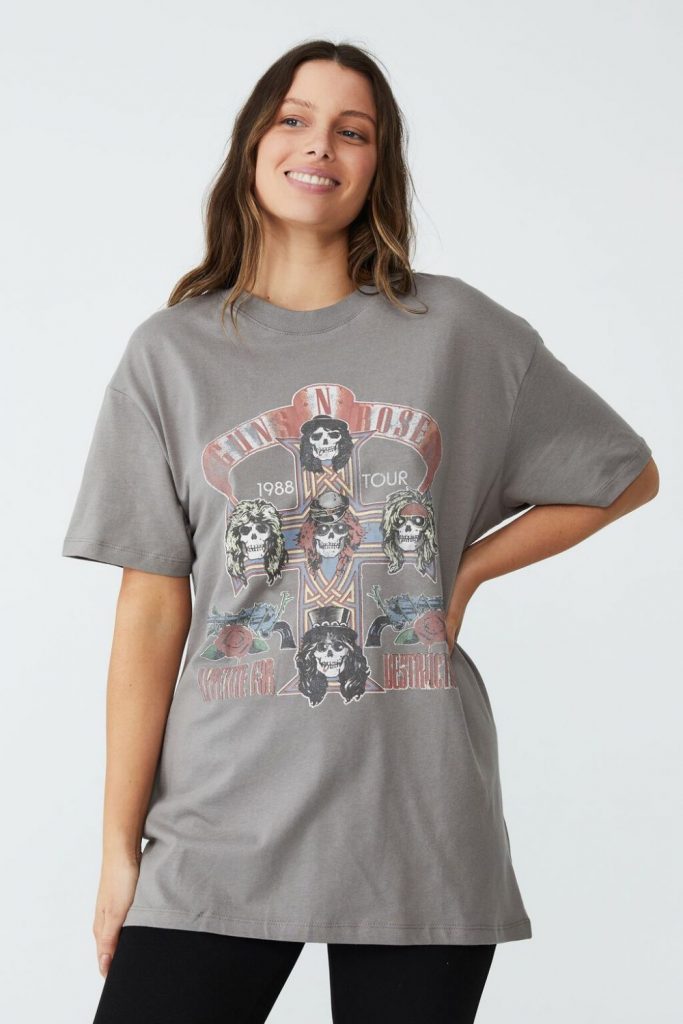 Graphic Tees
The Graphic Tee is the ideal lazy outfit. Pair the tee with denim shorts or bike shorts and you have an effortless look. Port Central has loads of retailers stocking graphic tees such as The Relaxed Boyfriend Graphic Tee from Cotton On, The La Lune Burnout T-Shirt from Sportsgirl or The Desert Valley Serpent Tee from Jay Jays.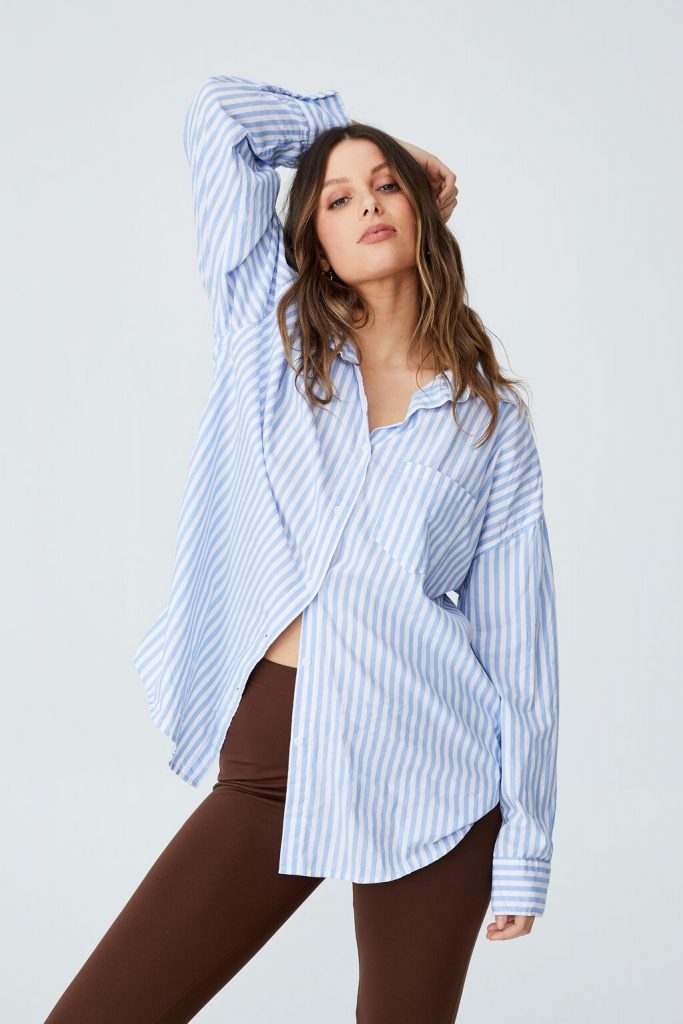 Boyfriend Shirts
A button up white shirt is a classic wardrobe staple. But this spring we will see more oversized boyfriend shirts. Think patterns, colours and stripes. Opt for a large fit that can be worn with pants or a skirt. If you're feeling brave, throw on a belt and wear your shirt as a dress! We suggest the Dad Shirt from Cotton on, The Linen Boyfriend Shirt from Sportsgirl or the Isabel Linen Boyfriend Shirt from Just Jeans.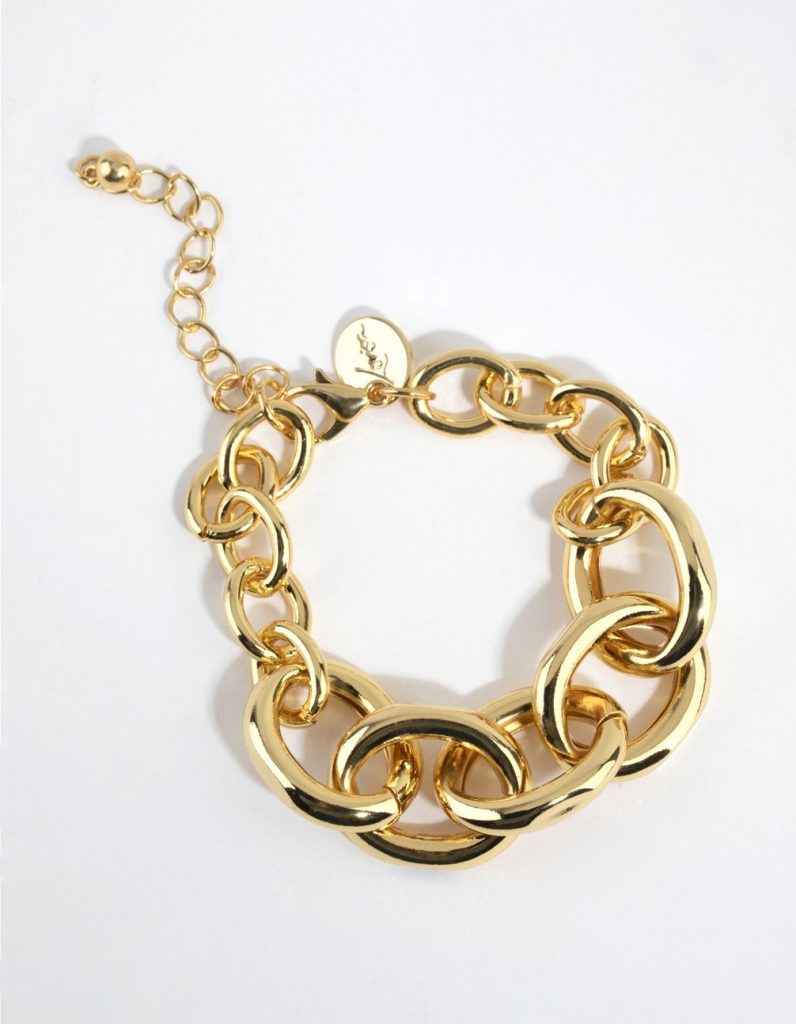 Chunky Jewellery
Thought be left Chunky Jewellery in the early-2000s? Nope, it's back! From rings to necklaces and bracelets the more you can fit on the better. Bonus points if it's large, beaded or stoned. Lovisa has a huge selection of pieces ready for this trend. Check out the Real Gold Plated Statement Chain Bracelet, the Gold Celestial Diamante Ring, Fabric Statement Beaded Drop Earrings or the Burnished Gold Boho Bead Drop Necklace.
Check out the latest collection from Grow Baby Co. at Coffs Central