On Trend Fashion Pieces for Women This Winter
Winter is the perfect time to update your wardrobe and this season, we're seeing rusty reds, bold browns, brilliant blues, outstanding oranges and forest greens. The items that every lady needs in her wardrobe this winter will be from puffer jackets to Jeans and the two top prints dominating the fashion world this Winter, we have it all at Port Central, Kempsey Central, and Coffs Central.
Puffer Jackets
Puffer Jackets are such an unexpected fashion item that has hit the scene this winter. As we start to see these jackets grace our shelves in our stores, these are perfect for anyone who really feels the cold. Coopers Surf in Coffs Central stock the Element Lola Puffer Jacket. Kmart in the same shopping centre stocks their super affordable option, the Puffer Jacket. Jay Jays located in Port Central stock a trendy and comfortable Short Puffy Jacket. Millers located in Kempsey Central also stock the Packaway Puffer Jacket.
Straight Leg Jeans
Straight Leg Jeans can be a great alternative if you want to swap out of skinny jeans but keep a flattering style. Straight Leg Jeans are the sister cut to skinny and can give you more of a relaxed style while still being on trend. Shop the Original Straight Comfort Sky Jean available from Uptown Local in Coffs Central or the Levis Ribcage Straight George Blue from Just Jeans in Port Central.
Leopard Print
Yes, its back. leopard print can be worn anywhere from the office to on the weekend. If you're hesitant to jump straight into the deep end but want to dip your toe into the wonderful world of leopard print, start with accessories such as a scarf, bag or a simple pair of shoes to your outfit.
However, if you are more seasoned and want to dive straight in, a beautiful leopard print skirt or blouse tucked into a pair of jeans is perfect for the weekend. Go big and try a leopard print blazer.
Port Central in Port Macquarie has the striking Eden Pleated Midi Skirt in leopard print at Dotti or a belt from Cotton On. Uptown Local located in Coffs Central in Coffs Harbour stock a gorgeous, bold leopard lounge midi dress.
Check Prints
Check is our second print on trend right now and has definitely dominated retail this winter. On shirts, blazers and pants this is definitely a stylish staple for your wardrobe.
Pair with neutral colours and tones and the check print is the statement of any outfit. Target stock the Preview Longline Jacket in Check print and Portmans the Tahnee check pants, which are perfect for the office.
Head into Ally at Coffs Central for their Check shorts or channel some clueless vibes with the Sergio Check skirt from Uptown Local also located in Coffs Central.
For these and other Fashion tips head to Port Central, Kempsey Central and Coffs Central Facebook pages. Also check out this article on Seven Winter Items for Men.
Latest Posts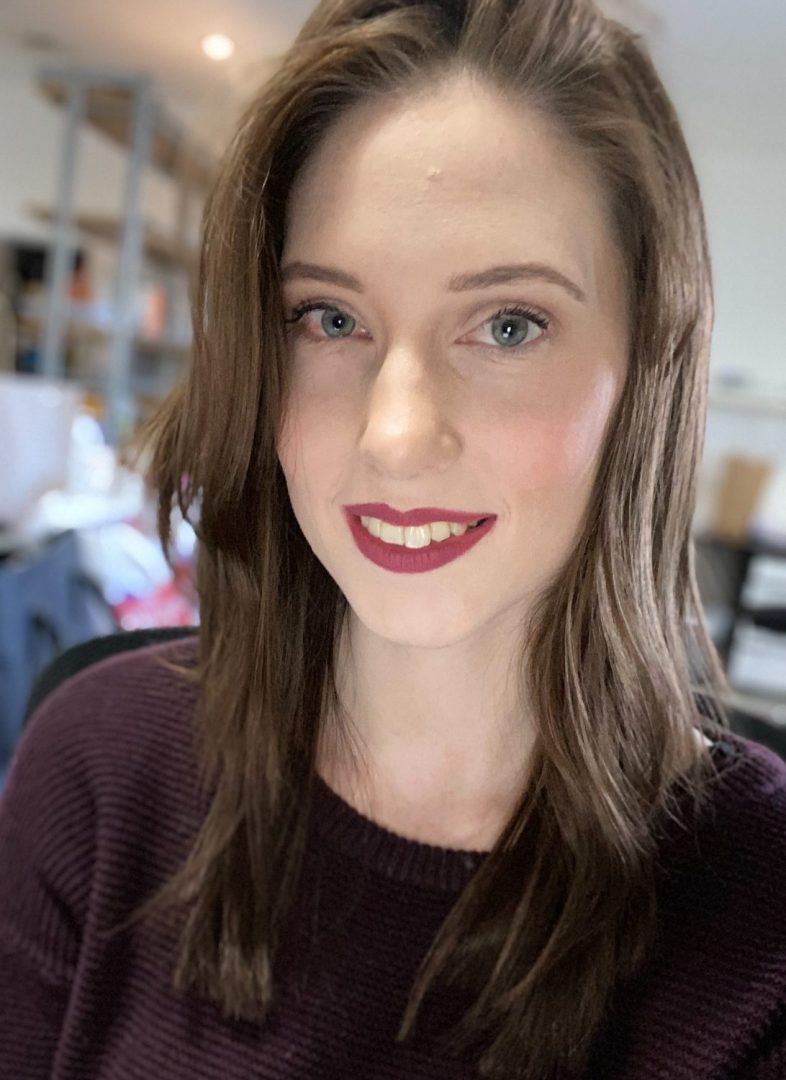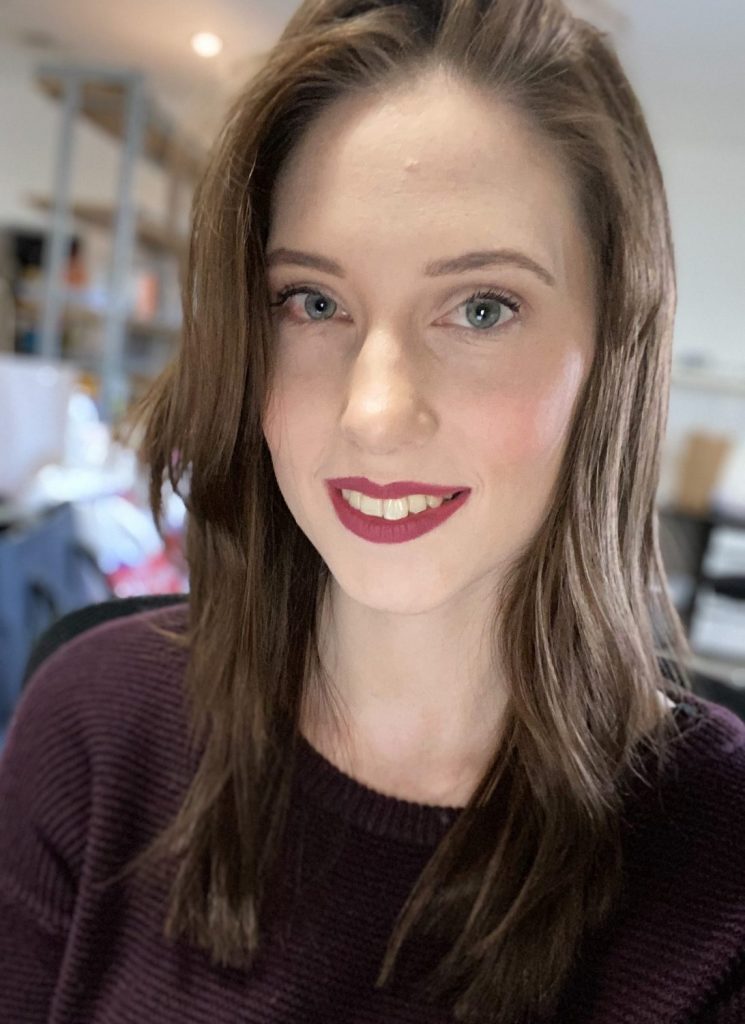 About the Author:
Belinda is a Port Macquarie native who earned her diploma in beauty therapy and has 6 years of experience in this field. She is currently the Marketing Assistant of Port and Kempsey Central, who knows every nook and cranny of the beauty and fashion industry. Stop by to meet her and chat, or get in touch on Facebook – her advice will never lead you in the wrong direction!