Om Yeah – Bringing A Passion For Yoga to The Coffs Coast
You've heard the popular saying "do what you love, and you'll never work a day in your life", but is it really that simple? Can passion and profit co-exist? Coffs Harbour's Om Yeah Yoga recently celebrated its first birthday so Coastbeat caught up with studio director Eden Hookway-Jones to reflect on a year of business, balance and bucking the trend.
Eden Hookway-Jones discovered yoga through her phone. Burnt out after a tough high school teaching stint in England, she downloaded an app that put her on a life-changing path. As she began to practice yoga regularly, Eden observed a deepening connection with herself. She was able to make decisions with ease and had a new sense of perspective. Eden travelled to India where she and her sister signed up for yoga teacher training as "something to bond over". When it came time for the practical assessment at the end of her studies, she experienced unexpected clarity.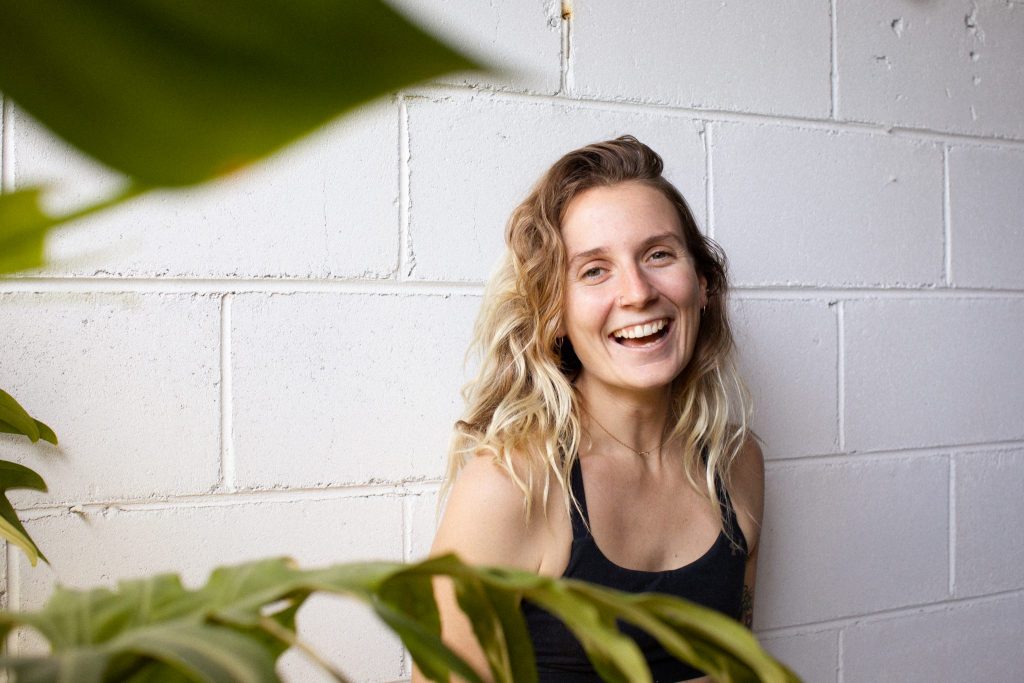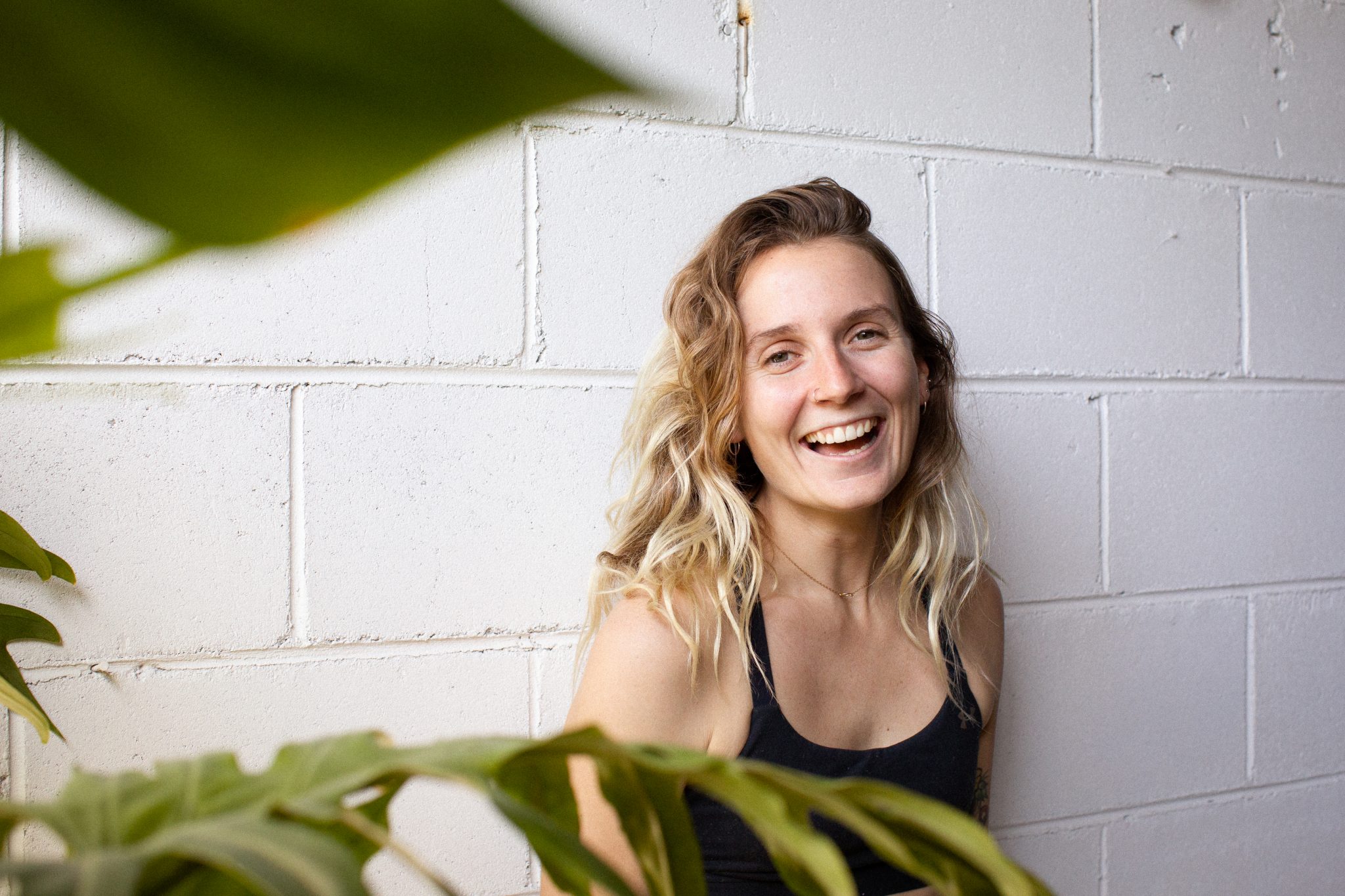 "It was one of those moments people tell you about," she recalls. "You realise exactly what you need to do!"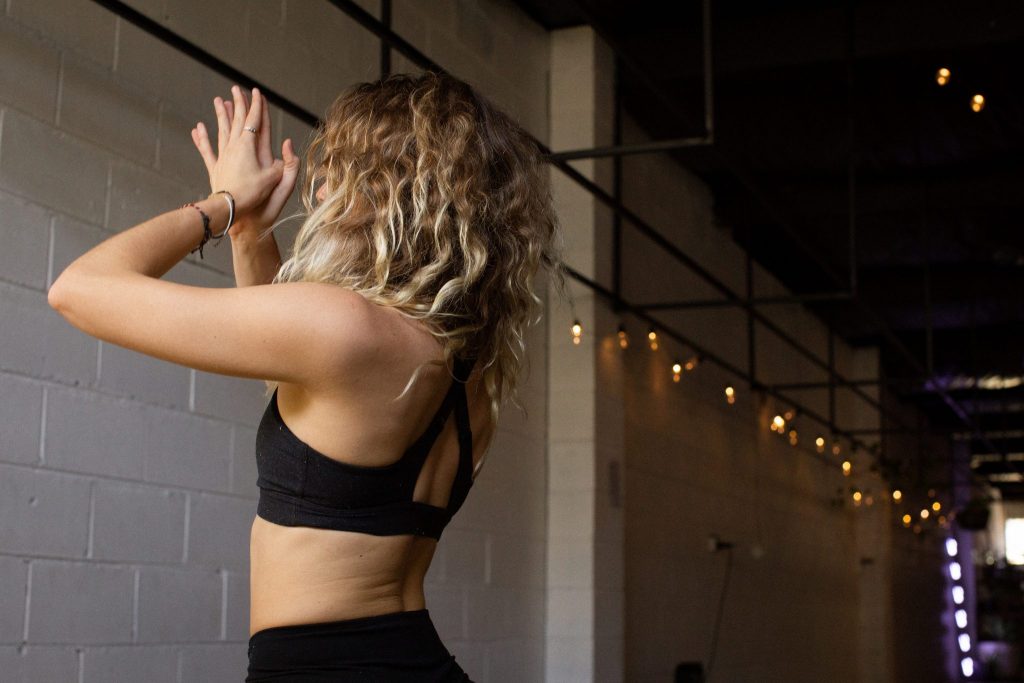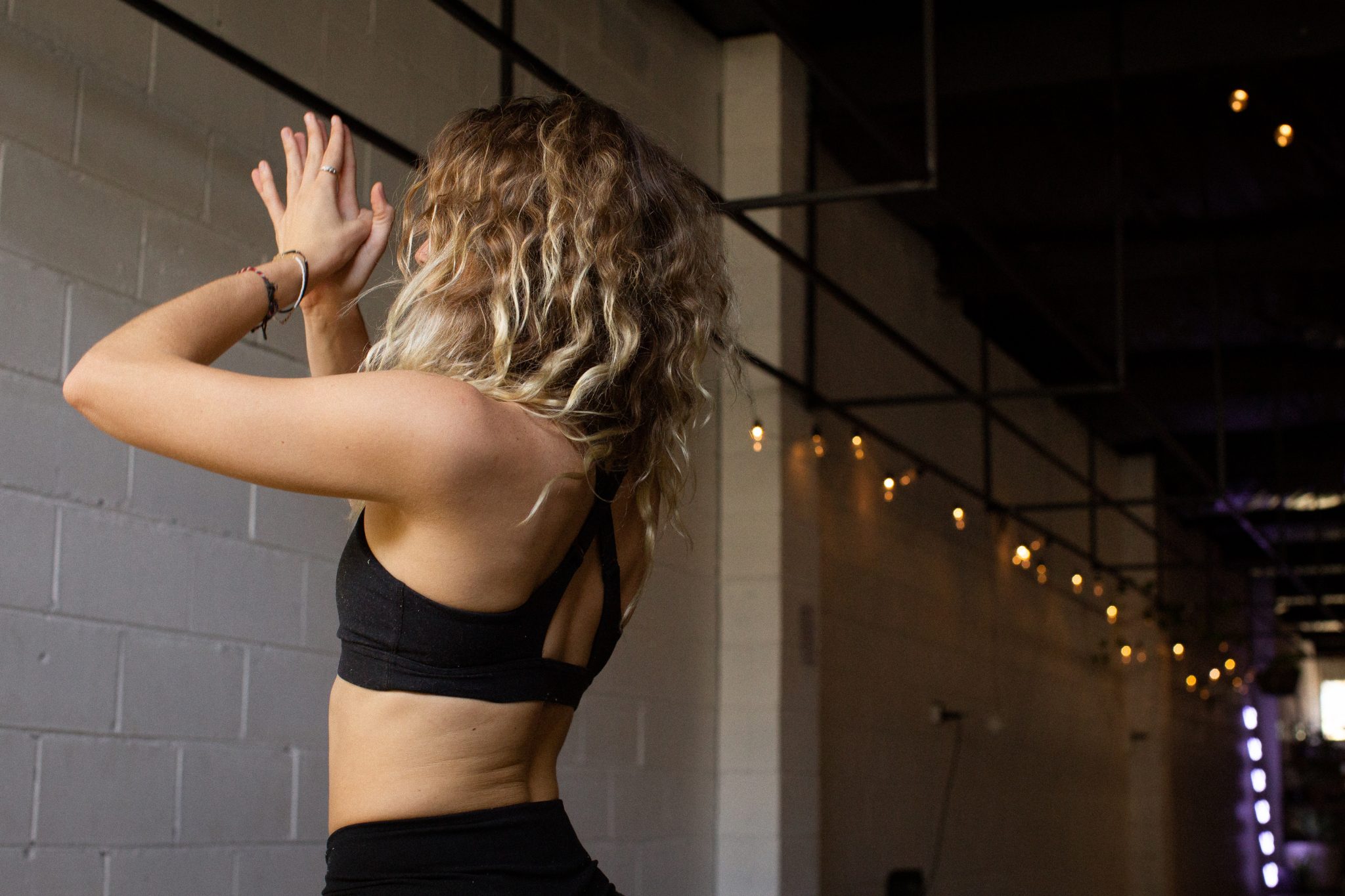 The Vision
Back in Coffs Harbour, the city where Eden spent most of her school years, she began to teach yoga outdoors, motivated by a desire to share its transformative power. When she renovated a space in the CBD and opened the doors to Om Yeah Yoga, Eden was guided by a vision rather than a business plan.
"I wanted to provide an opportunity for yoga to help others as much as it helped me," she explains. "That vision underscores everything I do and informs all of my decisions."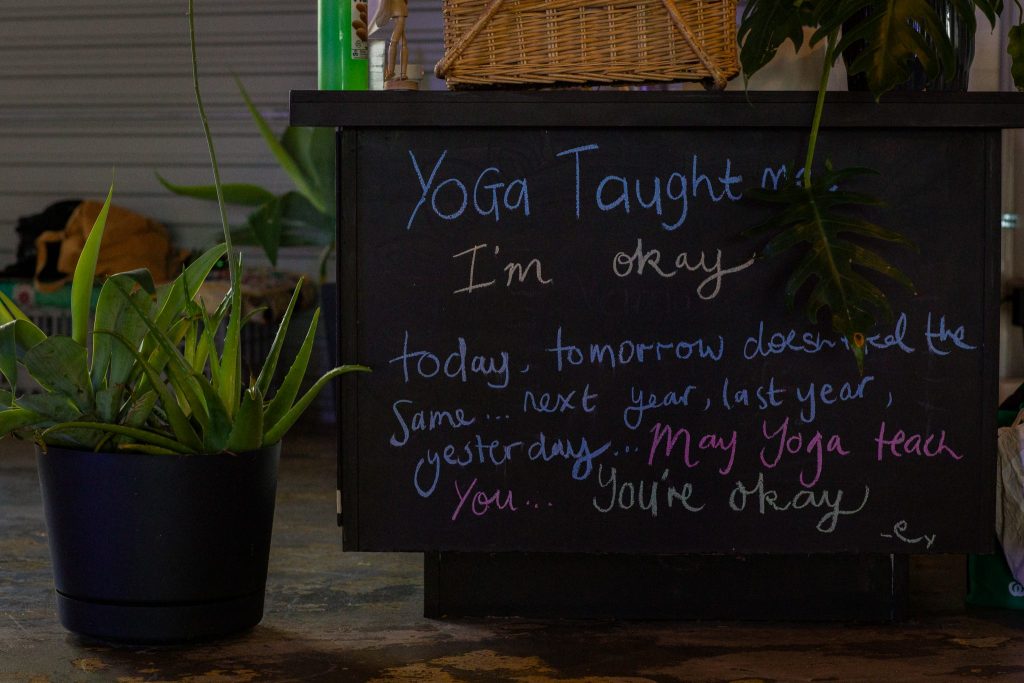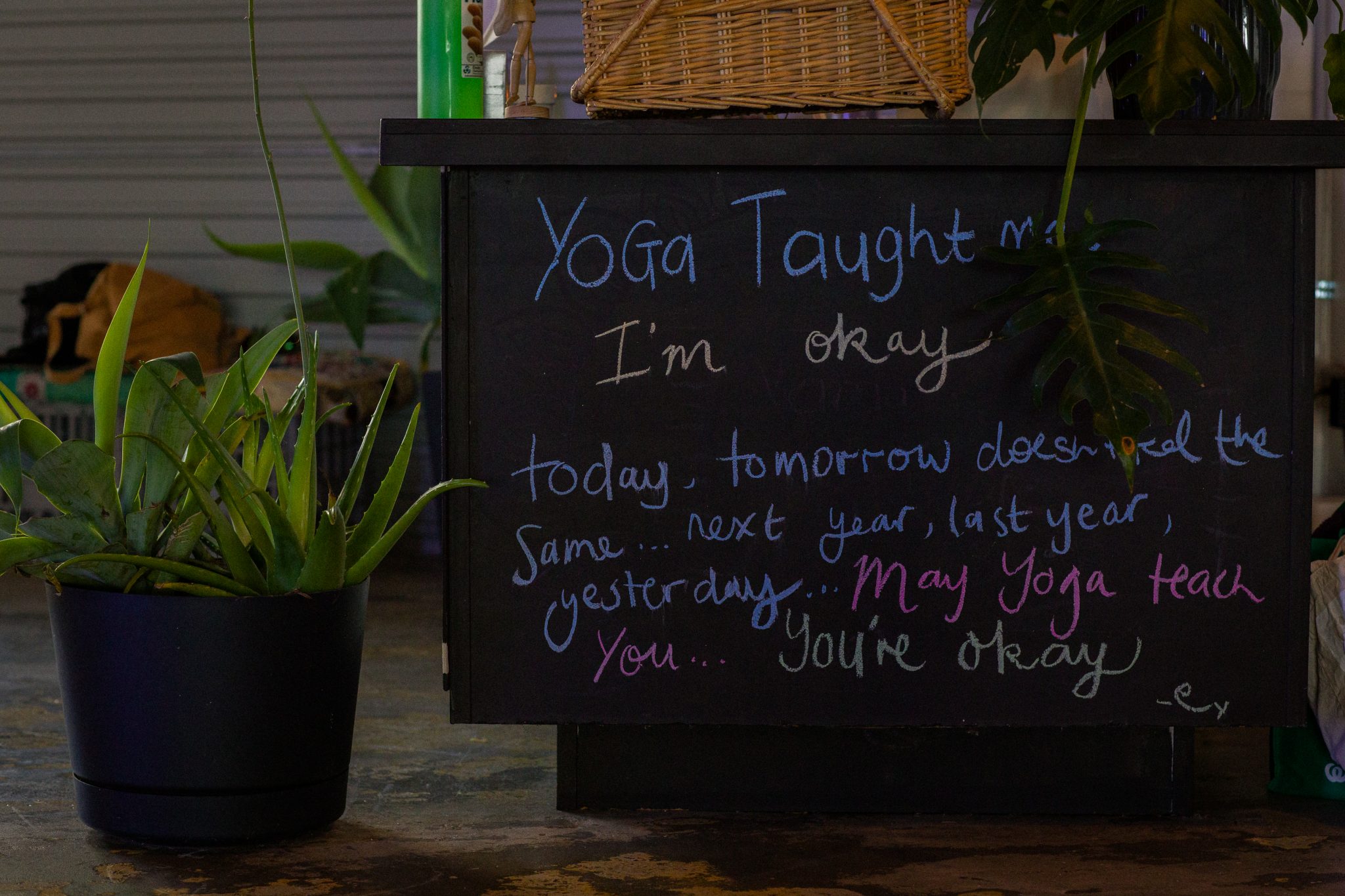 Passion To Profit
Eden describes the last 18 months as "a wild ride" and says she's experienced both blessings and challenges while sharing her passion in a business setting. While teaching yoga is her priority, she's had to juggle all elements of small business ownership and learn on the job. Eden didn't know exactly what she was getting herself into but is thankful for past experiences which equipped her with the transferable skills necessary for running a business.
"It's a lot of hard work," Eden admits. "It's about setting boundaries for yourself and your family. Oh, and managing minor things like bushfires and pandemics!"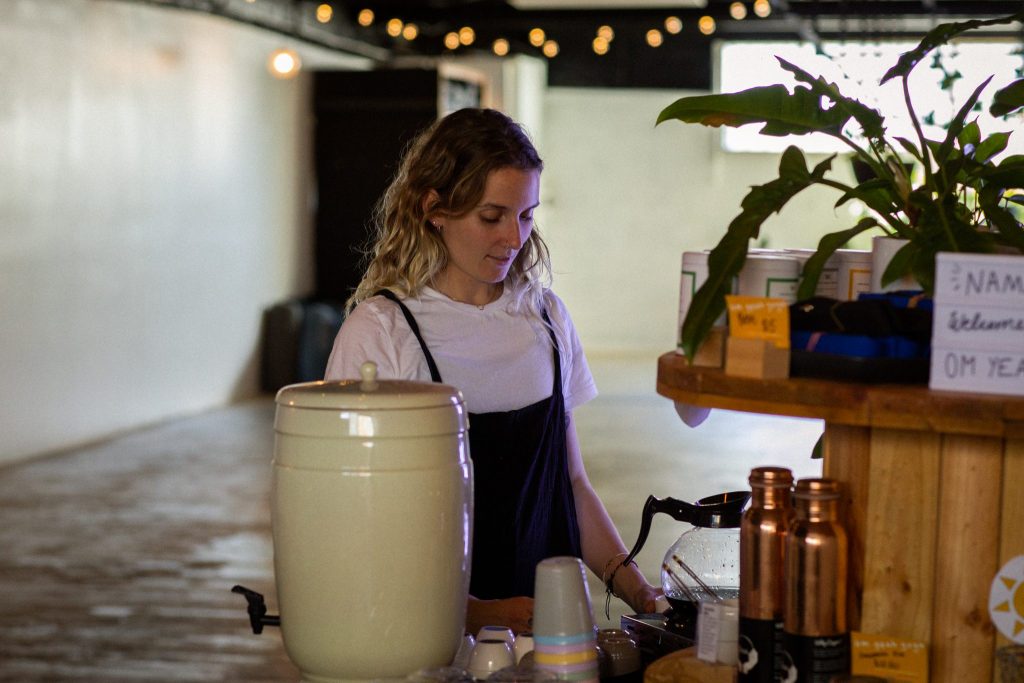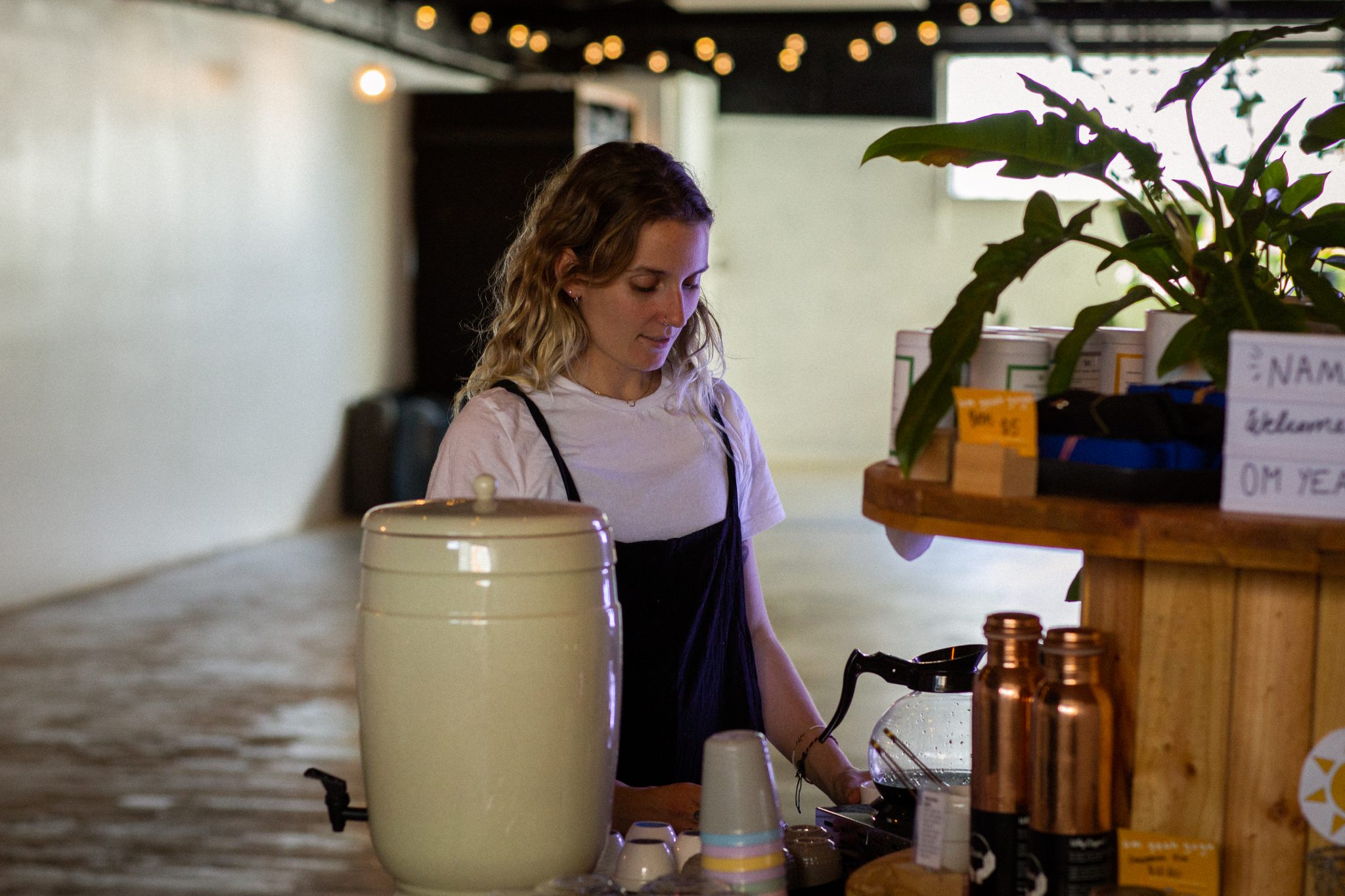 Finding Balance
Like many dedicated business owners, Eden poured her whole self into Om Yeah Yoga. Early on, she was teaching up to 30 classes a week, organising the timetable, staying on top of bookkeeping, scheduling events and co-raising three children with her boyfriend. It's a well-worn path for those who attempt to make a profit doing the thing they're passionate about: 'work' may not feel like work, so it's easy to take on too much and remain oblivious to mounting exhaustion and resentment.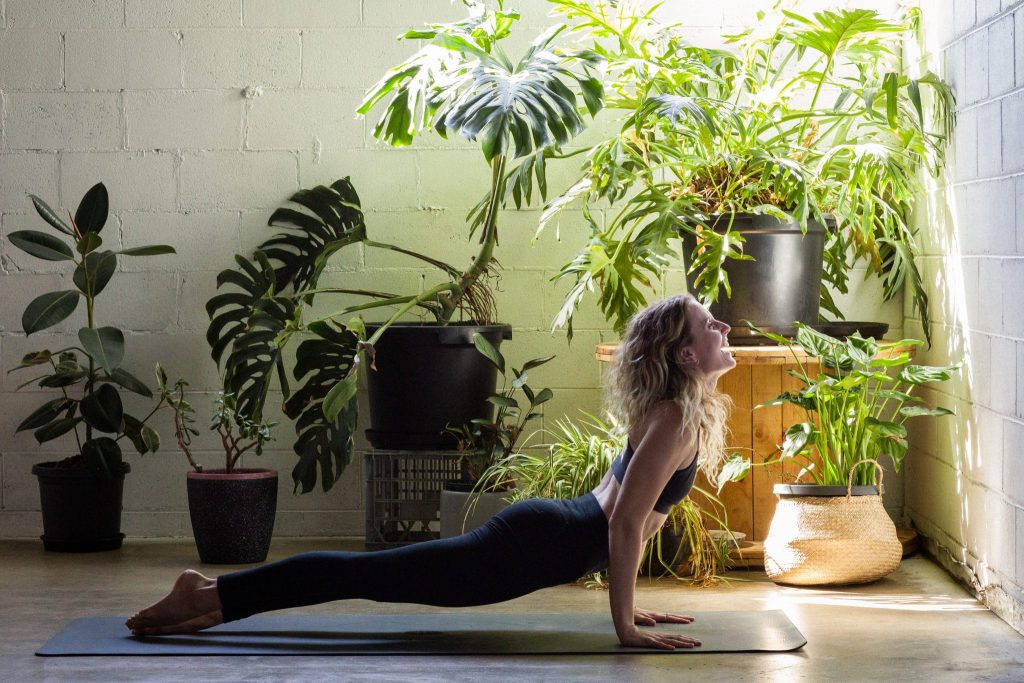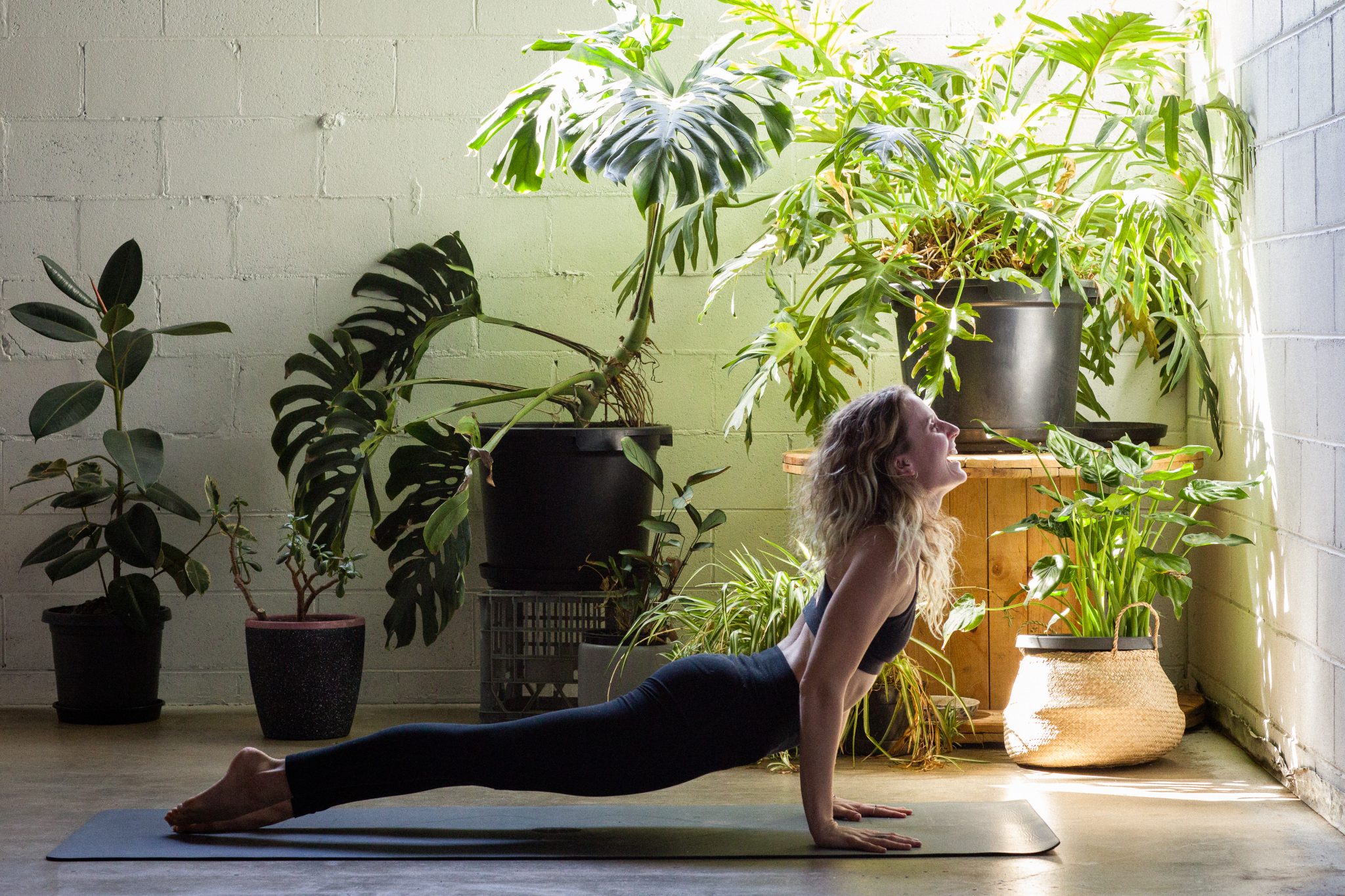 "You can get stuck in survival mode and think it's just what you have to do," Eden reflects. "Initially I tried to do everything, and it was fun for a time, but my body and life were out of balance."
Om Yeah Yoga is now evolving into a community space where Eden oversees a team of unique teachers who offer everything from Surf Style Yoga and Gentle Chair Yoga to Groove D-Floor and Hip Hop Yoga. There are Cacao Ceremonies, massage and Reiki sessions as well.
"The offerings are blowing my mind at the moment!" laughs Eden.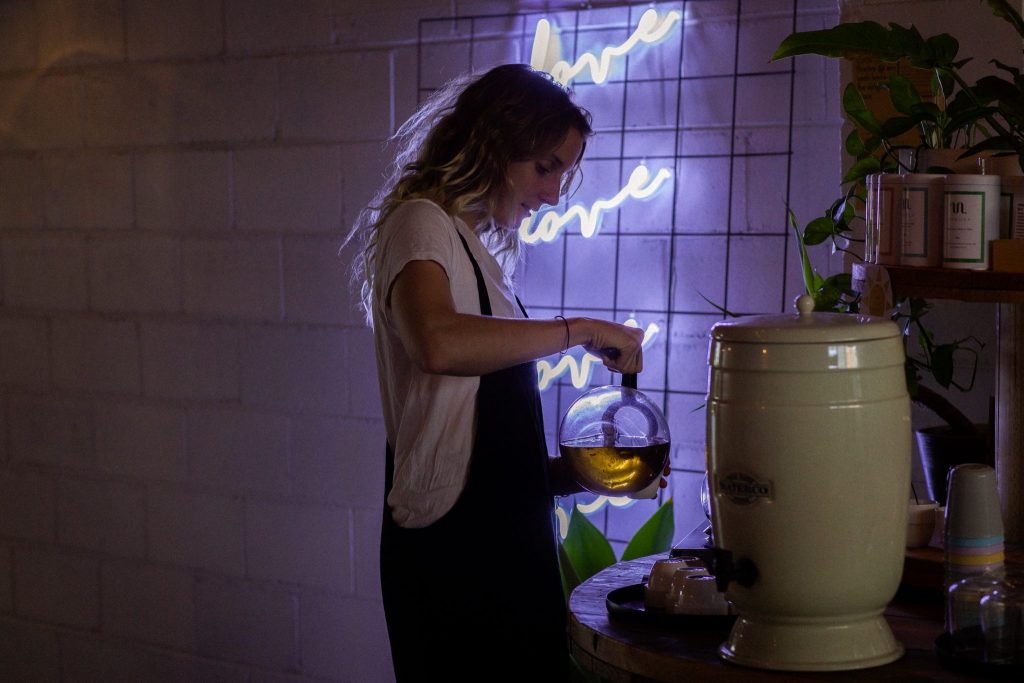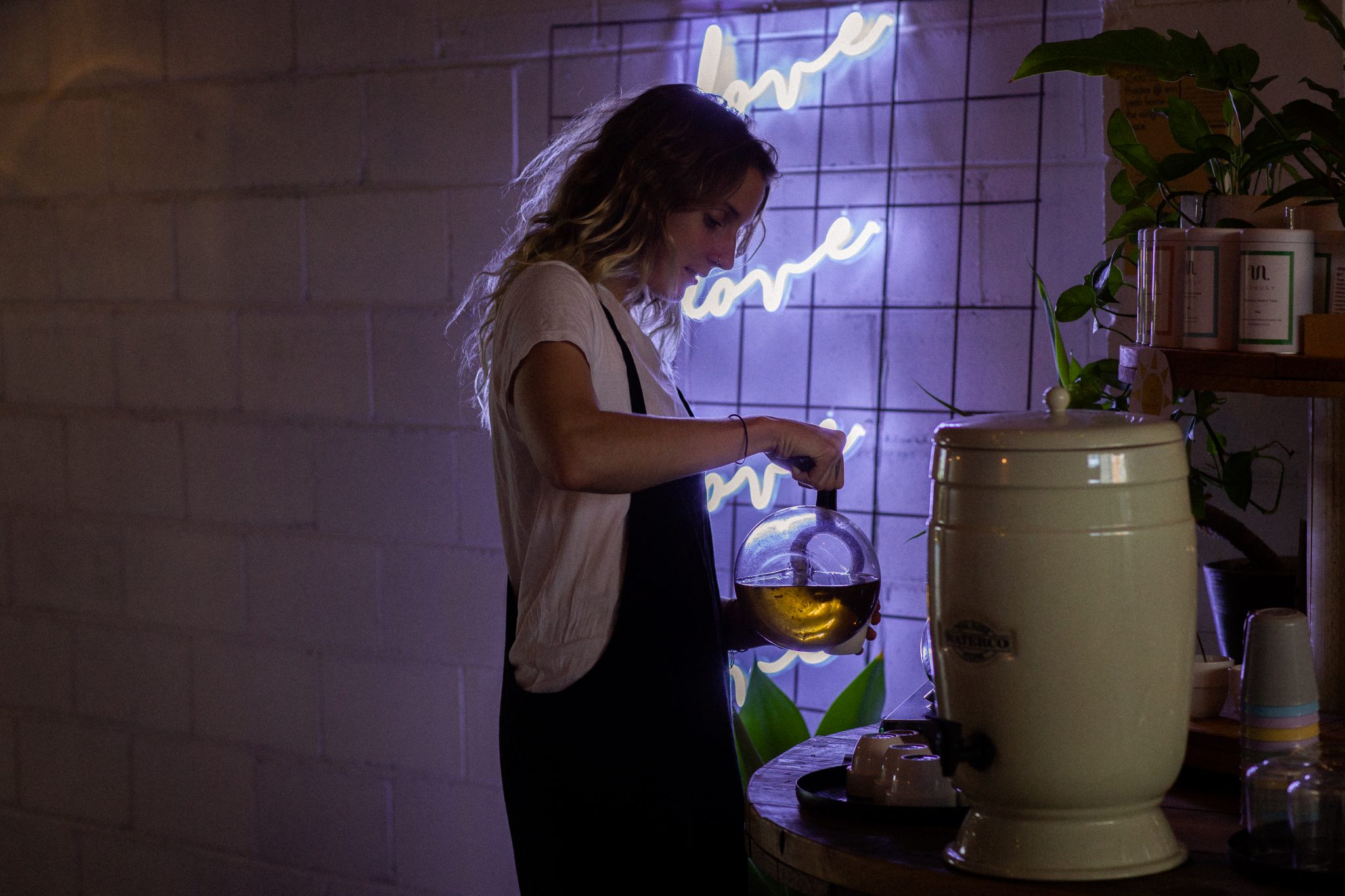 Yoga For All
The Om Yeah studio is not exactly the soft and serene space we've come to associate with yoga. Wedged in a laneway with walls covered in bold street art, the CBD hustle and bustle provides a constant studio soundtrack.
"It has a kind of grungy, underground vibe which is actually who I am, but for a while, I was convinced it had to be all white and pristine," Eden explains. "I'm trying to make yoga for everyone."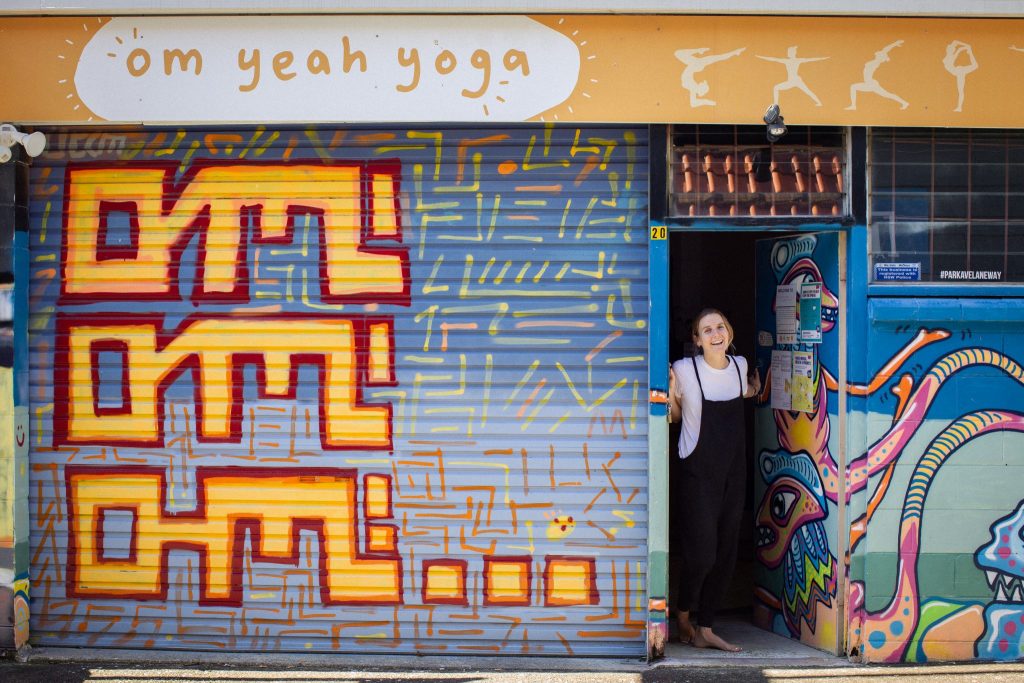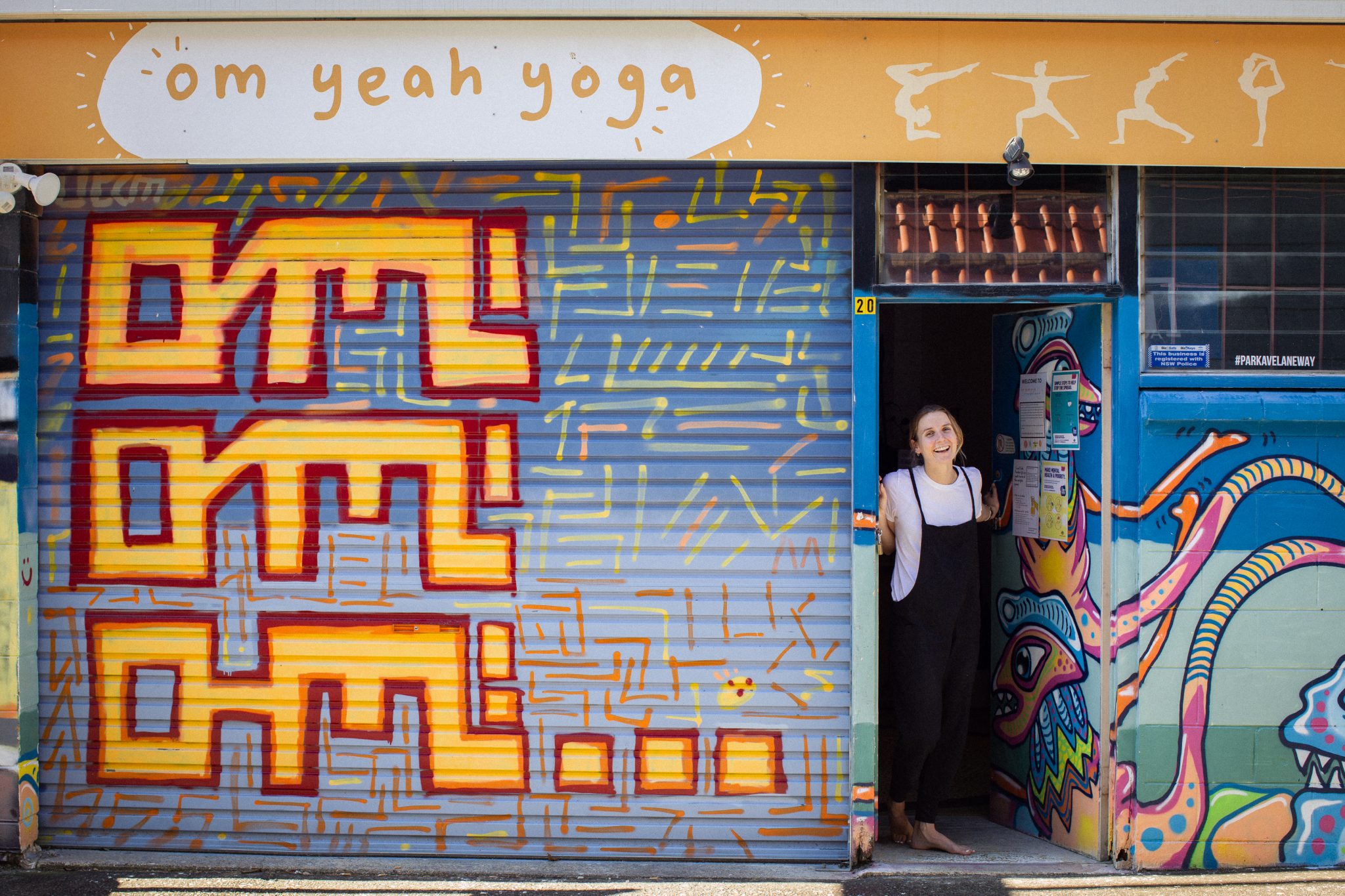 Eden believes Om Yeah Yoga wouldn't exist without the other businesses in Park Avenue Lane as they bounce off and generate business for each other. She says the studio's position has made yoga accessible to people who never imagined they'd try it.
"I used to have a class full of corporate people wearing jeans and suits and realised that this was my goal, this is what I wanted." she laughs. "Yoga for all!"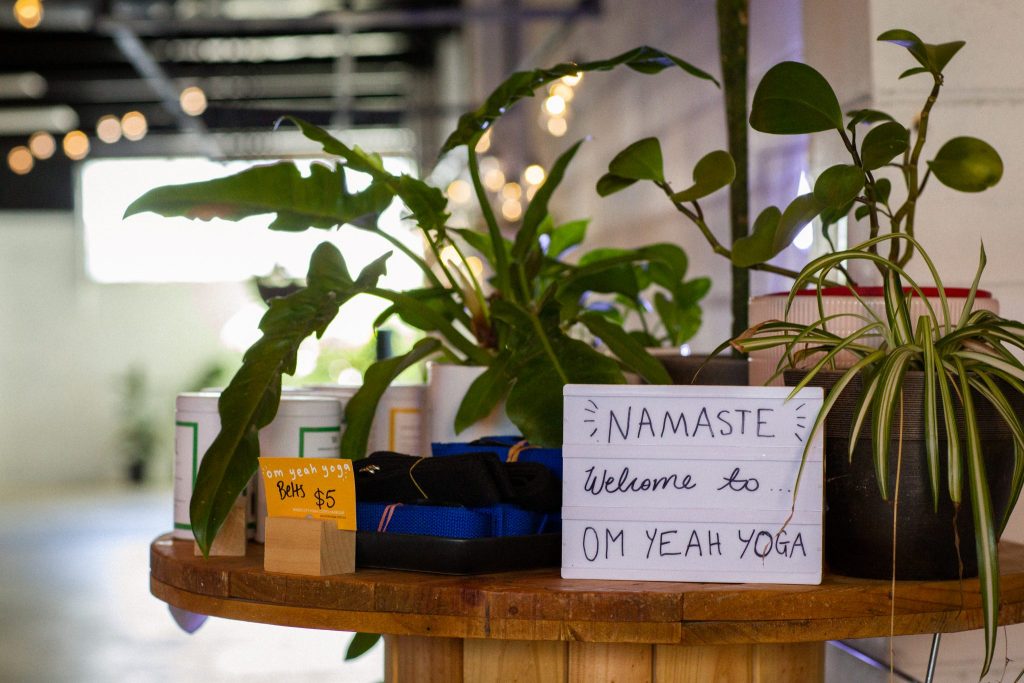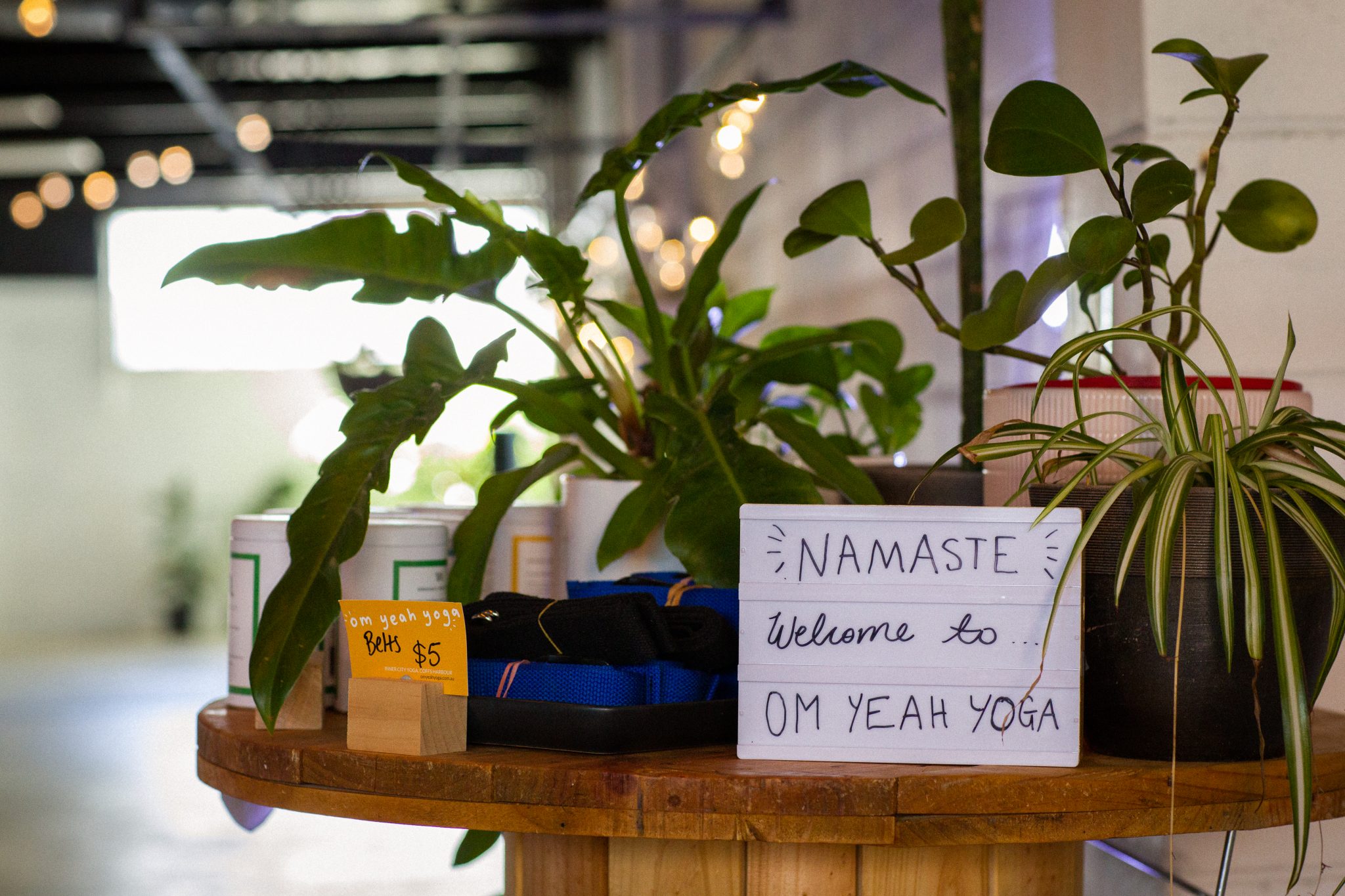 Book a class at Om Yeah Yoga here and follow on Instagram.
Read our story about the Ballina business serving coffee with a conscience here.
Latest Posts