Old Quarter: Coffee With A Conscience
Chances are you start your day with a cup of black gold, but have you ever wondered exactly what goes into your coffee? Owners of Old Quarter Coffee Merchants, Amelia Hicks and Yosir 'Yose' Le Cerf have given that question a lot of thought. A personal connection to Southeast Asia and the desire to build something bigger than themselves led to the establishment of their Ballina cafe and roastery. Coastbeat sat down with Amelia and Yose and learnt more about their unwavering commitment to roasting, serving and promoting ethical coffee.
Amelia Hicks and Yosir 'Yose' Le Cerf are in the business of using coffee to build relationships – with their Ballina customers, the North Coast cafes they wholesale to and the Southeast Asian farmers who grow the beans they roast.
"We work with five families in Vietnam and buy most of their coffee each year," explains Yose. "If we can't have a direct, impactful relationship with the farmers, then we won't do it."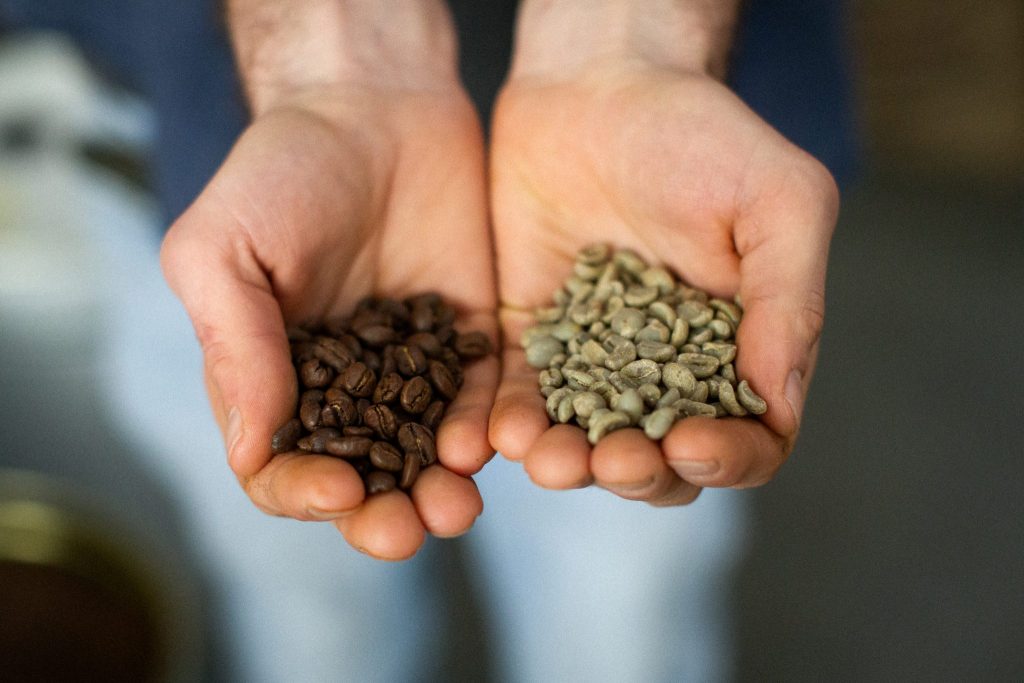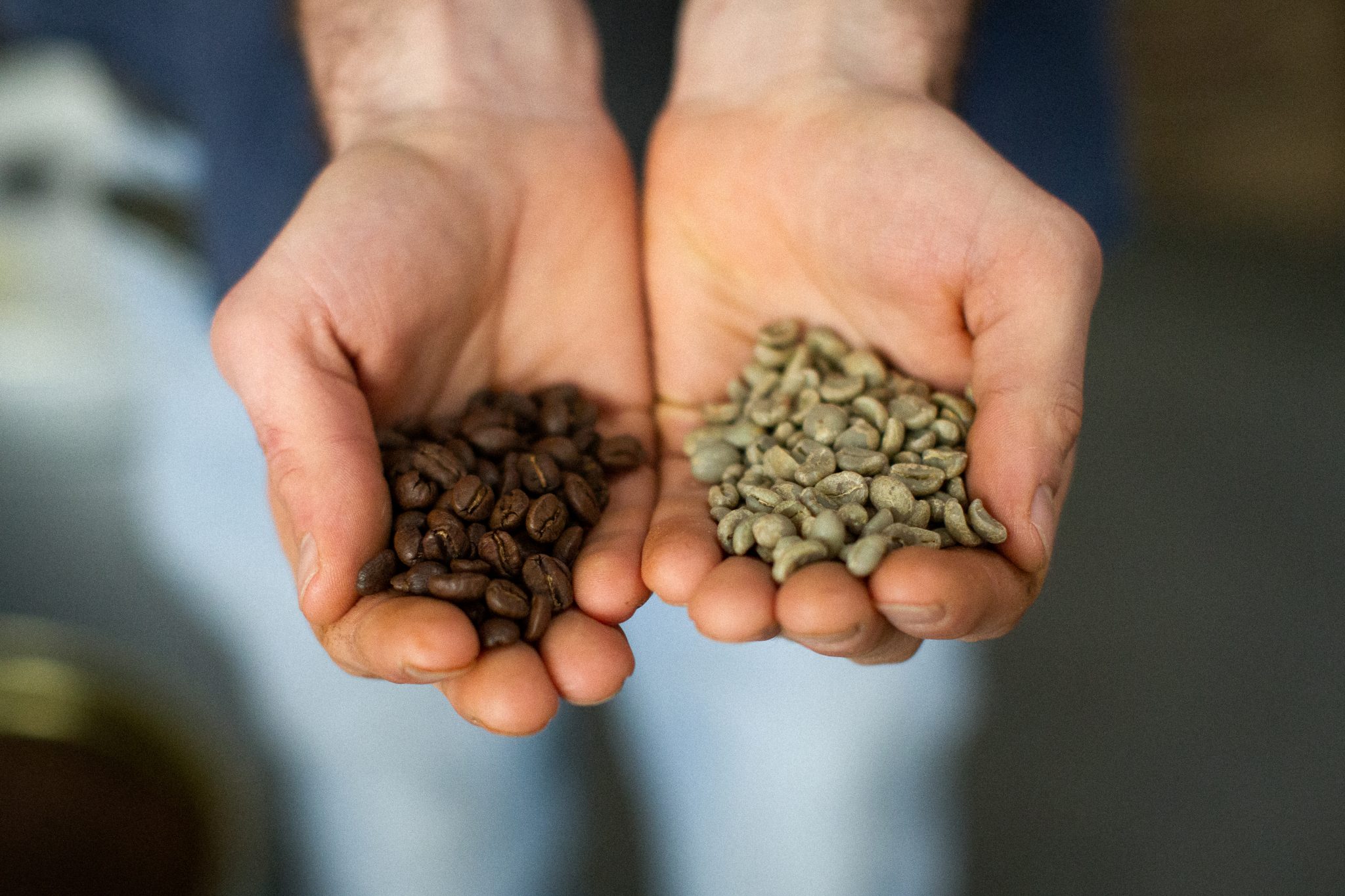 Instead of paying the set C Price or the going rate for fair trade coffee, Amelia and Yose have made the decision to get to know their farmers and consider their living costs, then remunerate them accordingly. Bypassing the traditional system, they end up paying two to three times above fair-trade price but say it provides security and confidence for the coffee growers and their families.
"I think they've really appreciated that stability," Amelia says. "Knowing they have our support has given them the freedom to experiment and improve their coffee and commit to the job."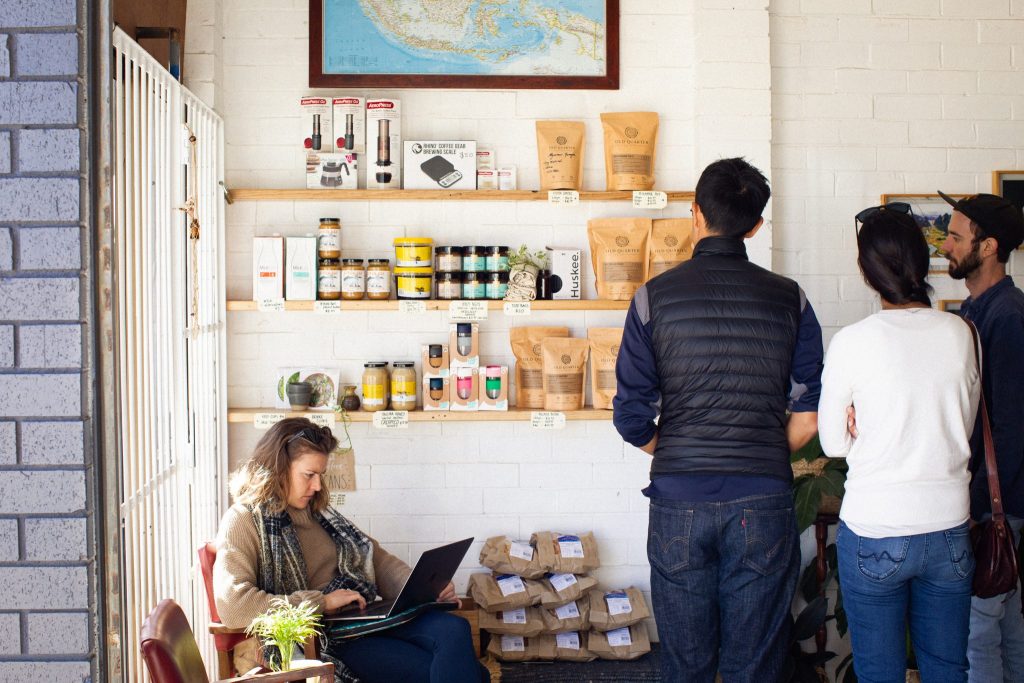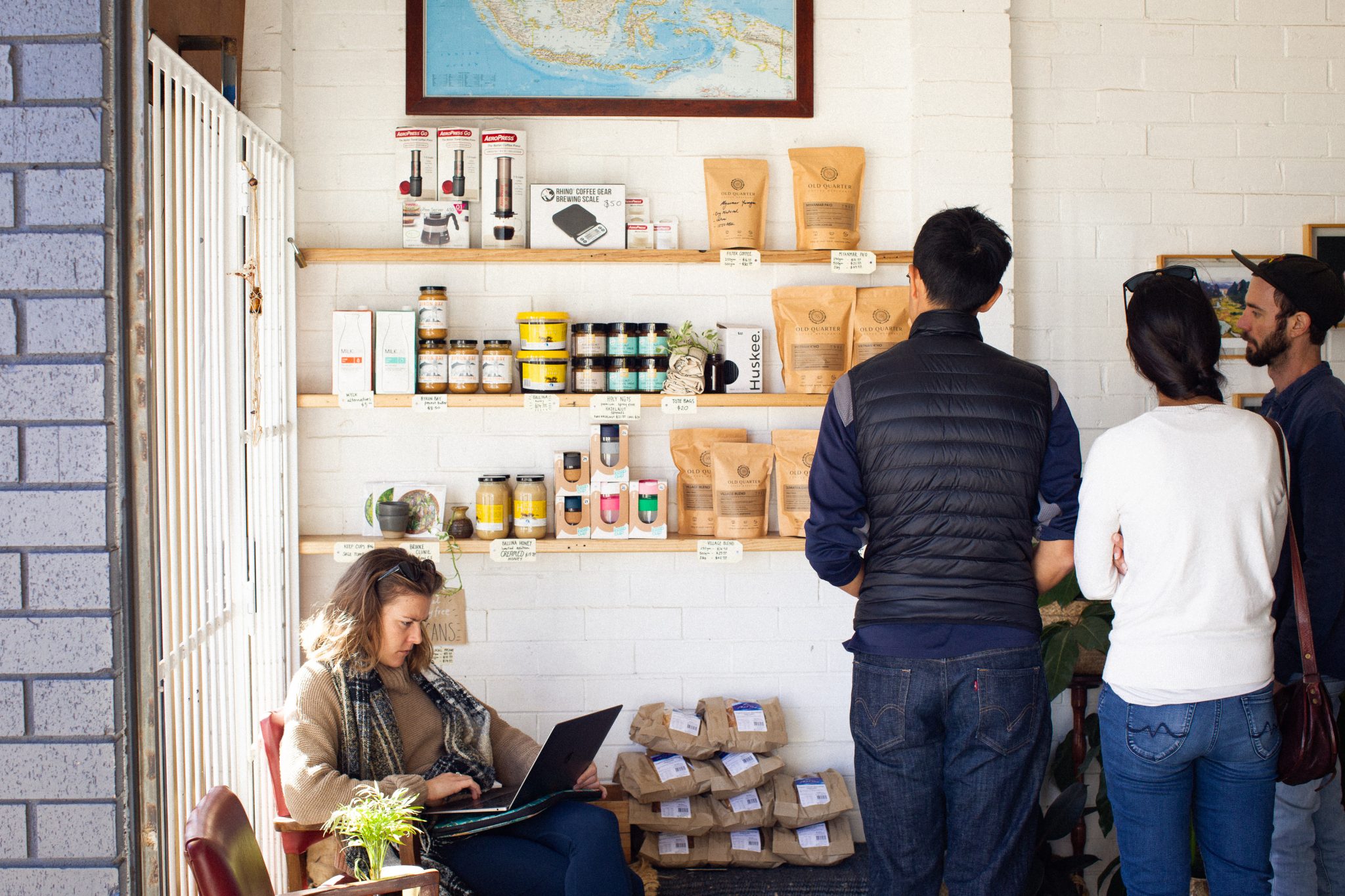 Yose's connection to Southeast Asia began when he was a teenager living in the tiny Mid North Coast town of Bowraville. He fell in love with Vietnam on a "mindblowing" trip with his father. The following year, at just 16, he travelled there alone, and once he'd completed school, Yose spent close to a year exploring Cambodia, Laos and Thailand. Together with Amelia, he decided to combine his love for Southeast Asia with his burgeoning interest in coffee roasting.
"I knew Vietnam was a major coffee producer but not many people in Australia really understood that," he explains. "Initially I just wanted to import the green (raw) coffee but then decided to give roasting a go as I was learning that craft."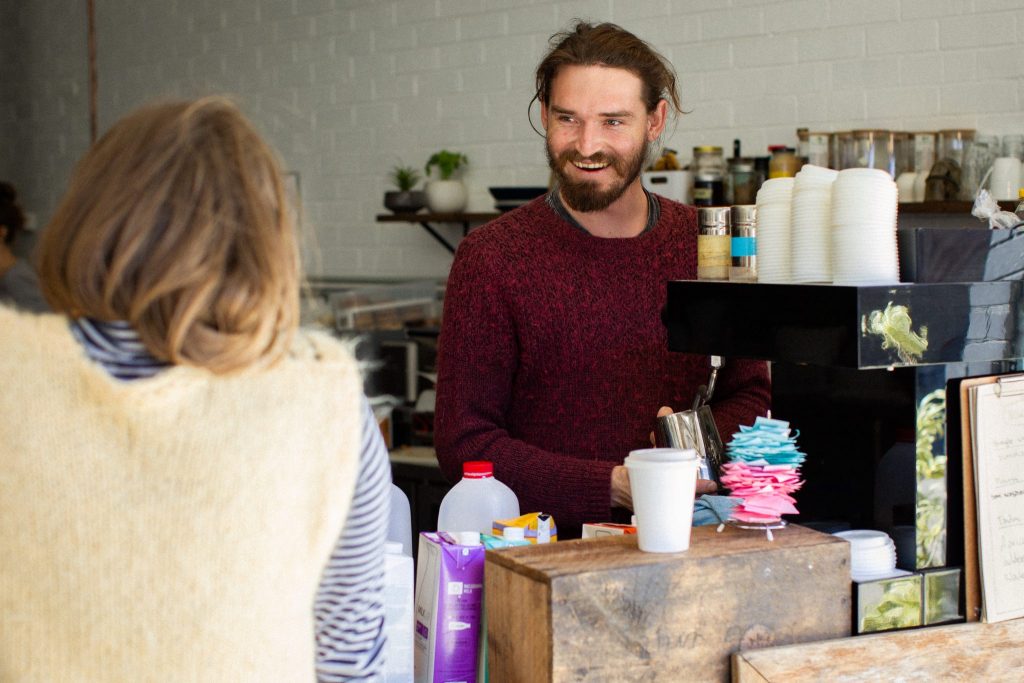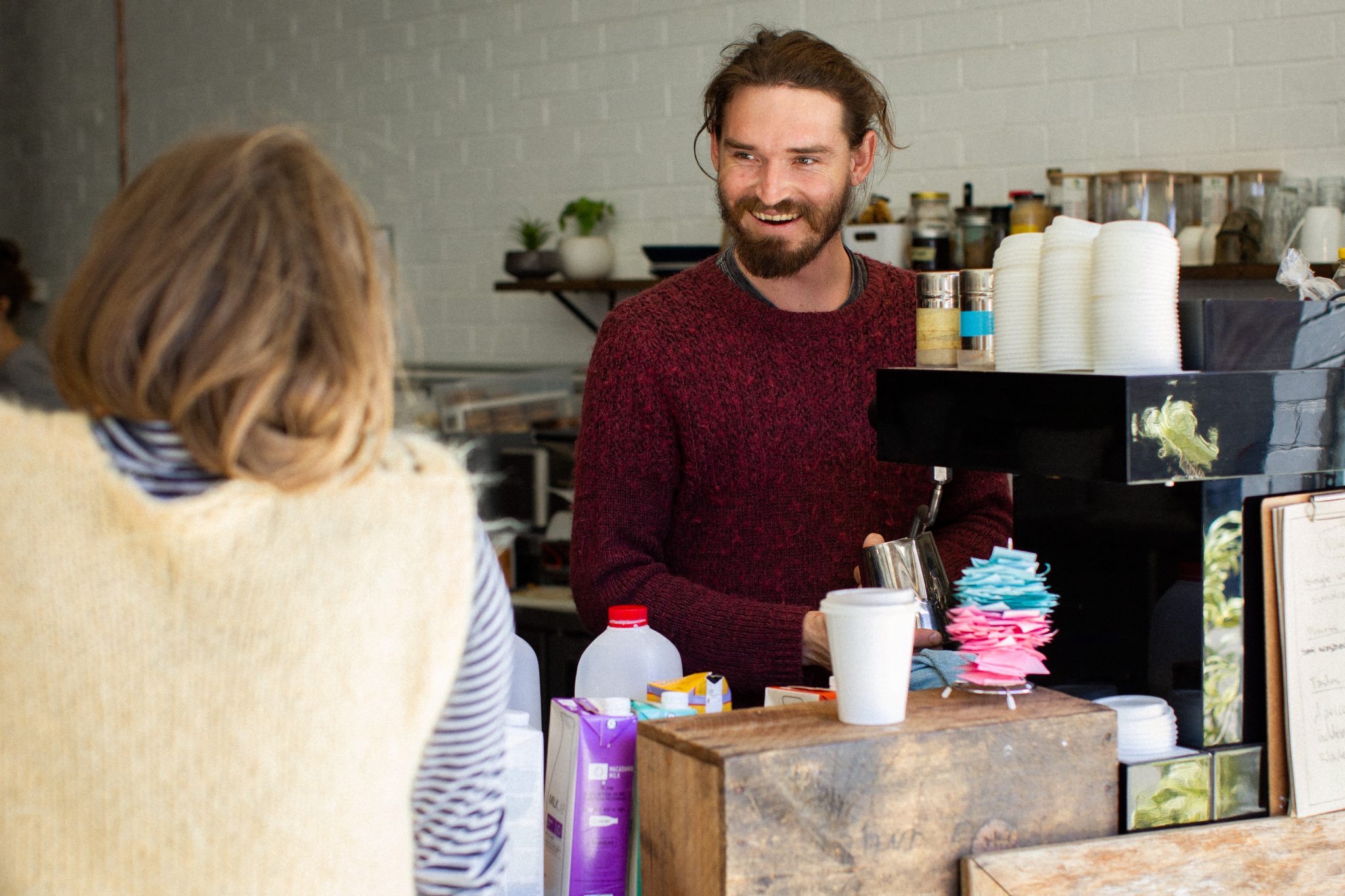 Almost as an afterthought, Amelia and Yose added a takeaway coffee bar to their roasting space in Ballina's industrial estate. The humble takeaway has now grown into a bustling cafe with a raft of loyal customers, many of whom intentionally seek it out in order to show support.
"It's an exceptional thing for people to be able to know that by simply meeting their own needs, they're meeting someone else's needs, too," explains Amelia with mounting enthusiasm. "Just by choosing to buy a coffee that is sourced ethically, our customers are part of a movement that's really changing people's lives!"
While it's common for Australian coffee roasters to source beans from countries such as Colombia, Guatemala, Ethiopia and Kenya, Southeast Asia is under-represented. Yose says the region is on the radar of major importers but has fallen into the too-hard basket.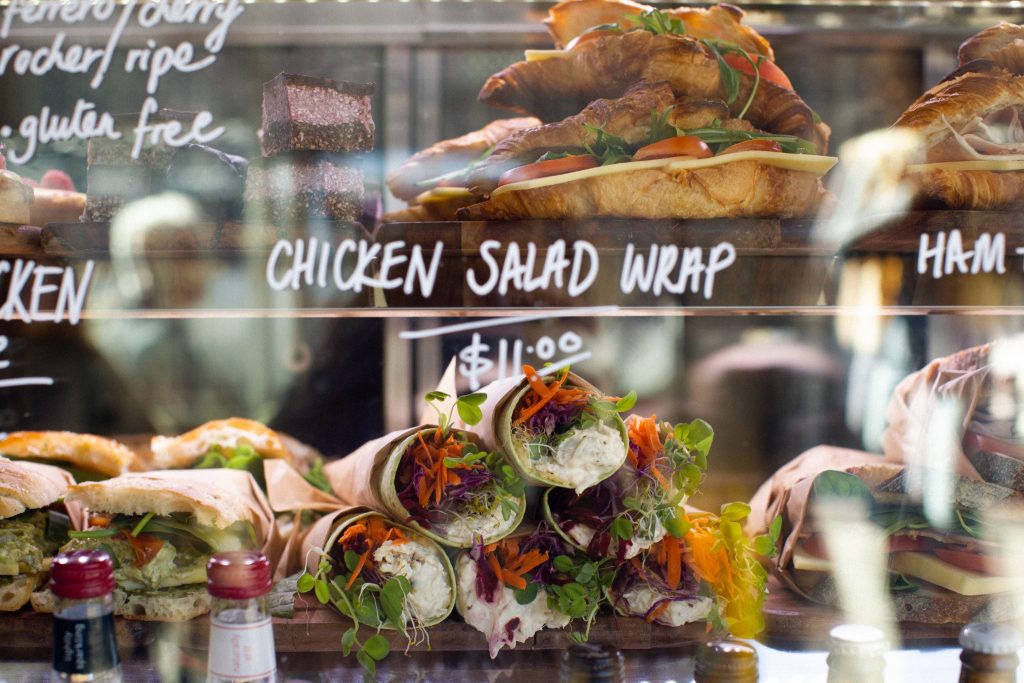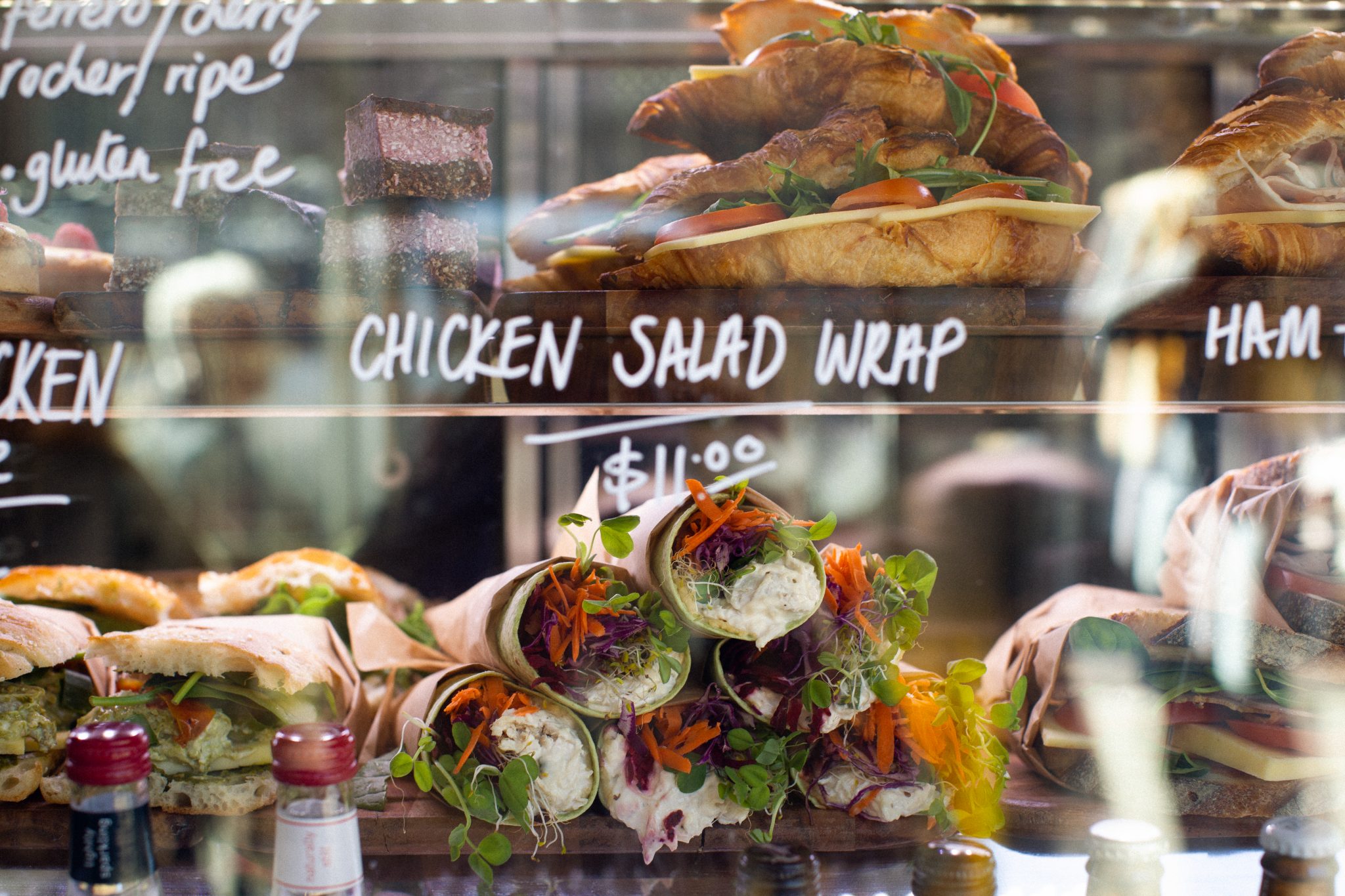 "We want to showcase these coffees in the Australian market because we believe that they're of a very high quality," he says.
"With more attention comes more buyers," Amelia adds. "That means more growers will see a viable future in coffee and then more people's lives will improve."
Old Quarter coffee can be found in cafes between Bellingen and Byron Bay. For Amelia and Yose, partnering with people whose values align with their own is a priority. Initially, they approached cafes they felt were on the same page but now have interested parties coming to them.
"Every cafe we supply to is its own functional business but they're another link in the chain between the coffee and the farmers," Amelia explains. "We've been so lucky to work with people who are passionate about our story, too."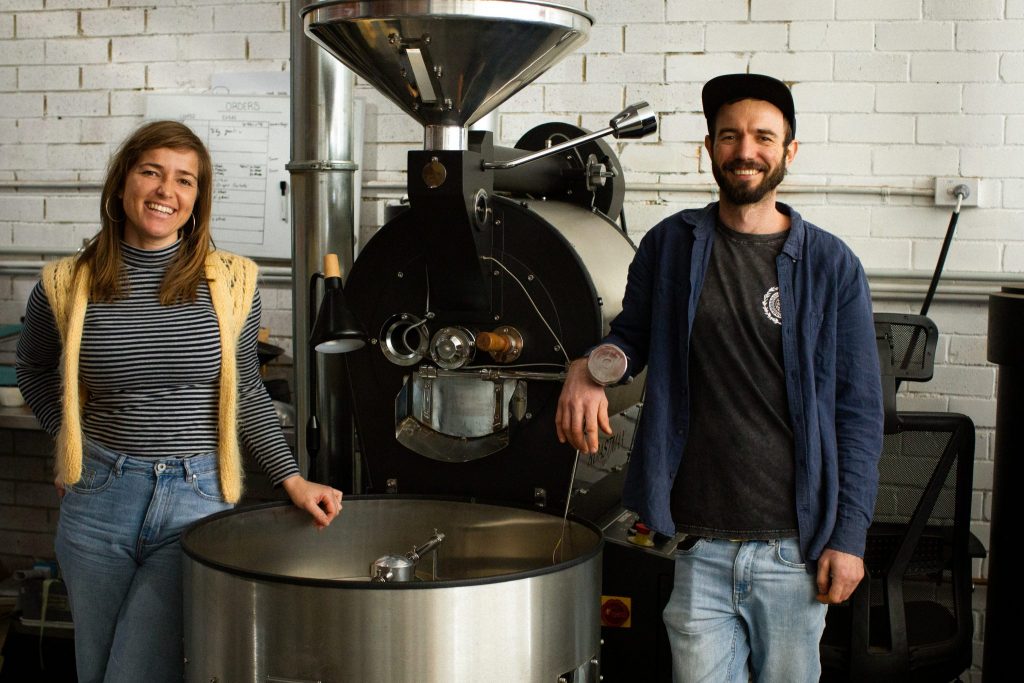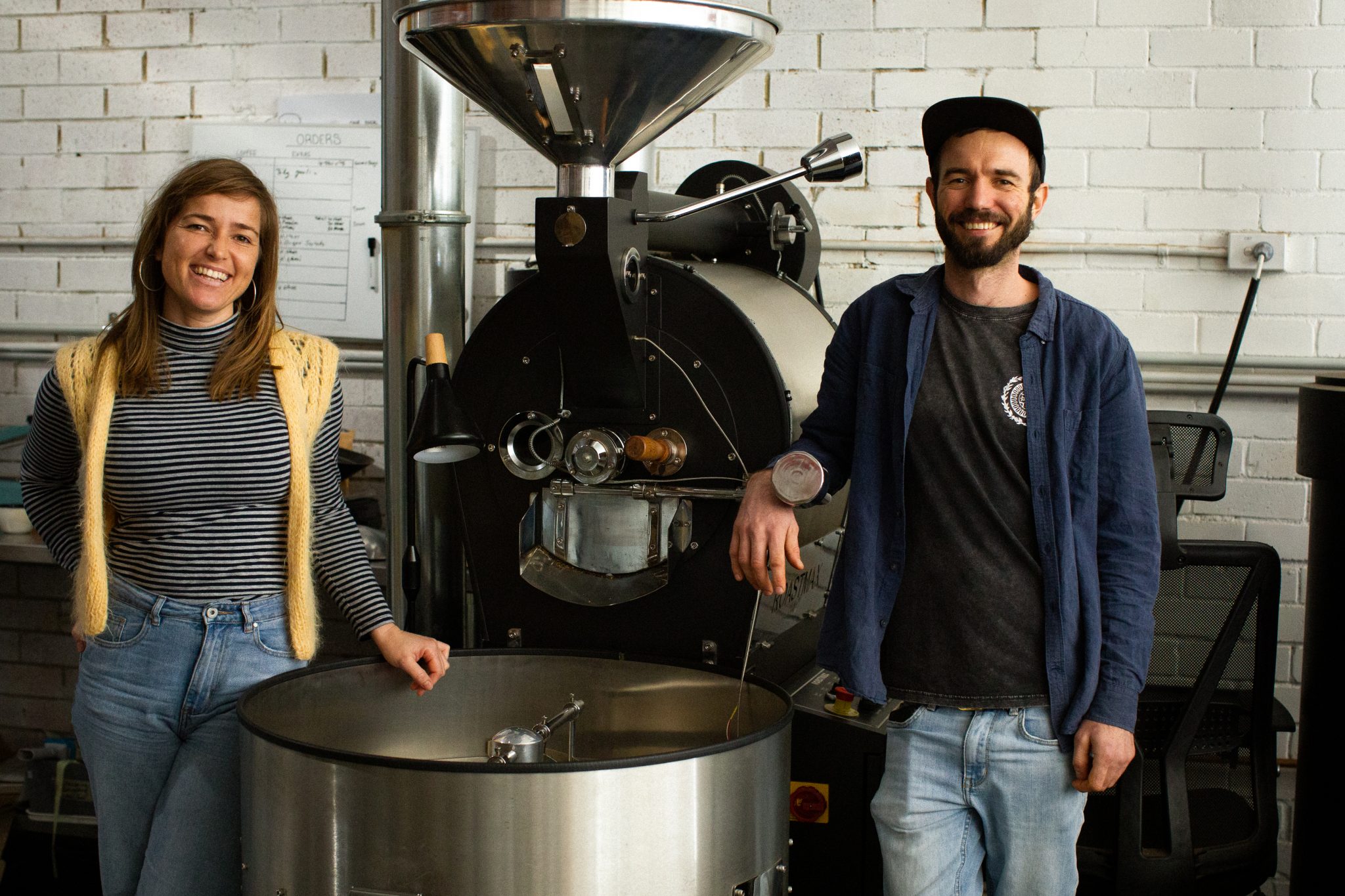 Ever fascinated by coffee and keen to innovate, Yose spends three nights a week roasting beans. Sample roasts and 'cupping' sessions help him develop roast profiles for the coffee and maintain quality control. Specialty barista Nathan Schaefer joined the Old Quarter team six months ago and now works alongside Yose, learning the roasting ropes.
It was during a visit to Vietnam in 2015 that Amelia and Yose settled on the name 'Old Quarter'. The experience had provided clarity and helped them shore up their goal to start a social business. They were riding high on a shared excitement for the future and celebrating with coffee and beer in Hanoi's buzzing Old Quarter. Half intoxicated, highly caffeinated and entirely inspired, they knew exactly what they had to do.
Visit Old Quarter Coffee Merchants at 2/6 Endeavour Close, Ballina and follow them on Instagram.
Keen to connect with Mid North Coast food producers? Read our story on Farm to Fridge here.
Latest Posts