Oil Garden of Byron Bay Produces 100% Pure Essential Oils and Organic Skincare.
And the best part? It's available at your local Kmart.
Oil Garden is the birth child of a local Australian company and is now one of the leading essential oil brands in the country.

Established in 1985 and hailing from Byron Bay, Oil Garden is Australian made and owned, free of chemicals, parabens and synthetic fragrances.
Oil Garden Sleep Assist Roll On
Oil Garden Sleep Assist uses Lavender, Sweet Orange, Marjoram and German Chamomile to ease nervous tension, insomnia or stress.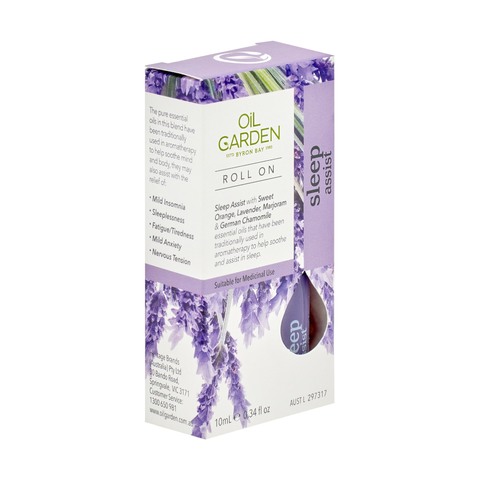 Oil Garden Immunity Guard Roll On
Oil Garden Immunity Guard Roll On is perfect for this cold and flu time of year, using Eucalyptus, Lemon, Rosemary, Cajeput and Tea Tree in a base of Grape Seed and Sweet Almond Oil – a combination used to support a healthy immune system.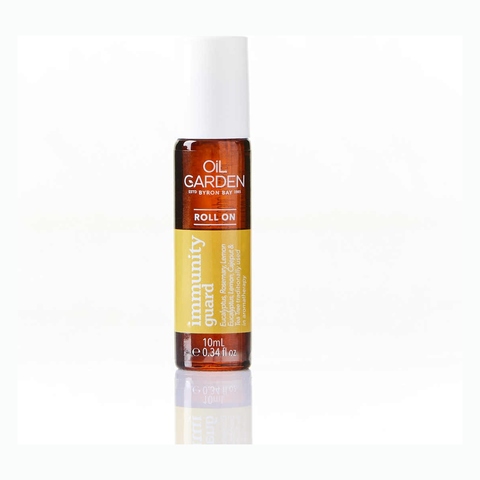 Oil Garden Skin Care Range
Whether it's a body wash, lotion or scrub, take your pick from combinations made to suit everyone.

Oil Garden's skin care range is made with ingredients aimed to rejuvenate, re-energise, focus, soothe or calm, depending on your needs.
You'll also love Oil Garden's cruelty-free ethos and planet-friendly recyclable packaging.
There's a long list of reasons to love Oil Garden, pay your local Kmart a visit to check out their range today.
Latest Posts
Shopping in the Heart of
Coffs Harbour