Odd + Quirky Facts on… Byron Bay
1. World-heritage listed Julian Rocks is a sacred landmark and part of Bundjalung folklore. It is said that when 'Nguthungulli' (Father of the World) was fleeing the mainland with his married lover, her husband took aim at their canoe with a spear. He missed them, hitting the canoe instead. The two rocks represent the ends of the sinking canoe.
2. Longboard surfers arrived in the 1960s, drawn to breaks like The Pass and Wategos and everyone else then followed.
3. Byron Bay marks the eastern-most point of Australia and is home to the Cape Byron Lighthouse – the most powerful lighthouse in the country.



Cape Byron Lighthouse
4. Byron is a little place with a big reputation. With a permanent population of around 10,000, the town attracts over two million visitors each year.
5. Nimbin, in the hills west of Byron Bay celebrates a free-spirited and alternative existence and can trace these roots to 1973 Aquarius Festival. The town has hosted the annual MardiGrass Festival for many years.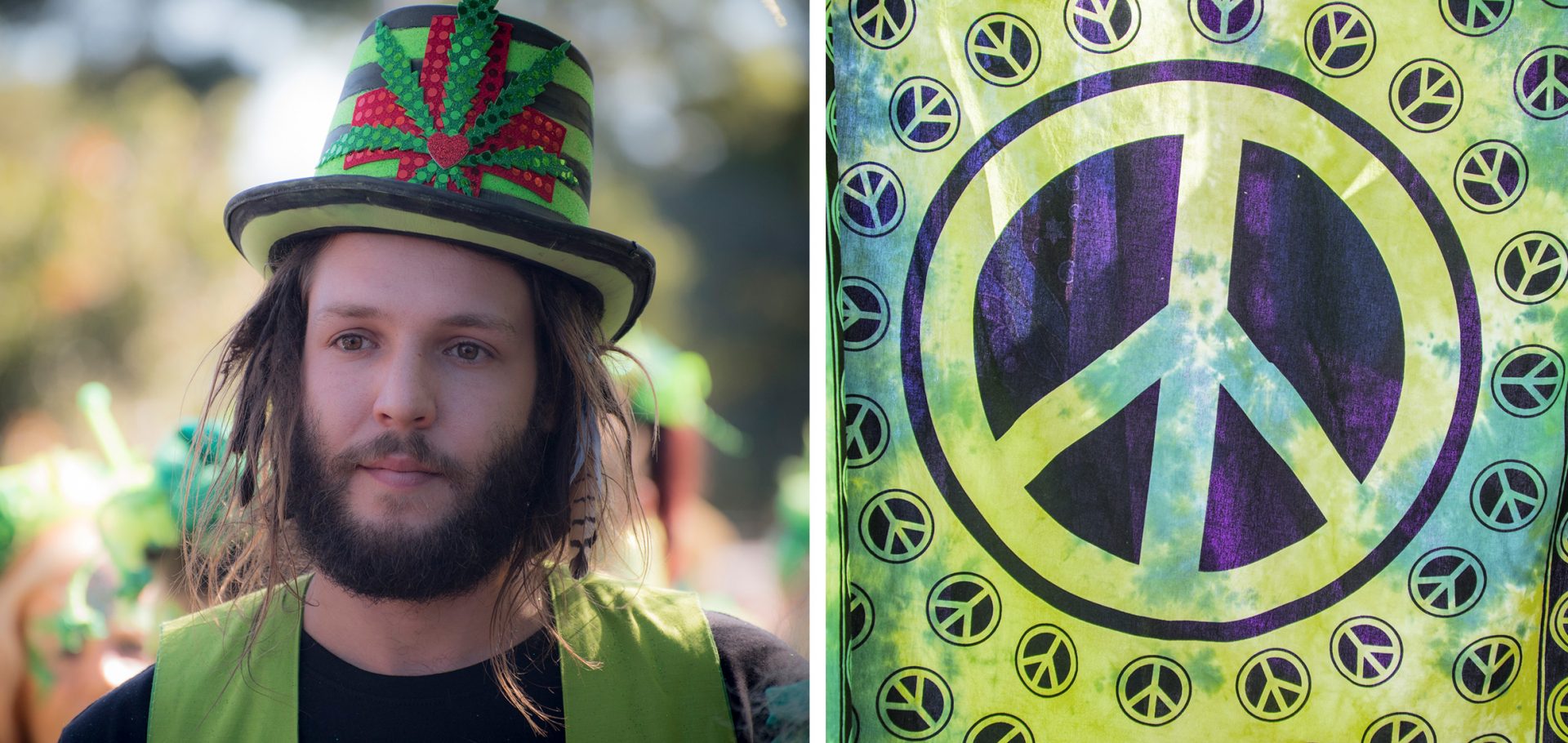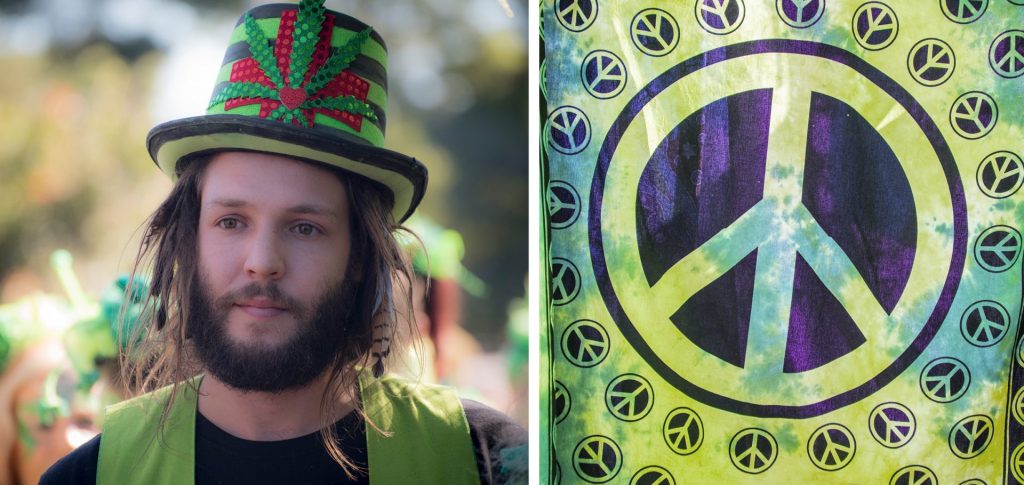 Nimbin Festival
6. With butter, bananas and bacon as cargo, passenger steamship the SS Wollongbar ran aground in 1921. Retired pro surfer and fourth generation local, Danny Wills learnt to surf on the sandbar that the wreck creates. In a quirky twist, Danny is the descendant of one of the Wollongbar crew members



The SS Wollongbar which ran aground in 1921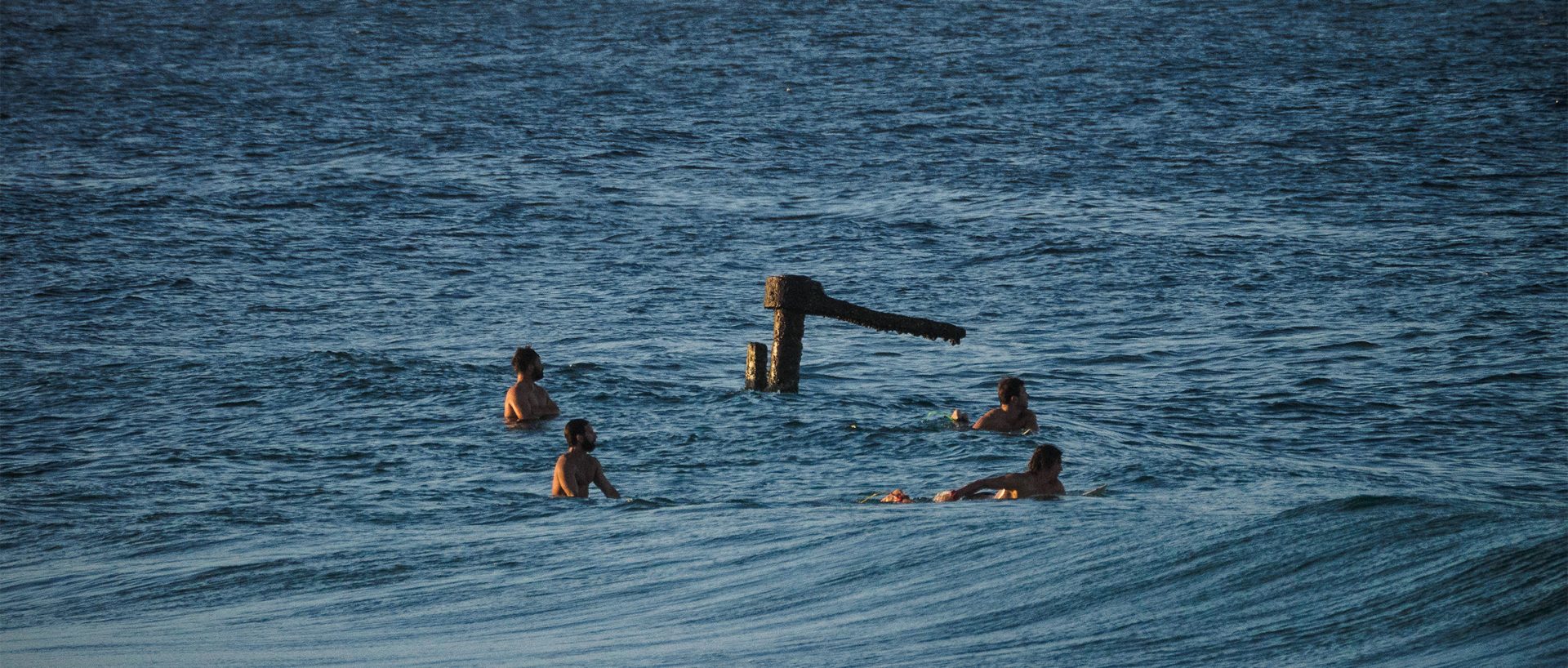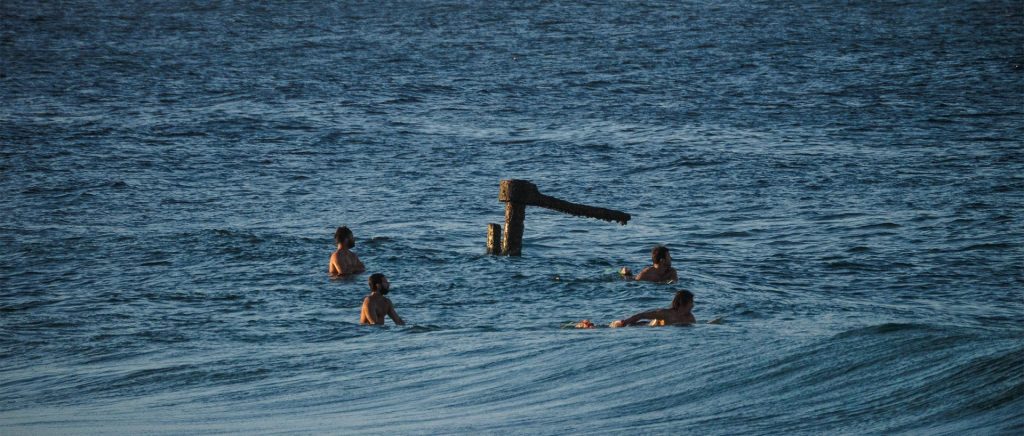 Surfers at 'The Wreck' where remnants of the SS Wollongbar can still be seen nearly a century on
7. In 1987 local artist Ian Walker donated his time and expertise to paint the water tower on Patterson Hill with colourful and detailed imagery. It took him a year to complete and much of the artwork can still be seen on the upper part of the tower today.