Health food store Nourished Earth share some handy home remedies
They've expanded their store and launched the Nourished Earth Spa, offering all manner of beauty treatments with their exclusive skincare range from Vanessa Meagan. Nourished Earth have also launched their own line of naturopathic formulated herbal creams and ointments.
Leah and Kirsten from Nourished Earth have kindly taken some time out to share some handy home remedies with Coastbeat readers.
Home Remedies
The kitchen pantry offers a multitude of ingredients for a wide variety of natural and effective products. Be it for illness or cleaning, remedies can be created from basic ingredients and will save you time and money.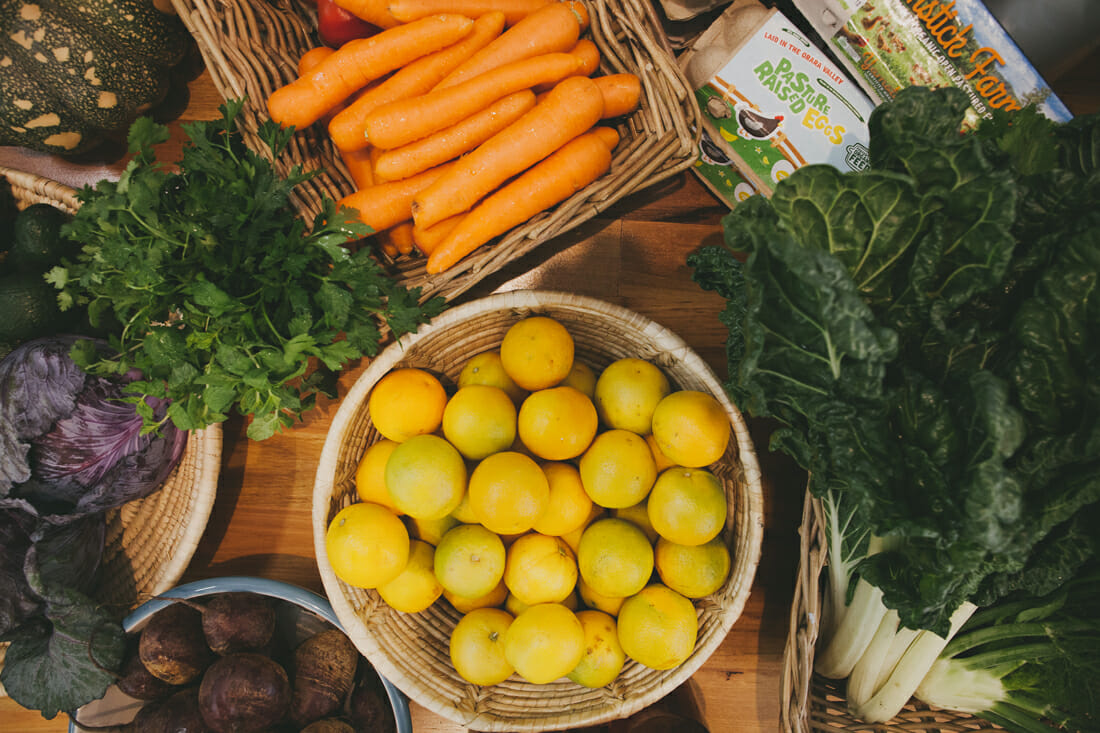 Make your own cough syrup / boost your immune system
This is the perfect remedy for when the shops are closed, and an annoying cough takes hold.
Slice an onion and place it in a bowl. Cover the onion with raw honey and leave on the bench. After an hour or so the honey will liquify further until it has an almost watery consistency. Have a spoonful every few hours or until coughing subsides.
This potent combination helps to combat your cough and strengthens your immune system.
Tea for easing sore throats
Herbs are very effective for soothing a sore throat and fighting the infection causing it too. Whether dried or fresh from the garden, any of the following herbs in hot water will result in wonderful, therapeutic tea:
Thyme, sage, rosemary, add lemon, ginger or raw honey to enhance the flavour and boost your immune system.
Topical Poultice
A poultice can be very effective for inflammation such as bruising or injury. It's also helpful to draw out foreign objects like splinters, abscesses or boils. Several items from your fridge or pantry can contribute to making a poultice.
For inflammation (i.e. injury) we suggest:
Cabbage Poultice
Using green cabbage leaves, pound the leaves with your fist to soften and release some of the moisture. Place the cabbage over the affected area and cover with a clean, damp cloth and wrap with cling wrap. Leave on for a few hours.
Potato Poultice
Peel a potato and then grate. Place the grated potato onto the affected area, cover with a clean, damp cloth and wrap with cling wrap. Adding grated ginger to the potato will have extra
anti-inflammatory benefit. Leave on for a few hours.
For infection including boils and abscesses we suggest:
Bi-carb Poultice
Mix sodium bicarbonate (bi-carb of soda) a small amount of water into a paste and place over the affected area. Leave the paste on for 1-2 hours before removing. Rinse the area with clean water. If you have colloidal silver, apply some to the area, let it dry and then cover with a band-aid.
Natural fridge deodoriser
When you need to remove nasty smells from your fridge, simply put one cup of bi-carb of soda in a small bowl and place it towards the back of the fridge, leaving it uncovered. This will help absorb unpleasant odours (it's great for those strong seafood odours).
To freshen your fridge, cut a lemon in half, squeeze a little lemon juice into the bowl and then add the fruit halves to the bowl. Cover with a small amount of hot water and leave in the fridge for 10 minutes. This is a terrific natural deodoriser.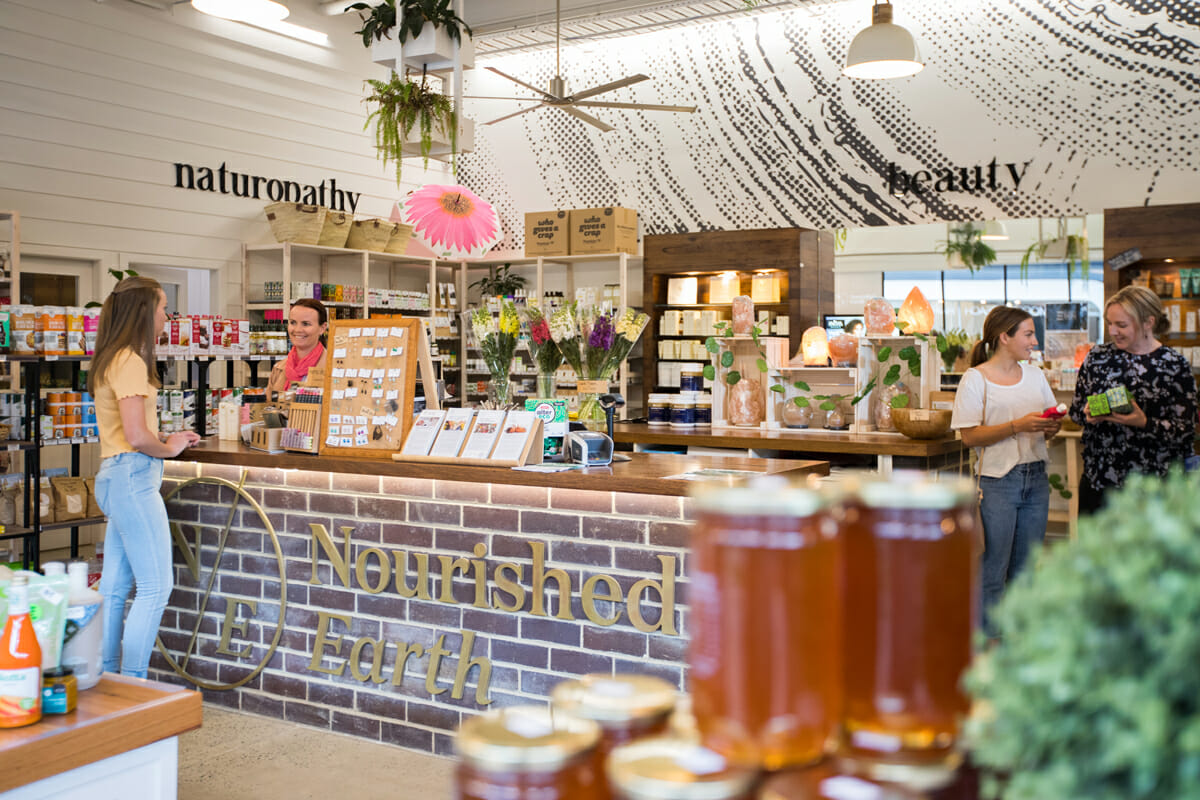 Image by Sinclair Black
The Nourished Earth team have more great home remedies where these came from. Chat to them in store at Moonee Market for some handy hints on cleaner loos and getting rid of creepy crawlies! You can also find them online. 
Read more about Leah and Kirsten and their passion for health and nutrition here.