Next Exit: Port Macquarie. It's Festival Time!
Get excited, live music is back in a big way! Australia's newest touring music festival NEXT EXIT Festival rolls into Port Macquarie on Saturday May 22. Setting its sights on the road less travelled, NEXT EXIT features a fistful of Aussie favourites. We're talking Ocean Alley, Spacey Jane, Dear Seattle and more.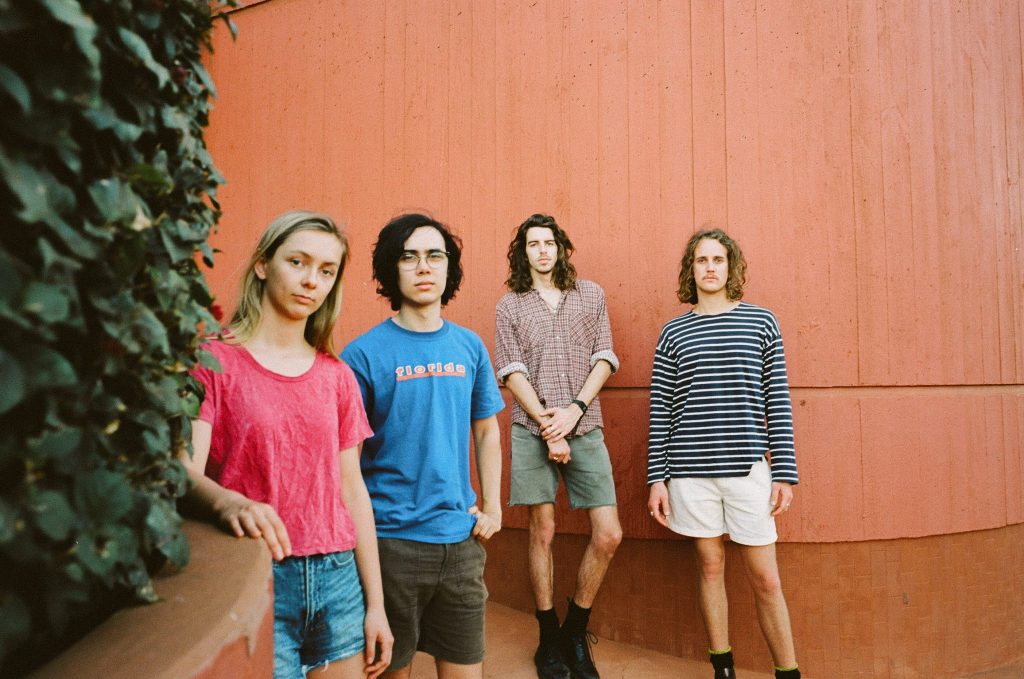 Regional Lovin'
With psychedelic-surf-rockers Ocean Alley at the helm, NEXT EXIT Festival is making a point of bringing the best Aussie acts to regional areas. The promoters say they want to make sure live music reaches fans outside capital cities during what continues to be a challenging time for the country. The festival kicks off in Tamworth on May 21 before hitting Port Macquarie, Gosford and Batemans Bay. Mudgee in the NSW central west is lucky last.  
"We pass so many 'Next Exit' signs on the highway and often drive past with only our destination in sight," says MJR Presents' Head Of Touring Australia, Scott Mesiti.
"The original concept for Next Exit Festival was to help bushfire-affected towns, regenerate tourism and hire as many local suppliers as possible," he explains. "So much has happened since then but our aim remains the same.
"We have designed a safe festival that can be delivered under current restrictions and will employ many people from our industry who have sat on the sidelines for too long."
Who's Playing?
Oh you know, just triple j's Hottest 100 winners from the past two years, plus a few of the coolest acts of the moment. So that's Ocean Alley, Spacey Jane, Northern Beaches four-piece Dear Seattle, NSW local merci, mercy and sister duo CLEWS. From the sounds of things, they can't wait to jump on the tour bus and make tracks to Port Macquarie.
"The first festival I ever went to I remember watching the first act and thinking one day that will be me," says merci, mercy (AKA Mercedes Thorne). "It's very exciting to say that that is actually coming true. 
"It's amazing I get to perform with artists that got me through the heartache of 2020."
"After only a scattering of shows in the last six months, most of them in capital cities, we are super excited to be touring with NEXT EXIT Festival to five awesome spots across country and coastal New South Wales," says Ocean Alley's Mitch Galbraith.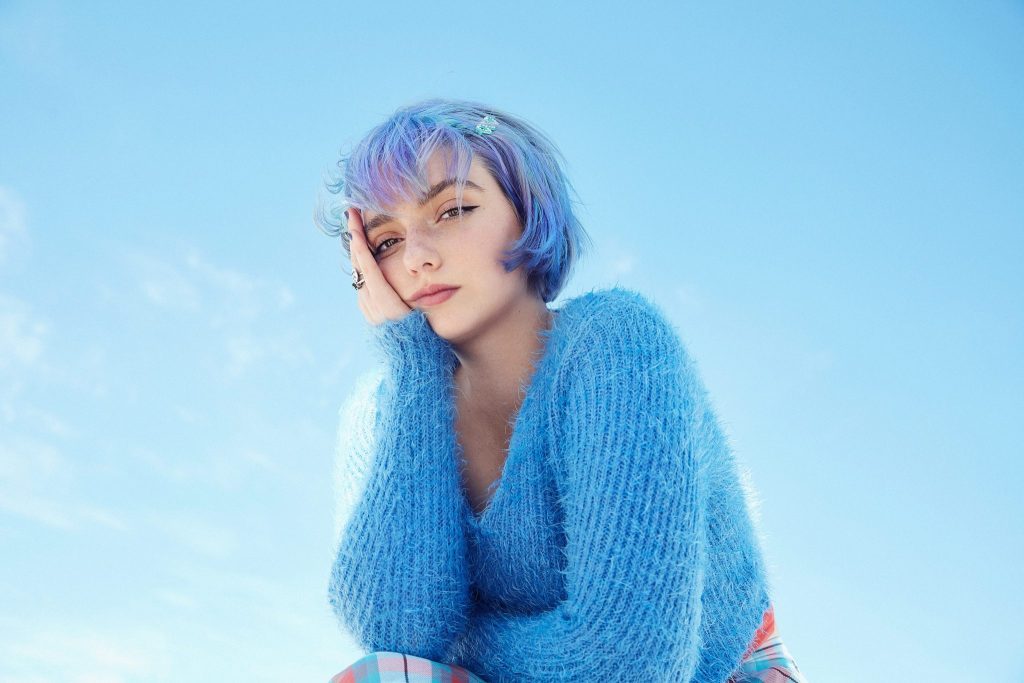 When and Where?
It's all happening at Westport Park on Saturday May 22 from 3pm. Tickets are selling fast so you'll want to snap them up here.
Top Articles