New Music from Georgia Grae
Listen to Georgia Grae and you'll be transported to a peaceful, familiar place. Take a moment to tune in to her soulful voice and beguiling melodies and you'll find yourself gazing into the flames of a crackling campfire or sitting on a hill at sunset overlooking a river snaking towards the horizon. Coastbeat first met Georgia in 2018 when she was just about to finish high school. Now, she's released 'Looking Into Your Heart', the second single from an upcoming EP. Press play on the track and come along on a visual journey to the special places that inspired the music.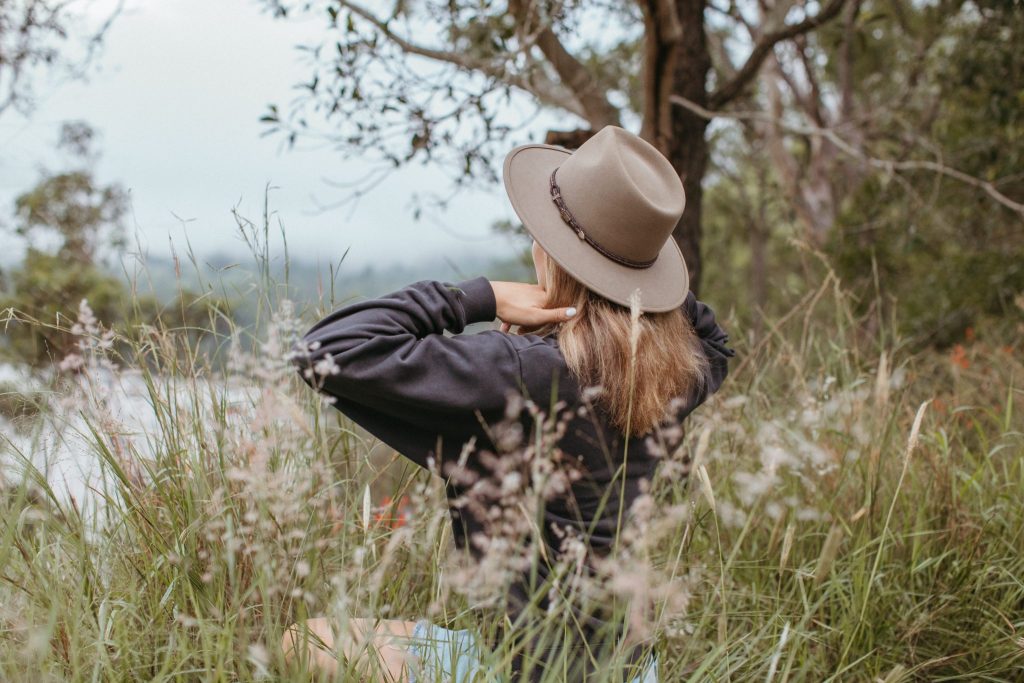 Home by the River
The 21-year-old grew up on a picturesque farm on the Clarence River near Grafton, but it took her some time to appreciate her surroundings. Now, she embraces that beauty and allows it to weave its way through her delicate yet powerful songs. Georgia's lyrics conjure images of endless road trips, meandering bushwalks and wild swimming. Her playful positivity is tempered with heartfelt yearning and nostalgia for a past yet to unfold.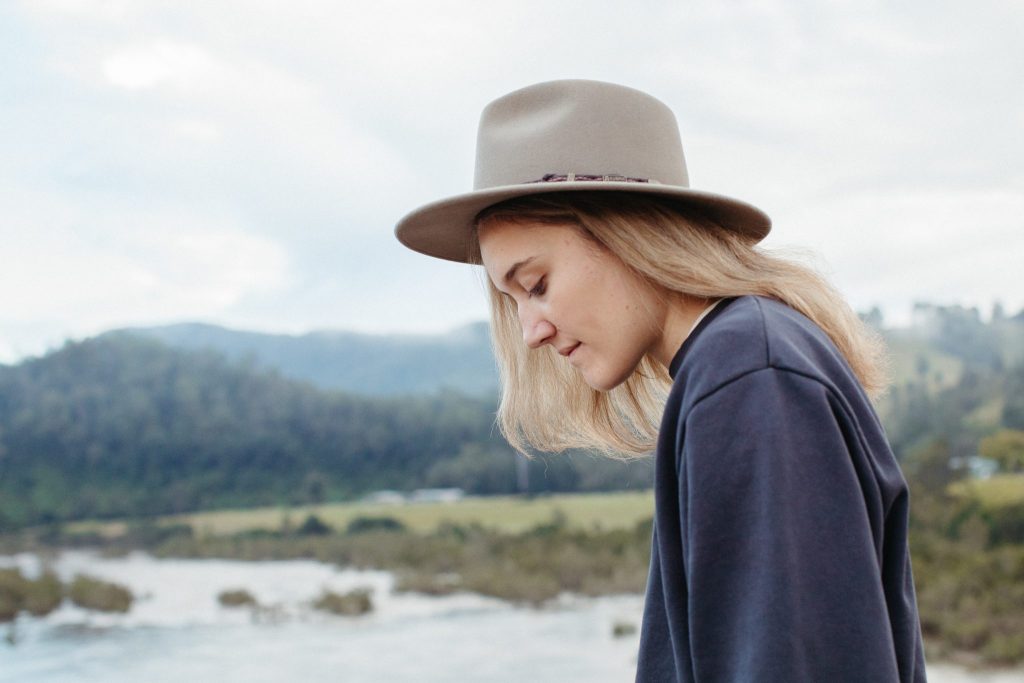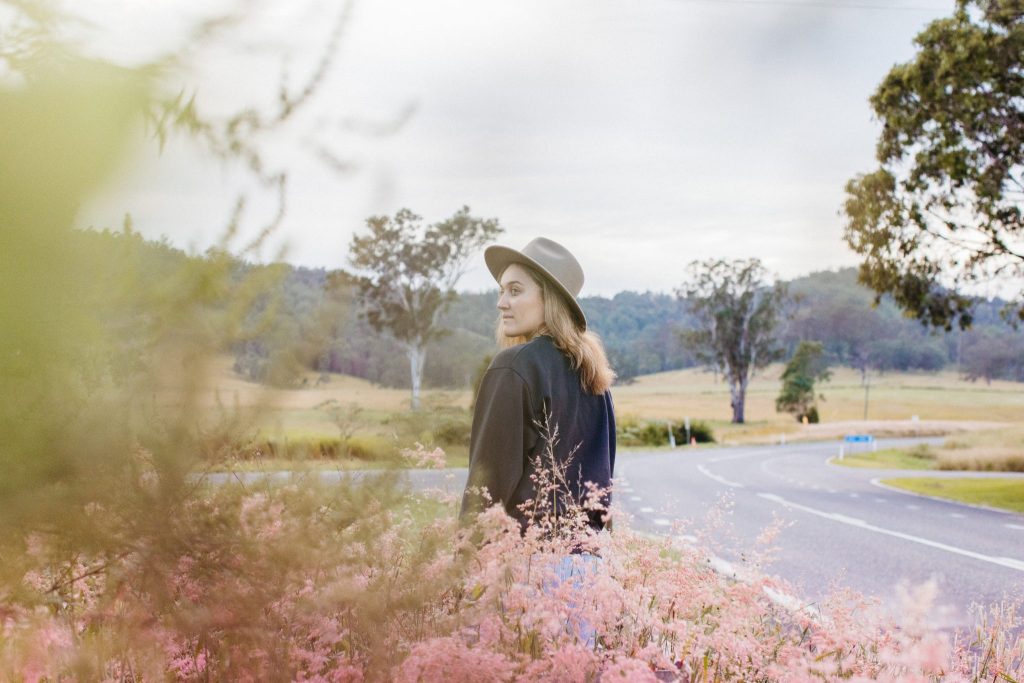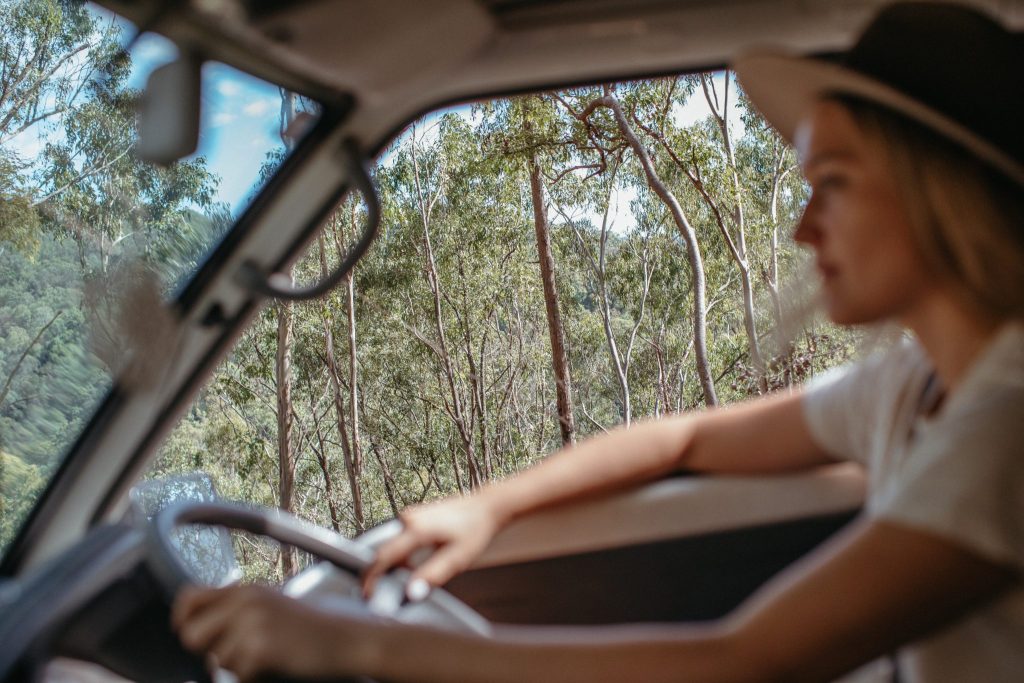 The Road to Success
As a young teenager, Georgia bought a cheap guitar from ebay, and taught herself how to play, using YouTube videos as a guide. Friends started to compliment her stirring singing voice and she was invited to perform at the 2015 Jacaranda Festival in Grafton. Georgia teamed up with her cousin, Dan Wall and they started performing as a duo. In her final year of school, Georgia performed in front of an audience of 30,000 at the 2018 Schools Spectacular.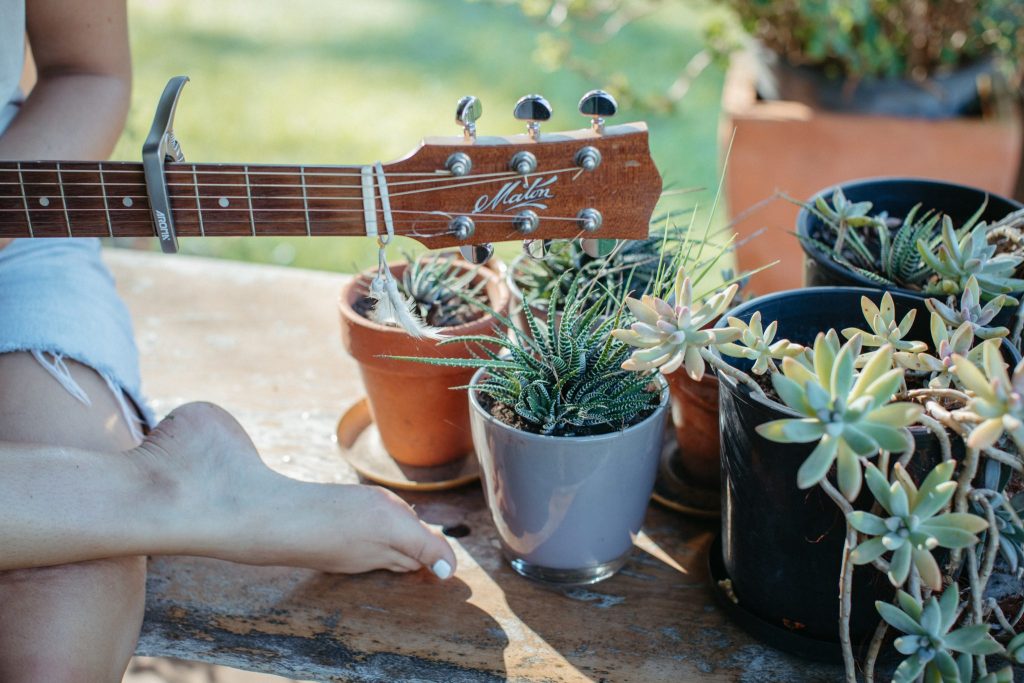 Over the last two years she's fine-tuned her craft playing live cover gigs at almost every venue between Byron Bay and Coffs Harbour, and she regularly busks on the street for the love of it. At the 2020 Tamworth Country Music Festival, Georgia busked every day for two weeks and placed 3rd out of 400 entrants in the festival's busking competition. She is currently studying a Bachelor of Music at Southern Cross University and plays in her church band on Sundays.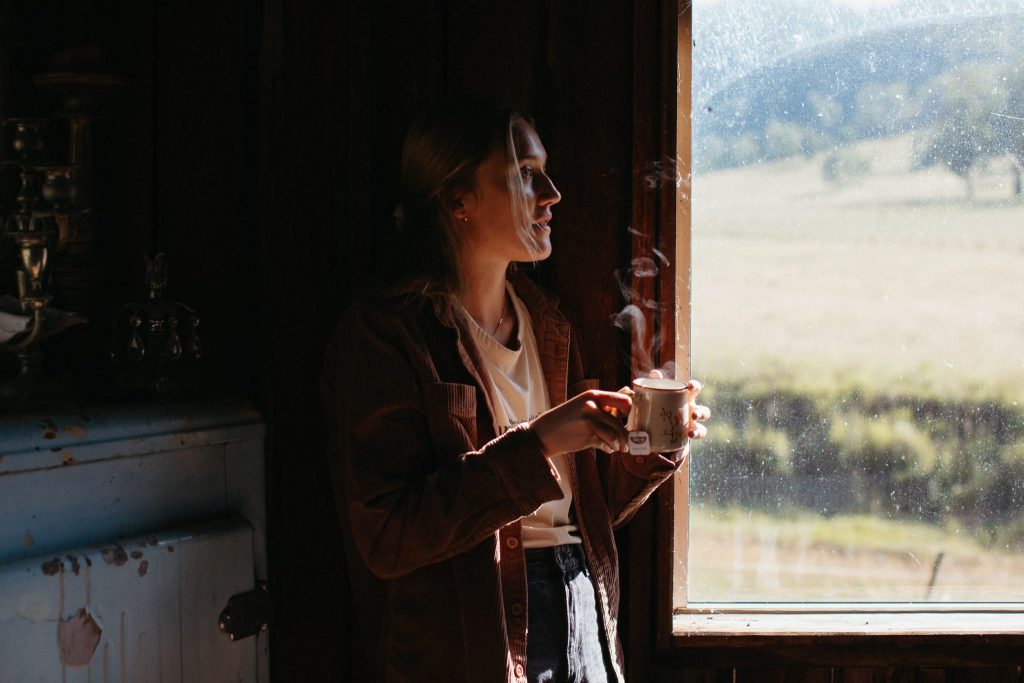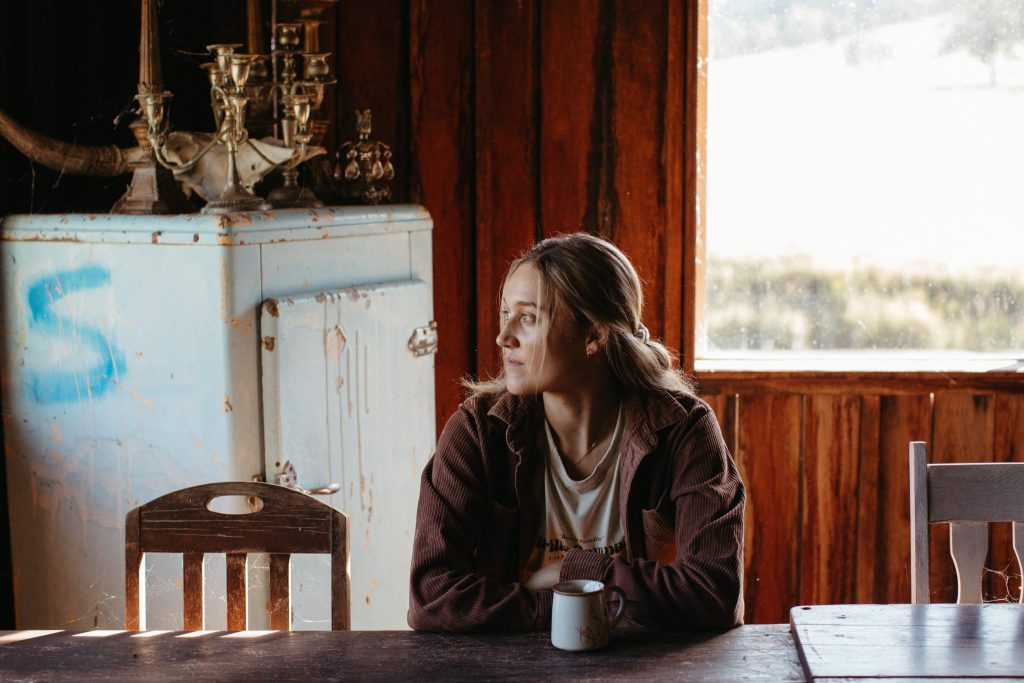 Hard Work and Happy Endings
In early 2021, Georgia spent time in isolation, crafting the songs she'd been quietly nurturing. Teaming up with producer Garrett Kato, she recorded five of those songs for an upcoming EP. The first single Happy Ending has been warmly received and debuted at #2 on the iTunes singer/songwriter chart. 
In a world where creatives are desperately competing for the attention of the masses and doing just about anything to stay relevant, Georgia took her time, accepting that growth can't be rushed. She has fashioned a thing of beauty, reflective of her genuine talent and honest desire to share stories. 
Follow Georgia Grae on Instagram.