New cinema complex is now open in the heart of Kempsey
If you're a Kempsey resident or are holidaying on the Macleay Valley Coast this summer, you'll be spoilt for choice in entertainment with a new, state of the art cinema complex now open in the heart of the city at Kempsey Central.
Four screen cinema complex now open
Riverside Movies, a four-screen cinema, is located at Kempsey Central Shopping Centre – a location with plenty of retail and food outlets and convenient on-site parking. Majestic Cinemas, who also own and operate cinemas at Port Macquarie, Nambucca Heads and Sawtell, will offer a great selection of screenings with up to 12 to 14 movies at any time and over 150 sessions to choose from every week.
As well as Hollywood blockbusters, cinema goers can enjoy a wide selection of films and presentations from around the world, including operas, theatres, musicals, concerts and art house films.
Kieren Dell, CEO of Majestic Cinemas says, "The best part of running a local business is the sense of community." He adds, "We're a proud Mid North Coast business with a great passion and purpose in everything we do, and we're excited to be bringing the full cinema experience to the people of Kempsey and the wider Macleay Valley community".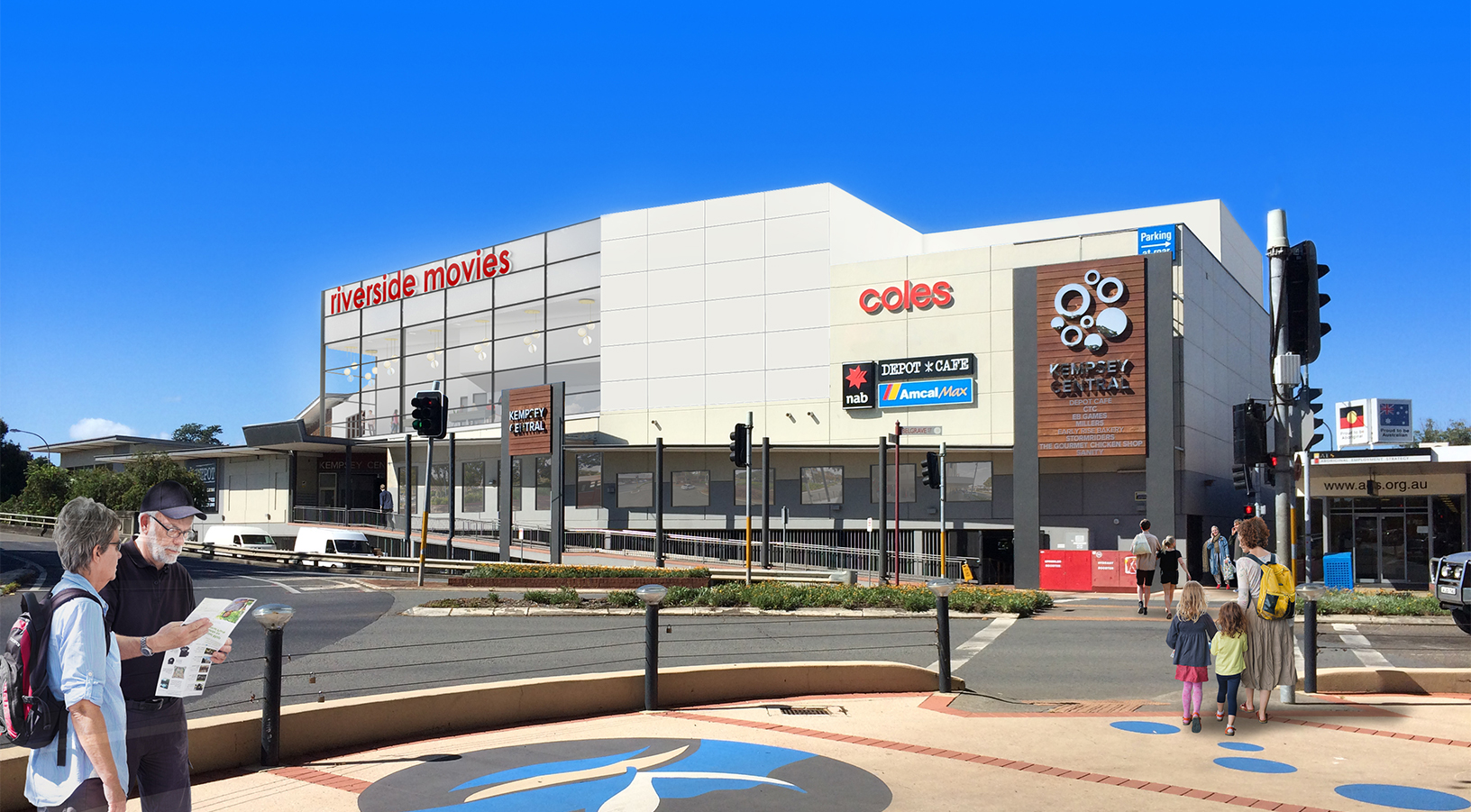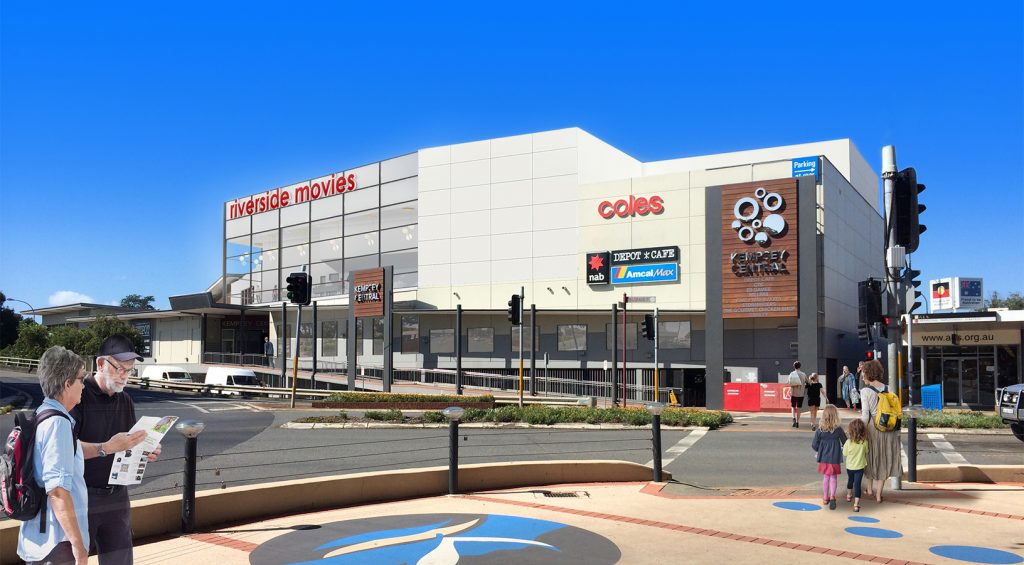 The new theatres boast super plush and comfortable cinema chairs and of course, you can grab all the treats you need from the brand new candy bar. For the best value tickets for all current and  upcoming screenings, be sure to join the Majestic Movie Club (see below)
In addition to showing the latest movies, the venue can be used for a variety of special events such as theatre performances, corporate training and functions, concerts, charity fundraising screenings and live comedy and musical performances. Council-run community events will also be hosted in this exciting new venue.
Christmas Holiday screenings
For session times on these new releases below and to find what other great movies are now screening find info here.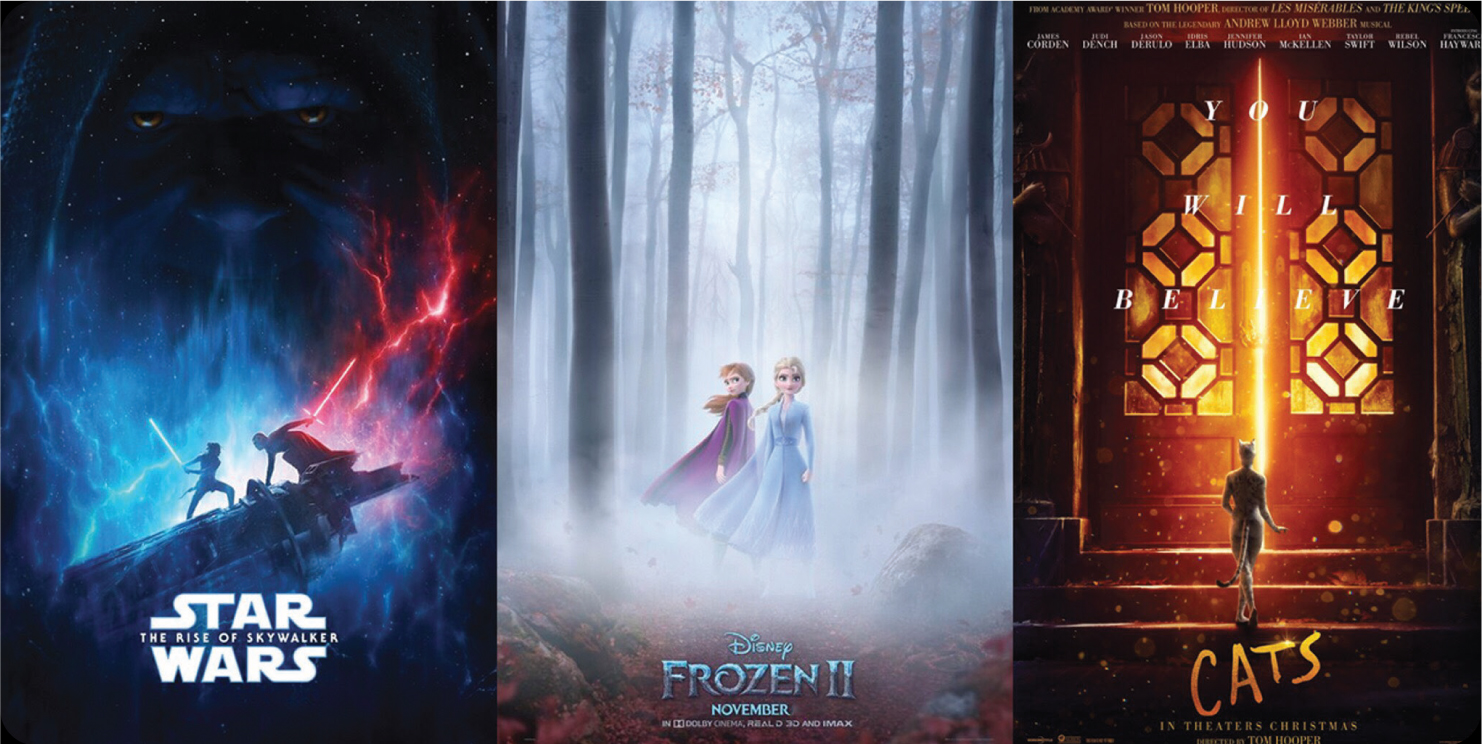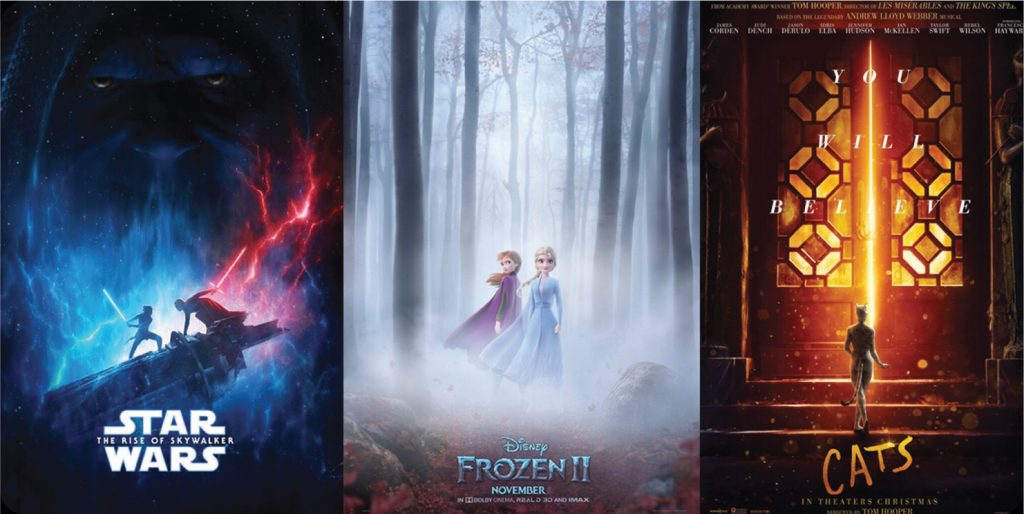 Join the Majestic Movie Club
Membership is $25 a year (from date of purchase)
$9.50 movie tickets
Admit one complimentary pass upon joining or renewing
Receive Members-only invitations to special events
Enjoy a 10% discount on all candy bar purchases every day
*Conditions apply. Head to Majestic Cinemas website for more details.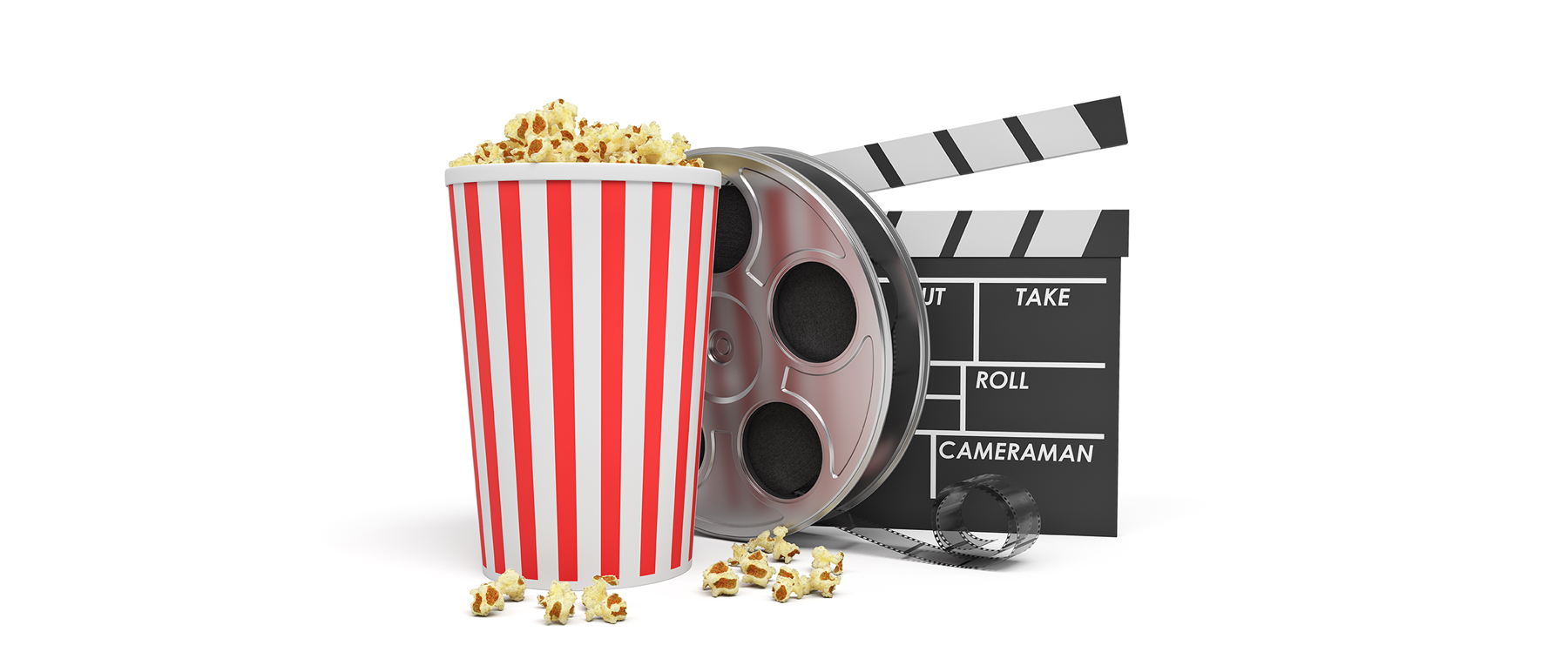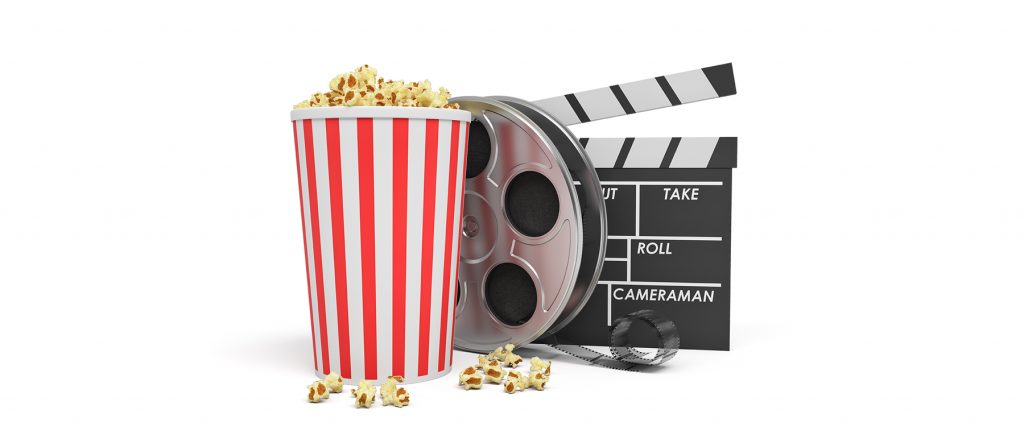 So, what are you waiting for? Go have fun at the flicks!