National Photographic Portrait Prize Winner Announced
A photo of a farmer in the midst of a dust storm has won the Living Memory National Photographic Portrait Prize. 'Drought story' by Joel B. Pratley was announced the winner by National Portrait Gallery Director Karen Quinlan AM.
Capturing "the grit and stoic strength of Aussie farmers battling through one of the toughest droughts in living memory", this portrait of David Kalisch shows the farmer walking into a large and unexpected dust storm on his 1000-acre farm in Forbes, NSW. Joel B. Pratley receives $30,000 cash as well as $20,000 worth of photographic equipment.
Looking Back on a Year Like No Other
NPG Director and judge Karen Quinlan AM said this year's prize was titled 'Living Memory' as a way to look back, consider and reflect upon these challenging times.
"After the harrowing bushfires of the summer of 2019/20, closely followed by the COVID-19 pandemic, it felt imperative that in 2021 we acknowledge the seismic events of this period," she said. 
"The exhibition captures everything from the catastrophe of drought and bushfire to the intimate moments of lockdown."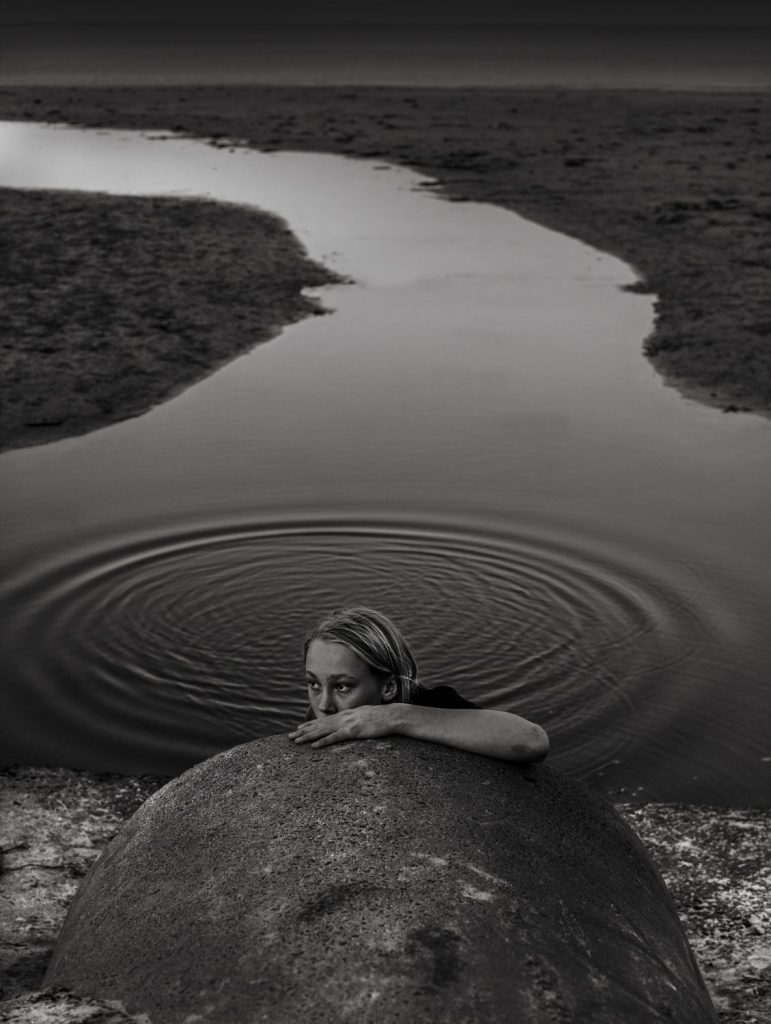 Honourable Mentions
Bells Beach photographer Julian Kingma took out the Highly Commended prize for his photograph 'Tom at the drain'.
Distinction Awards were presented to Lismore artist RJ Poole for his portrait 'Great conjunction' and Jessica Hromas for 'Mark and Saskia cool off'.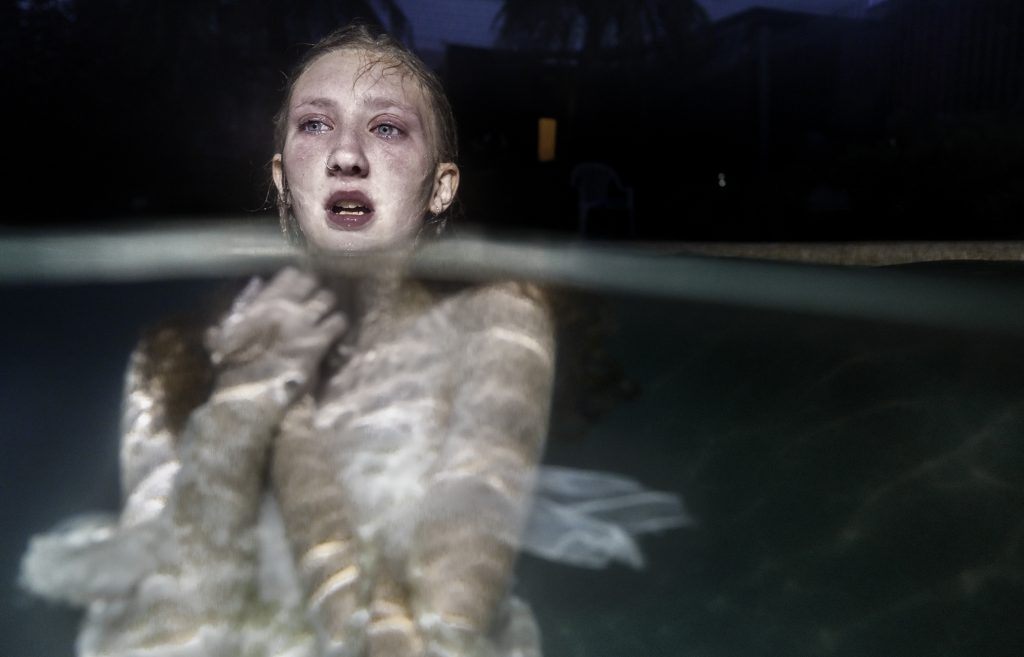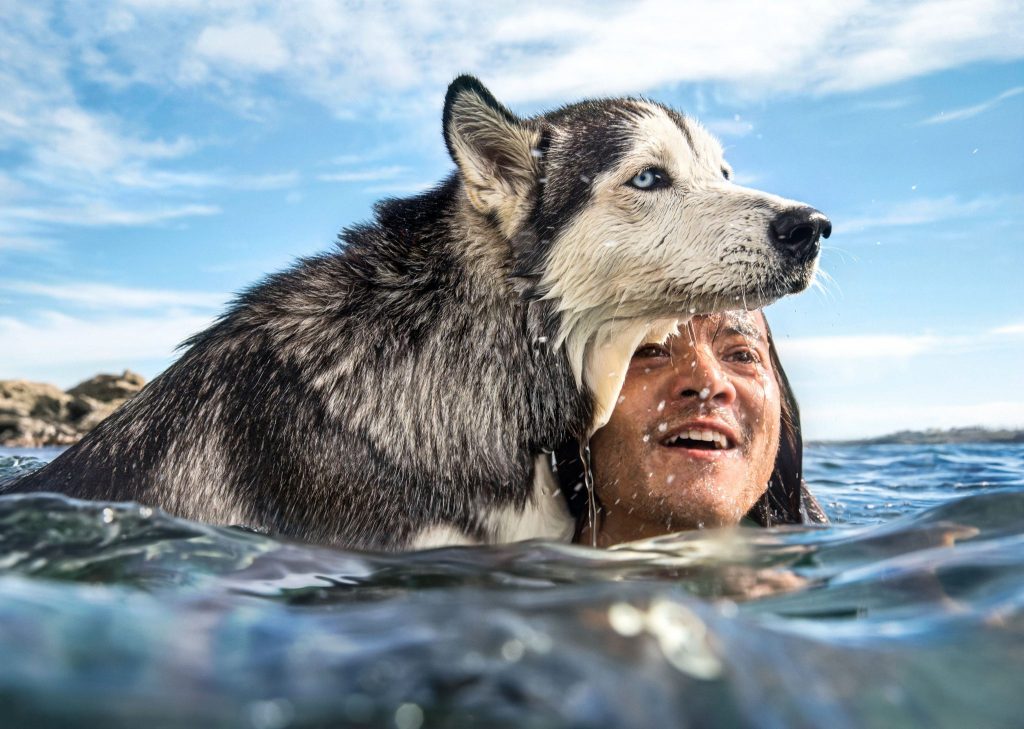 The Distinction Awards are a new, specially tailored mentorship prize designed to continue the National Portrait Gallery's commitment to developing and nurturing Australian portrait photography.
The exhibition is selected from a national field of entries, reflecting the distinctive vision of Australia's aspiring and professional portrait photographers and the unique nature of their subjects. This edition of the prize incorporates a year like no other: 2020.
Coastbeat photographer Elize Strydom was a finalist in last year's prize. Her portrait 'Nova Gina takes a smoke break' featured Dunghutti man Dallas Webster as he transformed into alter ego Nova Gina.
See all finalists here.