Meet a Local – Donna from Bent on Food in Wingham
We chat with Donna Carrier from Bent on Food about running a small business, great local produce and the amazing community of Wingham. Plus, she shares a yummy gluten-free chocolate cake recipe with us.
Bent on Food's gluten-free flourless chocolate cake recipe
When we chatted with Donna recently, there was no knowing that the closure of her café was imminent. Like many people in the hospitality industry, Donna is doing her best to continue to operate during this challenging period. She is offering meals as takeaway and has a broad range of goods available through their online shop, such as Bent on Food hand-crafted condiments, gifts, sustainable wares and more.
Donna has also just introduced online cooking classes. Locals can have ingredients sourced and delivered to them. These classes, through Zoom, are available to everyone.
Despite the changing shape of the business, Donna remains as passionate as ever about buying local and supporting other business owners in her community.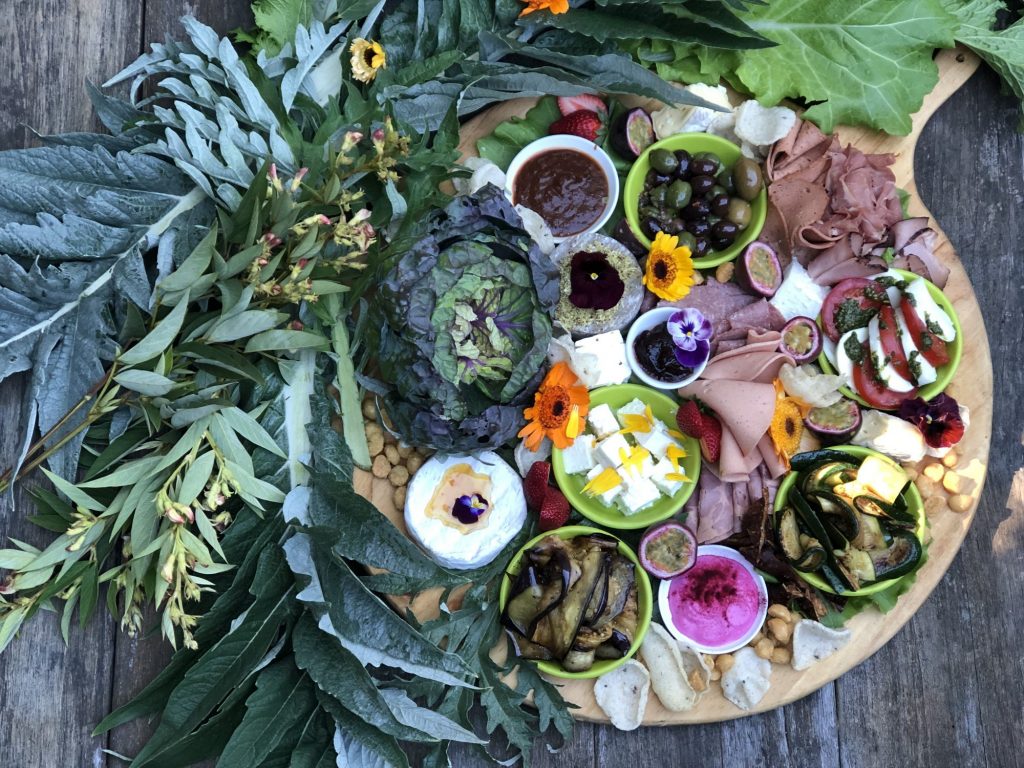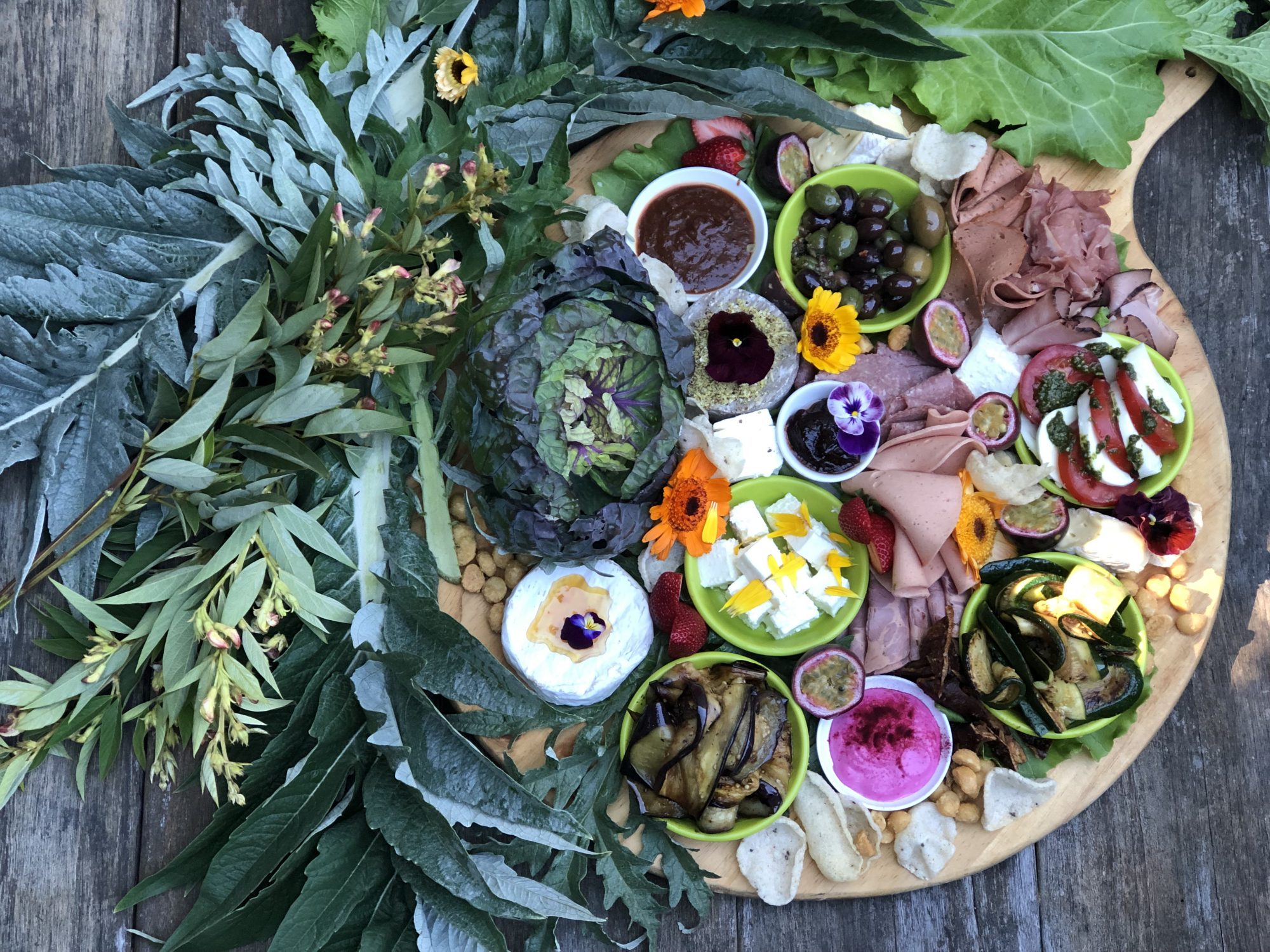 Cb: Donna, tell us about Bent on Food and how it came to be…
We celebrated our 15th birthday in December last year!
My background was in the wine industry and I had been in hospitality for years before returning to the region. (Donna spent her childhood in Nabiac). I've always loved everything about food.
When we established the business, I wanted to be of value to locals but also focus on the tourist market and so we entered tourism awards and had great results from that so that was a point of difference for us from the outset. There was a bit of a gap in the market at the time and while we're still a café, we've always done things with a bit of a twist, hence the 'bent' across our brand.
We've always celebrated local produce in what we offer. When we started, not many cafes and restaurant were using local produce – that's taken a long while to develop which surprises me as I know restaurants in metropolitan areas would kill to have access to the amazing produce we have here.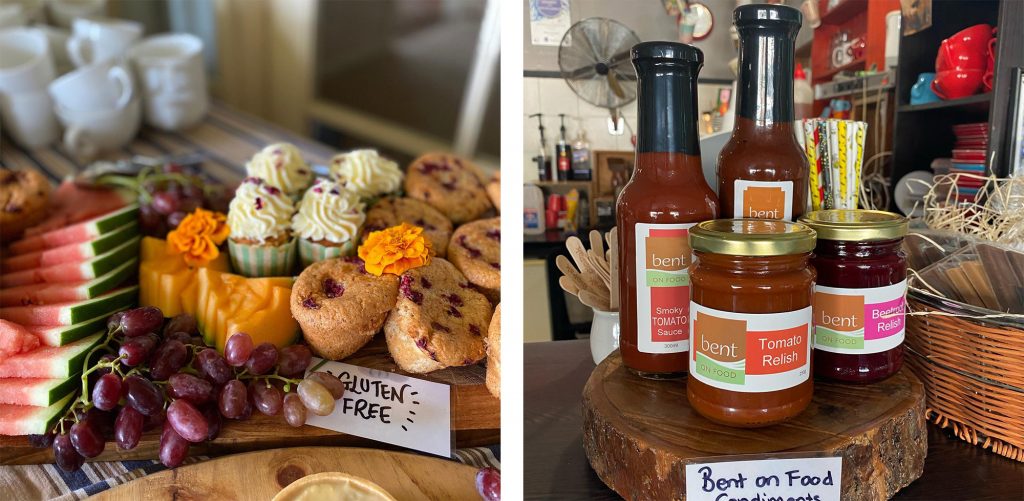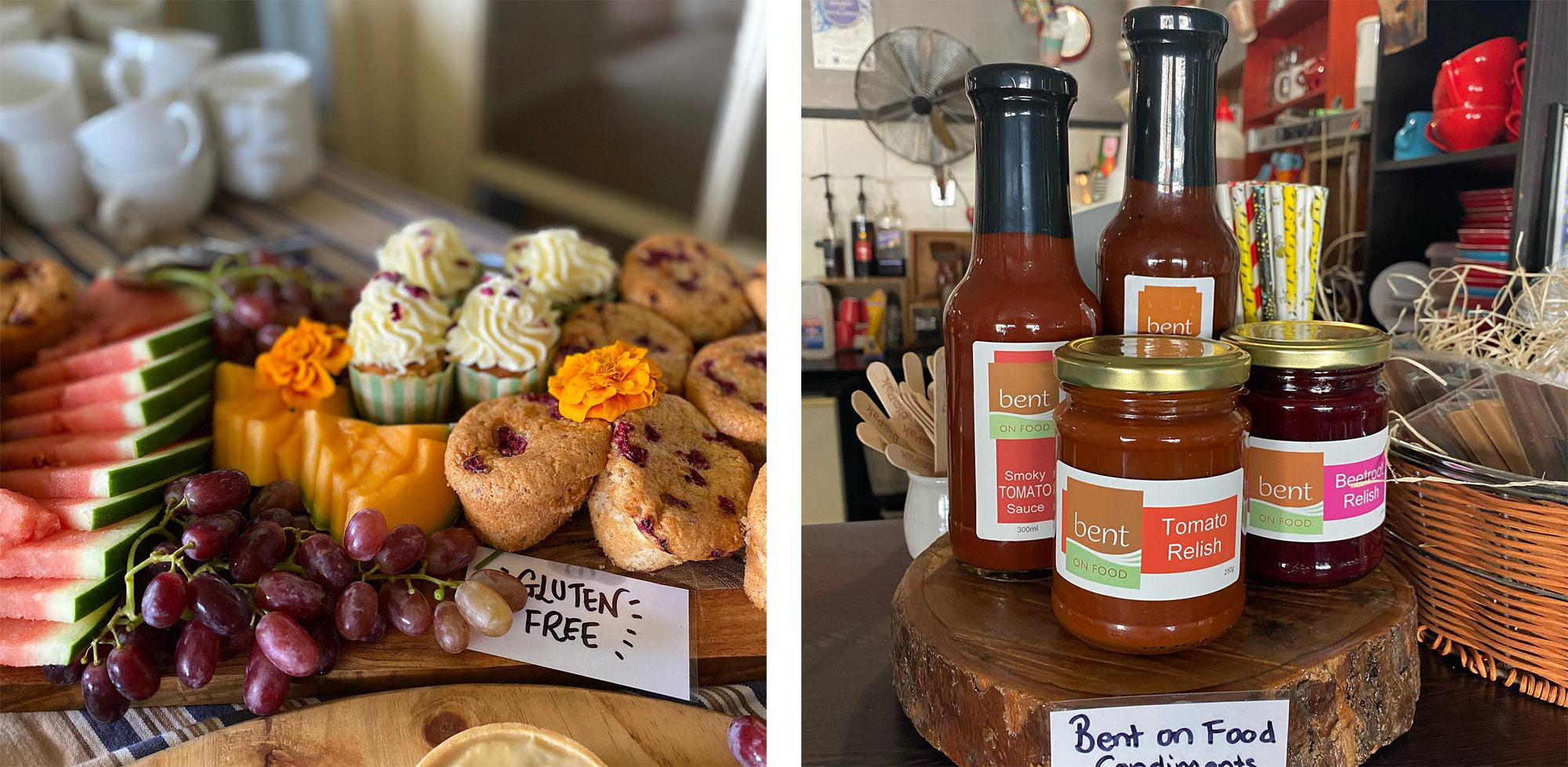 Cb: I can appreciate that it's far from business as usual at the moment but what does your work-life balance usually look like?
It could certainly improve but it's better than it was. I was on the floor every day for years, but we've grown the business and moved into a lot of catering (although this component of the business has now been heavily impacted by the pandemic). I have an amazing team so that makes it easier to take a break from time to time.
There are numerous things I do within the business that I find relaxing and enjoyable. I'm into homewares and love upcycling furniture which I do here on-site and I've always loved baking.
My partner Grahame and I have been town based now for about 18 months and that has really changed things. For years we lived on acreage and grew all our produce. However, between managing the property and all the tasks, such as feeding animals and repairing fences and running the café, it was very challenging.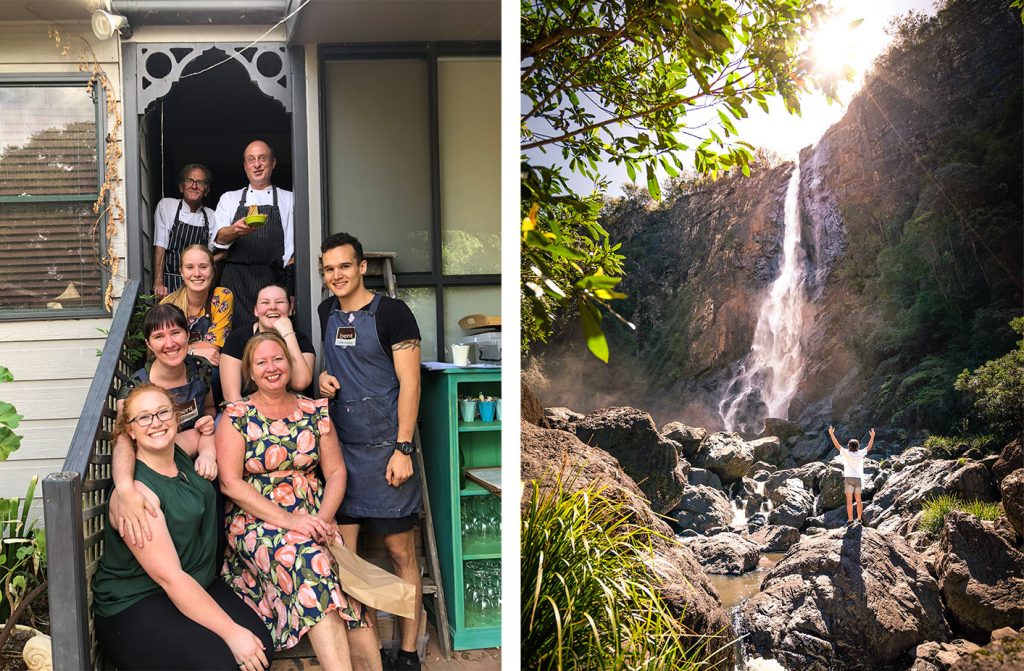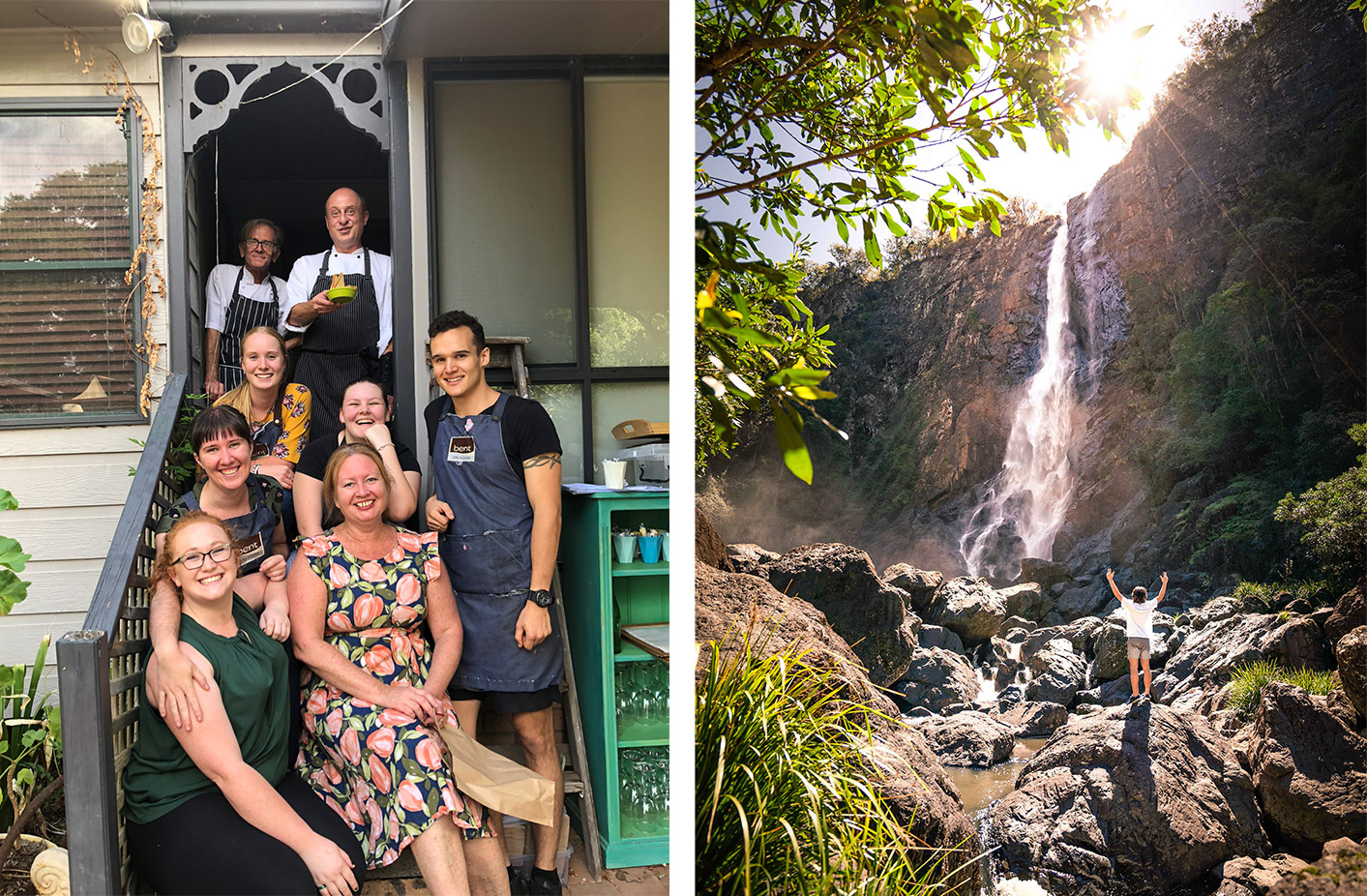 Cb: You describe yourself as not just a café, but a destination and you've won numerous industry awards. Tell us more about your yummy food.
Over the years, I've been blessed with great head chefs which makes all the difference. I'm fussy about who I select because working well together is so important. I've been lucky. The Gordon Ramsay style of chef is definitely not for me!
Our menu is inventive to some degree and it changes, but we always keep certain items on it that we know our customers love. Our chocolate cakes are always popular such as the gluten-free chocolate cake so I thought I'd share the recipe so people can make it at home.
Cb: What are your favourite Bent on Food dishes?
I love our pear and halloumi salad. It's simple but delicious and I believe we have one of the best beef burgers around. Sure, it's a big call but I stand by it. We have a special secret ingredient…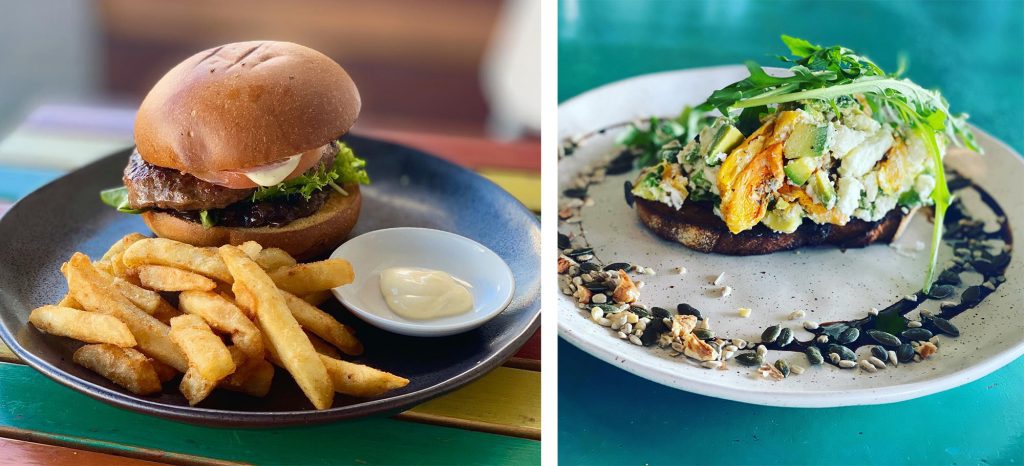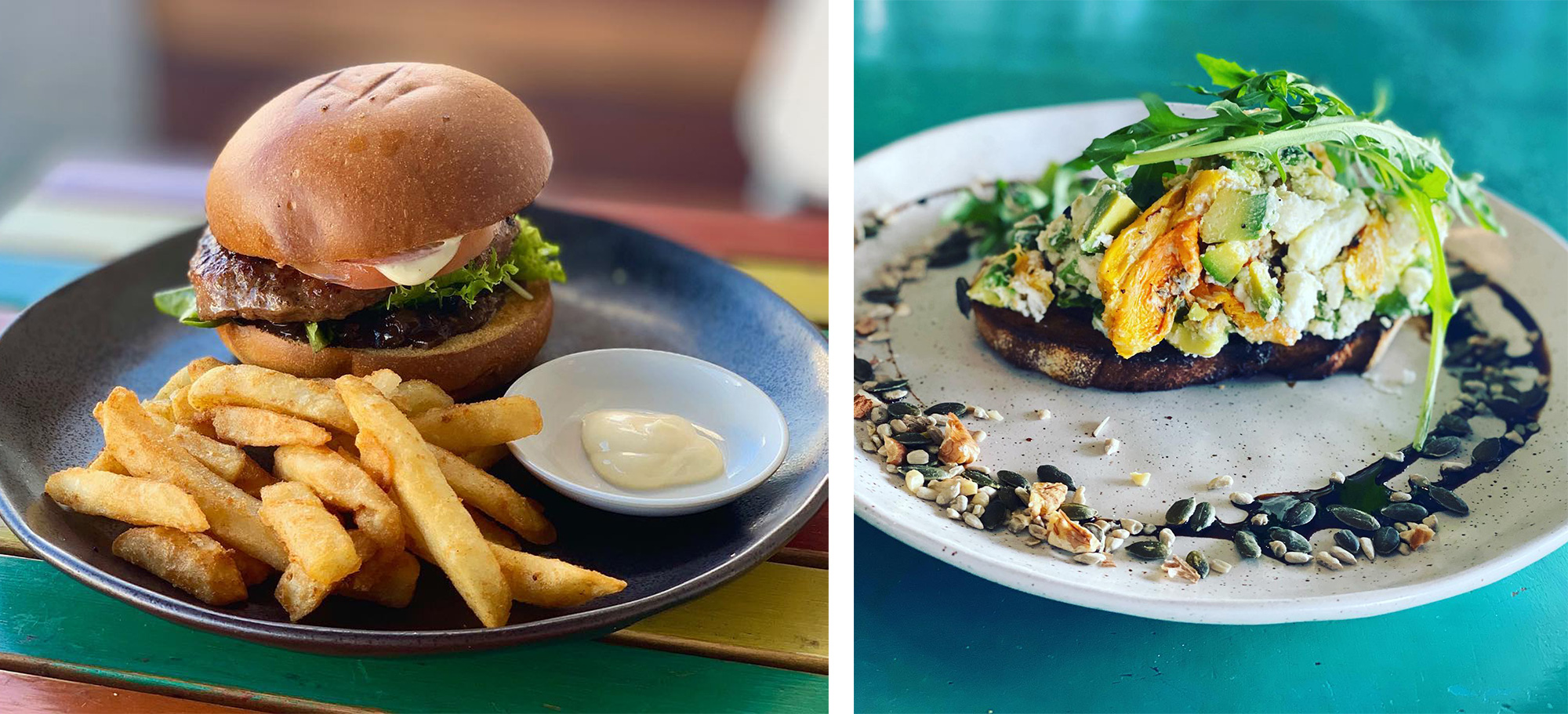 Cb: What do you love about life on the coast?
We have everything here, don't we? From the wonderful beaches to our gorgeous hinterland. We have such beautiful natural assets at our doorstep.
The community of Wingham (about 5,000 people) is just fantastic and so supportive too. Normally, we have different cafes that attract people to our town and some lovely shops as well. It's a great little village.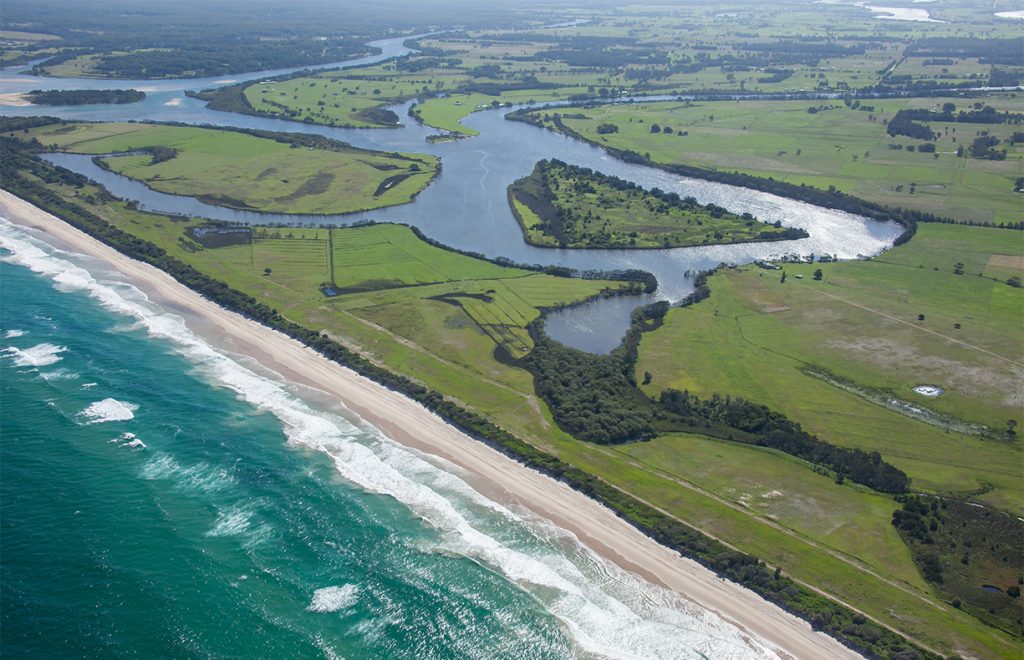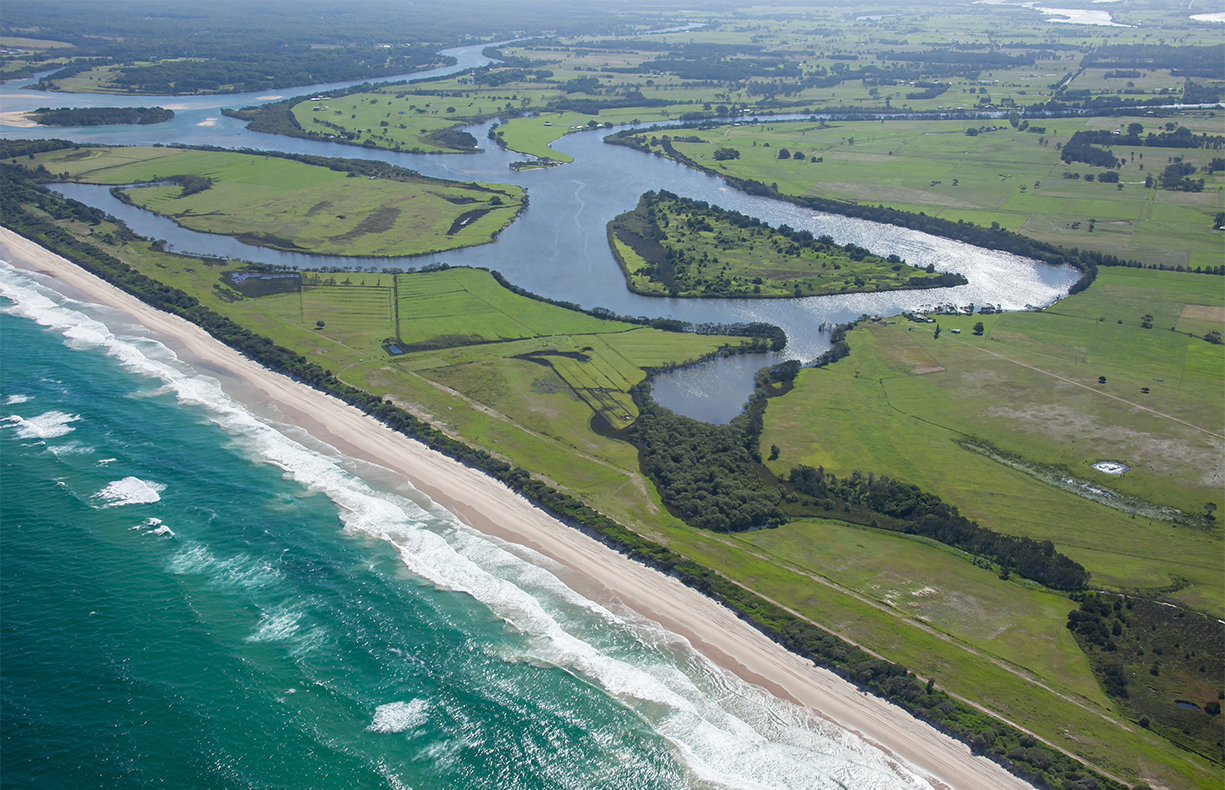 Thanks so much for your time Donna. We hope it's not long before it's back to business as usual for you and your team.
Bent on Food are located at 95 Isabella Street, Wingham. For more information or to order from their range of online goods, head to Bent on Food
Find more about cooking classes here