Medicinal Munchies
In the aftermath of the Christmas festivities many of us are gaining new insight into the cliché: you are what you eat. It felt good at the time, didn't it? But how are you going to restore your body's healthy balance and still balance your budget? The good news is that there are some effective basic ingredients to support wellbeing that are found at most supermarkets.
You can help your body the same way you messed with it: through eating!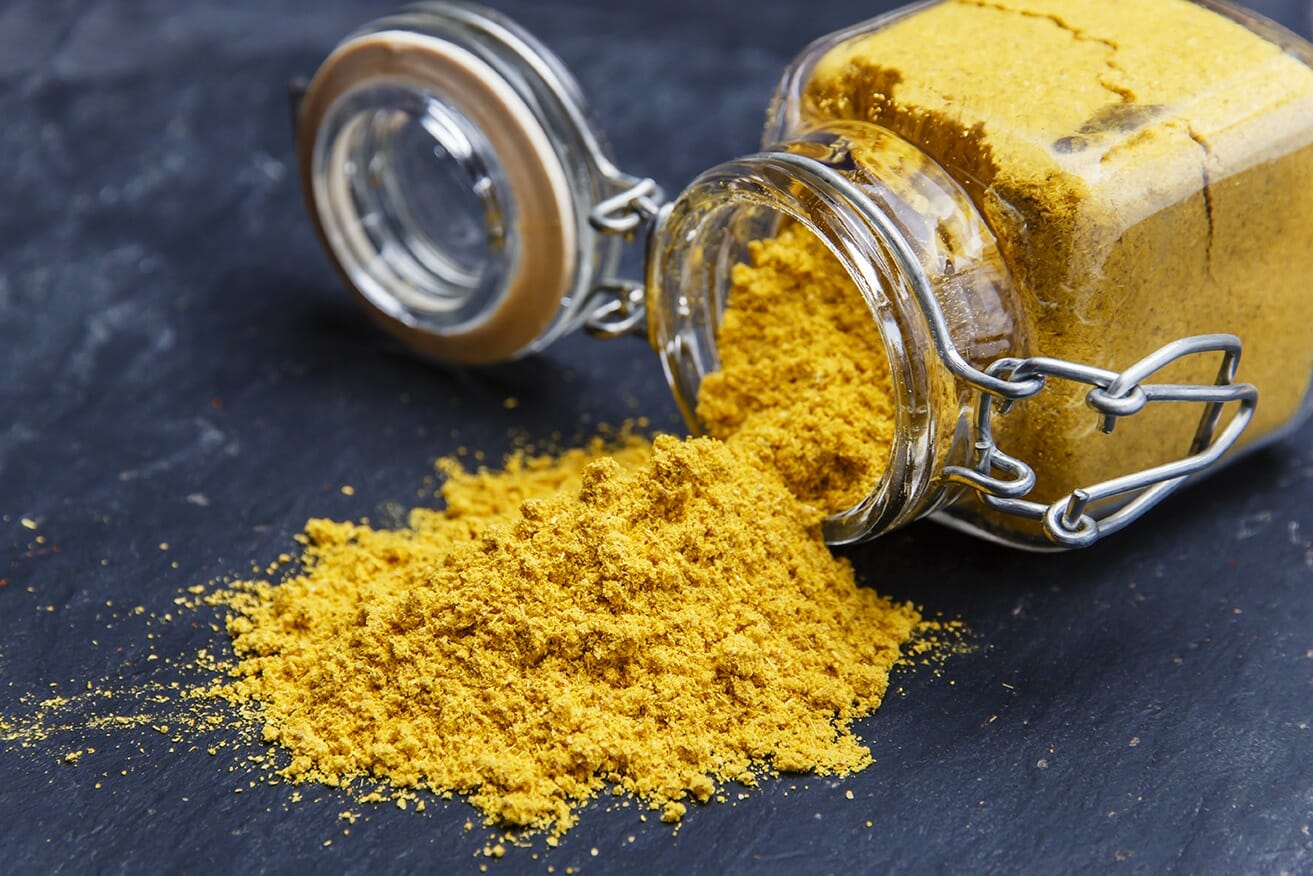 Our first spicy saviour is good old cinnamon. Using cinnamon has shown improved glycaemic control for diabetes sufferers, meaning that adding a spoonful of cinnamon to your daily diet can help control blood-sugar levels (NCBI link below). No—not on a donut! Cinnamon can be added to coffee, smoothies, porridge and curries.
Another curry-friendly curative is turmeric, the fragrant yellow spice that gives Indian food its glow. Turmeric has anti-inflammatory and anti-cancer properties (NCBI link below).  Fashionable cafes offer Golden Lattes, a delicious beverage made with turmeric and the really health conscious mix half a teaspoon of turmeric with warm water and lemon juice as a wake-up drink. Try mixing a teaspoon of turmeric through your porridge for a spicy morning treat.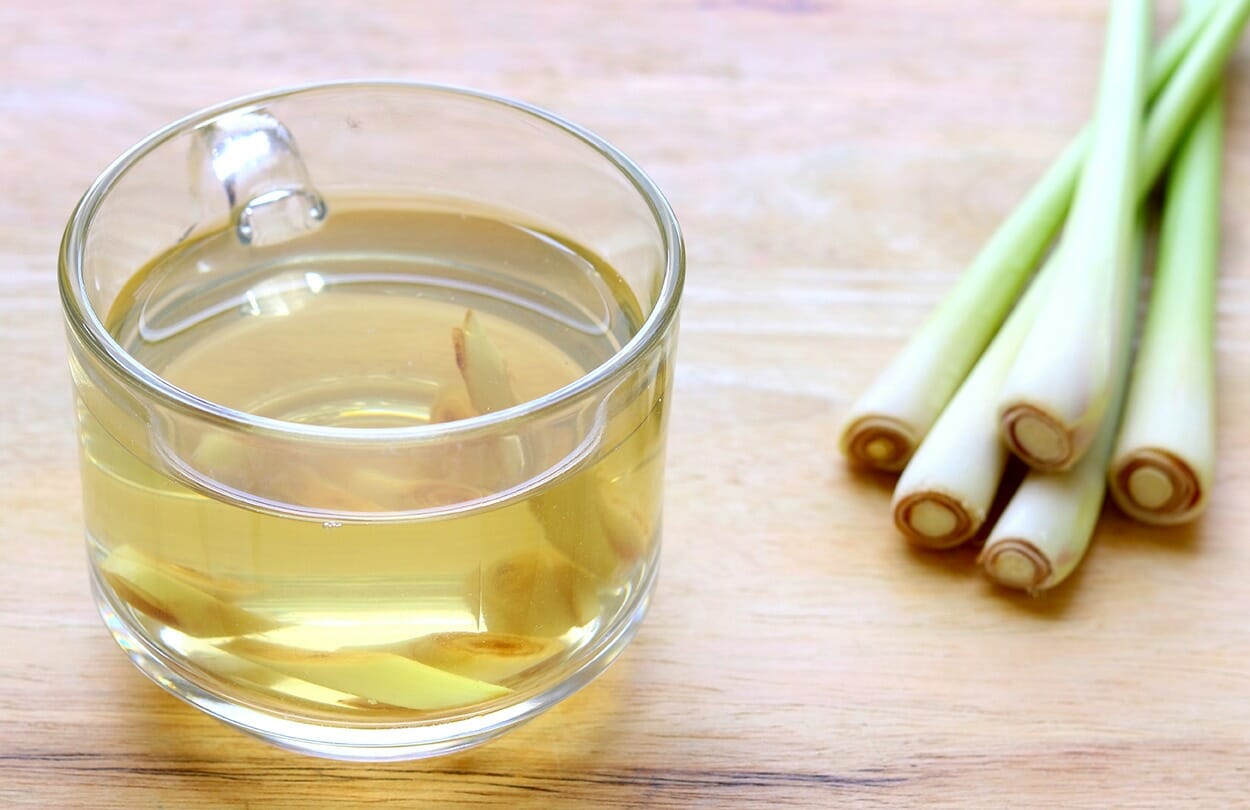 Thai herbal drinks, Lemon grass water
Lastly, lemongrass tea, which can be kept as a pot plant. The essential oil shows 'promising ant-cancer potential', according to a 2009 study (NCBI link below) but as imbibing essential oils is not recommended, try lemongrass tea. Keep a jug of chilled lemongrass tea in the fridge as a healthy alternative to cordial.
Taking control of your own health is a positive way to start a new year, that Cb supports. But we are not health professionals, so always consult with your GP and make an independent, informed choice.
Cinnamon: https://www.ncbi.nlm.nih.gov/pubmed/26475130
Turmeric: https://www.ncbi.nlm.nih.gov/pubmed/29258259
Lemongrass: https://www.ncbi.nlm.nih.gov/pubmed/19121295
For products and advice, visit Go Vita, Coffs Central. Phone: (02) 6652 2993 or http://govitacc.com.au
Red Sparrow, Coffs Central, offer a range of teas Phone: (02) 6652 5774 or
http://redsparrowteacompany.com.au/all-about-chai/
Nourished Earth, Moonee Market, Moonee Beach Road: info@nourishedearth.com.au
Phone: (02) 6653 6969