Make a Wave This September
Surfing every day without fail could be seen as a selfish pursuit. But SurfAid is encouraging people to do just that. Make A Wave challenges surfers to get in the water 30 days in September in order to help families living in remote communities connected to us through surfing. We spoke to SurfAid's Marketing and Communications Manager, Laura Casaceli to find out more.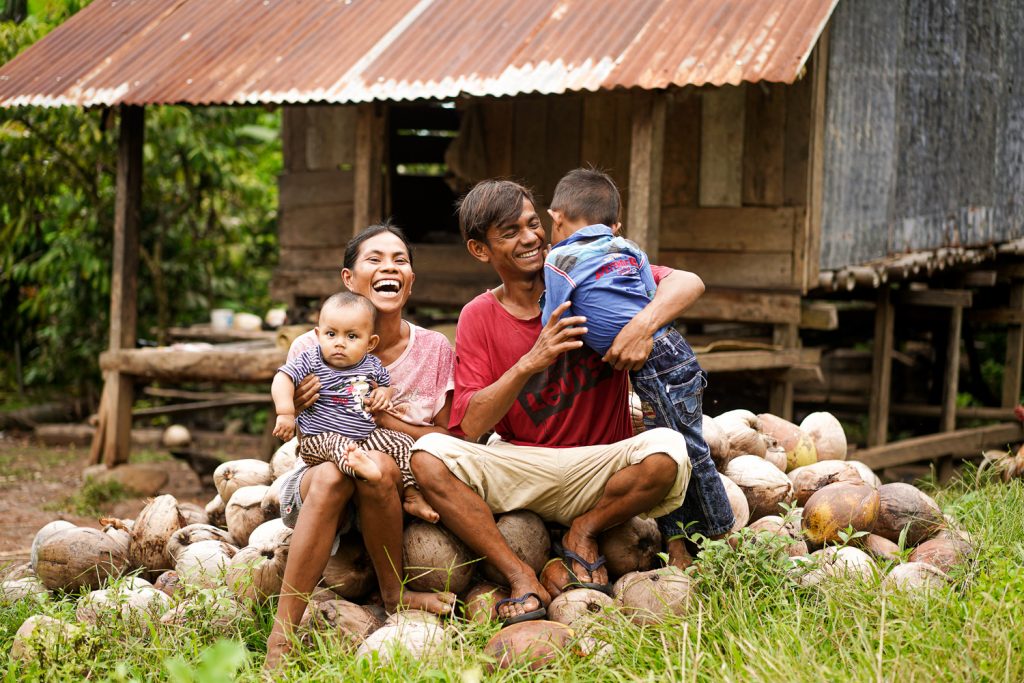 Coastbeat: How and why did the Make A Wave challenge start?
Laura Casaceli: SurfAid was established by a small volunteer group of surfers in New Zealand in 2000. The aim is to provide support to remote communities adjacent to surfing locations. From small beginnings, two decades later SurfAid has grown to a leading global non-profit development organisation. The Make A Wave challenge kicked off this year as a partnership with SurfAid and Billabong. We want to mobilise surfers across the world to make an impact while they surf together throughout the month of September.
Cb: Who should get involved and what do they need to do?
LC: The Make A Wave challenge is open to surfers of all ages and abilities who are keen to challenge themselves to surf every day for a month. At the same time, they'll be fundraising for SurfAid's programs. The programs support access to healthcare, clean water and food security for families in remote surf communities.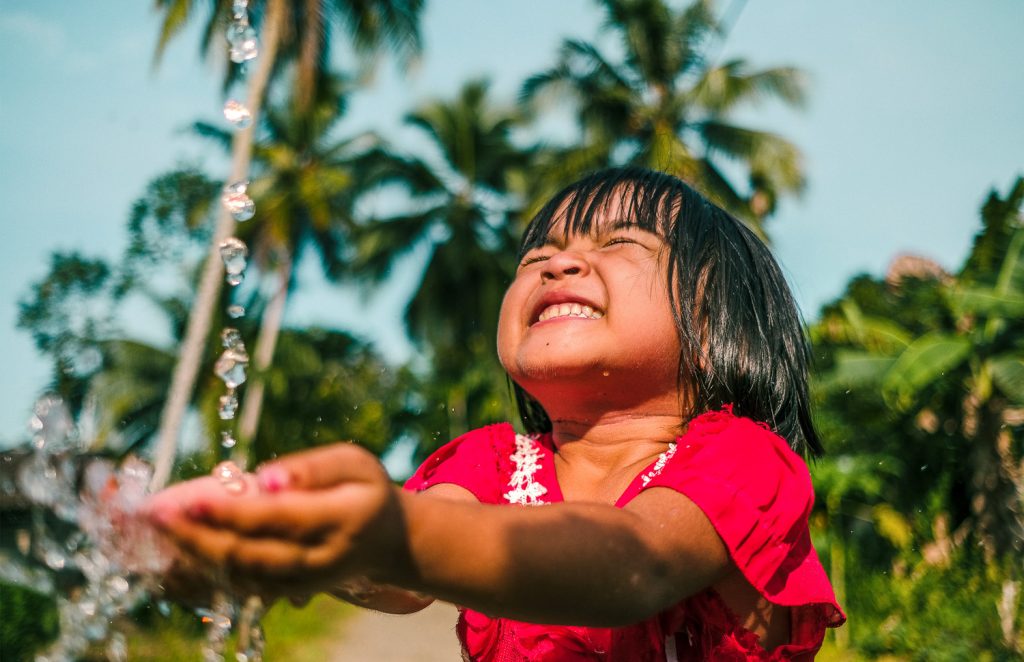 Cb: What's the fundraising goal? How will the funds raised be used?
LC: The Make A Wave challenge aims to raise $100,000. The funds raised from the Make A Wave challenge will go towards SurfAid's Mother and Child Health programs in Indonesia. They'll also be directed towards SurfAid's programs in places like the Mentawai Islands. Our support is needed more than ever there. Last year alone, SurfAid reached more than 52,000 people living next to the world's most remote waves who struggle to access basic services. Sadly, the World Bank estimated eight million people in Indonesia fell back into poverty in 2020 due to the economic shock of the pandemic.
Cb. Where are the communities you support and what are their needs?
LC: SurfAid's geographical focus on the heartlands of surfing where few visitors but surfers go, makes our work unique. We support communities in the Mentawais, Nias, Sumba and Sumbawa in Indonesia, Solomon Islands, and Baja California, Mexico (SurfAid USA). In Indonesia, a mother dies in childbirth every three hours and 20 babies die every hour. Half of these babies are less than one month old. In remote areas, these figures are worse. We know that simple solutions can have an enormously positive impact on the health of women and their families. Things like hand washing prior to delivering a baby, practising exclusive breastfeeding and improving nutrition.
Who's On Board?
So far, we have more than 600 surfers from 20 countries taking part. Naru Surf Gathering's Goori Groms have committed to the challenge. A team from the Coffs Harbour Lifeguard Service are on board too. FCS team rider Isabella Nichols is a Make A Wave ambassador. Local ambassadors include Paul Van Den Boom, Will Martin and Vaine Rabana. 
Sign up to Make A Wave here.