Looking for that unique gift? Look no longer
The Iluka Emporium is a cornucopia of creative delights. Like the Newrybar Merchants featured last month by CoastBeat, this Clarence Valley treasure house showcases fine art, artisan wares, and collectibles, enchanting and original.
Geckos New Tail features the clothing, bags, and hats of designer Michelle Phillips, who appropriates vintage fabrics for her eye-catching apparel. The Emporium is Michelle's home-base, but Geckos New Tail has traveled across Australia and internationally to great acclaim.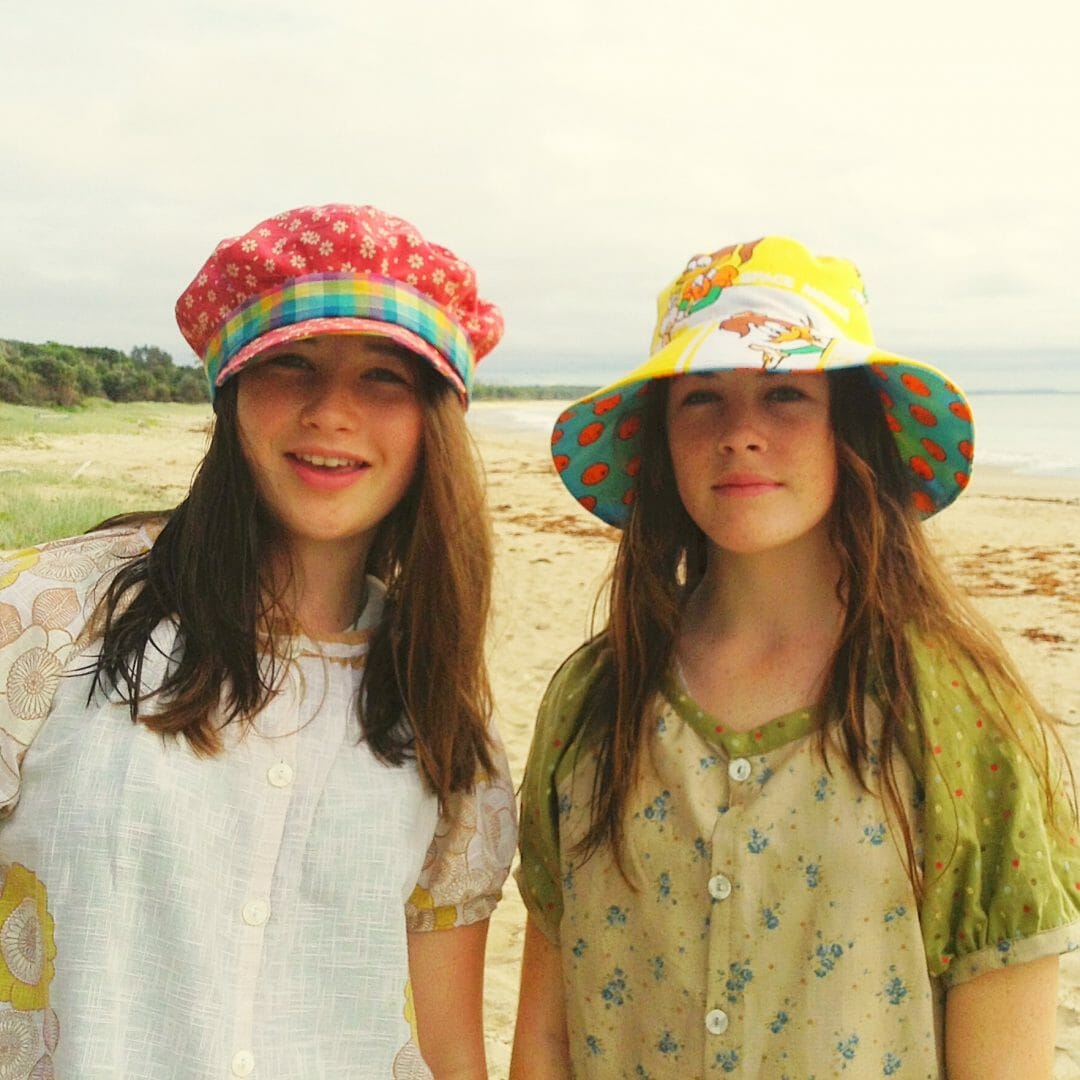 Recycletastic offers vintage clothing, collectibles and unique artisan objects made from up-cycled treasures, as well as custom made and vintage skateboards. The range is eclectic and the style definitely funky.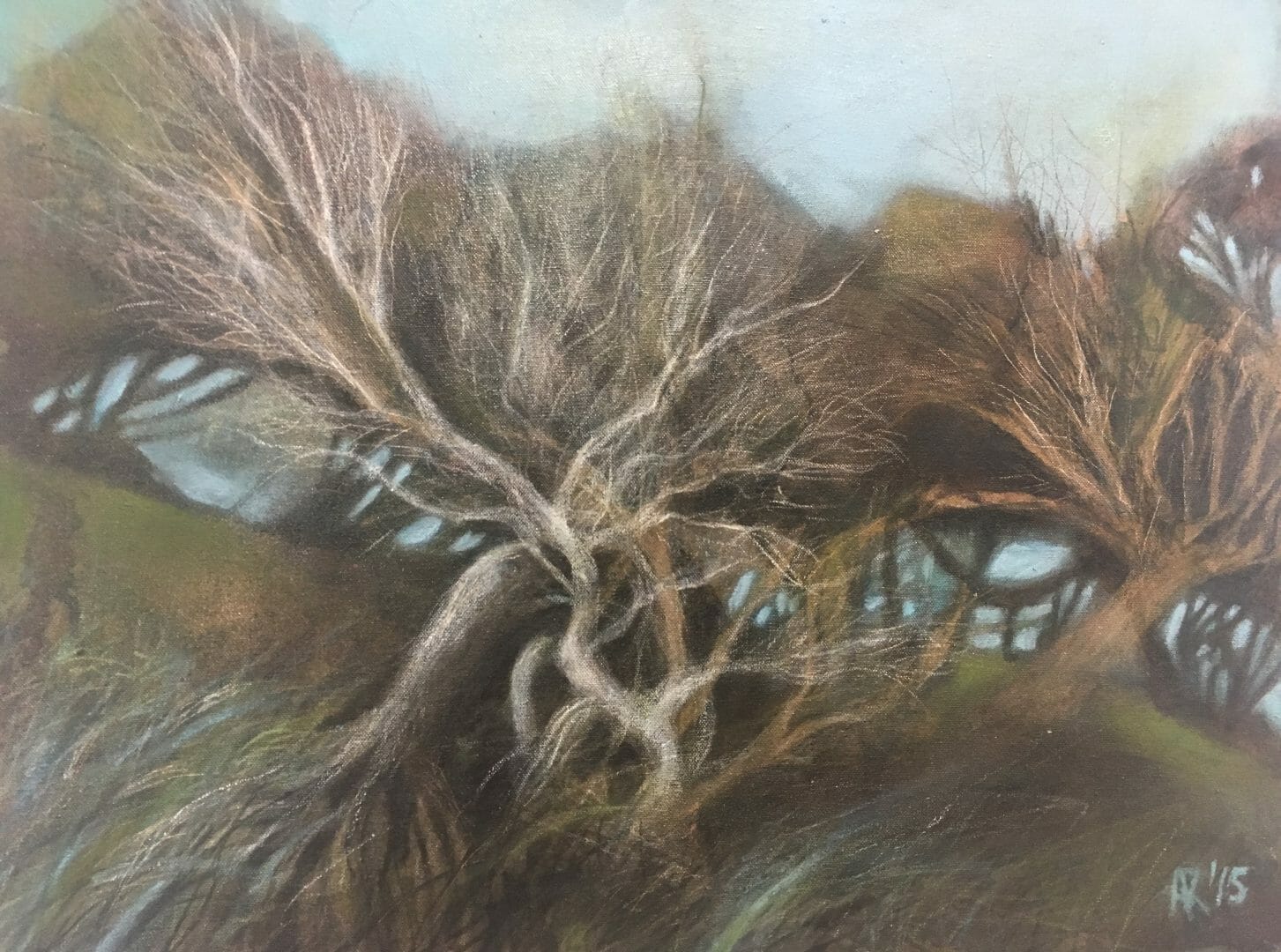 Fine artist Annie Roberts exhibits her delightful crockery and paintings, reflecting the rainforest and rockpools of Iluka. Geometric patterns entwine with sea-greens and blues across sculpted cups and molded platters, no two the same. Her paintings capture the wild beauty of our coast and the very different beauty of the people who live alongside it.
Tony Belton is a photographer and skilled cabinetmaker, turning found wood into rich, sensual furniture. His pieces range from burnished bowls and wine stoppers to lamps, tables, and chairs. Tony's striking wildlife photography is also available, framed or unframed.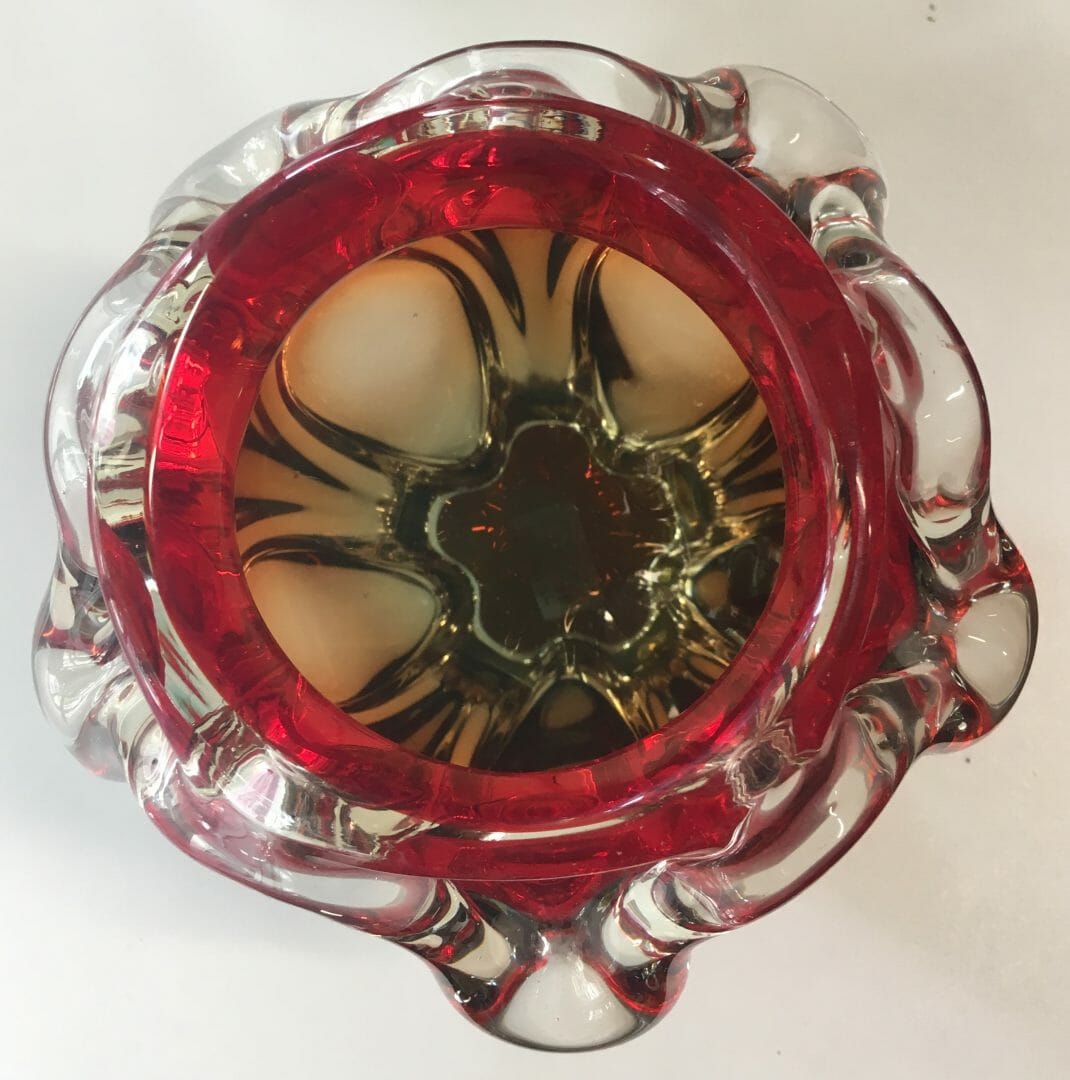 Every spare surface of Micky Hatch Collectibles is bedecked with a different and delicious curiosity. Bold Italian ceramic lamps, glittering 70s glassware, industrial chic and Australiana too numerous to list jostle for the attention of the treasure hunter.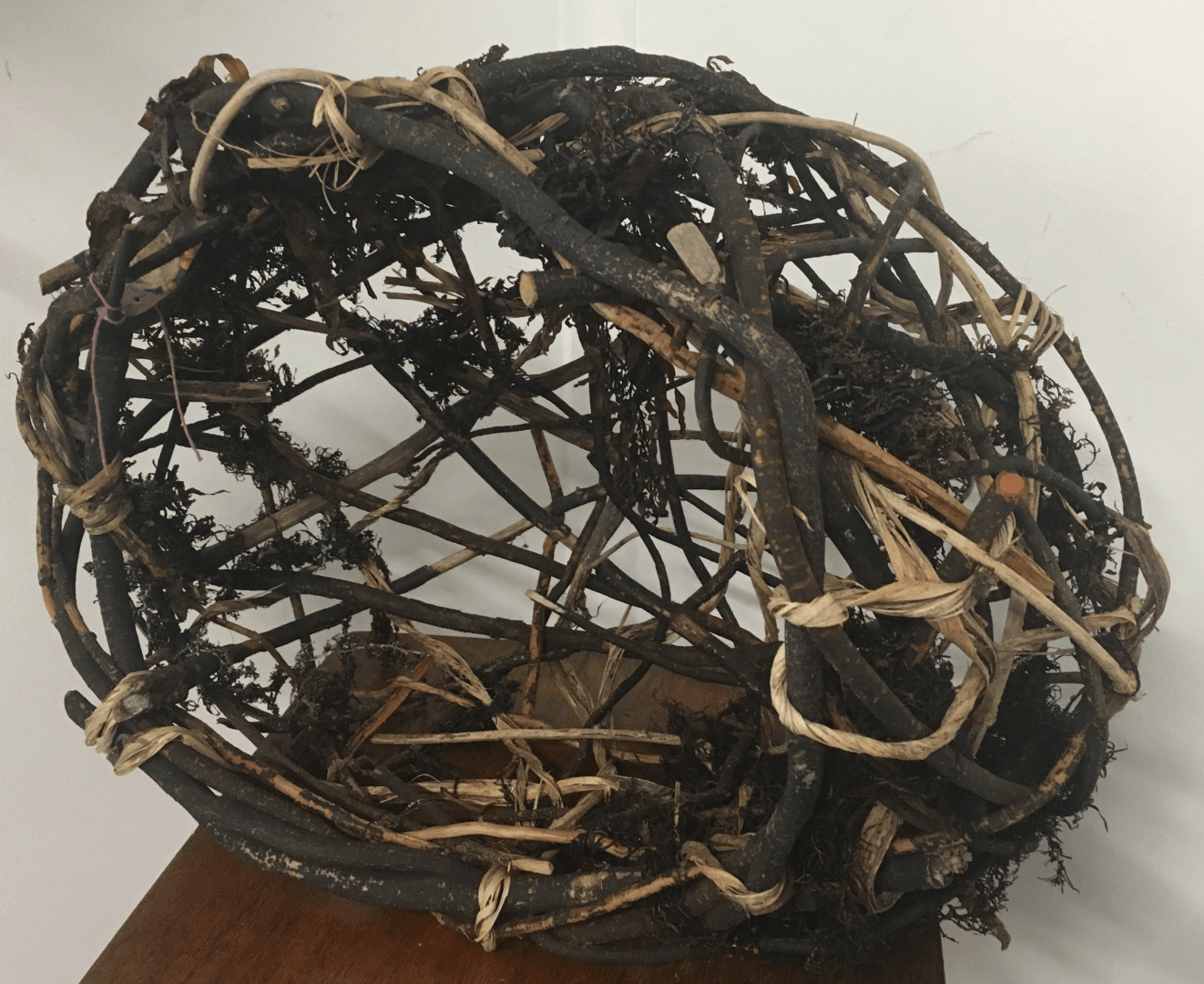 Artist Lea-Ann Hally weaves the natural fabrics of leaves and fronds to create tactile and traditional artworks. They are both a practical and philosophical celebration of nature and all it offers us.
Pique Assiette Mosaics presents the work of artist, writer and sailor, Linda Frylink-Anderson. Her whimsical mirrored creations are statement pieces of fantasy and imagination.
The Emporium also exhibits artists from the region. The Emporium is on Charles Street, Iluka, next door to The Laneway Cafe.