Local Love for Live Music
Local live music is the focus of a program unfolding on the Mid North Coast. The first phase of Live and Local was to identify and connect musicians and venues in the Port Macquarie Hastings area. Now, through a series of professional development opportunities, micro-festivals and an industry forum, the program will help build a flourishing local scene. Coastbeat spoke to Live and Local Curator Lisa Willows and working group member, artist Brad Collins.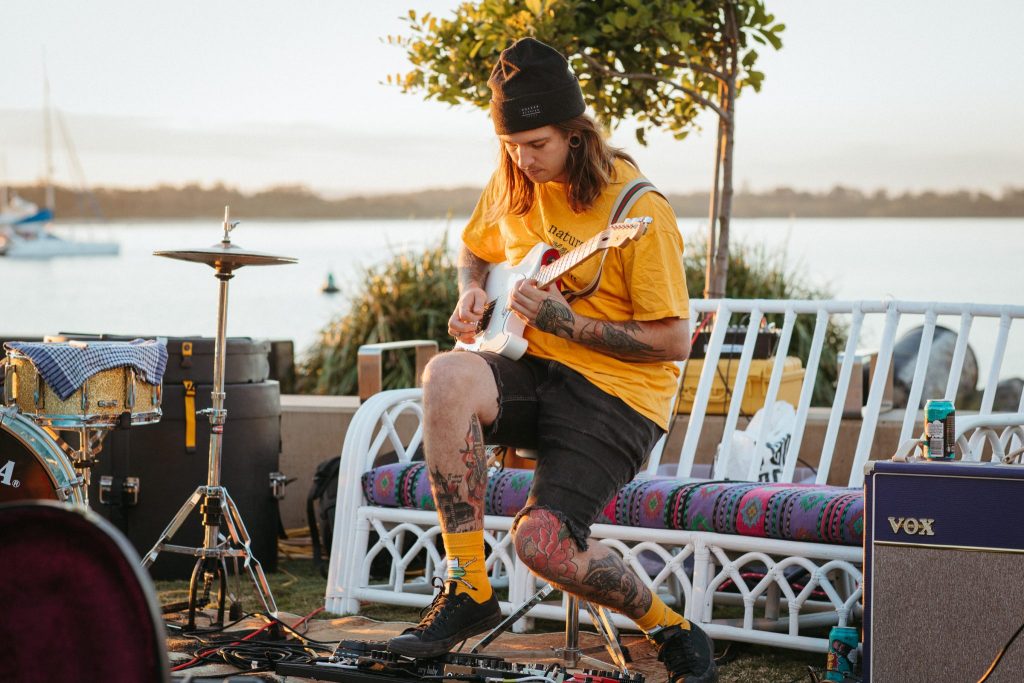 Reigniting the Local Live Music Scene
"I'd love to see the music scene reignited and thriving again because before COVID it was on fire," says Lisa Willows.
Lisa is a music promoter/festival director and recently stepped into the role of Curator with Live and Local. The project is being delivered by Port Macquarie-Hastings Council in partnership with the Live Music Office and APRA AMCOS.
The first step was to invite musicians and venue owners to participate in a live music census. Lisa says it was important to assess the state of the scene after a long period of COVID-related uncertainty.
"In the last two years we've lost a lot of venues," Lisa explains. "And so many artists' dates have been cancelled or re-scheduled, so they've gone on to find other jobs."
Connecting Musicians and Venues
The census was able to capture many of the musicians and bands still in action and looking for gigs. It also identified more than 100 venues keen to host live music. The responses will allow the Live and Local working group to develop a database and connect relevant artists with well-suited venues. The census data also revealed gaps and trends useful for the development of masterclasses.
"A lot of bands in Port struggle to know where to play and how to approach venues," says artist, musician and working group member, Brad Collins. He is also the creator of Dark Alley Sessions. "We're now getting a clear idea of which venues are going to support original music as well as the covers."
He's hoping to show venues that it can be beneficial and profitable.
"That's how artists grow and that's how you build a scene of newer, re-occurring musicians," Brad explains. "They're influencing the next generation of musicians to come so it just keeps growing into a flourishing music scene."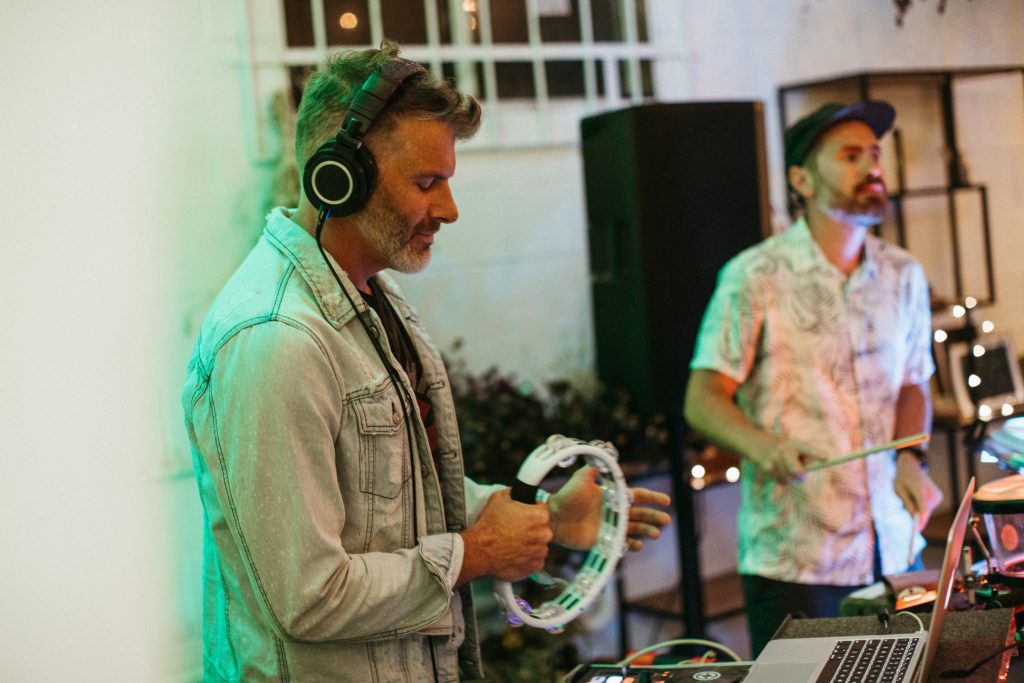 Both Brad and Lisa believe that strengthening the live music scene will have a flow on effect. On one hand, local bands will be equipped with the tools and connections to line up their own Mid North Coast tour. On the other hand, touring bands will be more likely to add Port Macquarie to their route if they know they'll be met by enthusiastic fans.
"We have an audience here for live music, there's no doubt about it," Lisa concludes. "We're excited to be working together to reignite live music and reactivate all of the spaces."
Stay up to date with the Live and Local program here.