Lest We Forget – Anzac Day 2020
We chat to one north coast-based veteran about Anzac Day and learn how, from home, we can honour our fallen and pay tribute to past and present servicemen and women.
Anzac Day conjures up powerful memories for many of us, be it as a youngster waving a flag when soldiers, tall and proud, marched along the high street or perhaps it's the dawn service at The Cenotaph in Sydney's Martin Place you remember well. Others may have stood on former battlefields in France or overlooking the Aegean Sea at Gallipoli on this important day. Personally, I picture having a 'spin' in a game of Two-up with the late afternoon light behind me and a gorgeous old 'digger' by my side showing me the way at a bustling RSL by the coast. It's a memory more than two decades old but still so vivid.
Anzac Day brings people together to reflect upon the courage, mateship and sacrifice so intrinsic to the Anzac spirit. As 'The Last Post' plays and we speak the words from 'For the Fallen' we do remember them and their incredible sacrifice.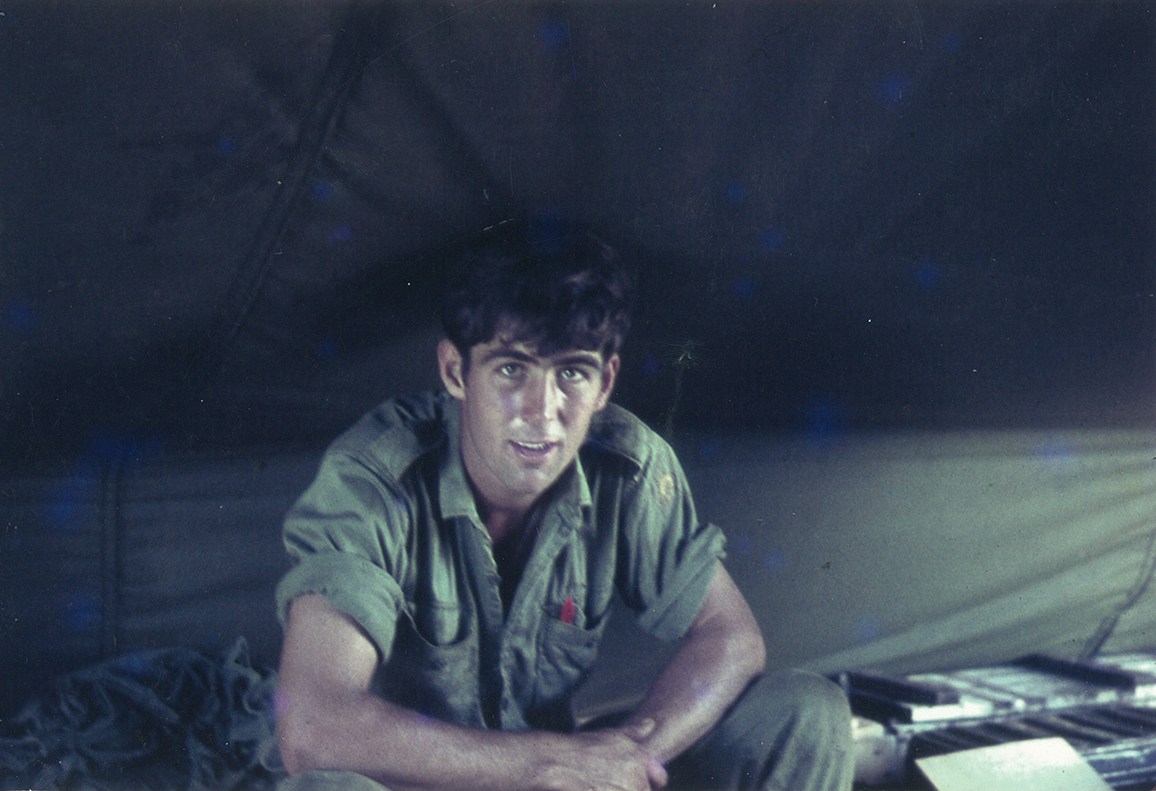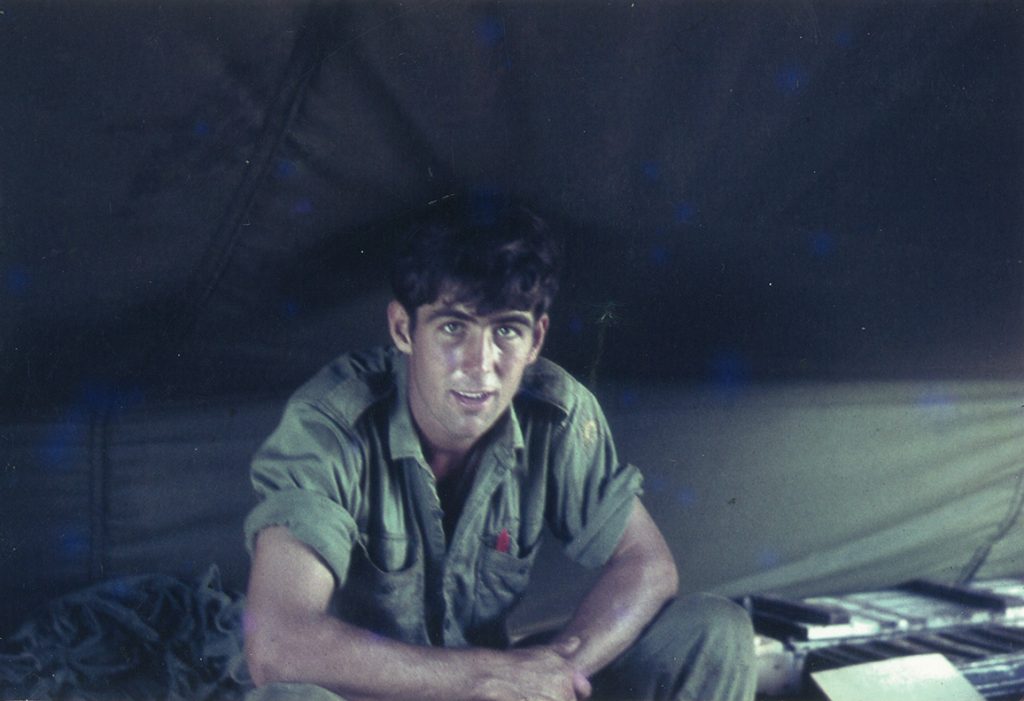 Coastbeat chats to Greg Laird OAM, President of Port Macquarie RSL Sub-branch and a Vietnam Veteran about what Anzac Day means to him.
Q: Greg, you served in Vietnam and are a third-generation soldier?
Yes, both my maternal and paternal grandfathers went to war and my father served in the Middle East and New Guinea. My maternal grandfather actually won the Military Medal at Fromelles. At some stage, I'd very much like to get to the Western Front and retrace his footsteps.
Q: How do you usually commemorate Anzac Day?
I'd be out of bed at 3:30am to set up everything at the war memorial for the dawn service. After the service, we head to Panthers Port Macquarie for the gunfire breakfast before returning to town for the march and 11am service. After that it's a luncheon at the Club.
The afternoon is when we all unwind over a few drinks. All the returned servicemen are very like-minded and although you tend not to talk about war, we understand that we've been through many shared experiences.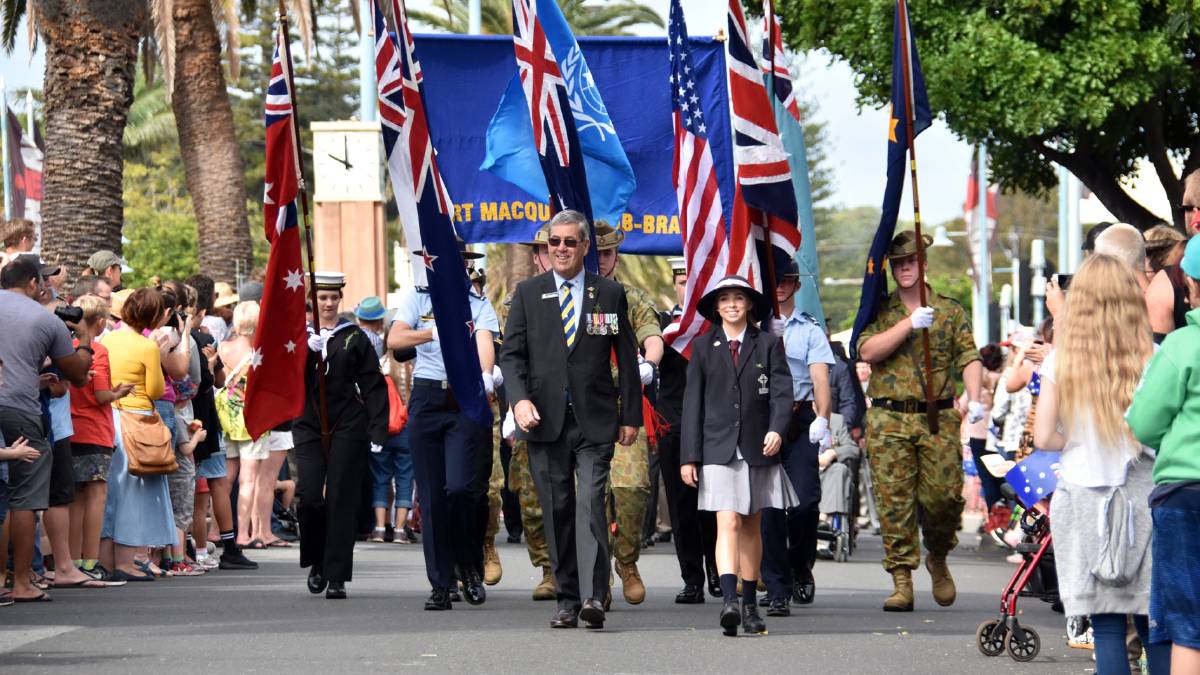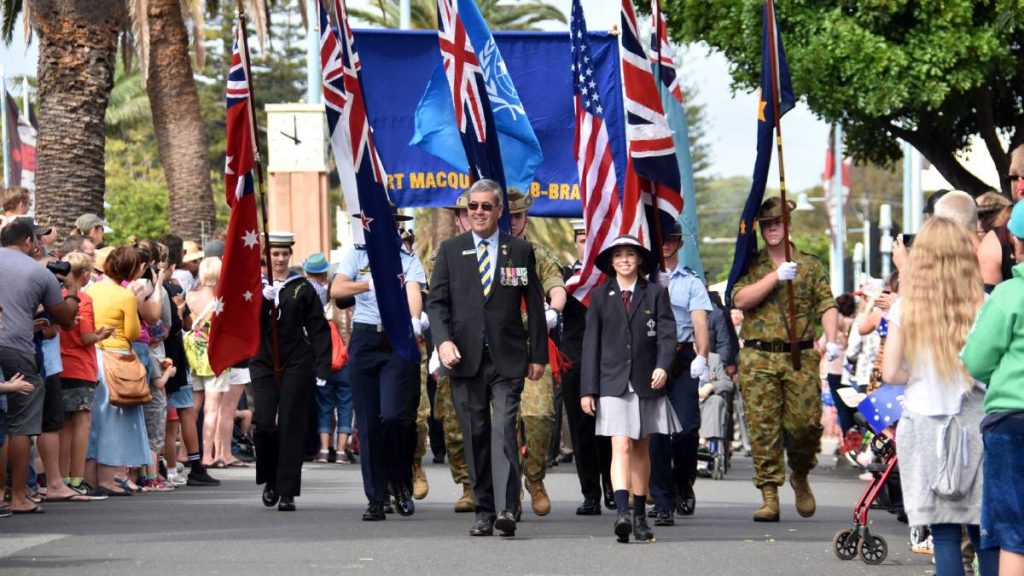 Q: What are the most rewarding moments of Anzac Day for you?
Time with other returned servicemen is very special. Also, there are so many kids that come along and show their appreciation which is wonderful. I was walking in the march last year when a little girl watching called out "Hello Greg" and I just melted. She recognised me from a visit I had made to her pre-school.
Q: I understand that the Port Macquarie RSL Sub-branch has the largest membership in the country area (some 440 members) and among its ranks are 20 to 25 World War II veterans. It must be devastating to think you may not march with some of these veterans again.
These fellas are well into their 90s by now. The oldest one is 99 years of age. Hopefully we'll all march together again next year. They're not to be underestimated – one of them still drives and just bought himself a fancy sports car at the age of 96!
Q: What does being an Anzac mean to you?
I baulk at being called an ANZAC. I call myself a returned serviceman. I feel that ANZACs did a bit more than I ever did….
Q: Tell me about Anzac Day 2020?
It's sad that we can't do what we normally would, but I encourage everyone to go and lay a wreath at their local war memorial. I've had many enquiries from various organisations and schools and have told them the same thing.
I know that I'll be standing in my driveway in the little village I call home playing 'The Last Post' at 6am.
I appreciate that there cannot be an organised crowd, but I will call into the war memorial throughout the day to see all the beautiful wreaths left by others. I will also get together with other servicemen during the day. While we will observe social distancing, we still plan to raise a glass to commemorate the importance of the day.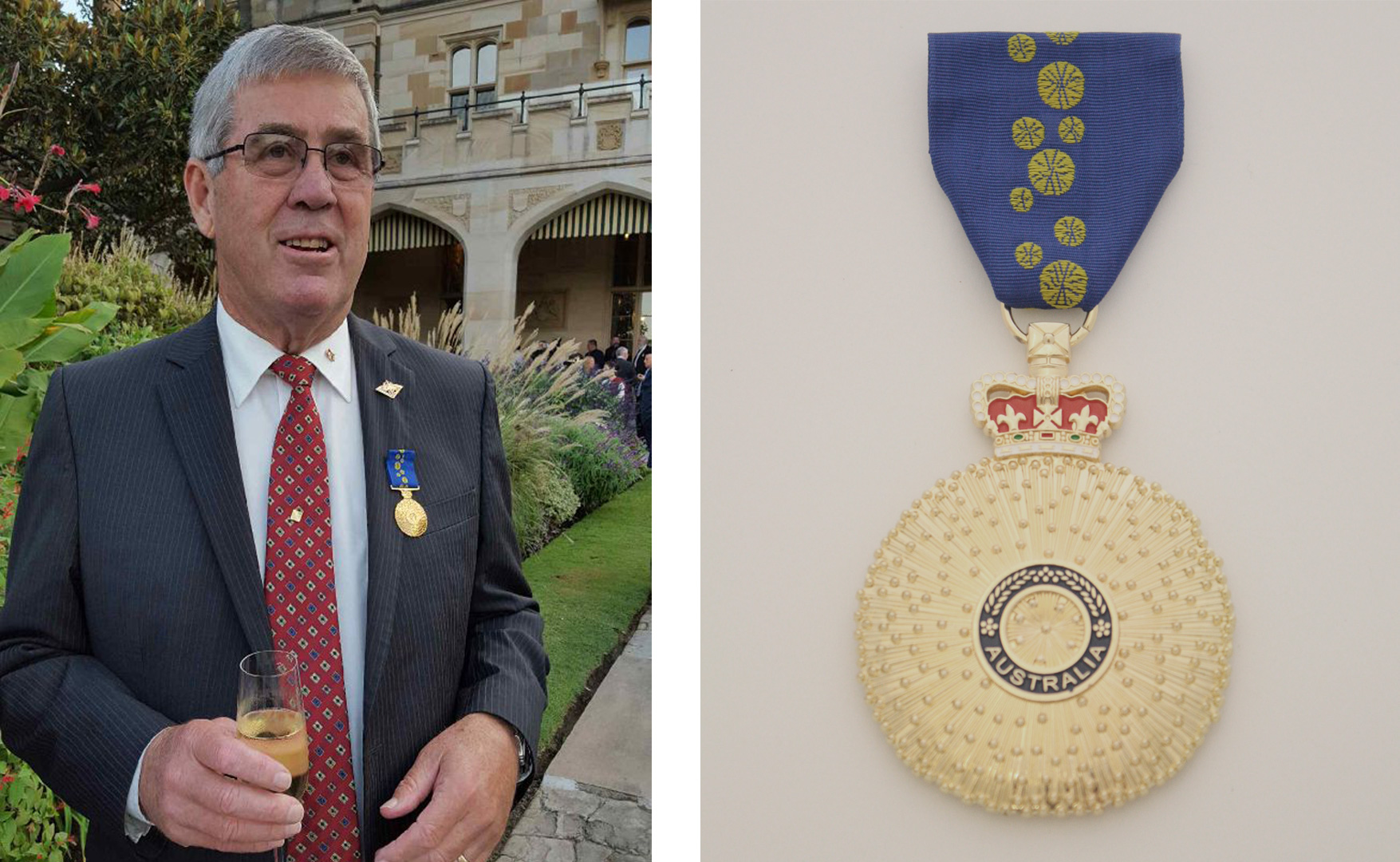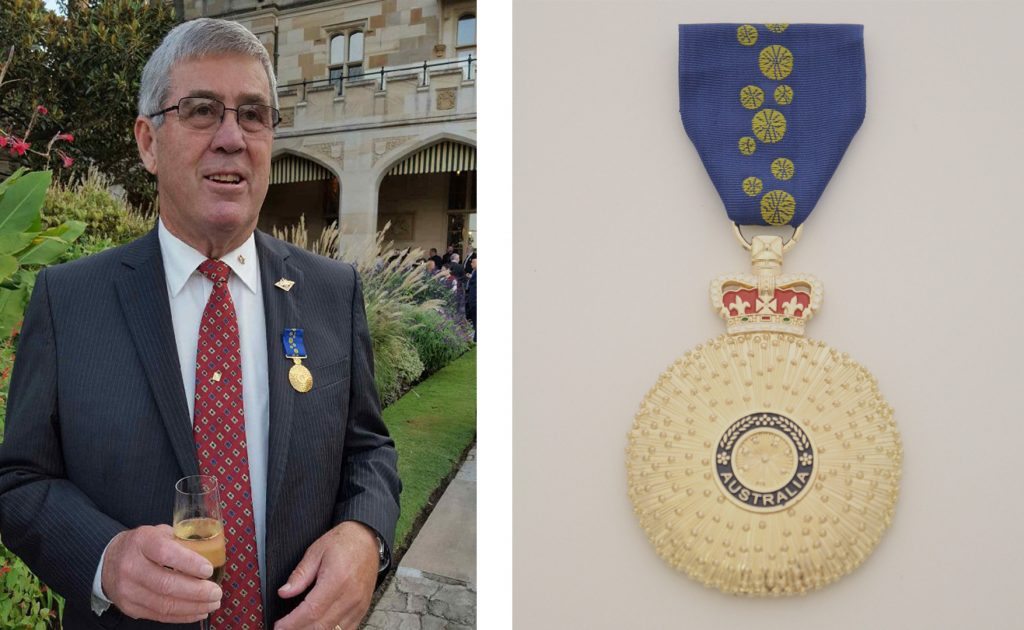 Q: How can we pay our respects and show our support?
Get behind whatever you can and if possible, tune into the 6am service on the ABC. With 'The Last Post' or 'The Reveille' playing, stand at your front door or in your driveway and light a candle or raise the Aussie flag.
And next year, we'll be able to attend the Anzac services and I'll be marching proudly and getting together with my fellow servicemen and women.
Thank you so much, Greg. It was a great pleasure chatting with you.
---