Just Horsing Around? Coffs Coast Teenagers Tell You What It Takes
Remember when you begged your parents for a pet and promised to look after it? Perhaps it was a puppy or kitten or maybe you dreamt of owning a horse. You imagined yourself trotting through lush green fields with the sun on your face and the wind in your hair…but failed to consider exactly what equine care entailed. Coastbeat went to the stables with Coffs Coast teenagers Kallee and Oak to find out what it takes to have your own horse.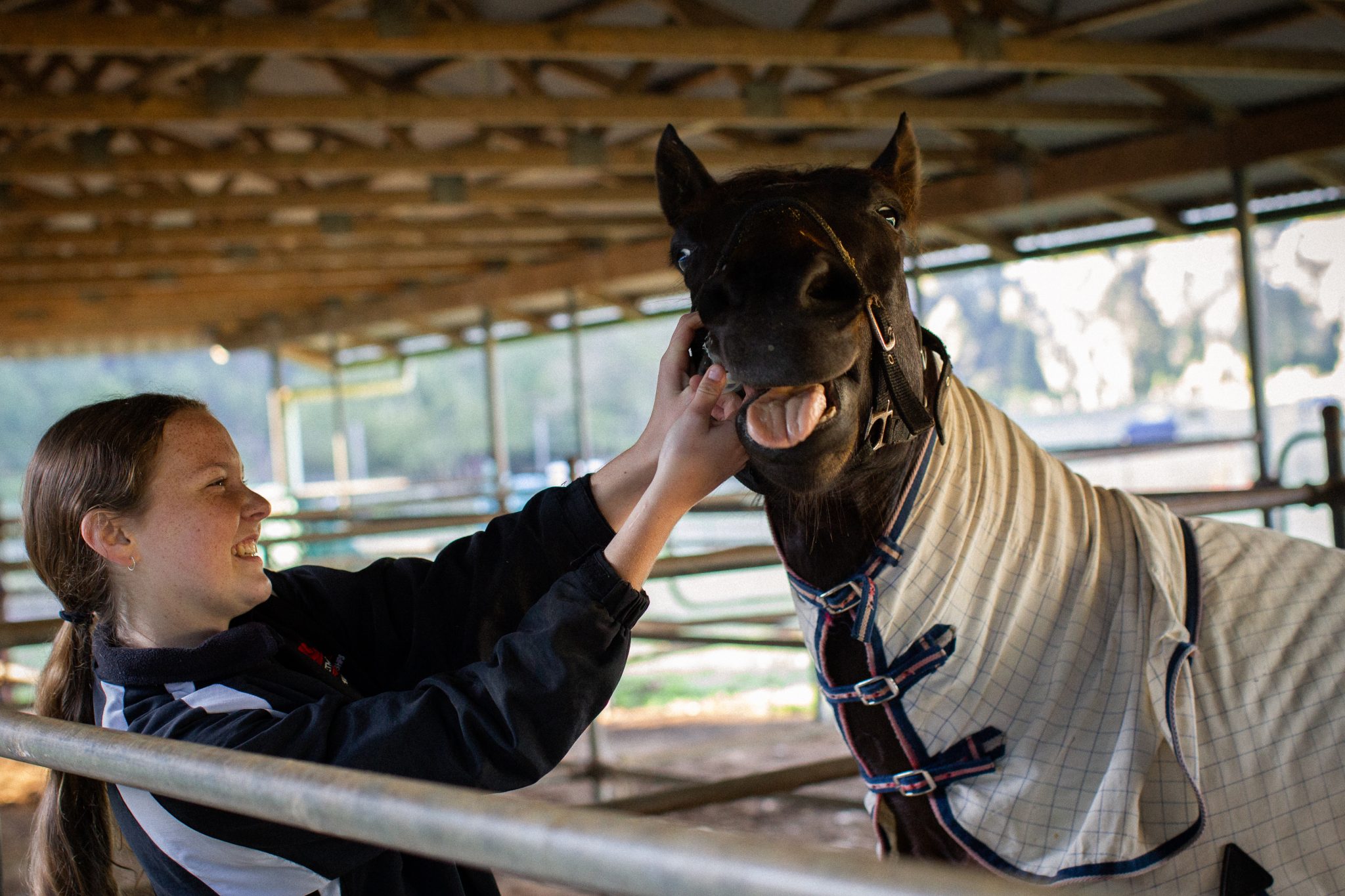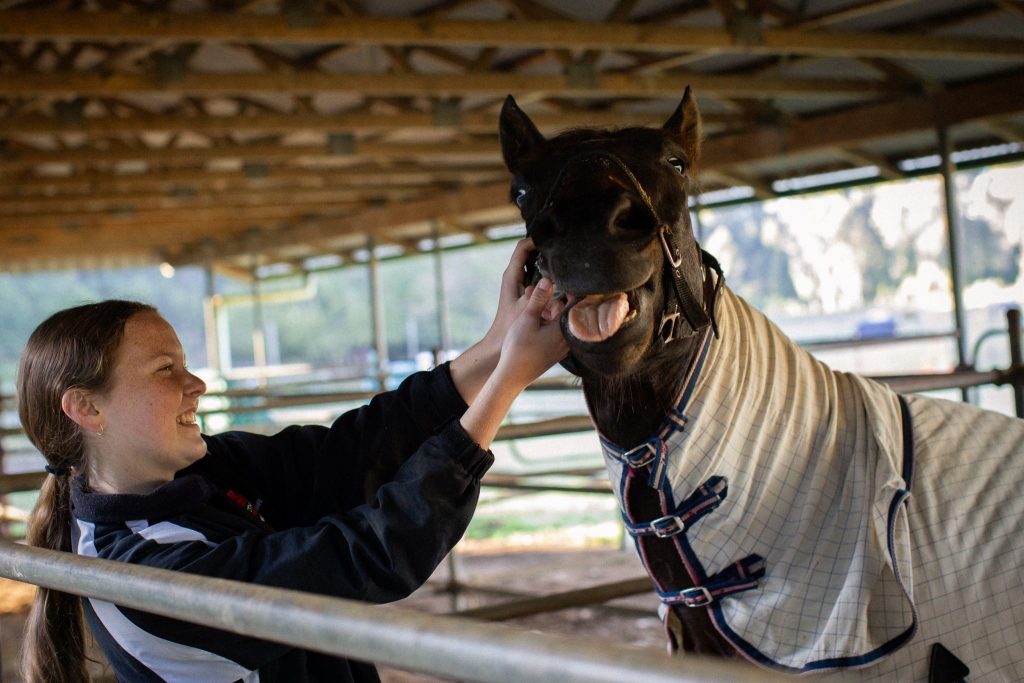 It's the middle of winter and the sun is just beginning its ascent. Kallee and Oak pull on their gumboots and walk through the clear morning to the stables, cold air turning their breath to misty clouds. They say hello to the horses and lead them from the paddock into the stables. Kallee and Oak then prepare the feed for each animal – different combinations of grains, bran, hay and water. Kallee winces as she adds icy water and plunges her hands into the sloppy green mixture. She serves it with a smile, giving her horse Cooper an affectionate scratch.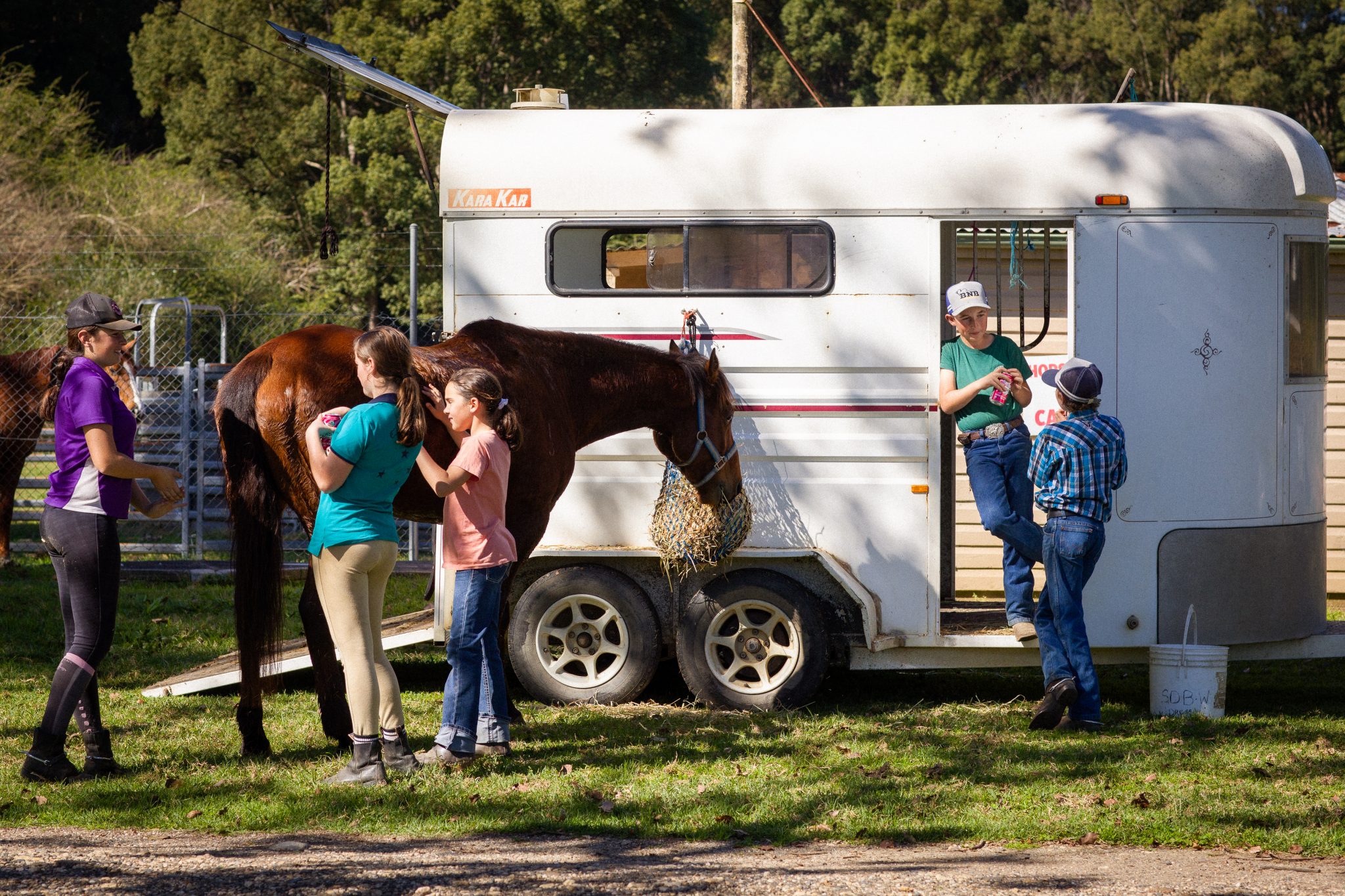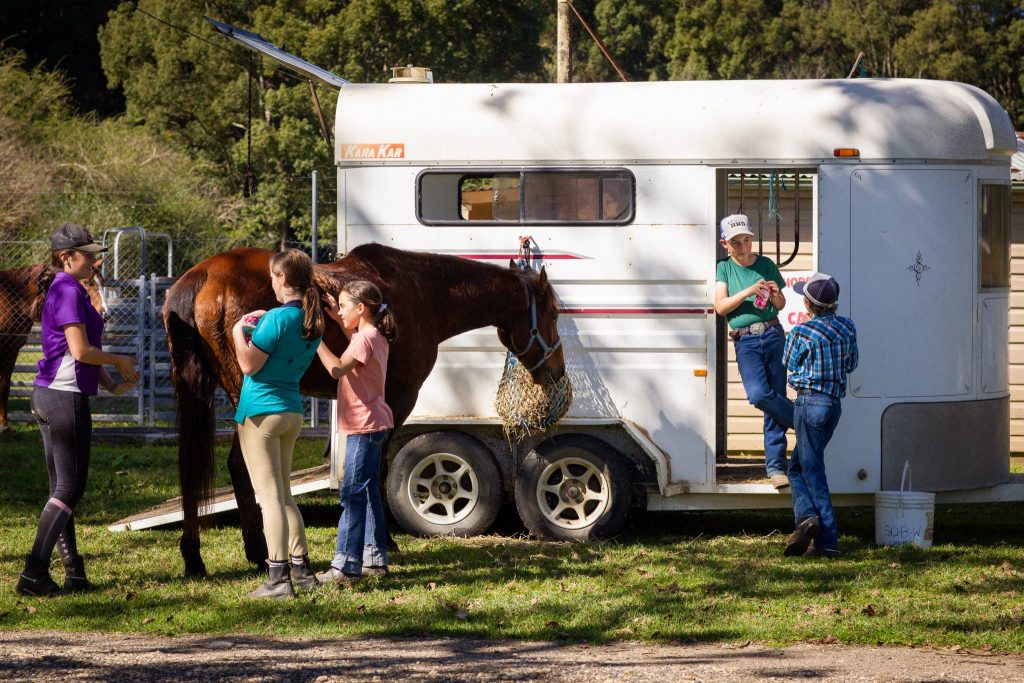 "We're looking after quite a few horses at the moment so this process usually takes an hour, sometimes more," Oak explains. "After we feed them all we take their rugs off and then lead them back to the paddock."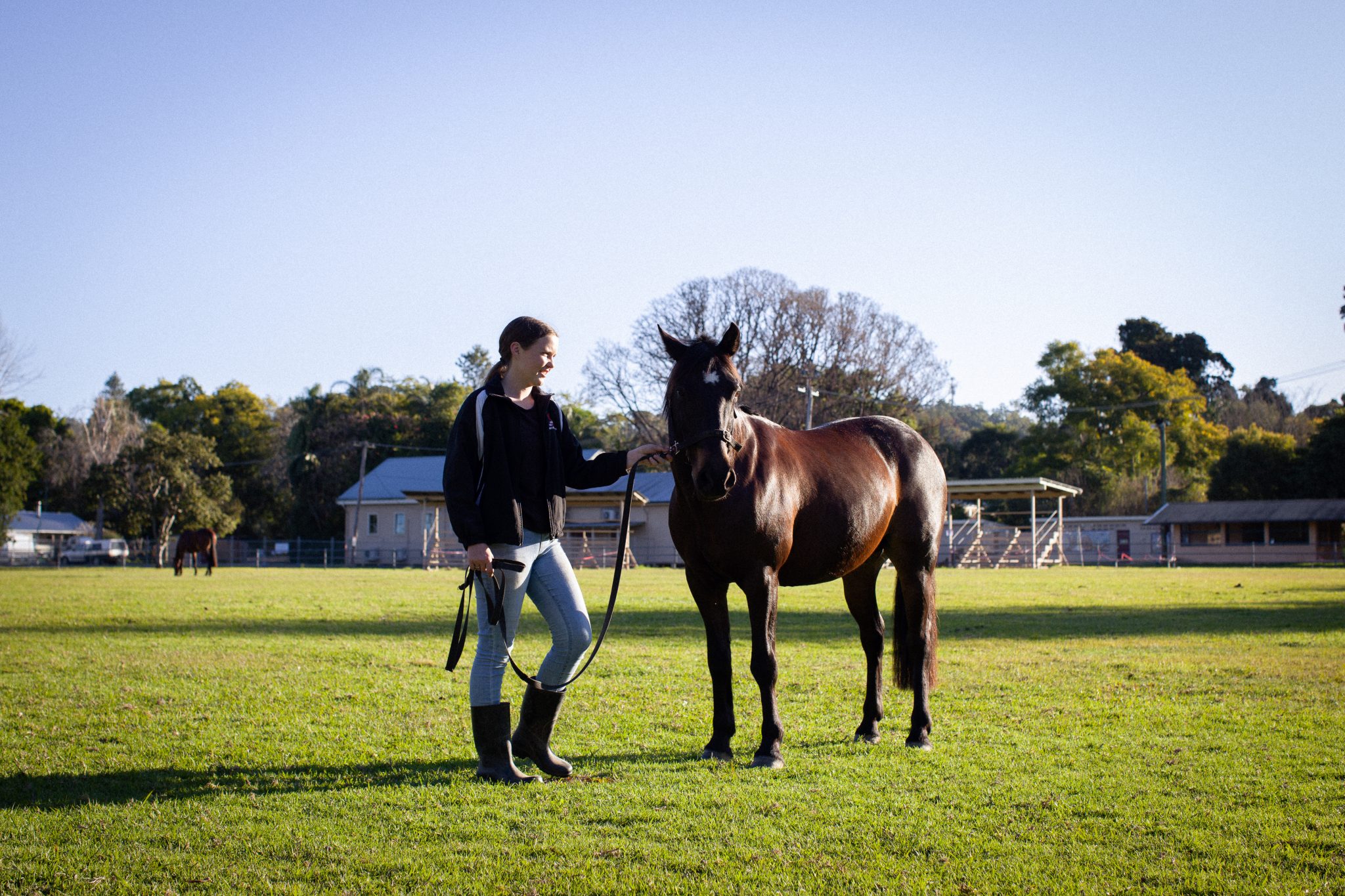 You can add hoof cleaning and oiling plus brushing to the list, and Cooper currently requires daily medication for an inflamed wither (the ridge between the shoulder blades). All of this takes place before the girls go to school and they return to repeat the process at the end of the day, too.
"Owning a horse definitely requires a lot of determination, commitment and dedication," says Oak. "And early mornings which I hate!"
"It's expensive, too," adds Kallee. "You have to think about the cost of feed, vet bills, farrier, saddles, rugs, brushes, floats, fuel, agistment – everything adds up."
So is the time, effort and money worth it? "Yes!" Kallee and Oak reply emphatically.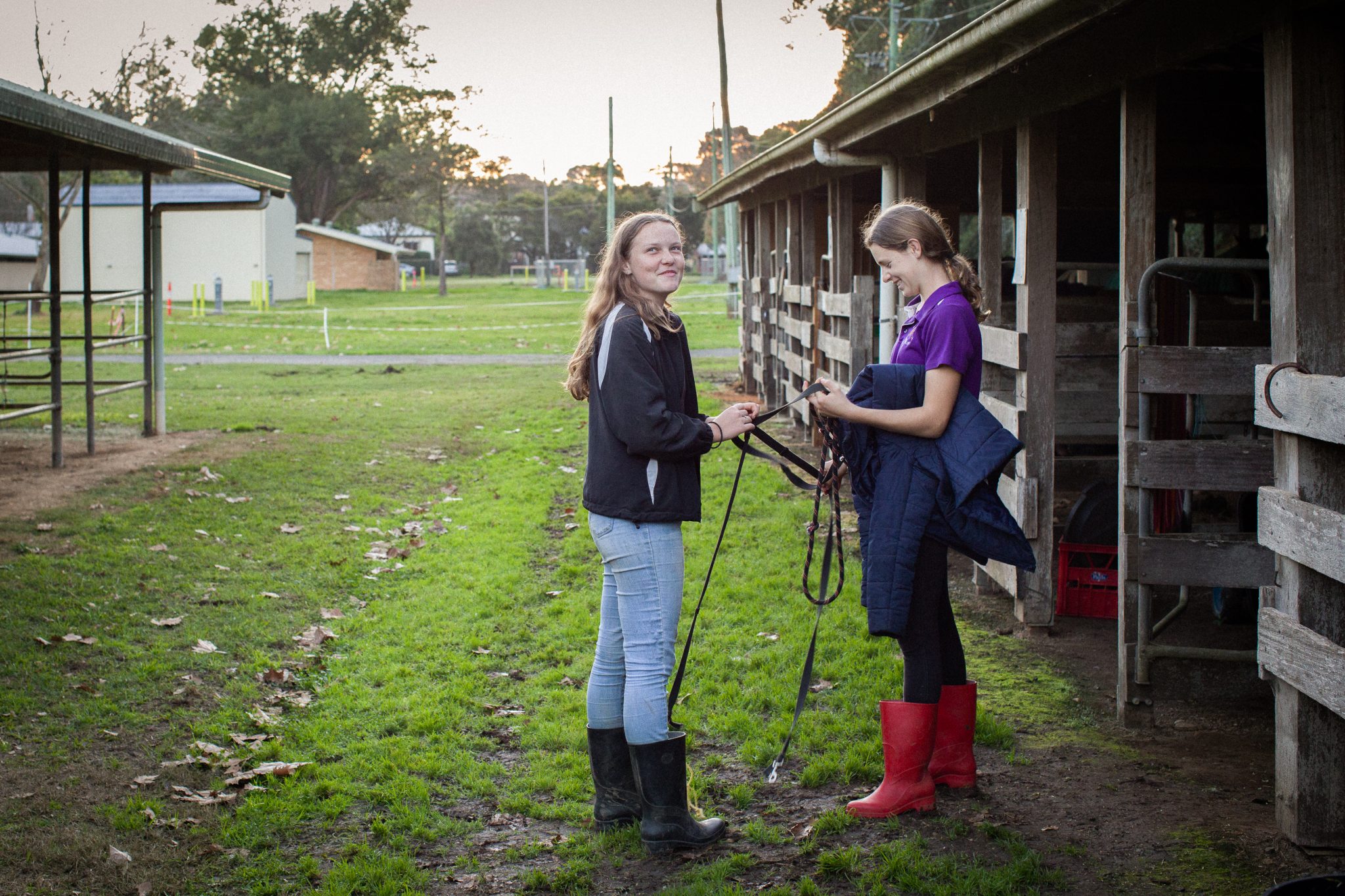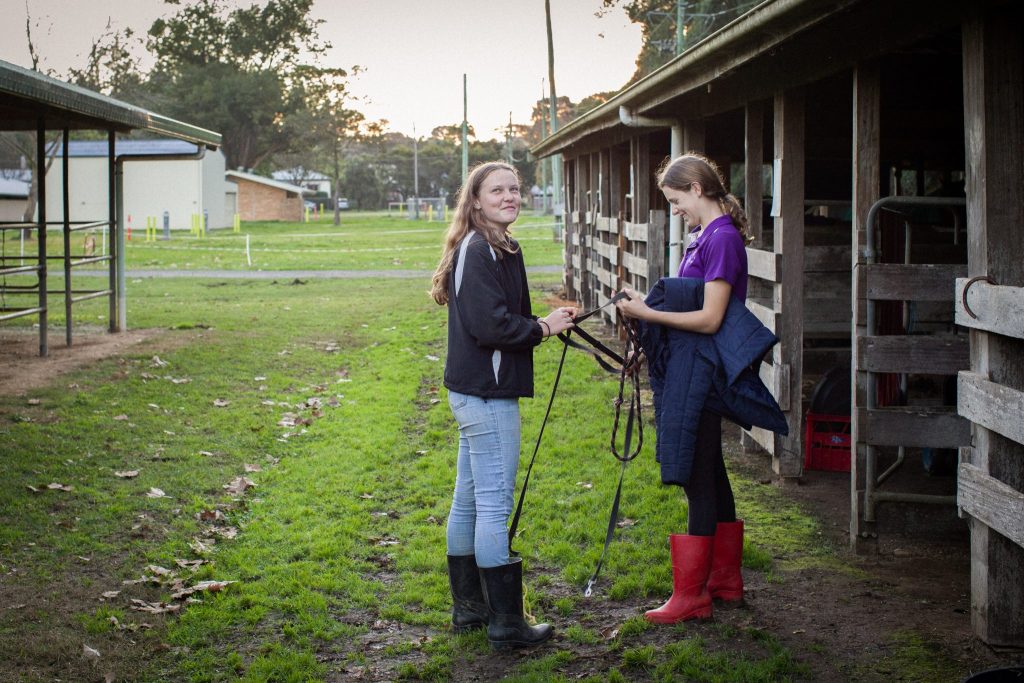 "You develop a strong bond with the horses and want to look after them," Oak says.
"It's about friendships, too," explains Kallee. "I want to come down here so I can see Oak and my other friends at Pony Club."
The girls attend regular Pony Club rally days and compete in disciplines such as Dressage, Show Jumping and Eventing. They say anyone who's interested in owning a horse should come along and see what's involved.
"I thought I knew what it took to look after a horse but now that I've done it for a while, I realise I actually had no idea!" Kallee laughs.
Oak has owned her horse Possum for about five years while Kallee only started riding at the beginning of the year. It's clear that she's well and truly enamoured but there have been a few tense moments.
"Once I was riding Cooper in the round yard and decided it would be a good idea to try cantering for the first time," she recalls. "But he suddenly put the brakes on, and I went straight over!"
"I was about eight the first time I fell off," remembers Oak. "I went home crying and said I never wanted to ride again."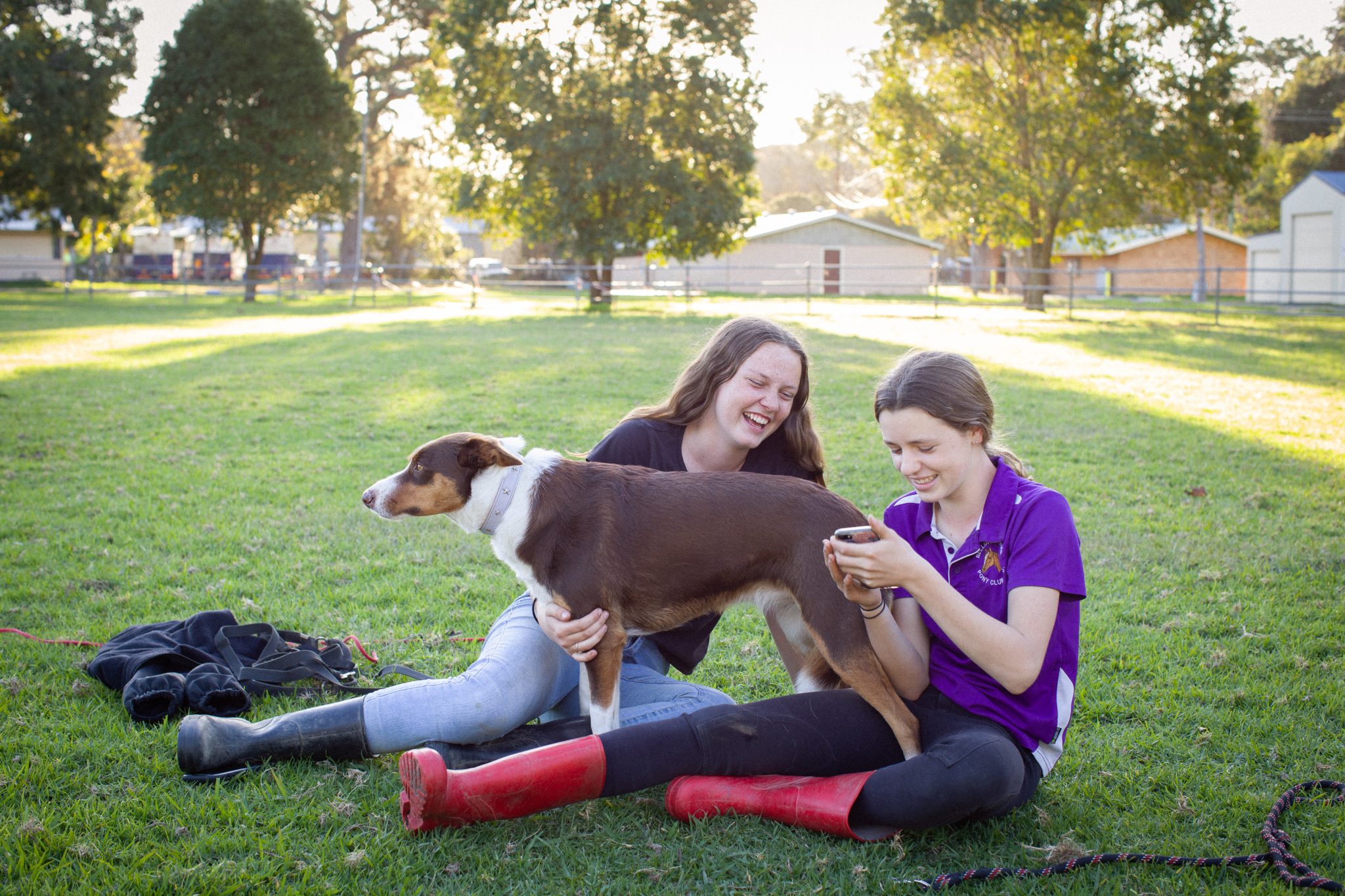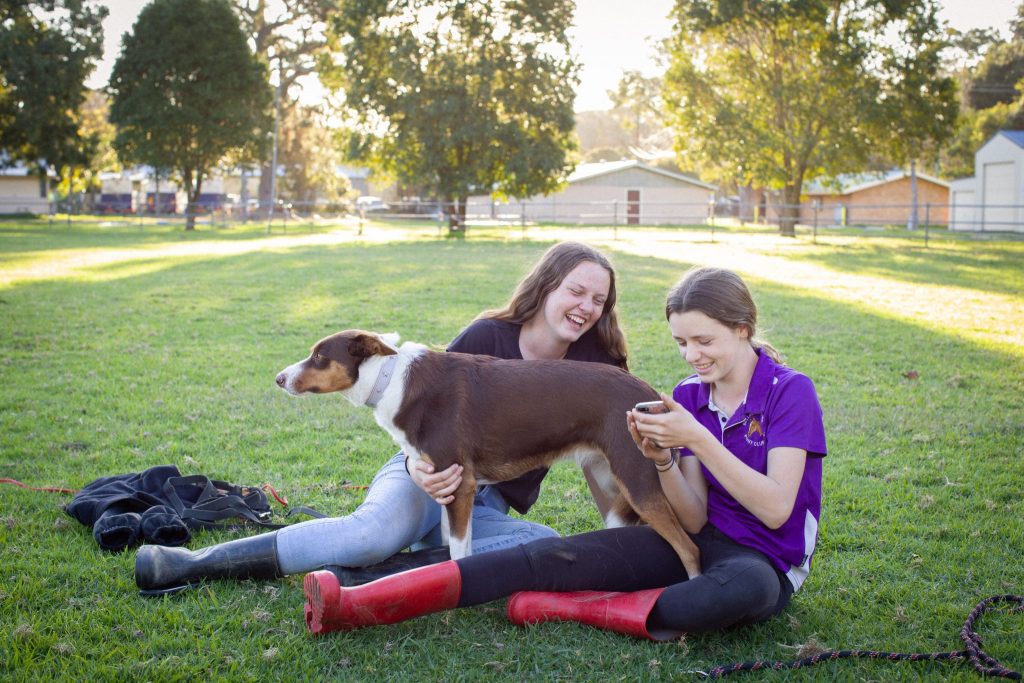 Obviously, the girls got back on the horse, and have since gone from strength to strength. They chat excitedly about their plans for the future and dream of building "massive stables with top notch horses."
"We think about it all the time!" says Kallee. "We're going to win Lotto then buy heaps of land."
"It will be a huge property so we can go on trail rides," Oak continues. "We'll get broken down horses and rehabilitate them."
"We'll have our own jumps arena, dressage arena, quad bikes, an electric gate out front…"
The girls continue to detail their grand plan as the sun sinks low; active imaginations forming a clear vision. What does it take to care for a horse? Keep your eyes on Kallee and Oak; they're providing the perfect example.

Did you know horses have the same birthday? Read our story here.     
Latest Posts