It's All Absolutely Fine in Bello
This year the Bellingen Fine Music Festival celebrates its 10th birthday and in late September it will mark double digits in 'fine' form with performances from some of Australia's most accomplished musicians.
Scroll down for info on how to win a Weekend Double Pass! 
From Thursday September 26 to Sunday September 29 Bellingen will come alive with beautiful music as this festival claims its rightful place as one of this country's foremost fine music events.
Across the three-day festival performances will range from jazz to world music and classical. There will also be a huge fringe program across the weekend.
Acclaimed pianist (and proud north coast local) David Helfgott heads the fabulous 2019 line-up. Mussorgsky's Pictures at an Exhibition is his choice of work and he will also be performing with up-and-coming musicians, Suzanne Sherrington and Lachlan Wilkins.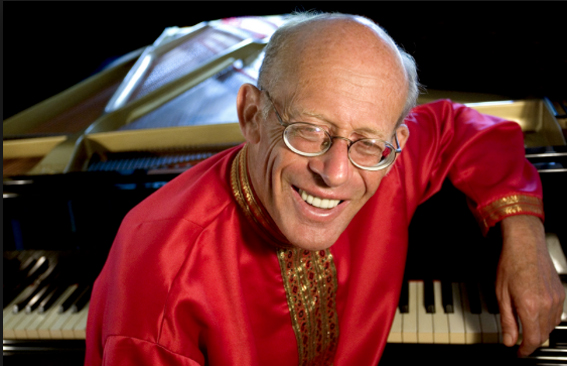 Acclaimed pianist David Helfgott headlines the 2019 festival. Image courtesy of BFMF
Read more about why playing the piano is as natural as breathing to David in our recent Coastbeat article, Still Shining. In the article, David also discusses how much he loves collaborating with the Bellingen Youth Orchestra. This incredibly talented bunch of young musicians will be opening the festival. When the Bellingen Youth Orchestra plays, it's always a sell-out event so be sure to snap up your tickets soon!
Know your Oud from your Lute? Come along and find out more and listen to music on the Oud from player extraordinaire Joseph Tawadros. Joseph and his brother James will be performing on Sunday September 29. Other concerts will include Trish O'Brien and Paul Dean with Ensemble Q and the Acacia Quartet playing Mozart's popular String Quartet No. 15 (K421). A brilliant jazz ensemble with Jonathan Zwartz, Julien Wilson, Hamish Stuart and Carl Dewhurst will close the festival.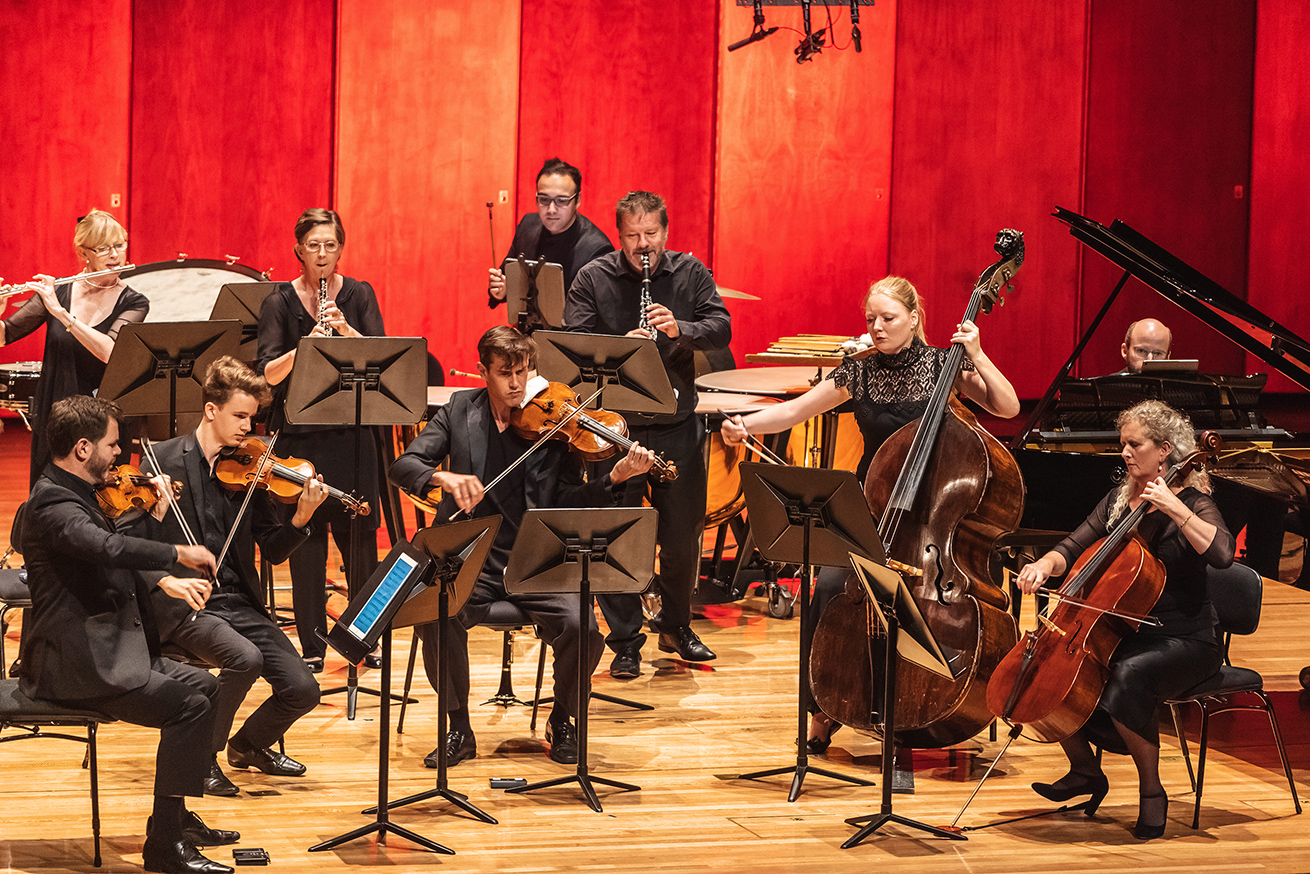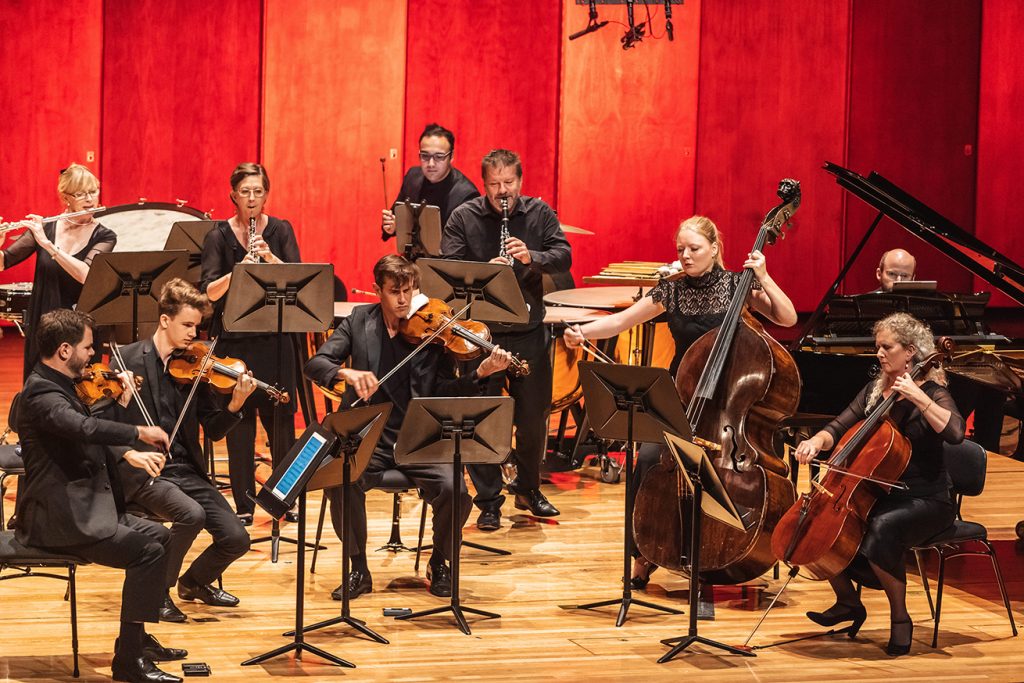 Ensemble Q – led by Paul Dean (on clarinet) and Trish O'Brien (seated cello)
WIN A WEEKEND DOUBLE PASS VALUED AT $320!
To enter, simply email info@bellingenmusicfestival.com.au before August 30 with 'Coastbeat' in the subject line for your chance to win. Festival organisers will draw the winner randomly by September 7 and contact the lucky recipient directly.
Festival tickets start from just $15. Further information can be found on the website.