Italy's Best Export Comes to Sotto Zero
The new owner of Coffs Central's Sotto Zero was plucked from a cheese factory in northern Italy. His skills were so impressive that a couple visiting from the Hunter Valley just had to have him come work for them. As the story goes, Michele Salvi's mother didn't teach him to make pasta, he taught her. Clearly this is a man who knows and loves food.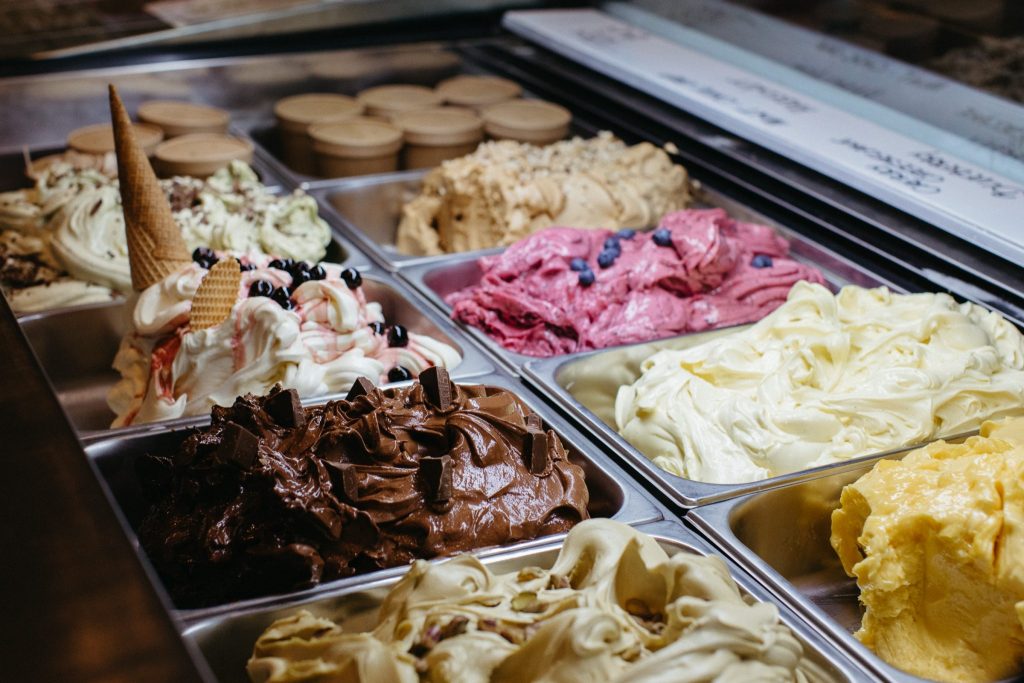 Fresh is Best
"I was invited to Australia for a month and I stayed for seven years!" Michele Salvi laughs. "I was making cheese and working in a restaurant, but I was asked to make gelato too." 
Not one to do things by halves, Michele spent a chunk of time researching and experimenting. The result was a perfectly balanced gelato with an intense flavour profile. Using fresh, quality ingredients remains a must and it's something he will not compromise on.
"My hazelnuts come from a region on the northern side of Italy, close to France," he explains. "Ferrero Rocher used the same hazelnuts, and the quality is very high."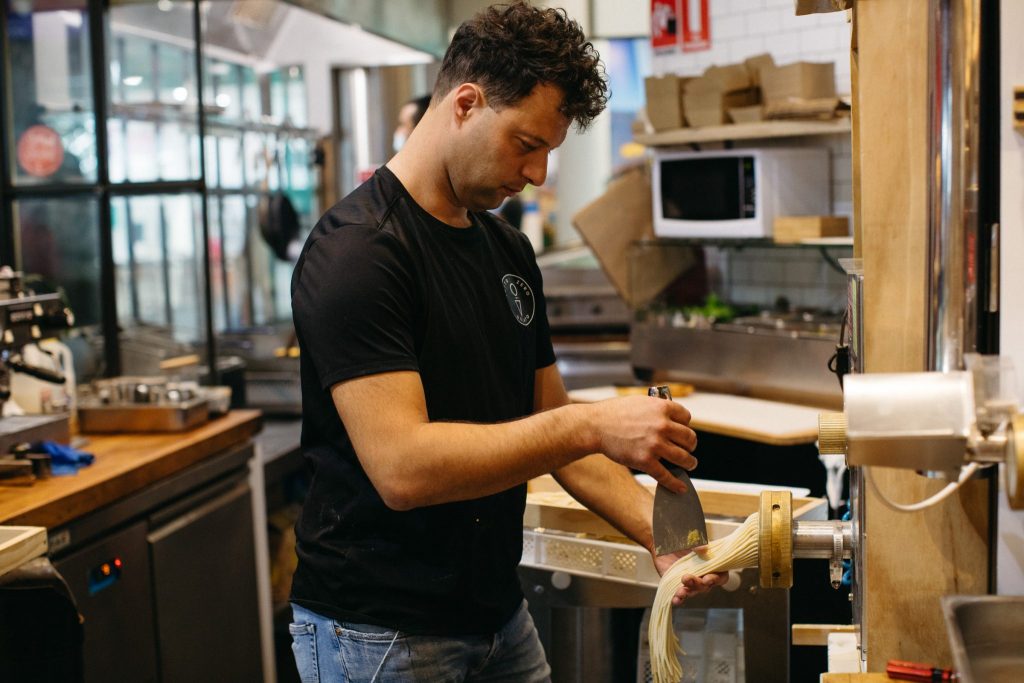 Pasta Perfection
This standard is applied to Sotto Zero's pasta, burgers and coffee, too. Michele sources semolina from a farmer in Tamworth and says it's the best in the world. His pasta is extruded with bronze alloy dies and the shapes are designed to hold the pasta sauce well.
"Everywhere I've travelled, people ask if my mama taught me to make pasta," Michele says. "But no, I taught her!"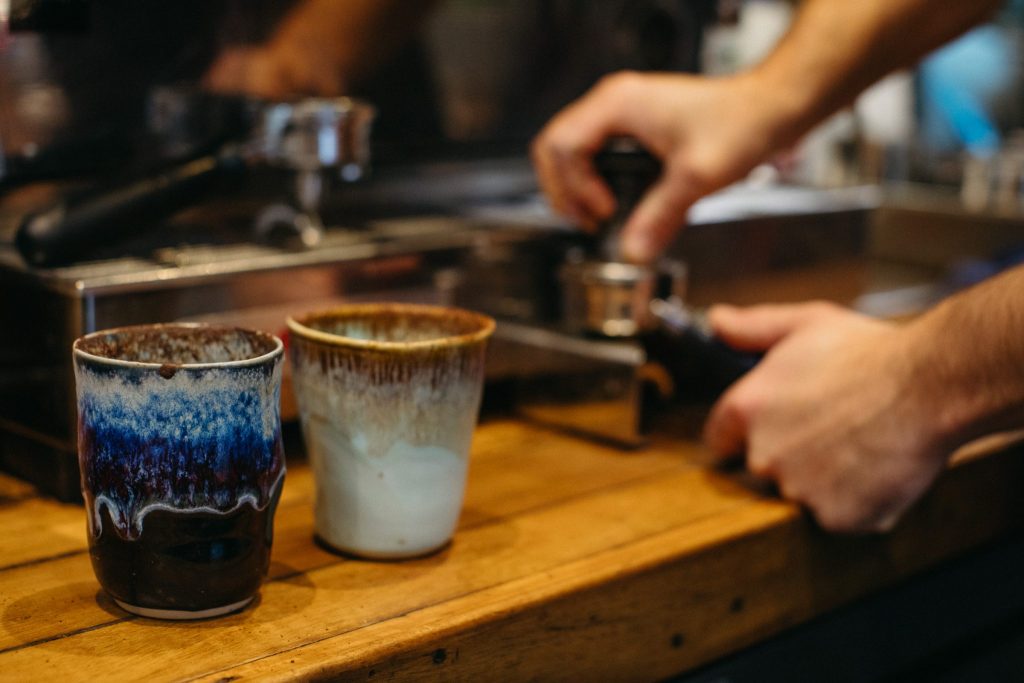 Options for Everyone
Those who stick to a plant-based diet have not been forgotten. Gelato, sorbet, cakes, burgers sans animal products are all available at Sotto Zero.
"Vegans can come here and have a full meal," Michele explains. "I have so many dairy alternative milks for coffee, too!"
Michele says it's important that he has control over what goes into his burgers. He makes the patties himself and the meat comes from next door: Brennans Quality Meats and Chicken Butchery.
A Bright Future
Michele is looking forward to getting to know his customers over summer. He plans to introduce new flavours of gelato and pasta shapes and would love to share his cheesemaking knowledge.
Being hit with COVID-19 restrictions weeks after taking over a new business would send a lot of people running. But Michele took it in his stride.
"If I can face this challenge then the future will be happy days!" he says with a smile.
Visit Sotto Zero on the ground floor of Coffs Central between 9 am and 5.30 pm. Can these cute kids guess the Sotto Zero Gelato flavour?