South Solitary Island Helicopter Trips
The countdown is on! In just a few weeks you can have your very own rock star experience as you step into a helicopter and take to the skies for an adventure across the ocean.
Across two weekends in August locals and visitors to the region will have the opportunity to explore an island they've no doubt admired from afar countless times.
South Solitary Island may only be 18 kilometres from the heart of Coffs Harbour but guests will feel a million miles from it all as they take an exclusive tour of this abandoned lighthouse island, normally closed to the public.
Precision Helicopters, in conjunction with NSW National Parks and Wildlife provide this wonderful opportunity that enables guests to explore one of the most remote island lighthouses in NSW. Helicopter is the only way to access South Solitary.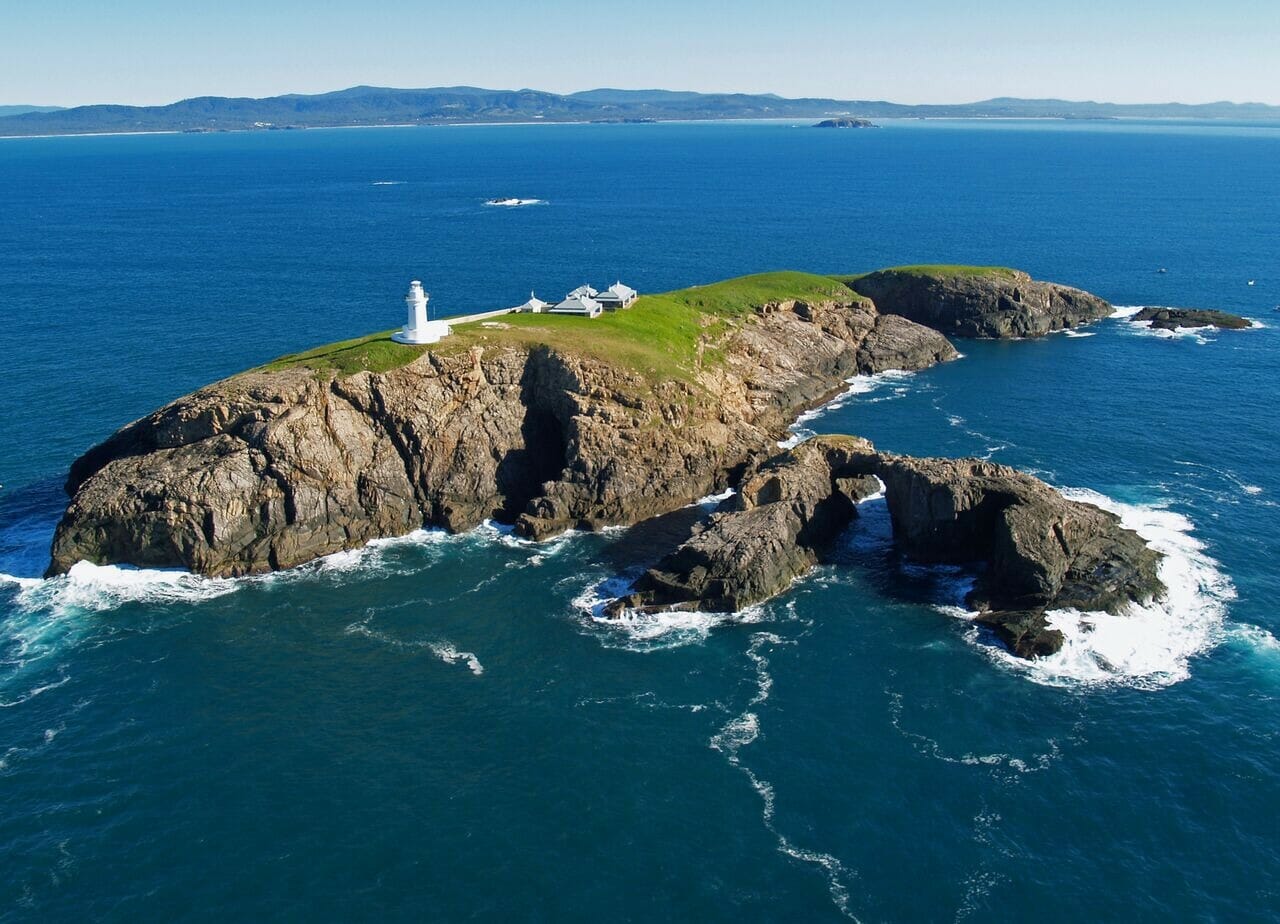 Included in this offer is the choice of a one or two hour interpretive guided tour where visitors learn more about the fascinating history of the island and step into the lighthouse keeper's quarters which date back to 1880. The buildings are considered the oldest in the region. The visit also provides tremendous insight into what life was like for those who resided on the island, which has been uninhabited since 1975, when the lighthouse became automated.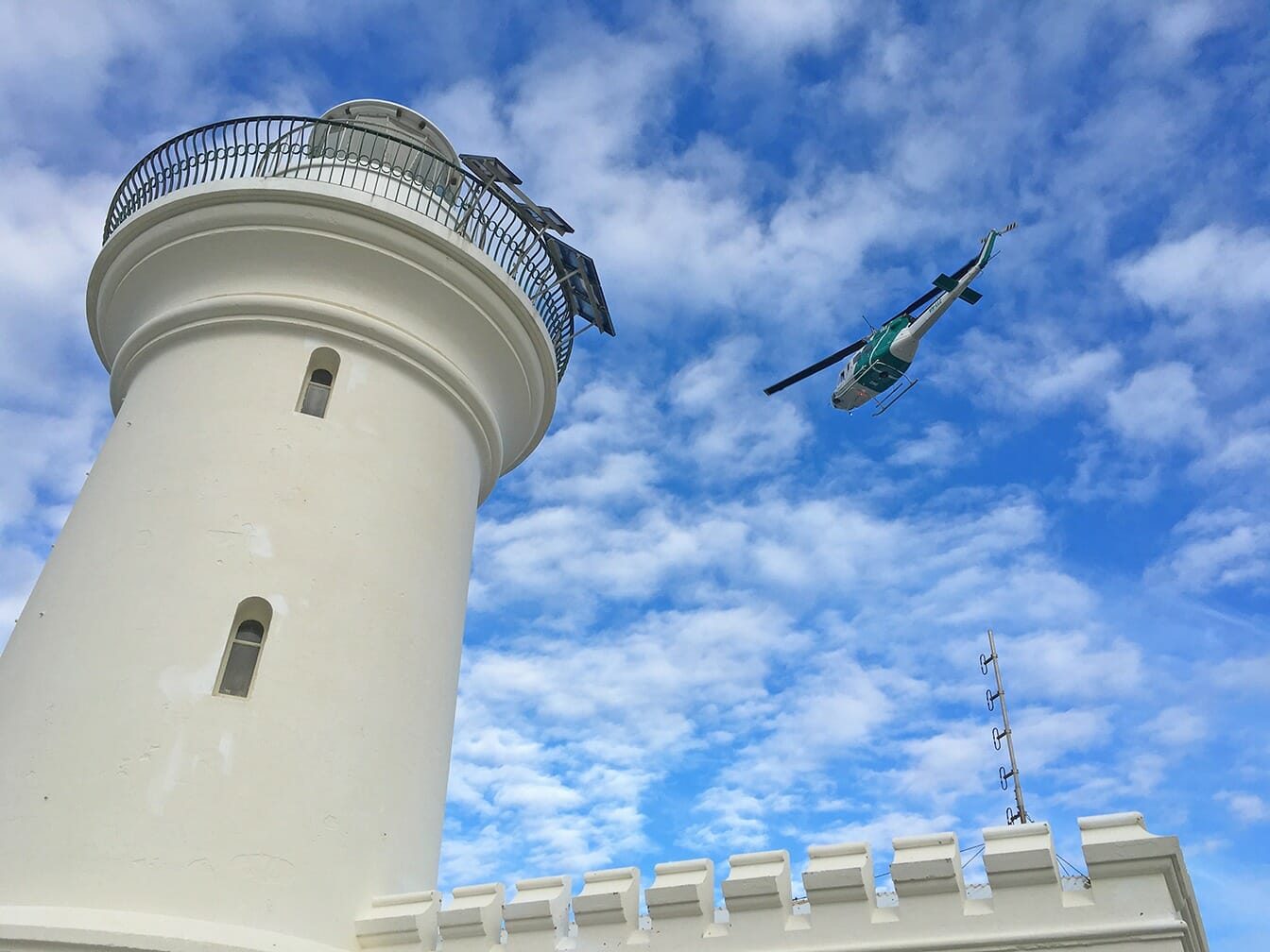 As one of only two lighthouse islands in the state, this really is a rare opportunity to experience the Coffs Coast from a whole new level – and one that very few people get to discover.
Still need convincing? Don't take our word for it – here's just a snippet of comments from the guest book….
"Breathtaking…I'm in a dream turned reality. How wonderful to be part of such an incredible history. Thank you to all involved in restoring and enabling the tours!"
"I loved the helicopter ride.  Now I know what I look out at from Coffs beaches. An absolutely wonderful adventure."
"I've done a lot of travel overseas and seen some fantastic sights and this trip to South Solitary Island Lighthouse is right up there with them. I was amazed, and the two-hour tour is thoroughly recommended. It was not rushed and to see the lighthouse up close after seeing it from afar from shore was something that has been on my bucket list for a long time."

"Everyone must do this, full of memories for the future."
"The surprise of Coffs Harbour – how unique. What an experience!"
So, what are you waiting for? It's time to take a look at the Coffs Harbour region from a whole new perspective.
To book: Call Jo at Precision Helicopters on Ph) 6652 9988 or send an  email. Further information on the tours can be found online 
Did you know that a group of dedicated volunteers support the work of NPWS? The local, not-for-profit Friends of South Solitary Island Lighthouse (FOSSIL) assist in preserving the historic heritage of the South Solitary Island Lightstation. When funds permit, members of FOSSIL visit the lightstation and assist with habitat conservation and building maintenance throughout the year. You too can become a FOSSIL….find out more here. 
*Please note that further flights may be added if there is the demand