Is Sustainability Possible? Business Leaders Say Yes
Is it possible for businesses to reduce or cut plastic use and still thrive? According to Ali Cameron, the answer is a resounding yes. Ali is the founder of Plastic Free Port Stephens, a grassroots non-profit. Ali and her team aim to inspire, support and empower people to take small steps towards an eco-life with less single-use plastic. On July 8, she'll join Coffs Coast business owners at a 6 degrees event called 'Sustainability is Possible'. On the eve of Plastic Free July, we spoke to Ali about solutions to plastic pollution and why it matters to customers and the community.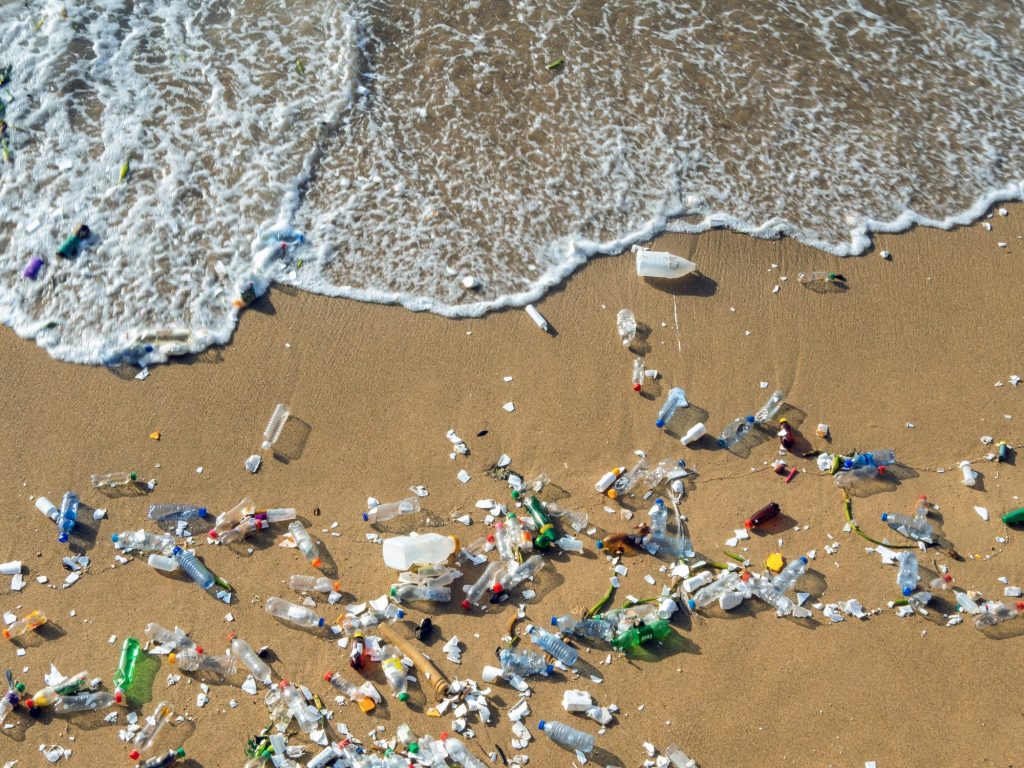 A Groundswell of Support
Plastic Free Port Stephens started as a conversation. Ali Cameron began speaking to like-minded people about ways to ban plastic bags in their area. Initially, 15 people were part of the conversation but in the space of two weeks, numbers swelled to 200.
"It then turned into a group of 750 people!" says Ali. "I wasn't even sure what it was, I just knew I wanted to take steps to reduce plastic pollution in our area."
As the owner of a waterfront business on marine reserve, Ali was acutely aware of the importance of keeping waste out of the waterway. She started making changes to reduce rubbish, cut plastic use and look after the immediate environment.
Plastic Free Port Stephens was born.
Small Yet Tangible Steps
As more businesses joined the movement, Ali observed that people were looking for clear direction. She says there's an overwhelming amount of information, but it can be hard to know which small yet tangible steps to take.
"This is especially true for business owners who want to make changes while remaining viable," she explains.
With the motto 'Little Steps, Big Impact', Plastic Free Port Stephens began the 'One Thing' campaign. Businesses and individuals were urged to commit to doing (or to stop doing) one thing in order to live a more sustainable life. Commitments included reusing and refilling, removal of plastic straws, refusing take-away cups and containers.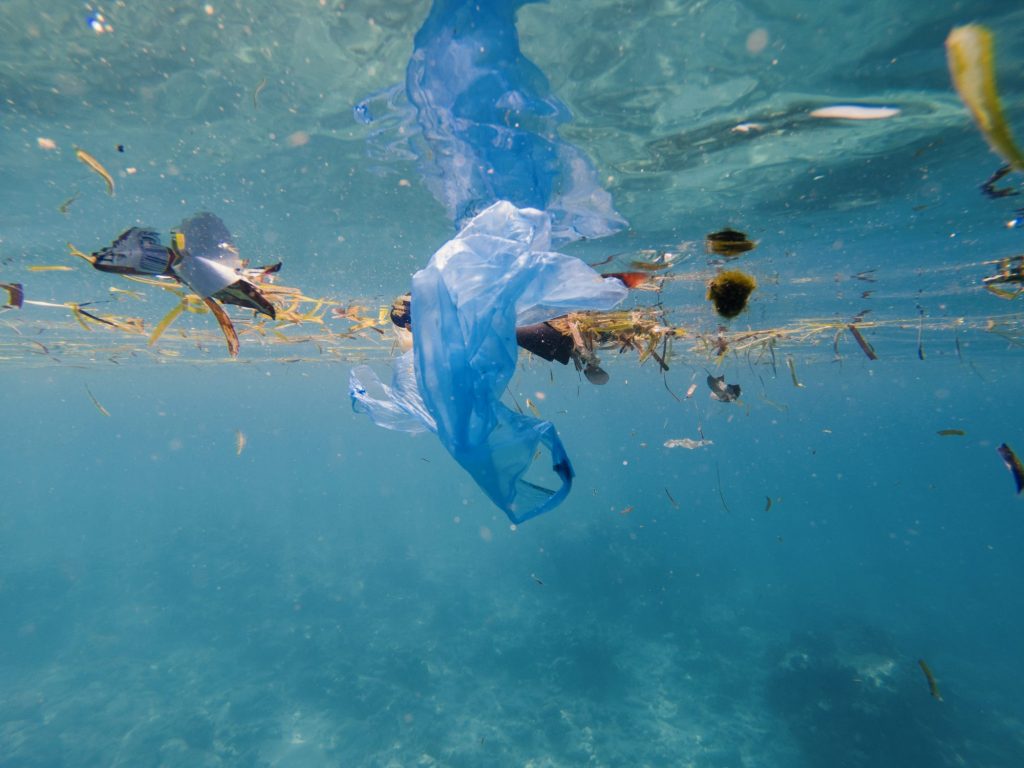 Practical Projects and Partnerships
Plastic Free Port Stephens isn't interested in reinventing the wheel. The team wants to form partnerships and present existing projects like Seabin, Boomerange Bags, Green Caffeen and TerraCycle. Green Caffeen is an initiative that encourages the use of keep cups. The cups are free for cafes and consumers use an app to "check out" a cup.
"It's really easy for businesses to implement at no cost, and it's easy for consumers to use – also at no cost," Ali explains. "We worked with our local council to help make that happen and we now have about 28 cafes on board."
Plastic Free Port Stephens has also brought TerraCycle Bins to the area and created a TerraCycle Hub. TerraCycle works with businesses to collect items that traditionally aren't able to be recycled.
"We're recycling things like plastic gloves, facemasks, Colgate products, make-up packaging and clothing that can't go to op-shops" Ali says. "What we're doing is working towards a more circular economy and giving communities resources and ways to recycle that weren't there before."
Sustainability is Possible
On July 8, Ali will speak at an event called Sustainability is Possible at Coffs Central. She'll be joined by business owners from Faircloth & Reynolds, The Happy Frog, Gamumbi Early Childhood Centre, The Hilltop Store and Let Them Play Toys. They'll talk about the ways they've adopted sustainable practices while cutting the cost of doing business.
Tickets to this COVID Safe event are $15 and available here. Read more about the collective making plastic fantastic.
6 degrees is an initiative of Coffs Harbour City Council supporting innovation, start-ups, and business growth. Find out more here.