Interview With Jemma From Organics Mattr
With Father's Day just around the corner we sat down with Jemma from Organics MattR to ask her a few questions about her dad.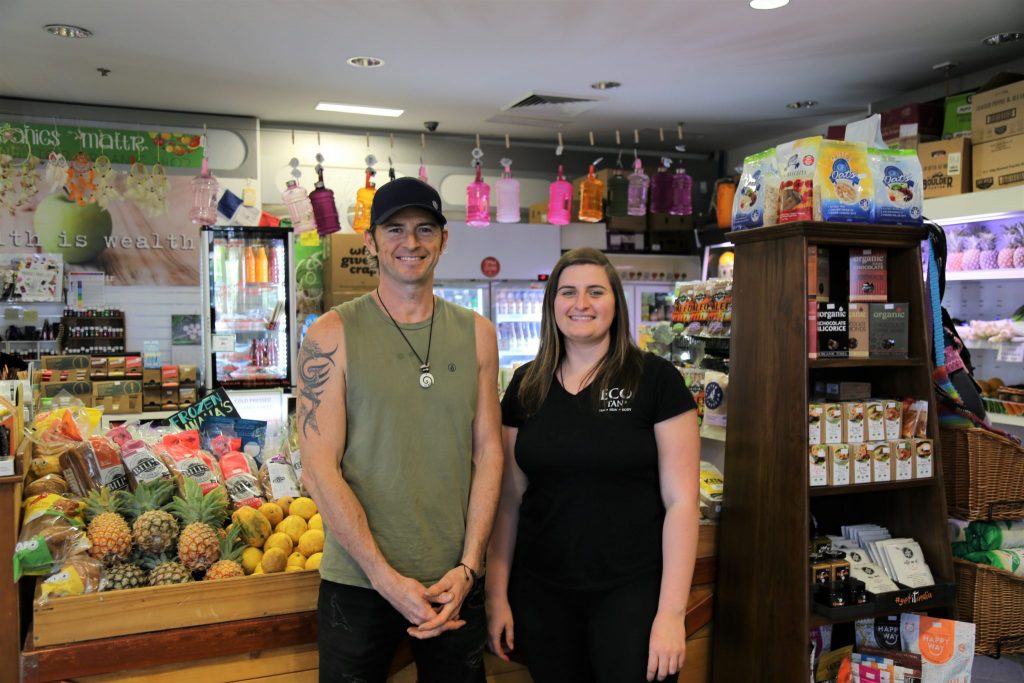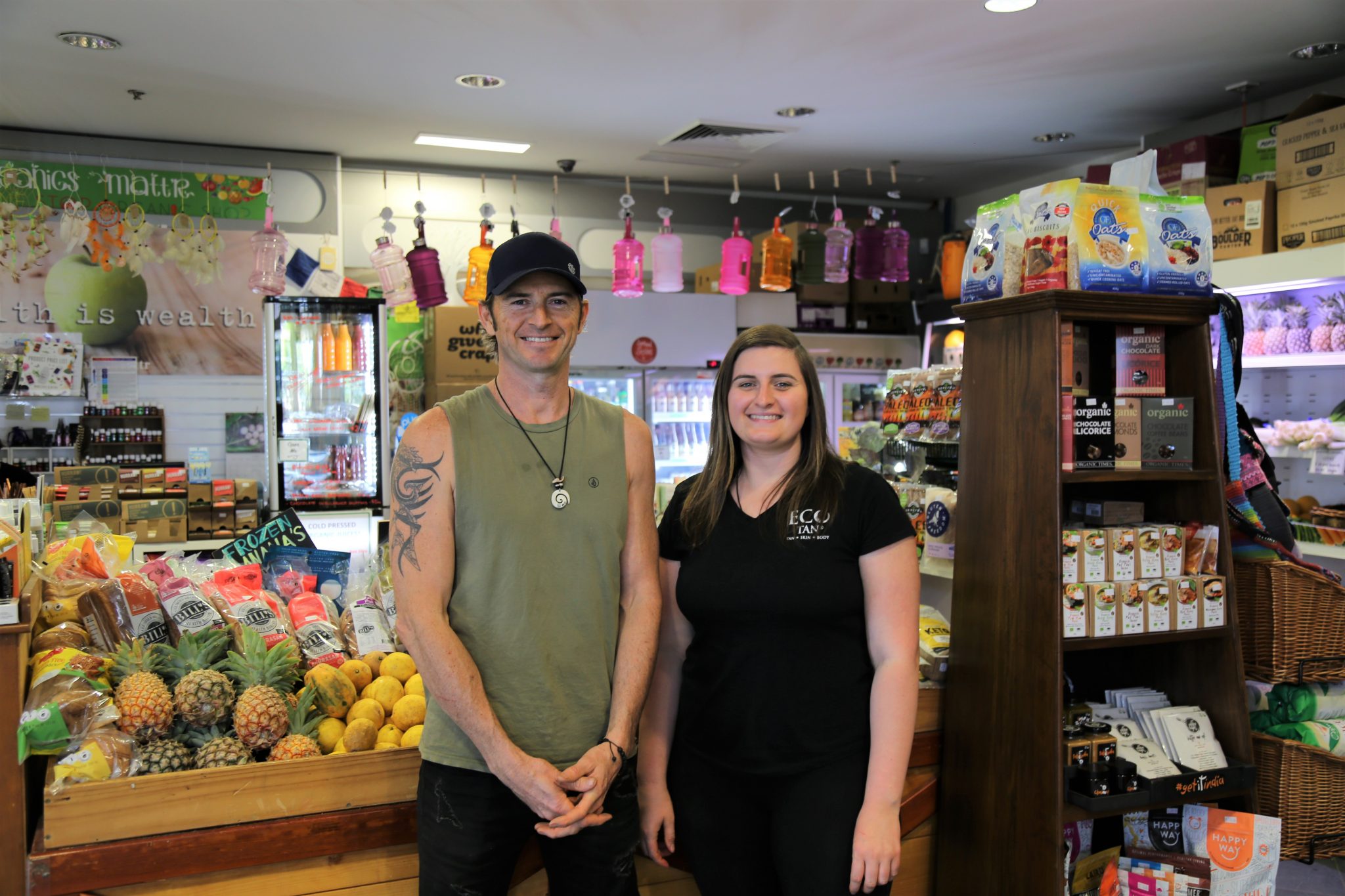 CB: Could you describe your dad for us?
J: My dad is hard working, dedicated, open minded, loving, athletic, compassionate, tall, strong, funny, unique.
A total nature, adventure, sports, & good food lover, that loves his family!
CB: What do you love most about working in the store and doing markets with your dad?
J: I love contributing to and watching the vision Dad has created grow and flourish. It's a business with values and ethos I can completely agree and stand behind knowing I'm helping myself, others and on a bigger scale the planet.
I guess we are pretty unique in being able to work together, I think we complement each other in what one 'lacks' the other has and vice versa which is super important to have a great range of skills when you're wearing multiple 'hats'.
CB: How will you and your dad be spending Father's Day this year?
J: Dad generally works 7 days a week, so a day off from the shop will be a great start for Father's day!
For us Father's day usually consists of some good food for lunch and dinner of dad's choice and some quality family time somewhere outdoors, probably with a footy or basketball in hand
CB: Which Coastbeat hamper would be best suited to your dad?
J: I would pick the Fitness Dad Hamper and a close second would be the Day Tripper Hamper!
CB: If you were to make your own hamper for your dad what items would you pick?
J: A hamper full of some of his favorite things!
So organic chocolate & snacks, a new hat or singlet from storm riders, something oztag related, some Young Living essential oils, with a voucher to an outdoor experience I think would complete it
Jemma works at Organics MattR located on level 1 in Port Central. Her Dad Matt opened the business to fill a need within Port Macquarie to provide constant certified organic fruit and veg as well as other products from toilet paper, skin care, make up and more. Both her and her Dad also travel to various markets throughout the week to provide his products. They are also regulars at the Real Food Markets which are located at the Glasshouse Forecourt every Tuesday from 12pm. 
If you're wondering what to get your Dad on Father's Day, check out our Father's Day hampers available at Coastbeat Marketplace today.


Latest Posts