International Women's Day
The theme for International Women's Day 2021 is #choosetochallenge and we're being encouraged to call out gender bias and inequality. At Coastbeat, we aim to celebrate the mid north coast's women and their achievements while looking for ways to promote and accelerate equality.   
We've had the pleasure of meeting and working with many excellent women over the years and they continue to inspire us. We attended two IWD events on the Coffs Coast. Come check them out…
OneMob Radio International Women's Day Gathering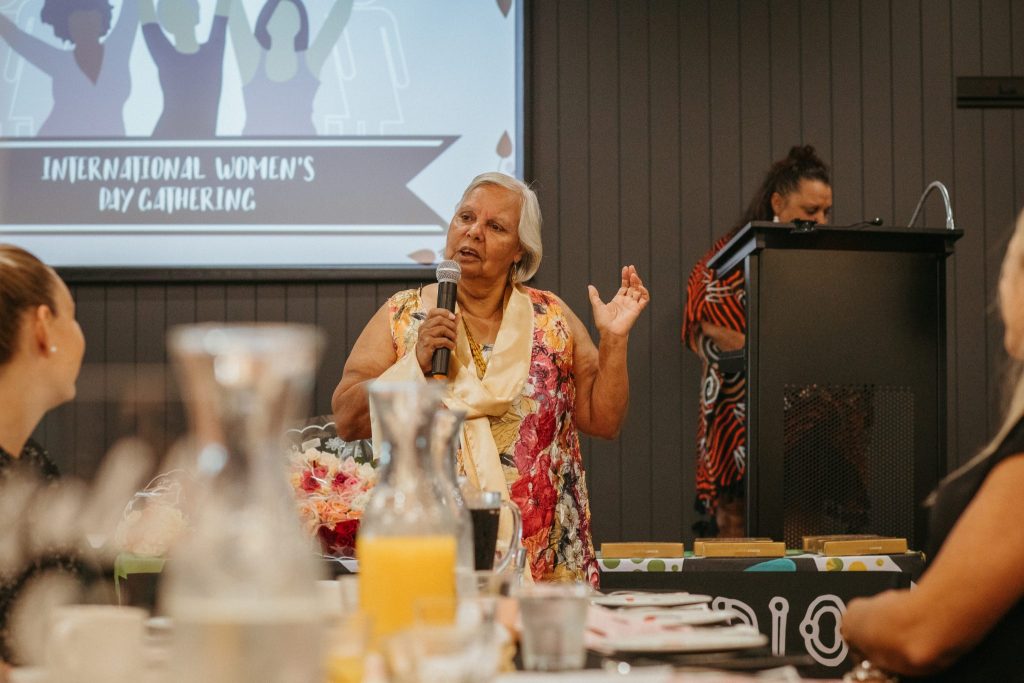 First nations media platform OneMob Radio hosted a really special International Women's Day Gathering at the Coffs Harbour Golf Club. Local Aboriginal women who go above and beyond were recognised for their ongoing commitment to the community. It was beautiful to see women of all ages come together and honour one another.
Read about the women here.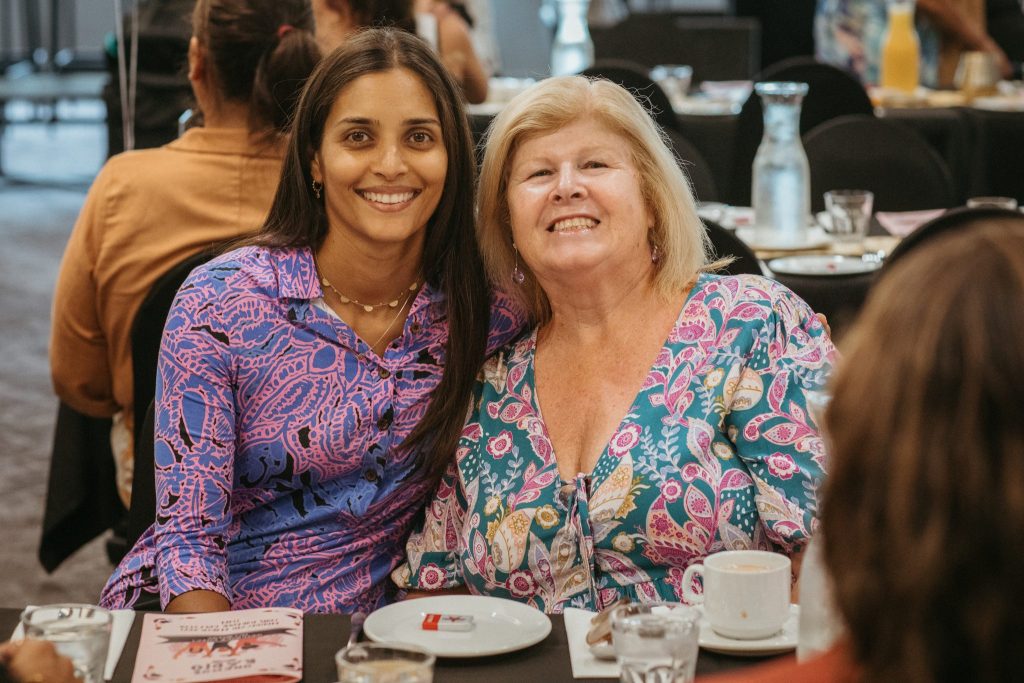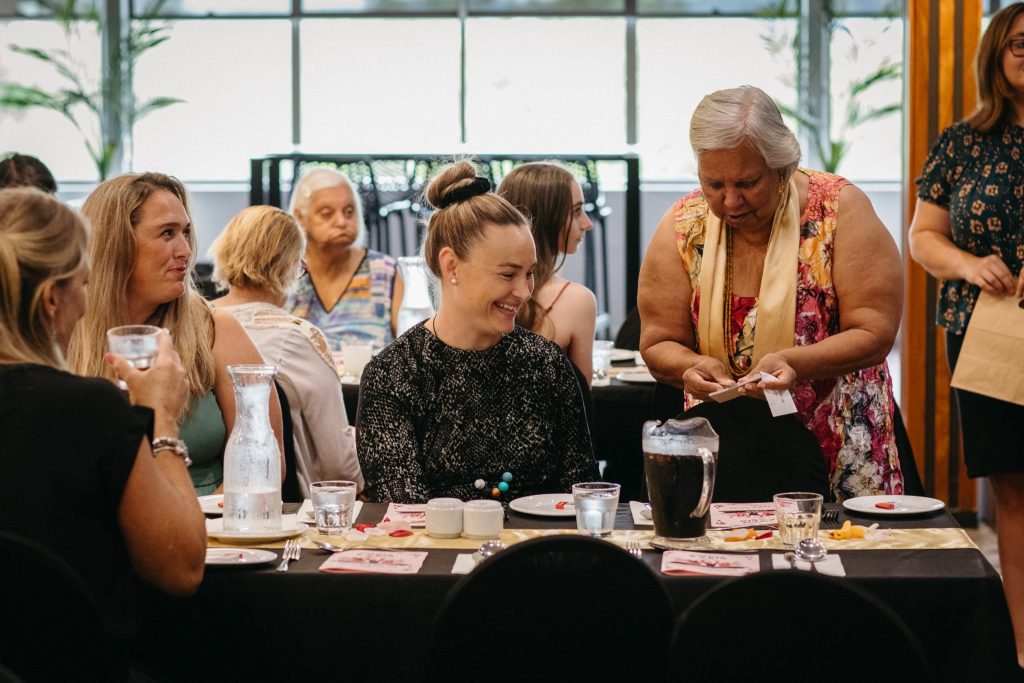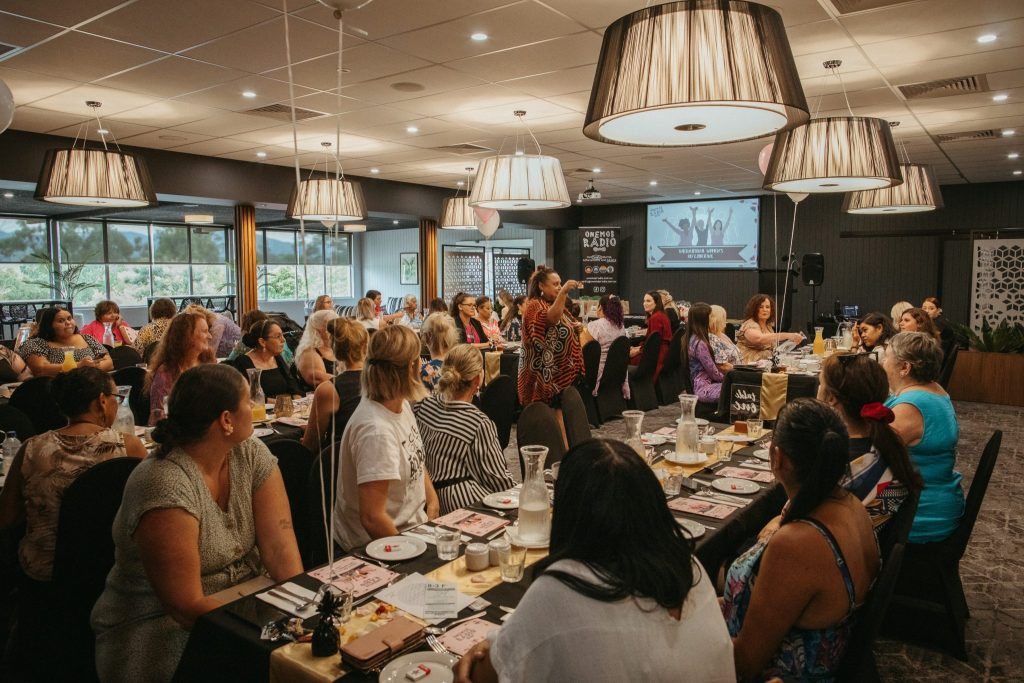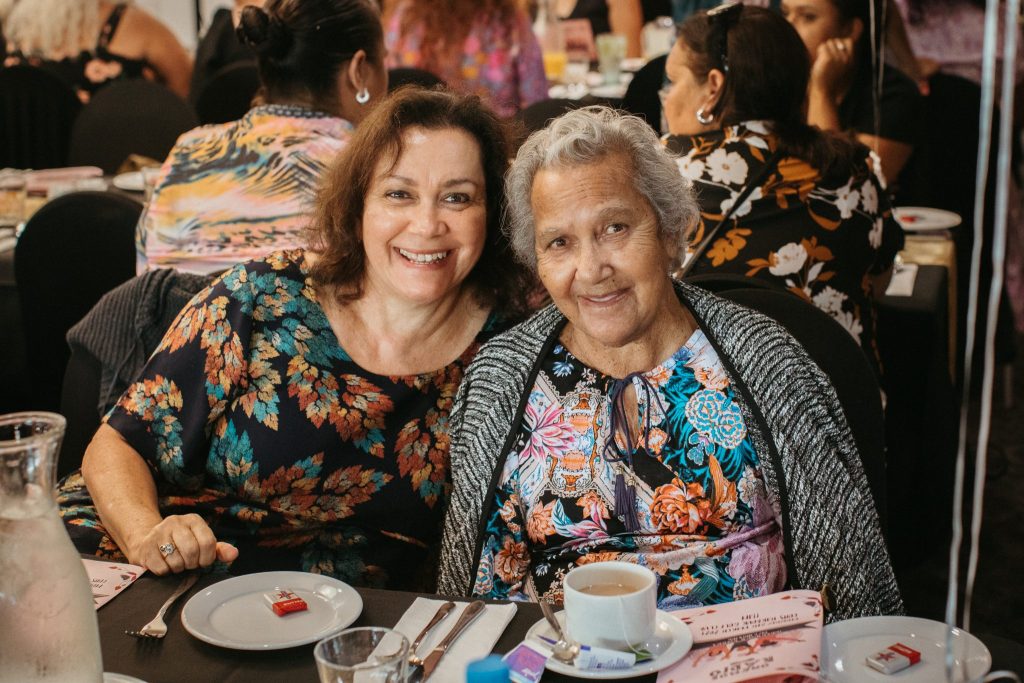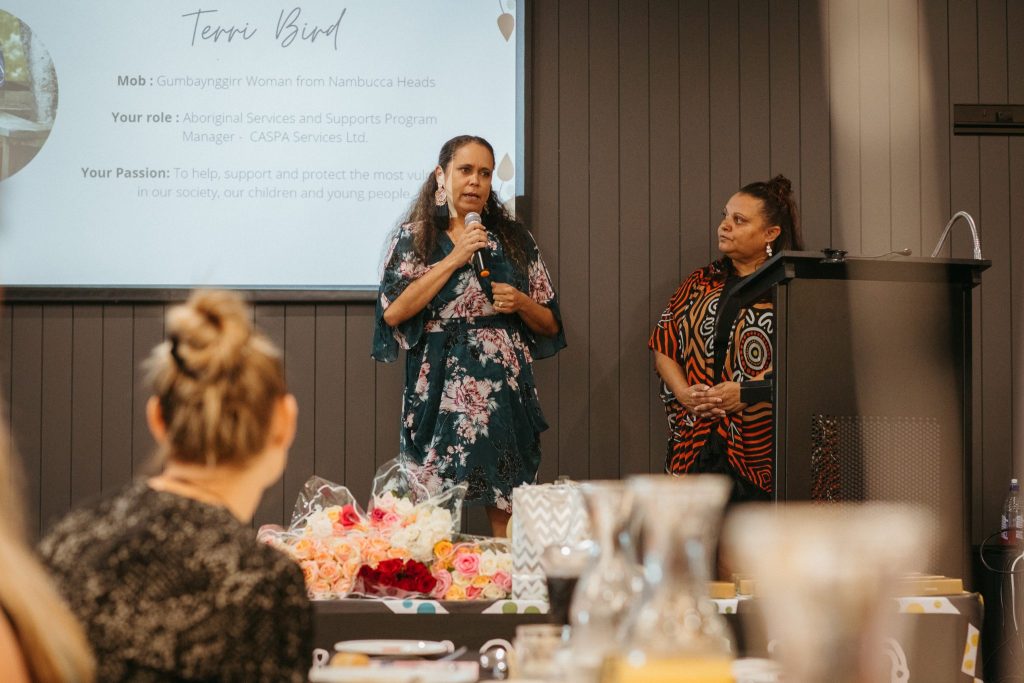 Coffs Coast International Women's Day Breakfast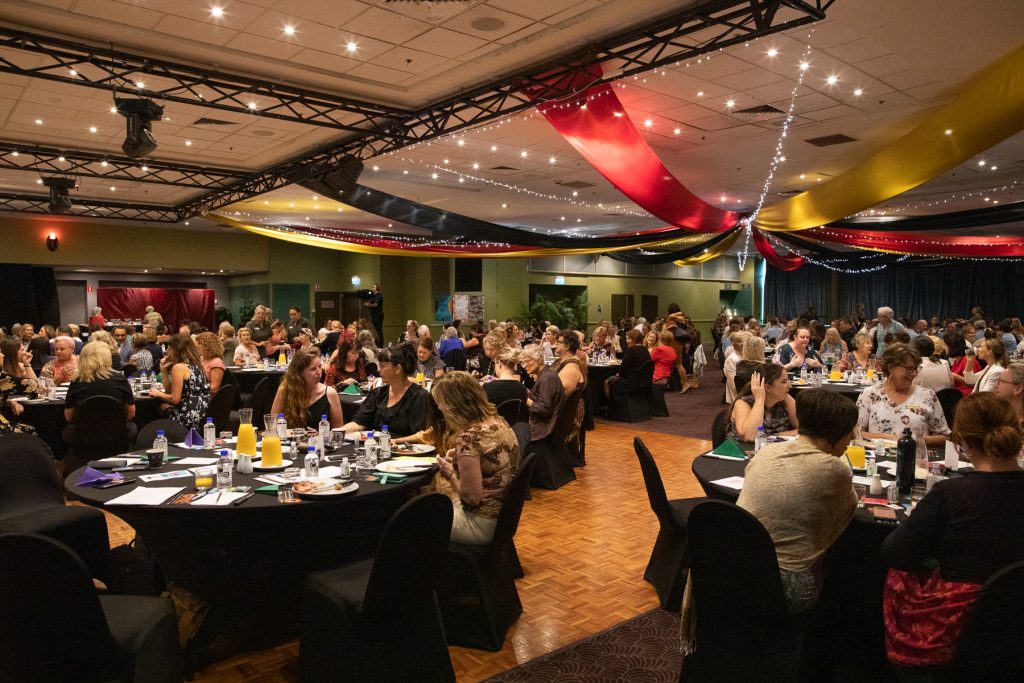 Hundreds of women (and some men too!) came together for the Coffs Coast International Women's Day Breakfast at C.ex. The event was presented by Coffs Coast Business Women's Network, BPW Coffs Harbour and Zonta Club of Coffs Harbour Inc.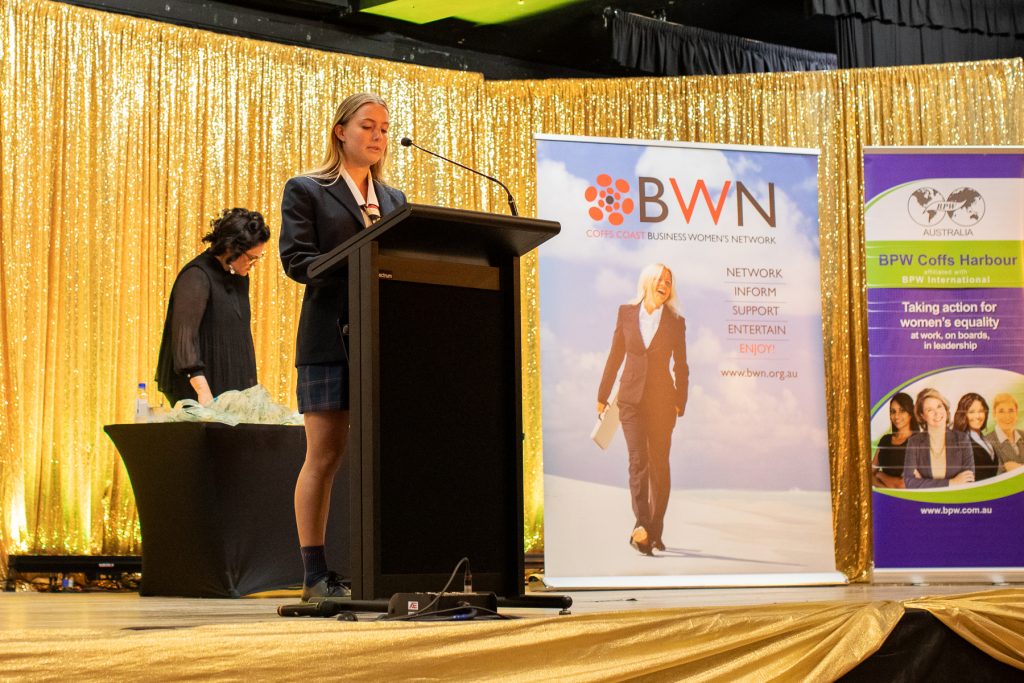 Young Woman in Public Affairs Award
Zonta Club of Coffs Harbour, Inc presented its Young Woman in Public Affairs Award to university student Emma Serisier. She was recognised for her leadership and dedication to empowering women and girls in STEM. She's completing a double-degree at the University of Queensland and aims to provide innovative medical solutions to contemporary health issues.
"I do not consider what I do as 'research but rather as satisfying my curiosity to solve a puzzle, with my ultimate answer helping to make the world a better place for the future," says Emma.
Bishop Druitt College student Juliette Oliver (above) was presented with an Honourable Mention for her human rights advocacy, mental health awareness work and support for surfers with disability.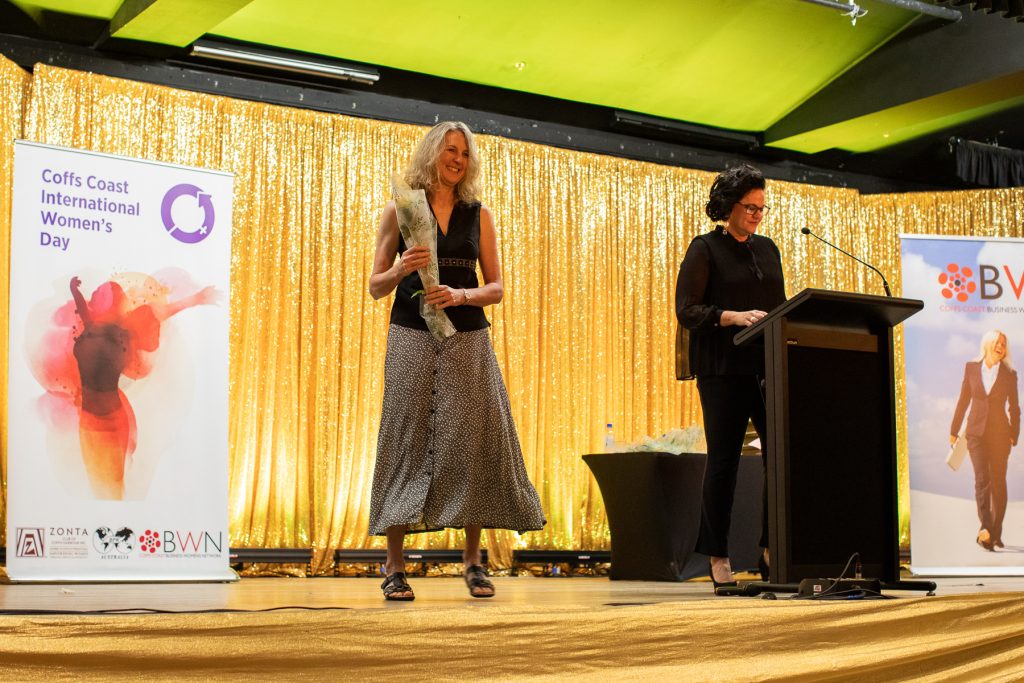 IWD Performing Arts Award
The Coffs Coast IWD Performing Arts Award (sponsored by Augusta Supple) went to Sydney Conservatorium of Music student Leah Bell. She was unable to attend but her mother accepted the award on her behalf.
"My goal is to be an opera singer and to help people understand the importance of performing arts to society," Leah says.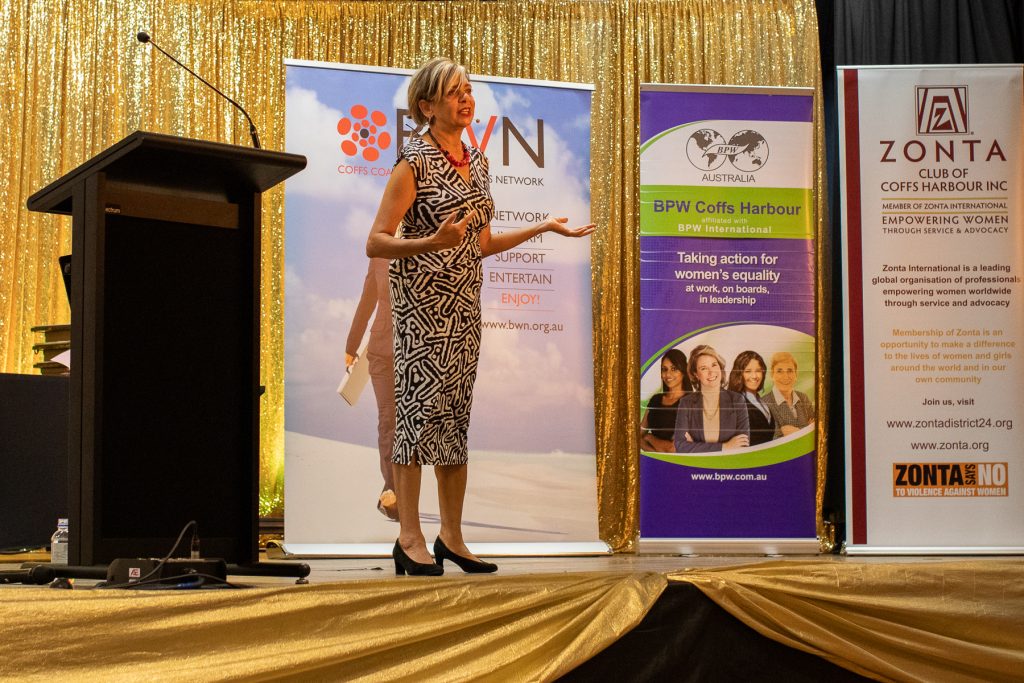 The keynote address was delivered by Dr. Rosie Ross. She spoke about challenging social norms and used examples from her own extraordinary journey. Dr. Ross explained the doubts and unhelpful thoughts she's struggled with and outlined the ways she pushed through them in order to achieve her dreams. Dr. Ross discovered she was a member of the Stolen Generation in her thirties and went back to high school to complete Year 12 in her forties. She went on to graduate with a medical degree in her early fifties. Dr. Ross is a now a GP and has a special interest in midwifery and women's heath, with an emphasis on healthy ageing.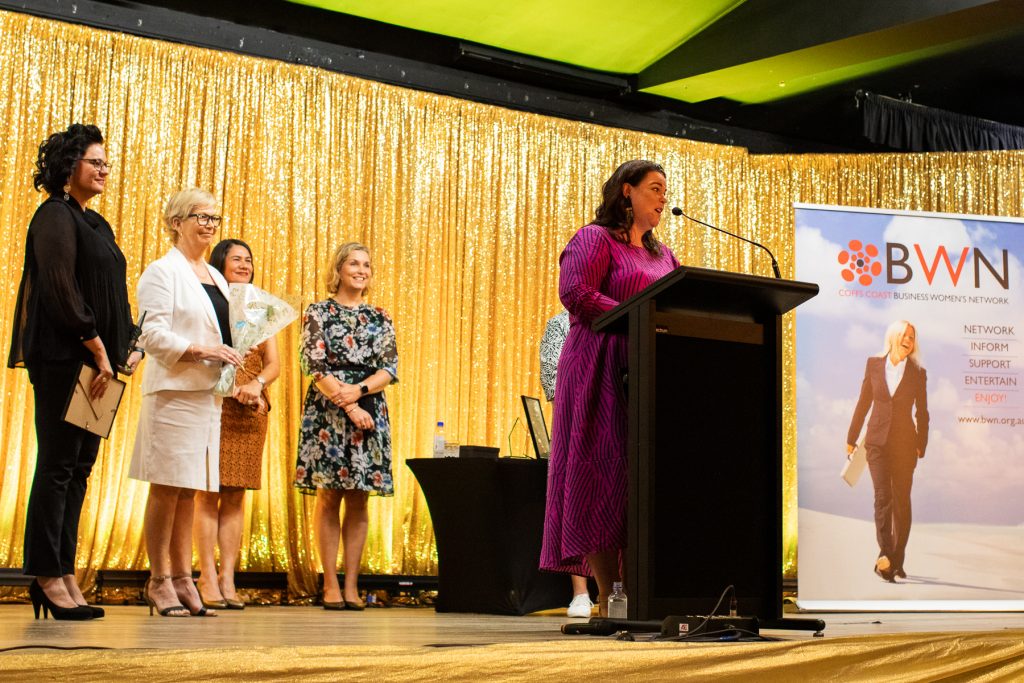 Woman of the Year Award
Emma Aspden was named Coffs Coast Woman of the Year. She was recognised for her work with refugees and migrant women. Emma says she aims to empower, create community and advocate for vulnerable women.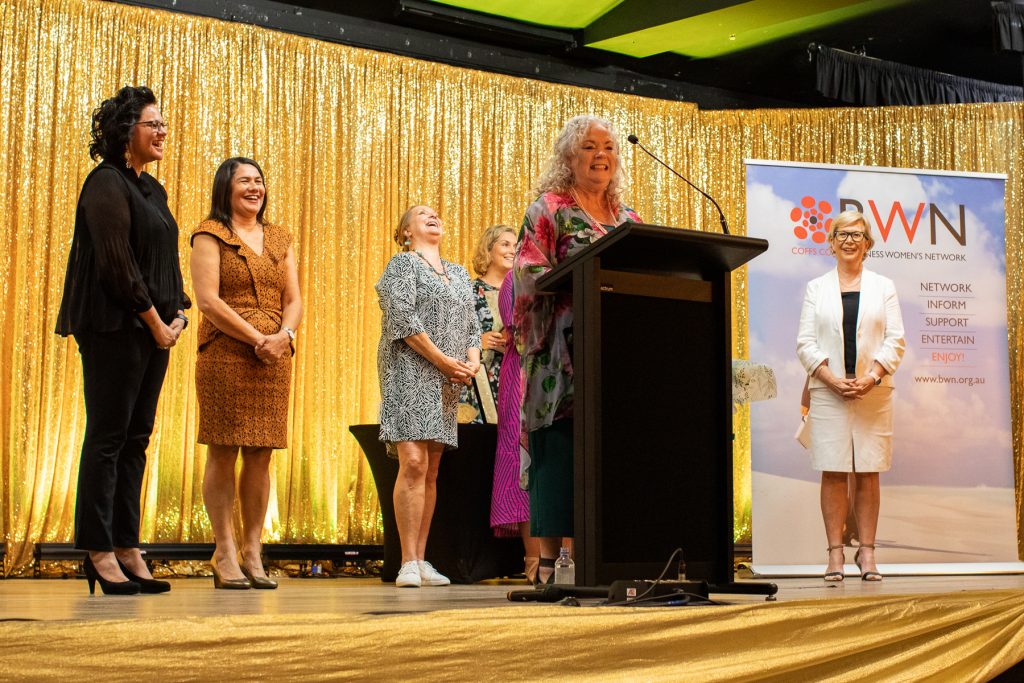 One Agency Real Estate Coffs Harbour presented runner-up prizes to Lisa Nichols (above) and Angelika Aulerich. Lisa worked in the disability sector for more than 10 years and is a leader in mental health and suicide prevention. She co-founded Fluro Friday and RUOK in Woolgoolga. Angelika is a community volunteer who cooks meals for people experiencing homelessness. Each Friday, she cooks 112 meals and she supplies Pete's Place with toiletries, clothes and blankets. Angelika has also run classes and workshops with refugee women.
Congratulations to all of the incredible women recognised on International Women's Day 2021!