Iluka, where living is easy
There's a bumper sticker that reads 'Where's Iluka? Not telling!" It's indicative of the dry humour and the local pride of residents in this delightful coastal village, one of the last true fishing villages in the Clarence Valley.
The Yaegl people are the traditional custodians of Iluka, which simply means 'by the sea'. This tiny town is sitting pretty, facing the spectacular river views of the mighty Clarence River, with the World Heritage Bundjalung National Park at its back, boasting some of the most pristine surf beaches in NSW. Situated about halfway between Coffs Harbour and Byron Bay, it's one of Coastbeat's favourite escapes.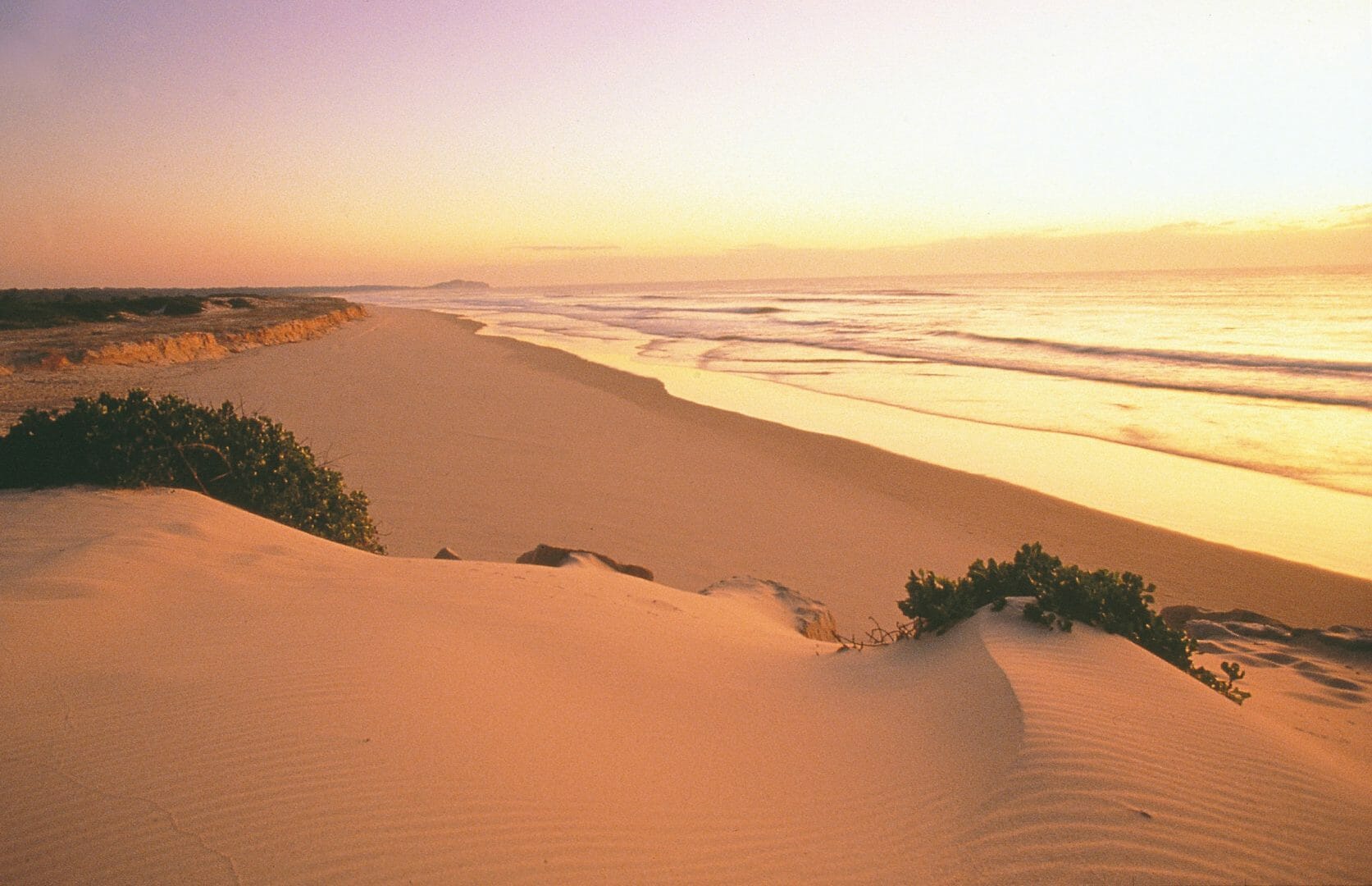 Iluka is secluded but not remote. For anyone planning a visit, there is every practical thing you need for a great holiday. There's a butcher, a baker and even a candlestick maker, as well as the less whimsical supermarket, bottle-o, chemist, service station and a comprehensive hardware and camping supply store. Most importantly there are excellent cafes, a fascinating Emporium of local artisans and an awesome bait and tackle shop.
You can camp at one of four caravan parks, including the spectacular beachside Woody Head or choose from a wide variety of holiday rentals and motels.
Iluka is a take it easy kind of place, rich in natural beauty and all the outdoors activities that Coastbeat loves. It's the kind of place our grandparents grew up in but with internet and great coffee!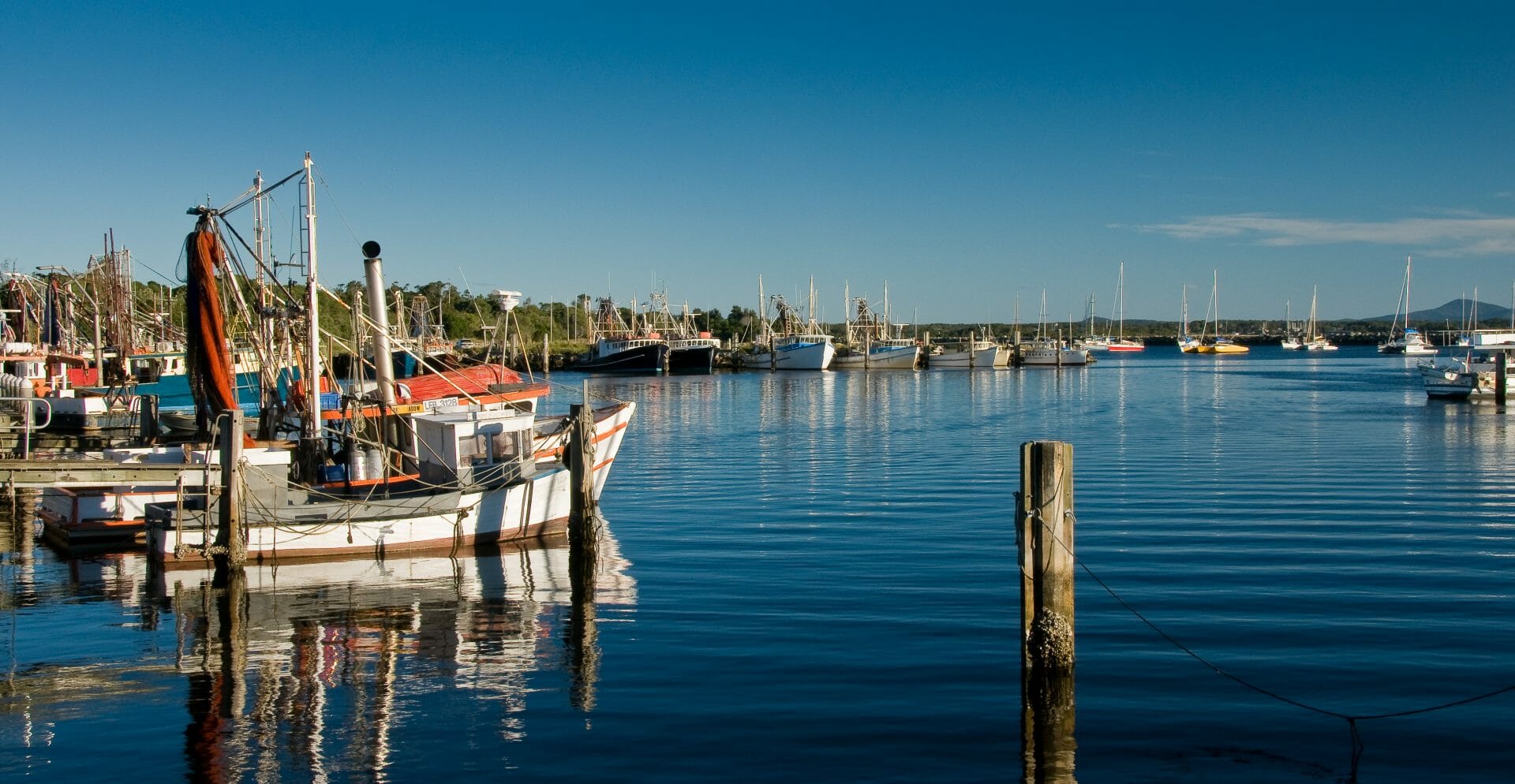 The wildlife is amazing: pelicans, dolphins, kangaroos, echidnas and if you're really lucky, koalas. Iluka has gazetted koala habitat, restored by a dedicated Landcare group who have spent the last 18 years replanting, after sand mining devastated the dunes.
We've compiled a Top 10 list, but it was difficult to stop at 10!
You'll understand when you get there.
Coastbeat's Top 10 things to do in Iluka
BBQ at Woody Head National Park camping ground with free gas barbeques available and a safe swimming beach.
Dine at Marracas Boatshed café, overlooking the ferry stop and yacht harbour.
Fish, in any one of a hundred spots – see Ross at Iluka Bait and Tackle for some great advice, gear and a fishing license.
Walk the Heritage Iluka Rainforest Reserve to Bluff Beach, then climb the path to the headland and look for whales.
Rent a kayak and paddle up river, exploring the many islands and inlets. Enquire about kayak hire through Iluka Bait & Tackle.
Shop on Charles Street at the Emporium, Iluka Gift store, the craft shop, or for a unique purchase, try Mel's Funky Flowers and nursery.
Lunch and coffee at The Laneway Café for some of the finest food in the Clarence Valley.
Catch the Iluka-Yamba ferry across the river to the big smoke of Yamba. Then come back to paradise.
Take the kids to Moriades river beach, near the coast guard tower. There are safe shallows for littlies to swim and at high tide the river forms a tropical lagoon behind the sea wall. Most afternoons the dolphins come in to play.
Sundowners overlooking the river at the rustic Iluka Pub. It's rough and ready but the view is great, and the bistro and bar staff are very welcoming.
Time slows down in Iluka; the days are long, and the living is easy but don't tell anyone or they'll all want to come! This is our secret.
Find out more at myclarencevalley.com
All images are courtesy of My Clarence Valley Tourism