Iceland to Ban Whaling
Iceland is planning to ban whale hunting by 2024
According to multiple sources, Iceland is feeling the economic downside of hunting whales. They are just one of three countries still carrying out this barbaric practice, alongside Norway and Japan. However, there is no economic benefit to continuing to slaughter whales, says government minister, Ms Svandis Svavarsdottir.
"Why should Iceland take the risk of keeping up whaling, which has not brought any economic gain, in order to sell a product for which there is hardly any demand?"
Japan resumes whaling
The demand for Icelandic whale product fell with the resumption of Japanese whaling in 2019, after a 30-year hiatus. Japan had been the main market for Icelandic whale products.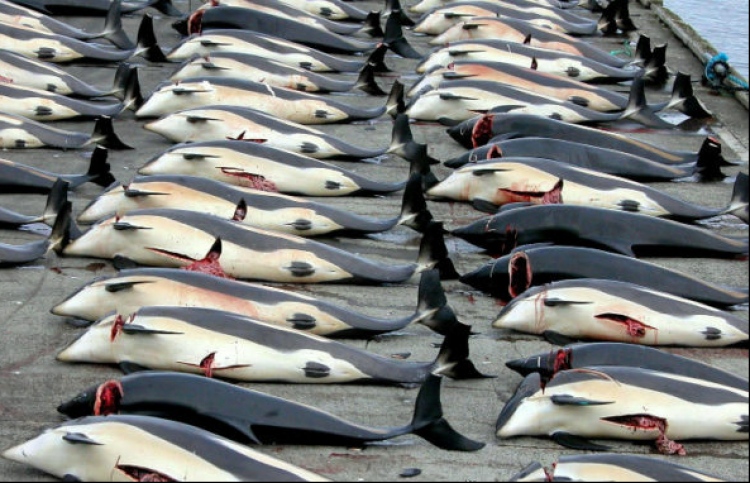 Iceland's most recent annual quotas allow for the hunting of 209 fin whales, which are considered endangered, and 217 minke whales – one of the smallest species. With our knowledge of the importance of whales to the marine environment and the threats to their survival through global warming and krill over-fishing, this quota is impossible to justify ethically. Apparently, also financially. Ms Svavarsdottir reports that only one whale has been slaughtered in the last three years.
Corporate Sanctions
This is in part owing to rising disgust in the Icelandic community against the killing of these intelligent marine mammals. Additional pressure has been leveraged on the Icelandic economy by such multinationals as the US-based chain Whole Foods, which stopped marketing Icelandic products in protest when commercial whaling resumed there in 2006.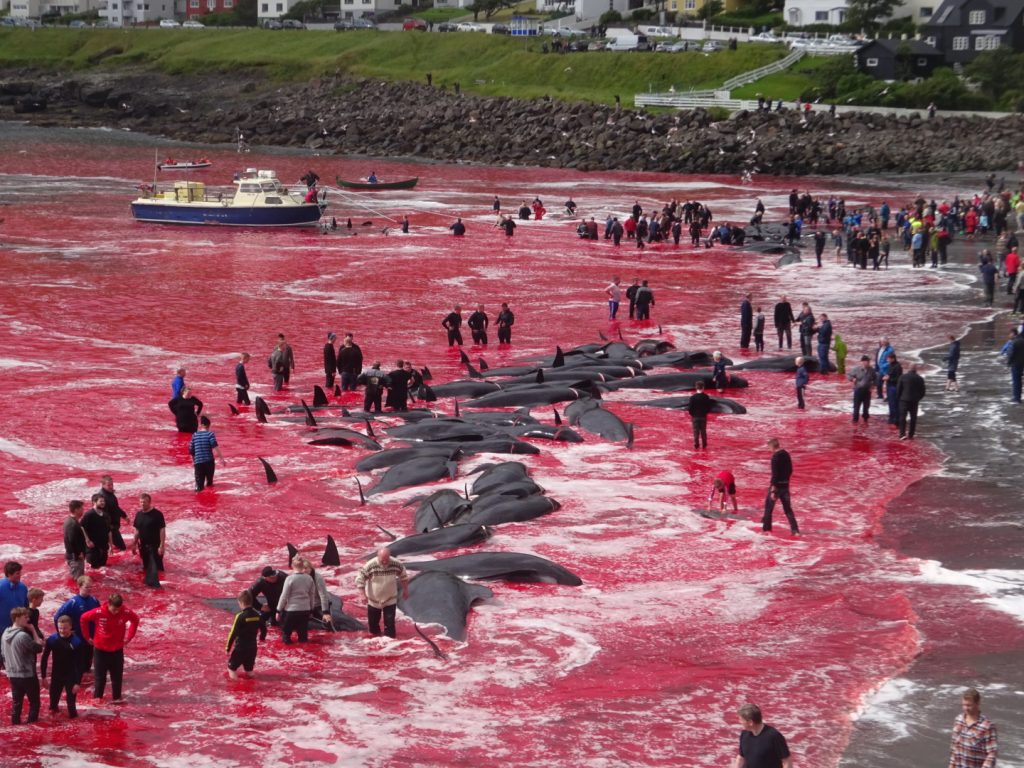 Other whale-related industries are now more successful in Iceland, with hundreds of thousands of whale-watchers visiting the island in 2019, hoping to catch a glimpse of the marine mammals against Iceland's spectacular scenery. Imagine the aurora borealis with whale!
For more information about environmental activists trying to stop Japanese whaling, visit Sea Shepherd. Warning: the imagery of whales being harpooned and slaughtered is graphic and disturbing. You can help fund the work of Sea Shepherd by purchasing merchandise from the Coastbeat Marketplace site. Gowings Whale Trust is a supporter of Sea Shepherd.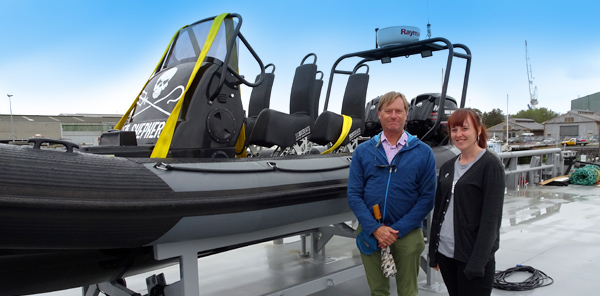 Gowings Whale Trust acknowledges the BBC as the main source of this information. Images from rove.me, Arctic Adventures, History Fangirl