Humpbacks on the Move
It's whale season, and a group of talented artists are sharing their love of the majestic creatures that grace our coastline.
Artists from the Macleay and Hastings Valleys have come together to celebrate one of the north coast's favourite mammals in an exciting exhibition at the Macleay Valley Community Art Gallery from August 1 to August 11.
The exhibition, titled, "Humpbacks on the Move" will feature art by 38 artists and school groups, displaying a range of works in oil, watercolour, paint on silk, photography and fibre art.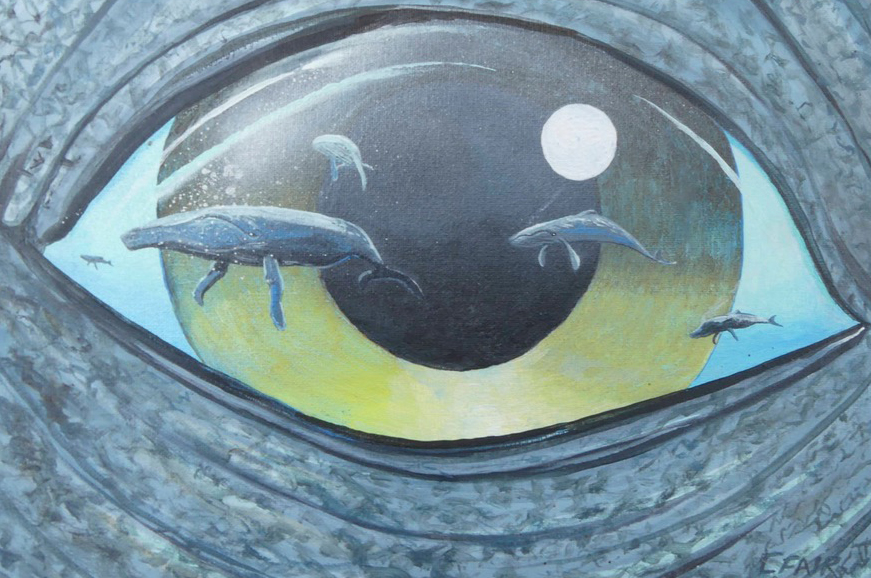 "Whale Eye Reflection" by Craig Fair
Organiser Steve MacDonald says the exhibition is designed to pay homage to the beauty of these magnificent mammals as they migrate along the coast.
"It will be an exciting exhibition, bound to inspire people to think in different ways about these huge mammals that pass by on their ocean highway," he explains. "Given the number of artists involved, the exhibition will have a real community feel – with professional artists sharing gallery wall space with younger budding artists from preschoolers to high school students."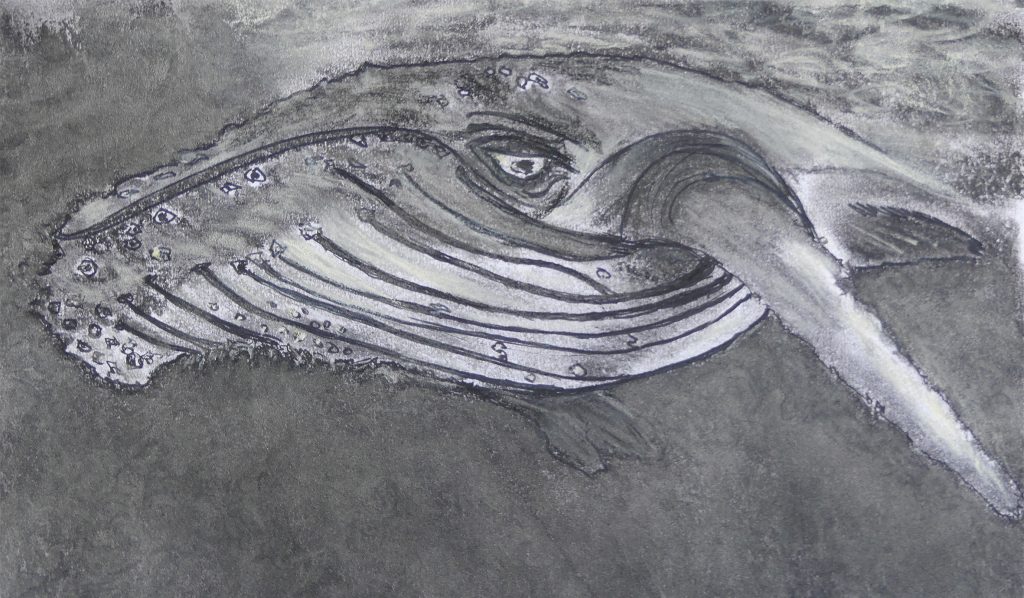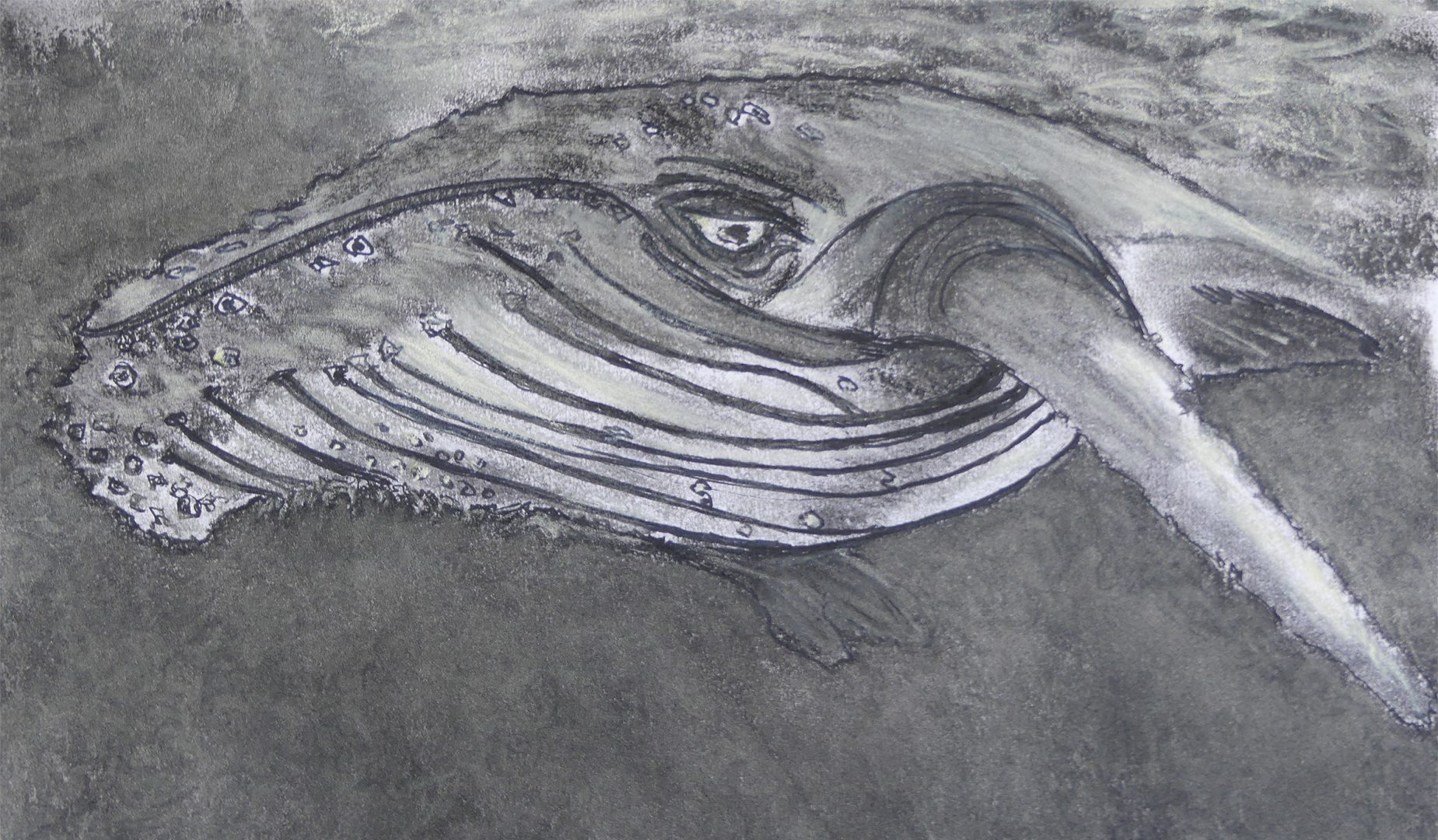 "The Whale" by Shan Blake
The catalyst for the exhibition came from a poem Steve wrote about humpbacks. "I felt I wanted to do something with the poem but just wasn't sure what," Steve says. "Retired Port Macquarie librarian Virginia Cox suggested to me the idea of staging an exhibition of artists' expressions of humpbacks together with the poem, lining the walls of the gallery. I loved the idea."
"It's going to be fun for the artists to see their completed work alongside other artists, as well as for the public to be able to take in the variety of expressive work of local artists centred on the humpbacks."
The gallery will host an opening night on Thursday August 1 at 6pm. For more information, visit www.mvcartgallery.org or drop into the Macleay Valley Community Art Gallery at 5 Kinchela Street, Gladstone.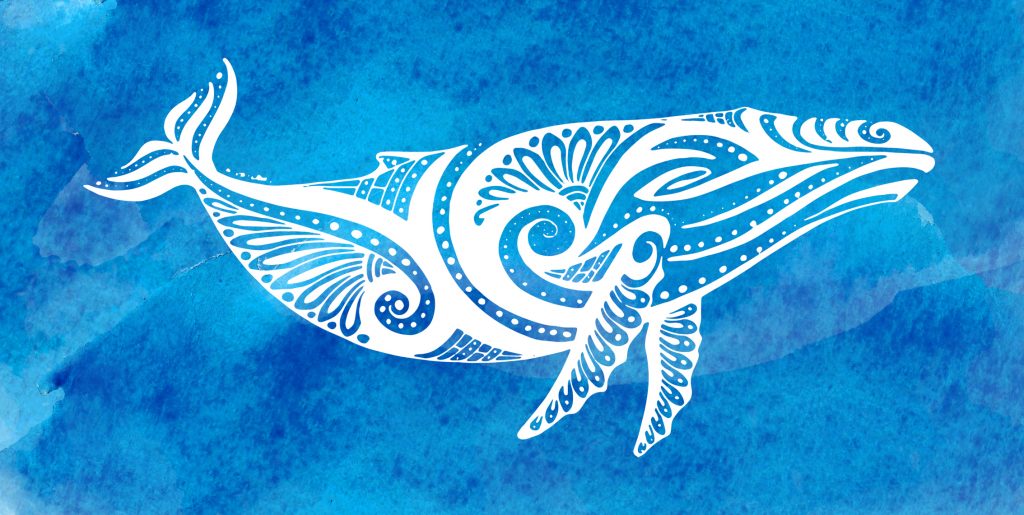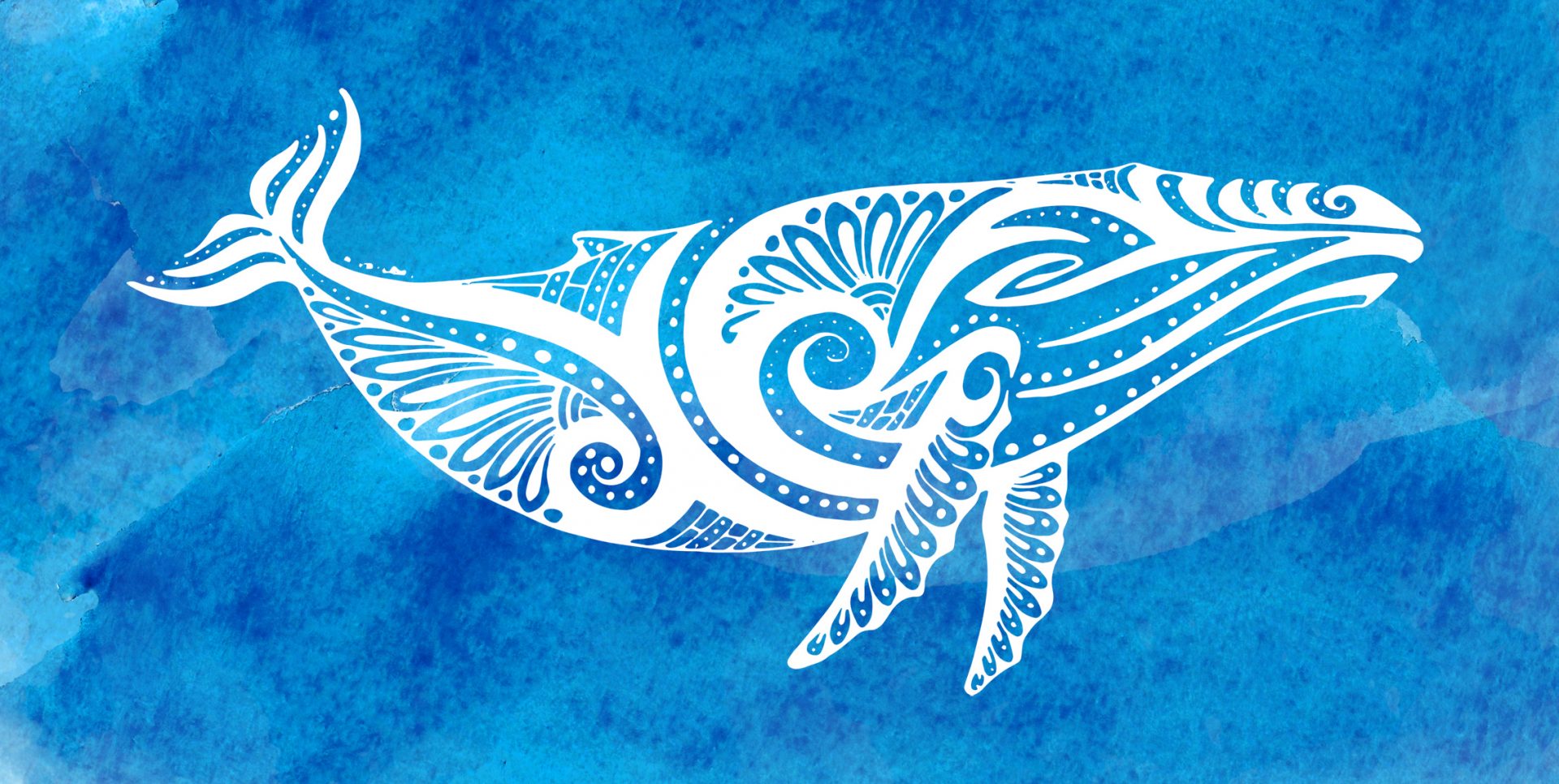 Gowings Whale Trust Humpback illustration by David Ahn 
The Gowings Whale Trust
Love whales and want to support them? Find out more about how to contribute toward research and conservation of the humpback here.