How to create a day spa at home
A day spa visit is most likely something we'd welcome very regularly but we also know it's not always possible. Few of us pamper ourselves as we should. And while it's not quite the same as the professional experience, it is possible to create a day spa at home.
Here is our guide to creating your own haven with some extra advice from Holly Jackson from endota spa on the Coffs Coast.
Time to disconnect
Part of the appeal of visiting a day spa is that you are able to disconnect from the outside world – even just for a short while. Tip number one for Holly is to turn your phone off or place it somewhere else in the house so it won't be a distraction.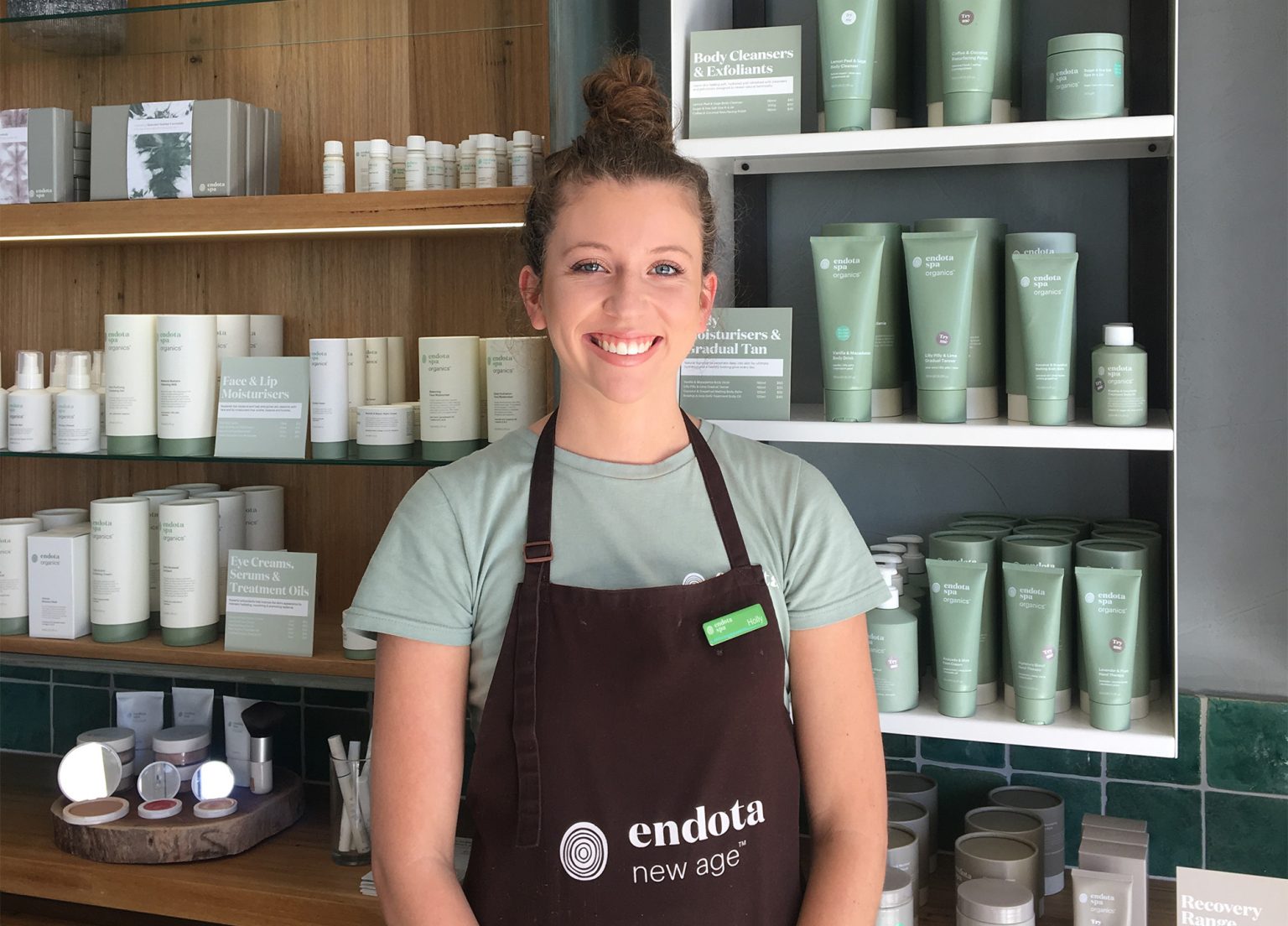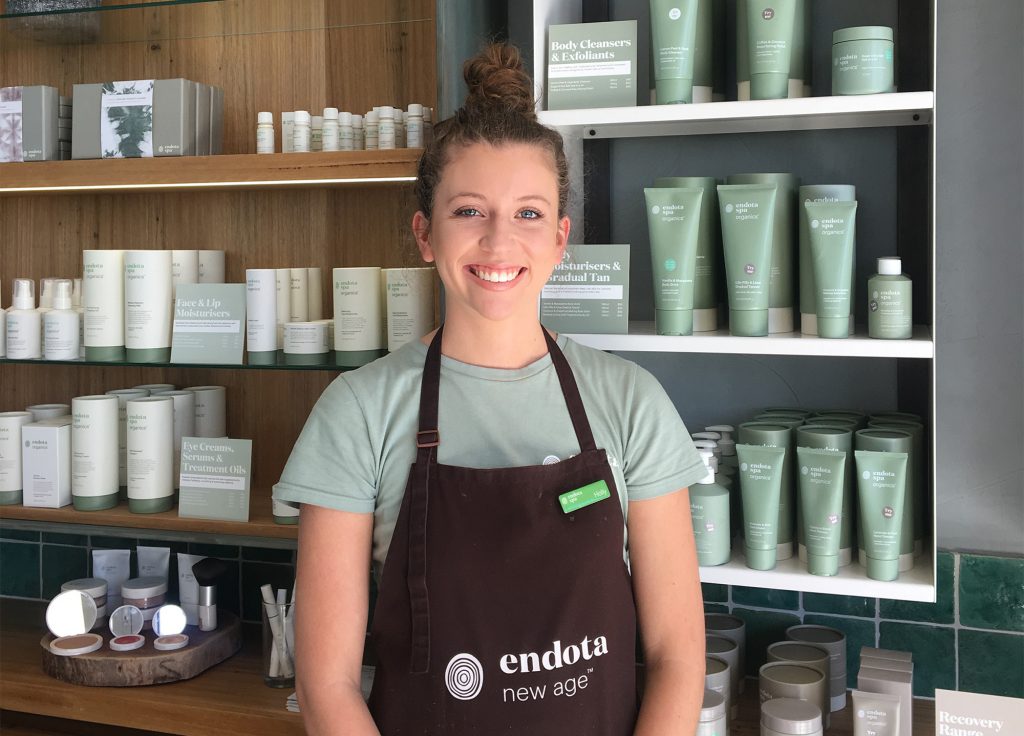 Set the scene
Before launching into any treatment, it's vital to take a moment to unwind. Carve out a quiet area for yourself where you can sit and decompress for a few minutes. Sip on a glass of water or herbal tea and just be still. endota have an organic rosehip tea full of antioxidants which will give your skin a radiant appearance.
Where should you set your home day spa?
Holly suggests finding a nook where you are at peace, whether that be outdoors or inside your home, find a spot with limited distractions.
If indoors, such as your bedroom or bathroom, ensure the room is low-lit and light a beautiful, scented candle for warming ambience. endota recommends their signature blend soy candle – the patchouli is grounding and the ylang ylang will awaken your senses.
Having your playlist of soothing sounds ready to go also works for some whilst others prefer no noise at all.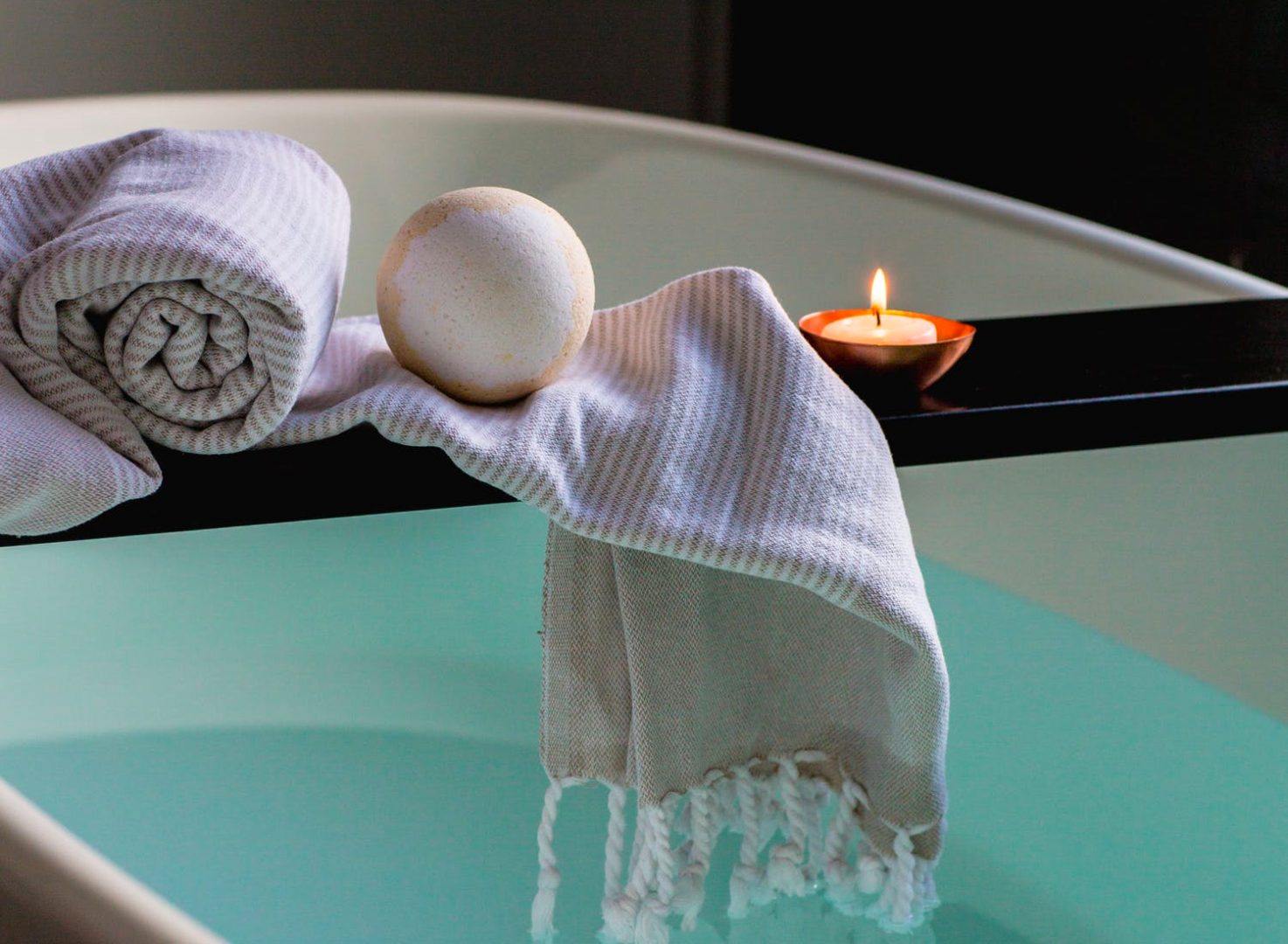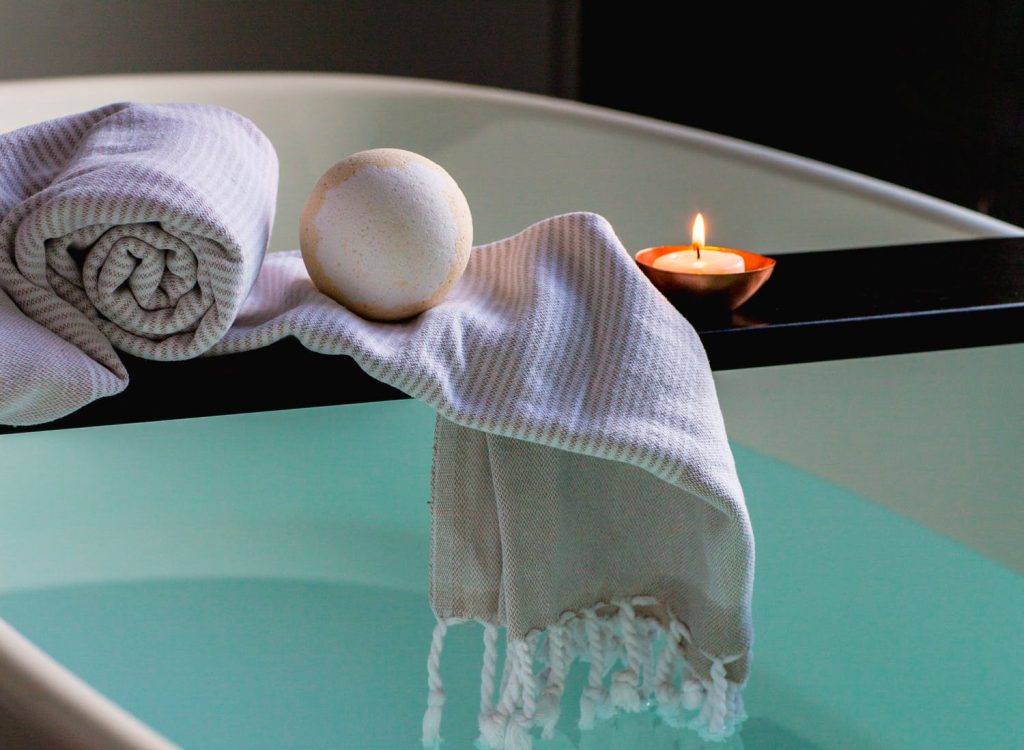 Set an intention
Set an intention – write this down if that suits you. Holly and the endota team use a crystal grid to harness each other's energies and aspirations when they come together. (A crystal grid is a pattern created from crystals with the energy of the crystals used to manifest goals and intentions). Holly suggests repeating your mantra and enjoying the peace within yourself in your own space.
Treat yourself
One of the best things about a visit to a day spa is perusing the menu of glorious facial and massage options but there are also DIY options to consider…
Facial Mask
Holly suggests cleansing your skin and placing a facial mask on. For this time of the year she recommends a product that is full of fatty acids and omegas to deeply replenish any lost moisture which will assist in the prevention of wrinkles for a youthful, dewy glow. The endota Intense Moisture mask can be left on the skin for an intense treatment.
Body Brushing
To boost your energy levels and get your glow on, try dry body brushing. Healthy living celebrities swear by its benefits. Massaging from top to toe with a dry body brush helps to stimulate the lymphatic system which can, in turn, help to invigorate the skin.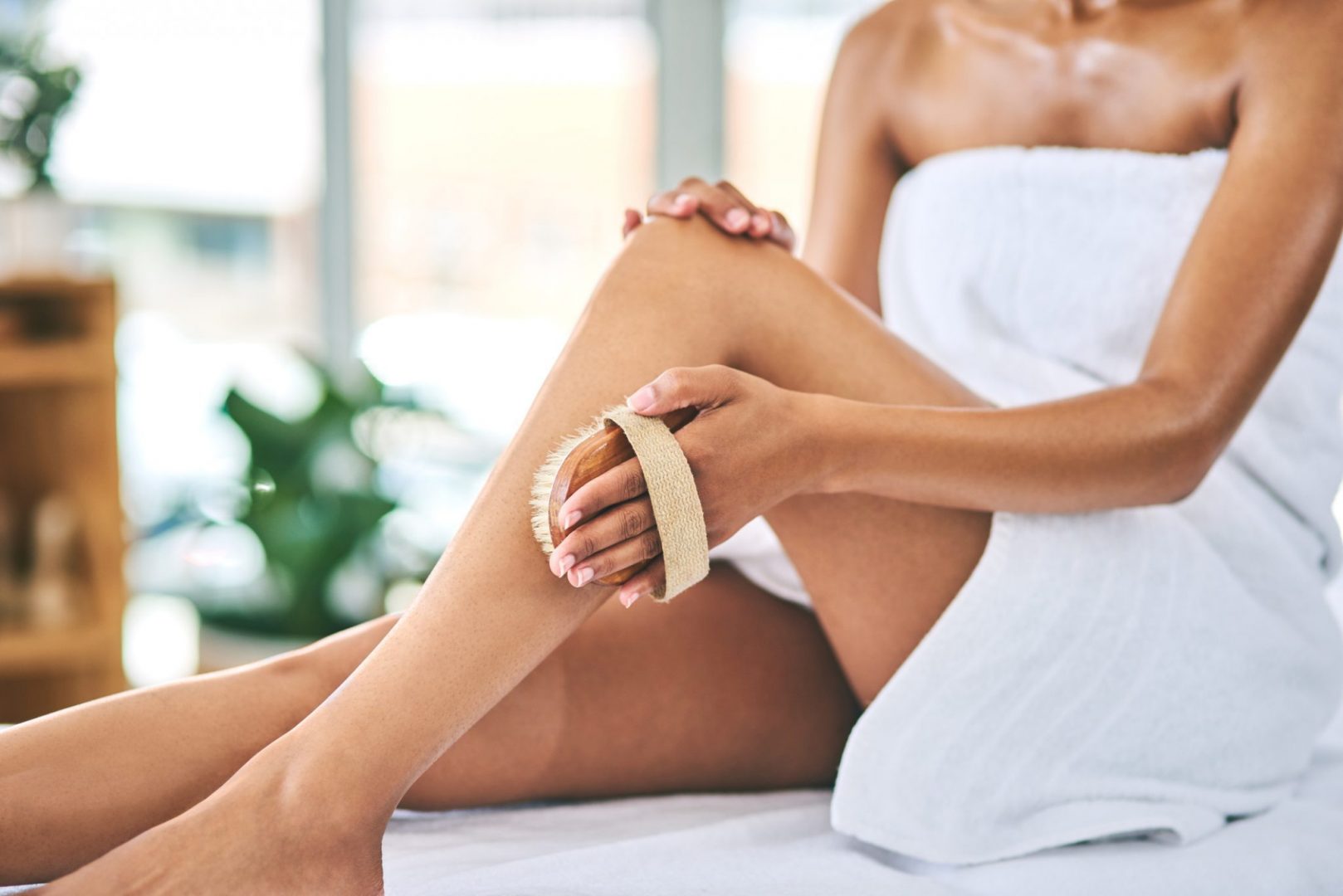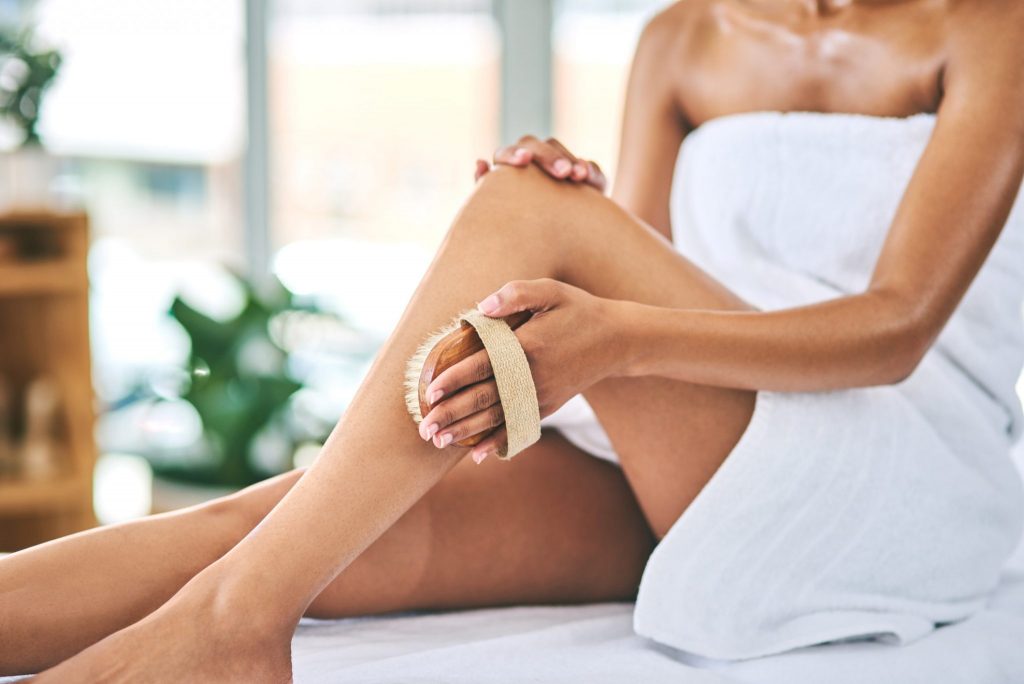 Body Scrubs
Body scrubs are also a great option for an at home pamper session. Consider making your own body scrub by mixing brown sugar, white sugar and olive oil. Add a few drops of vanilla extract for a scrub that smells good enough to eat or jump aboard the popular coffee scrub trend by mixing coffee grounds, white or brown sugar and coconut oil into a paste.
Find what works
Spa treatments are luxe largely because of the quality products they use. Adopt this philosophy and take the time to research what you're putting on your face and body. The range of at-home treatments available now is extensive – sheet masks, eye masks and lip masks are all easy to use and give your skin an injection of nourishing goodness.
Have a post-treatment spa routine
Given that you've spent so much time trying to relax, don't just abruptly end it by switching on the lights and instantly checking your emails or scrolling through Instagram – take a moment to ease yourself back into your day and to savour the feeling of being nourished and rejuvenated.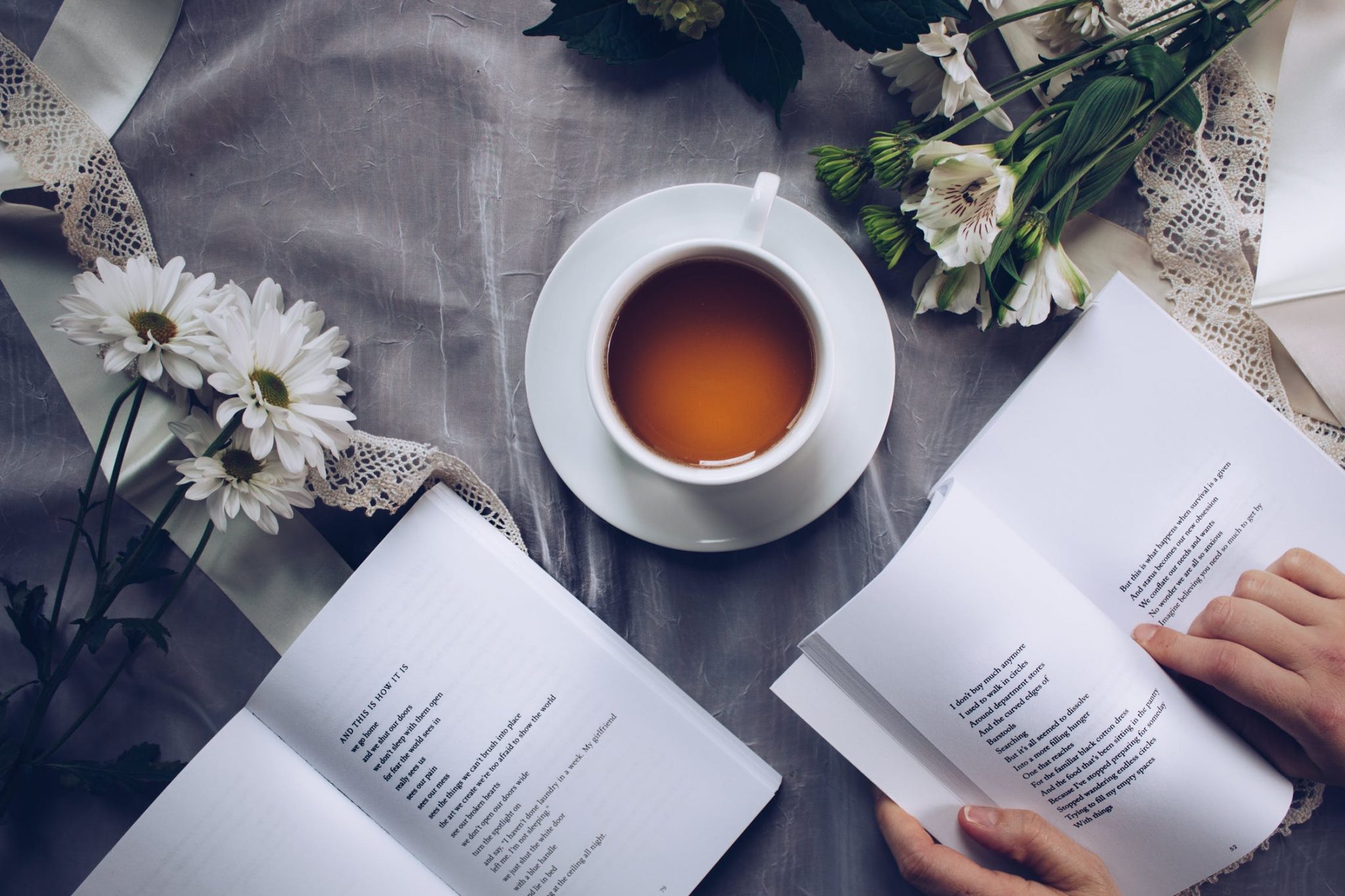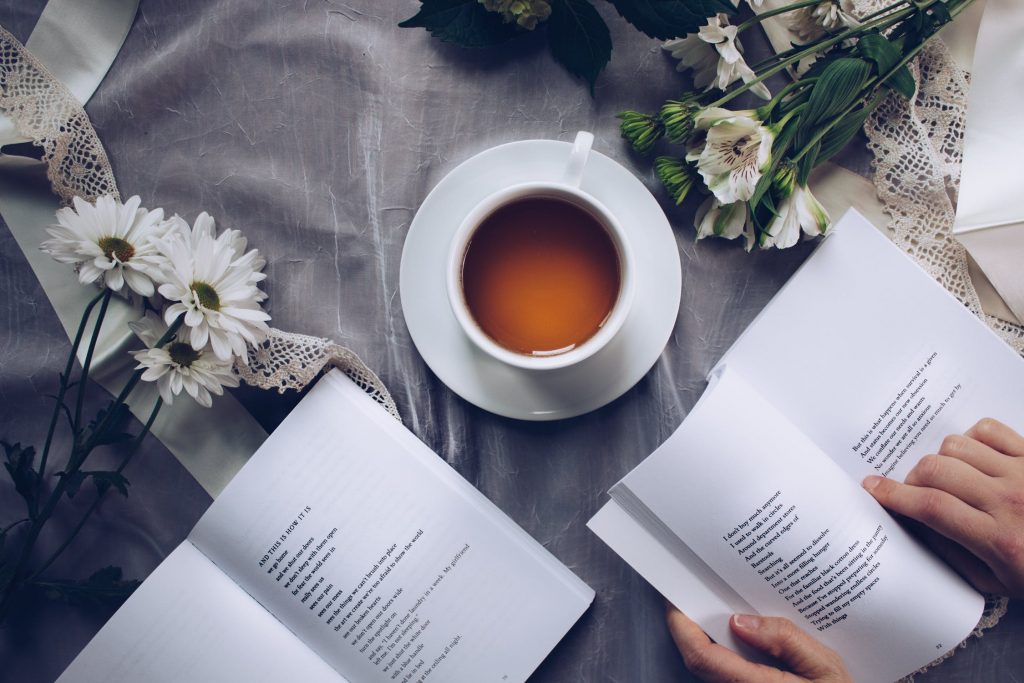 Why it matters
Holly says that creating a haven is what endota spa Coffs Harbour are all about. She hopes everyone who visits leaves their thoughts and worries at the door and then can truly switch off and thoroughly enjoy their gorgeous treatments. Holly believes recharging your body is vital and that people often need to disconnect to reconnect. She strongly encourages everyone to find a little time every day to enjoy some stillness…. even just 15 minutes or so. Meditation is a great way to do that.
For all endota spa locations or to purchase their quality products see their website