How Coffs Harbour's Depot Café is changing with the times
Depot is a popular café in the heart of Coffs Harbour that, like many other businesses in the hospitality industry has had to change the way they operate.
We chat to manager David Cini about how Depot is adapting by introducing ready-made takeaway meals for individuals and families and making their tasty coffee available for online orders.
Depot is known for its good old-fashioned customer service and relaxed and friendly atmosphere but like all cafes and restaurants at present, it's quiet; there are no mums with excited toddlers sipping on milkshakes or friends catching up over coffee, no work colleagues having a lunch meeting. With that said though, Depot remains open for business and is just one of the many great businesses in our region that we can support by shopping local.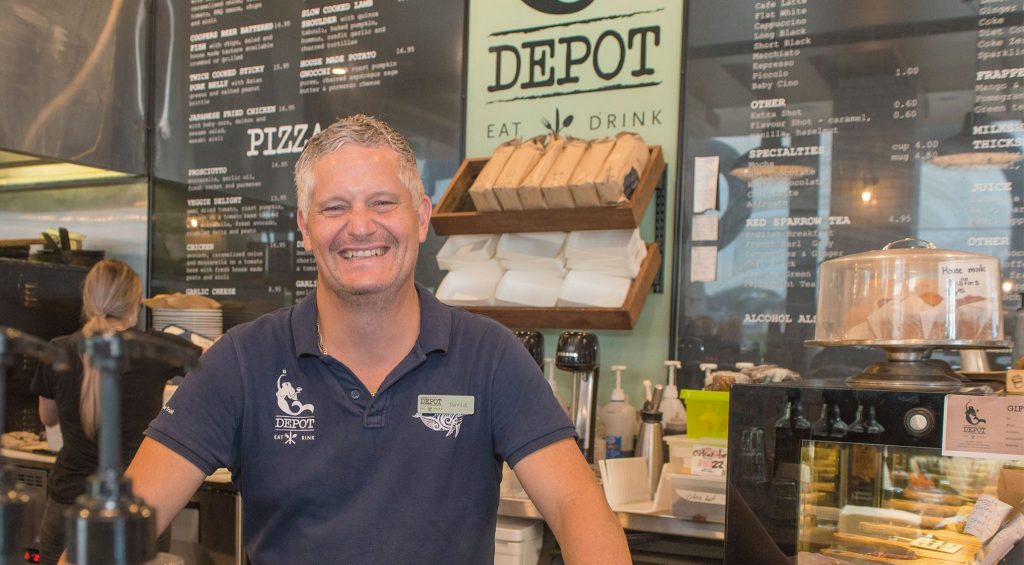 Q: Hi David. These are unusual times. Can you tell us about the recent changes you've made within the business?
Yes, as we have only two staff on at the moment and because people can only buy food to take away, we've adjusted our menu to work best for everyone. We still have many customer favourites on there, but it's a mini menu.
We've also introduced some ready-made meals for individuals and families (serves 4) to take home to enjoy. These dishes include beef lasagne, veggie frittata, pumpkin, spinach and bacon quiche, vegetarian arancini balls and lamb and vegetable stews. These meals can be reheated at home that evening or popped in the freezer for a hearty family dinner on another night.
In these unusual times, it's important to think outside the box and we thought it might make it easier for people if we can do the cooking for them.
Otherwise, we're still making our yummy home-made sweet treats (cheesecake, rocky road, carrot cake, cookies etc) and people can buy the easy 'grab and go' food we always have available such as wraps, sandwiches, paninis and croissants.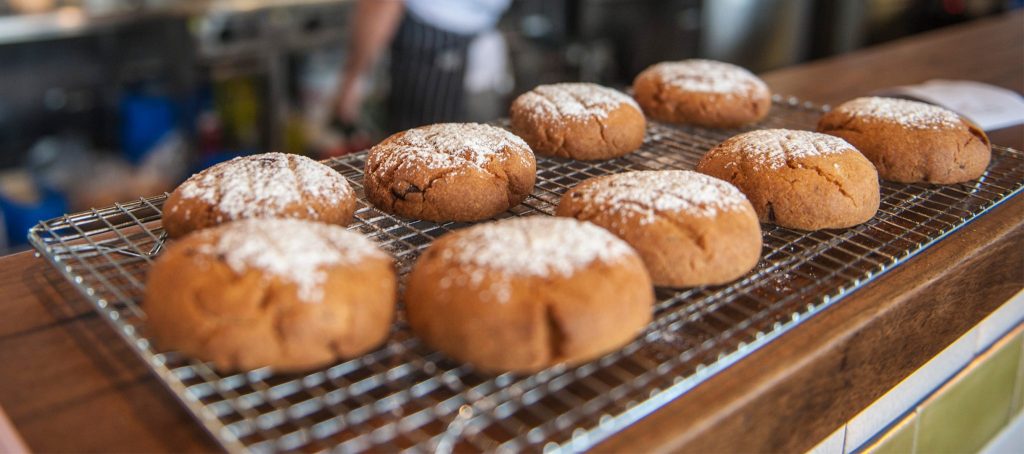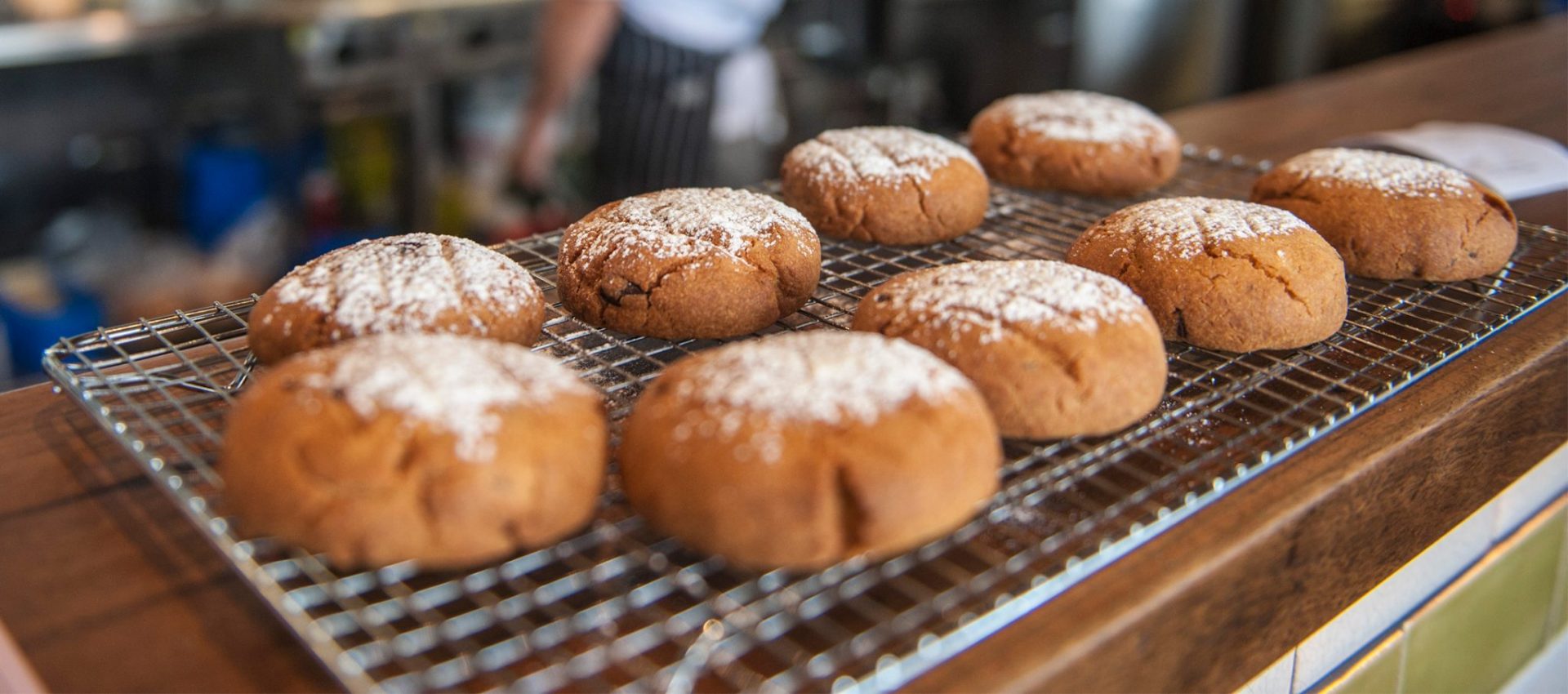 Q: How well are you being supported?
We've been really well supported by our regulars which is fantastic. We've also been doing a lot of promotion on social media and as people are sharing our posts, we're broadening our customer base. It's wonderful to welcome new customers.
We're still seeing some of the local businesspeople come in to grab lunch to have at their workplace and because many of these professionals aren't having face to face meetings as they normally would, we're seeing them out of their suit and tie and in their boardies and t-shirt which is great.
Q: What do you miss most about normal operations?
I miss all that contact with customers; having chats and getting to know people and hopefully, brightening up their day but that will come back when the 'new normal' returns.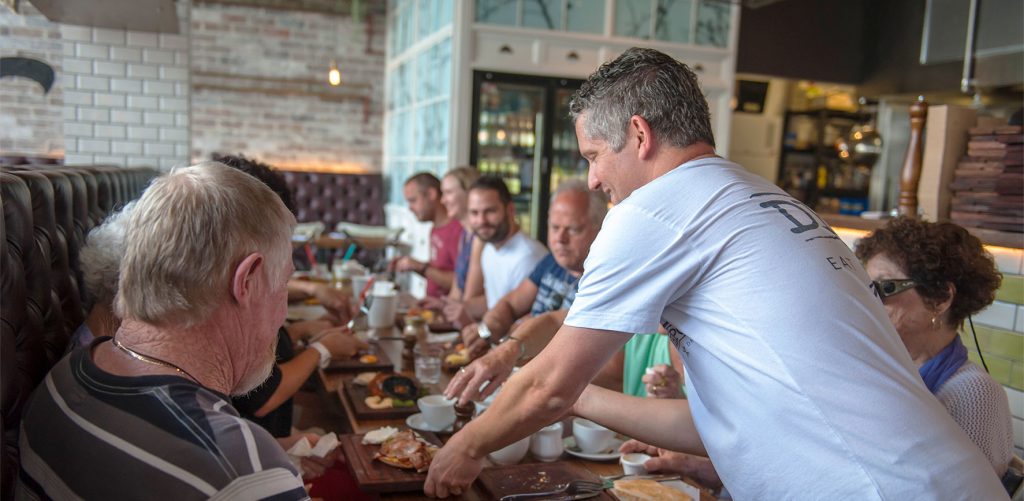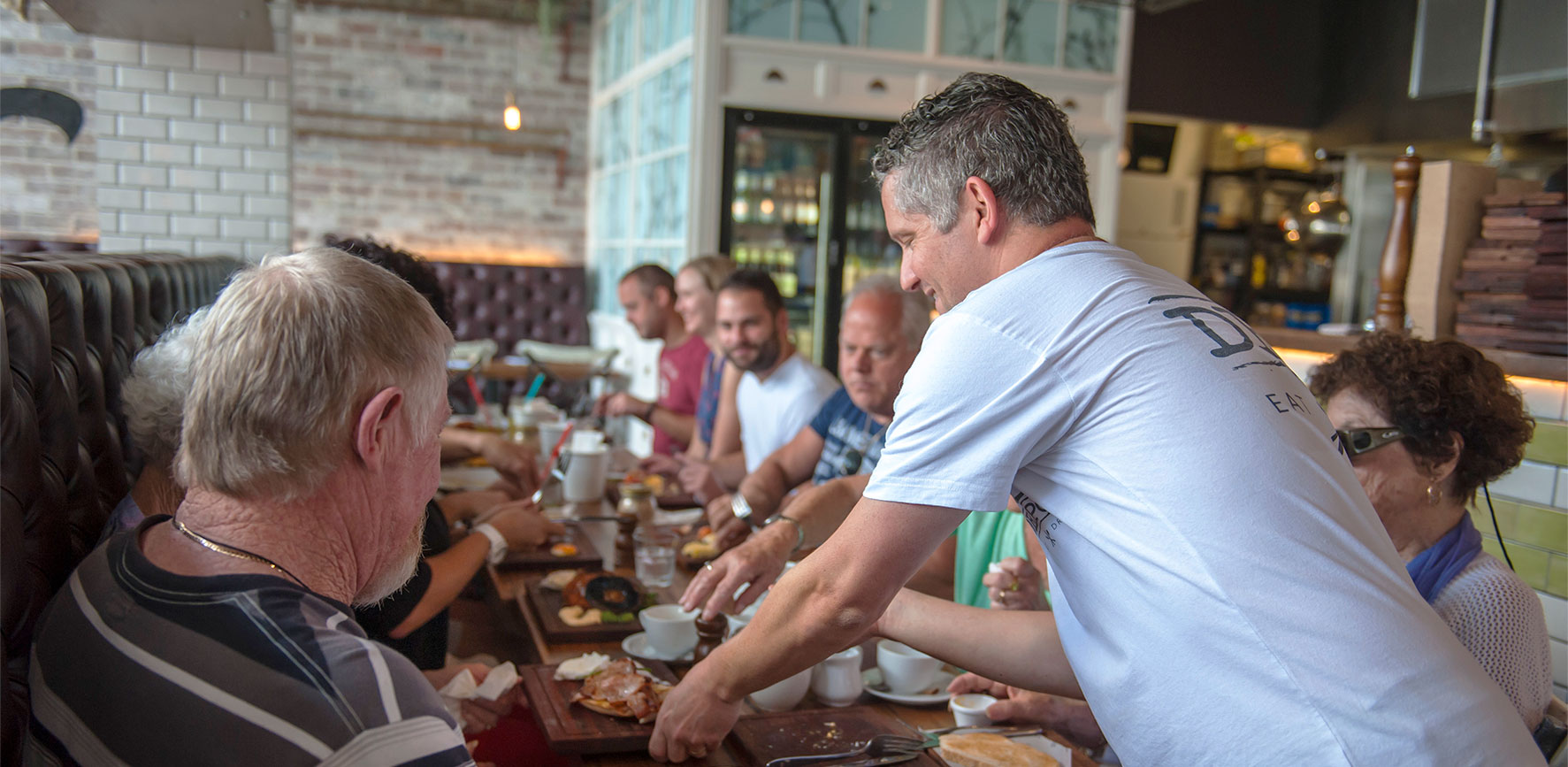 Q: Have you reduced your hours?
Yes, we're currently open Monday to Friday 8am to 3pm but we are looking at extending that to Saturdays soon and possibly Sunday trade if we can attract enough customers.
We've been serving Will & Co's delicious coffee for a number of years and now people can have our tasty coffee in the comfort of their home as well.
In these challenging circumstances we thought considering a new revenue stream made good sense and we're selling Will & Co's ground coffee (250grams) and coffee beans. The beans are available in three different sizes.
Q: You've been doing 'Feel Good Fridays' for a while, writing cheerful messages on coffee cups. Are you keeping that up?
We sure are. I think it's more important than ever to bring a smile to people!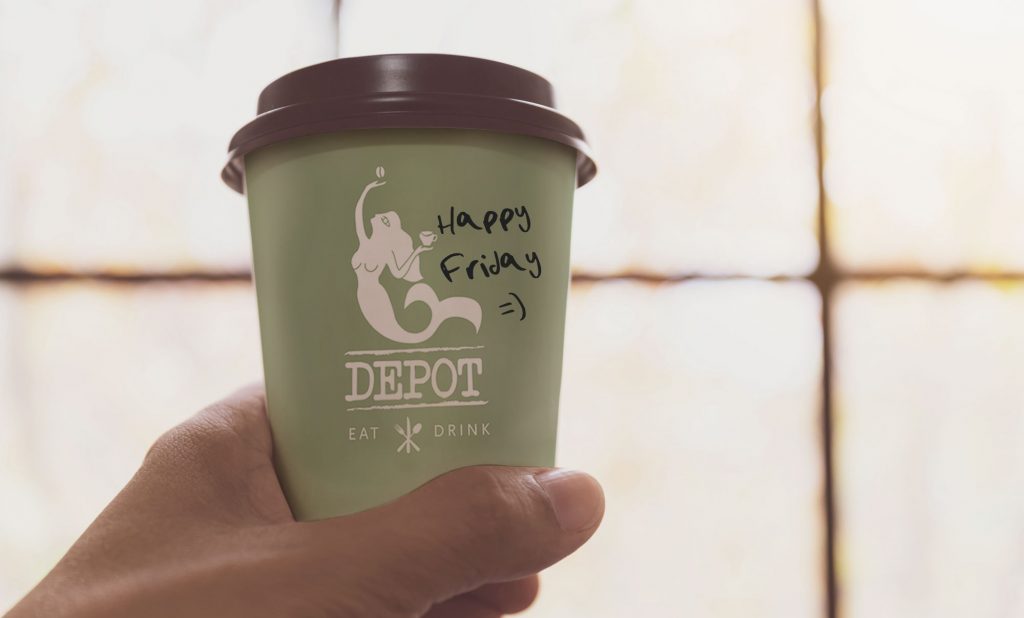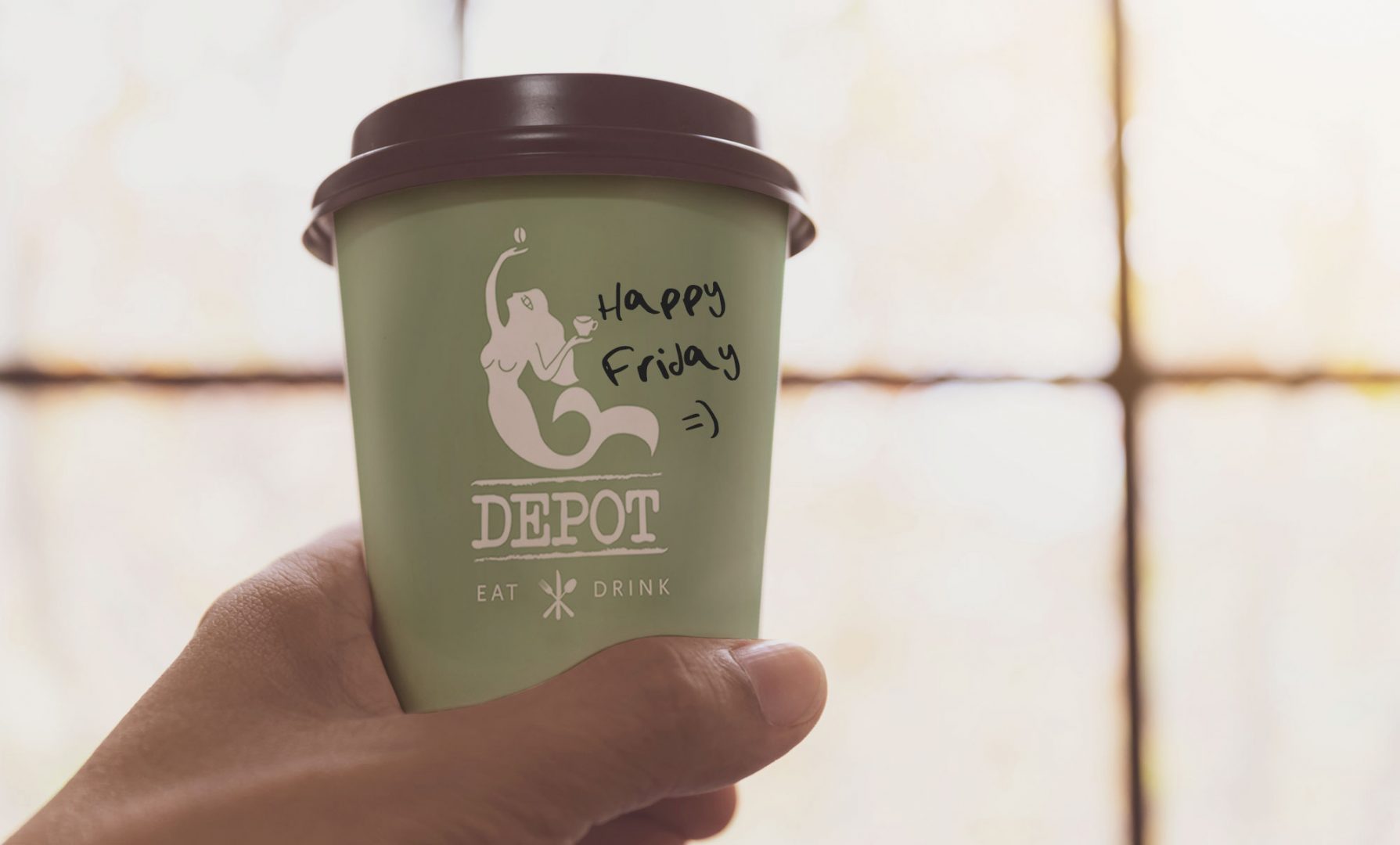 Q: With fewer people out and about at present, does the atmosphere at Coffs Central feel different?
It does but on the plus side all the retailers are getting together and catching up each day to talk about our changing trade. It has brought us together and there's a great sense of community spirit among the retailers here.
Depot Café is located at the Food Terrace, Level 1, Coffs Central. Pop in for a takeaway coffee or meal from their revised menu. Alternatively, phone ahead and pre-order your meal for pick up on 6651 1812.
---
Find out more about David here and see the recipe for one his favourite dishes, the delicious twice-cooked pork belly.