Depot Kempsey Central – Hometown Hospitality
Anyone who has visited Kempsey's Depot Café over the last four years has most certainly seen Kira-Ellen Townsend's big, bright smile and experienced her warm hospitality. Born and raised in Kempsey, Kira-Ellen is committed to her home town and excited to watch it grow and change.
Coastbeat: How long have you been working at Depot Cafe? 
Kira-Ellen Townsend: I've been here since the café opened four years ago. We've built a really good team and we all work well together. I definitely feel like I've come out of my shell and my skills have improved so much. When I first started here I was terrible; so nervous! I'm a completely different person now.
Coastbeat: What's the best part about your job?
KET: I love meeting new people and getting to know them. I enjoy seeing our regular customers too. They're very loyal and many pop in every day.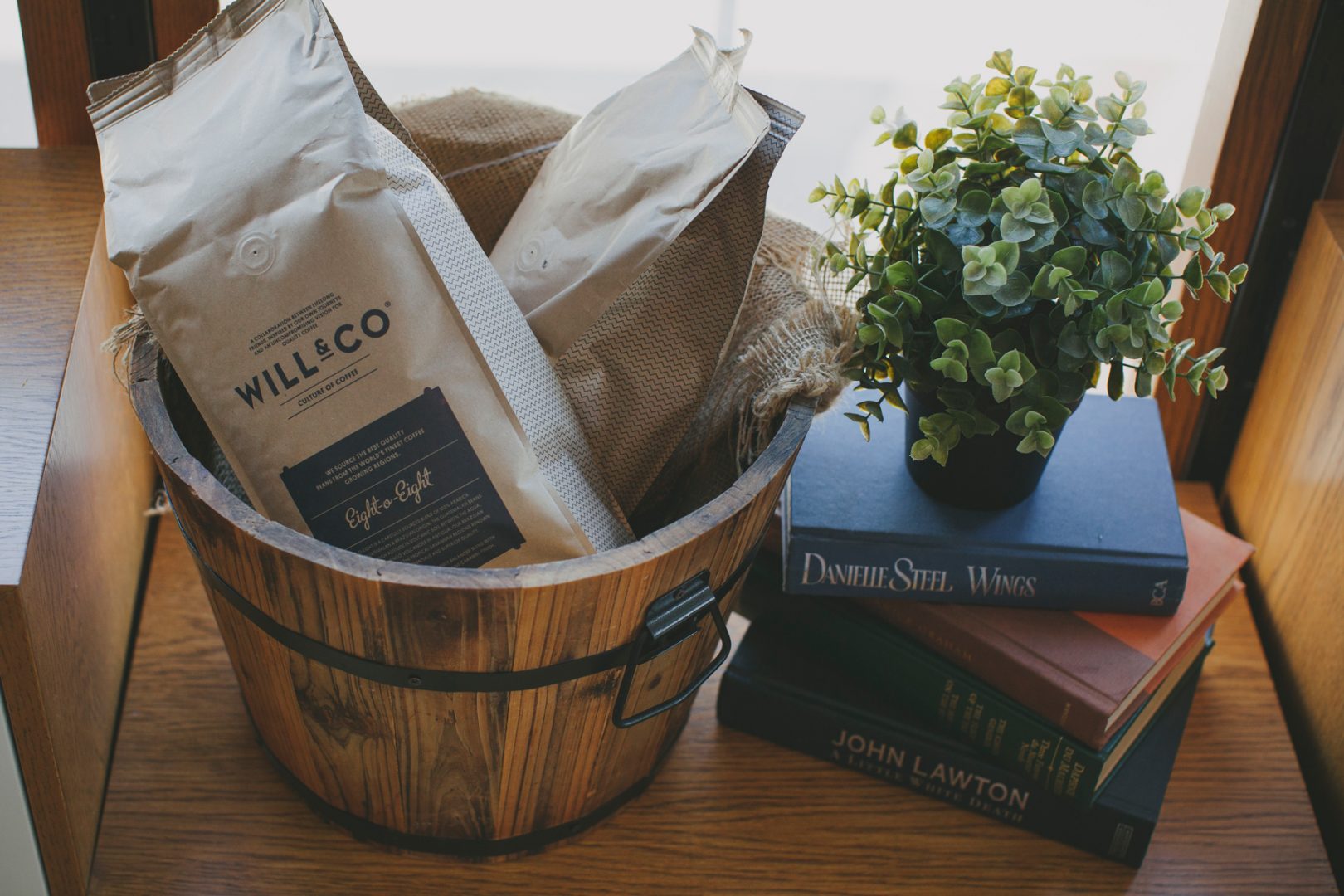 Industrial decor, great coffee and vintage items help customers feel at home in Depot
Coastbeat: Why do people enjoy dining at Depot?
KET: There's a great atmosphere here and we have an industrial kind of vibe which sets us apart. When people walk in they can tell it's different to a traditional café. Customers love to check out the quirky vintage items like record players, books and old mirrors. We also offer seating with a spectacular view of the river that's very popular.
Coastbeat: What was it like to grow up in Kempsey?
KET: I loved it! I feel so lucky to have grown up here. We lived on a property and my nan and pop own a dairy farm. I had a wonderful childhood; I participated in a lot of sports and split my time between the country and the coast. The beaches are only a 20-minute drive away, so I was part of the surf club at Hat Head.
Coastbeat: How do you feel about Kempsey's future?  
KET: I've seen a lot of changes over the last few years but I'm excited about where Kempsey is going. I think it's a gorgeous area. There's more here than the majority of people know about.
Visit Depot Café at Kempsey Central Shopping Centre: 2-14 Belgrave Street, Kempsey. Open 7 days.