Homegrown Organics from the Masters of Fresh
Rob and Desley Bailey are the masters of fresh. They've been small-scale organic growers at Upper Rollands Plains for seven years. Two and a half years ago, homegrown organics became their family business. Now they sell the freshest of veggies at Port Central's Real Food Markets every Tuesday and at the Bellingen Farmers and Producers Market. Masters of Fresh deliver produce boxes to homes between Port Macquarie and Bellingen as well as supplying to a number of restaurants. We toured the garden with Rod and met some keen young farmers.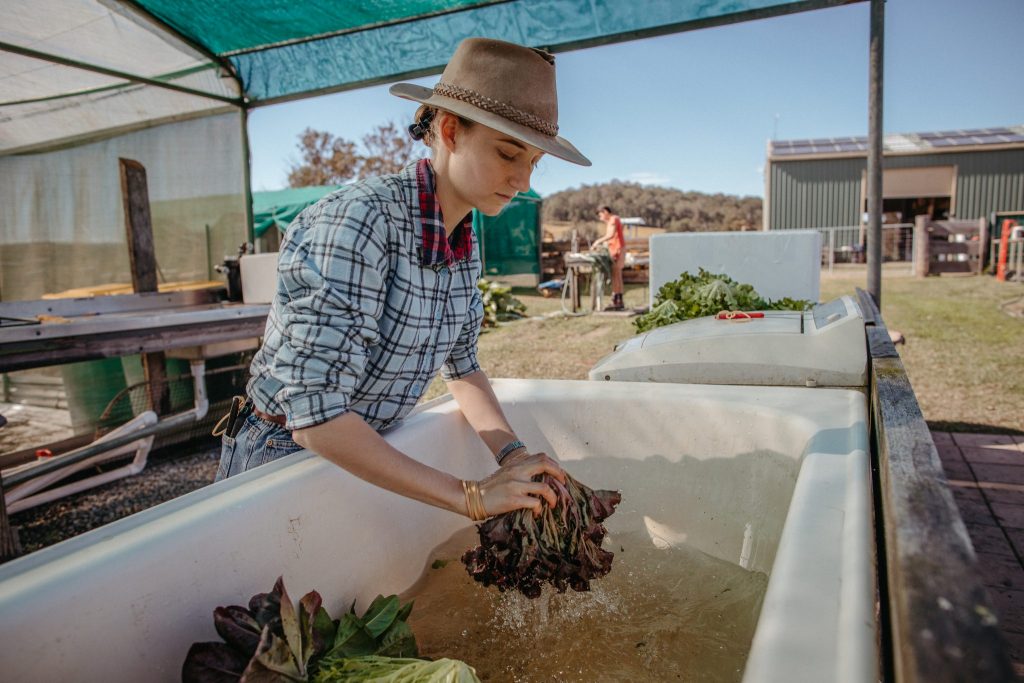 "Regenerative agriculture is the buzzword today," laughs Rod. "It doesn't matter what you call it, we're interested in being stewards of the soil, of the land, of nature and working in cooperation with that instead of in opposition."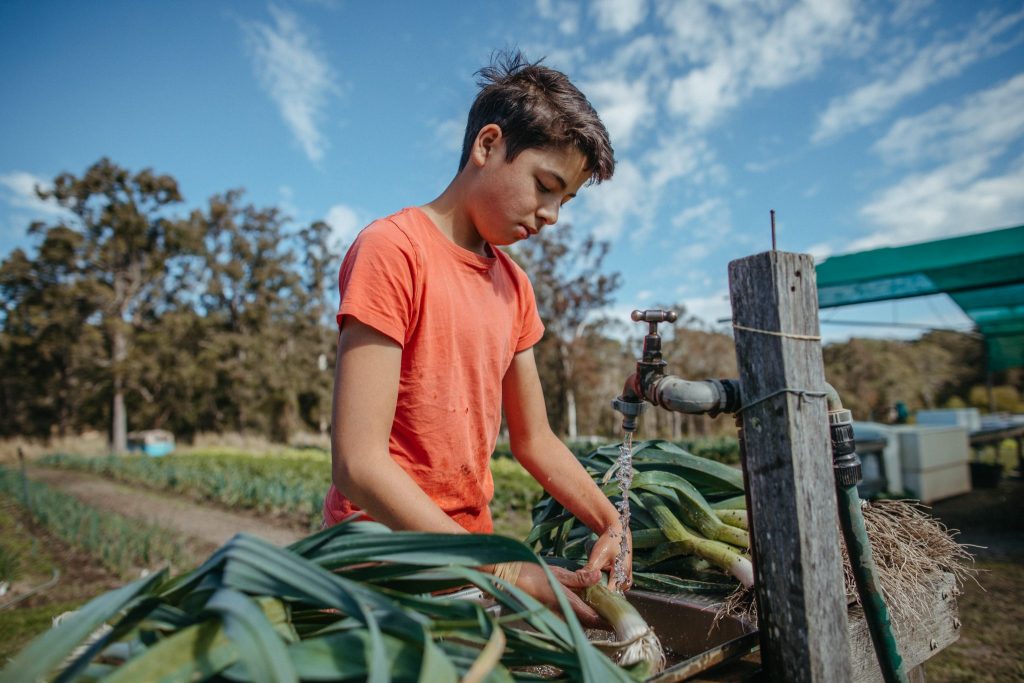 "The freshness of our produce really sets us apart," he explains. "We just think freshness is absolutely vital to people's health and our Masters of Fresh mission statement is to help families flourish."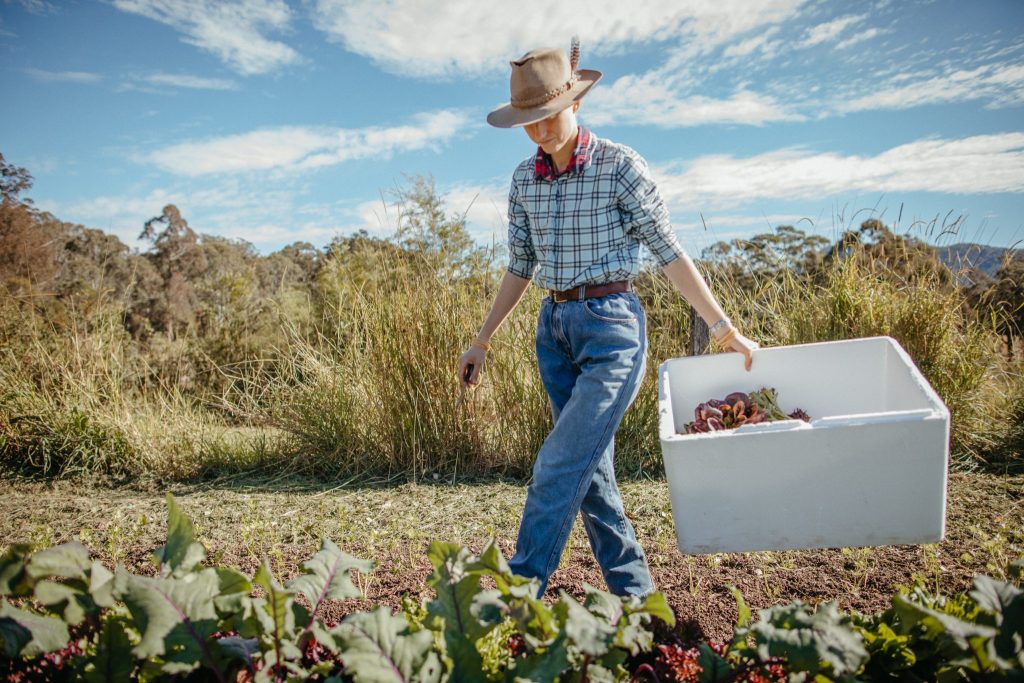 "We're trying to instil in kids a love for plants and for growing and the joy of doing practical things with their hands," Rod says. "This work is giving them skills and a sense of accomplishment."
"Pearl studied horticulture and she's in training to be garden manager here," he adds. "Layla is doing Year 10 and her school has a flexible study program where they actively encourage young people to get work.
"Two home school students come along for half days on Mondays too."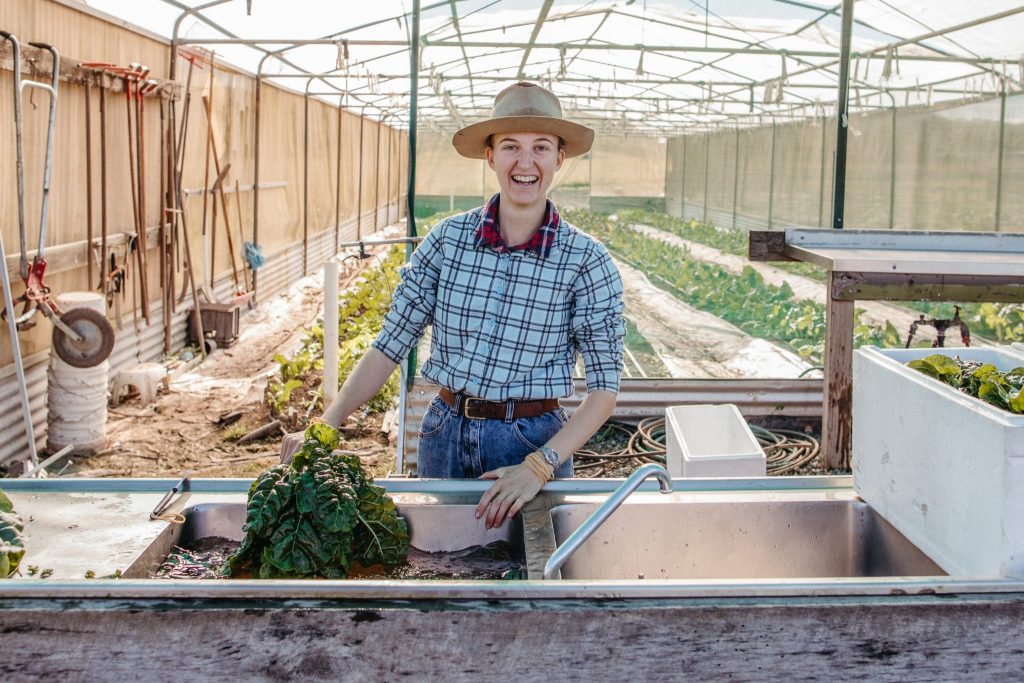 "We're doing more value adding now – Desley is busy making chutneys, relishes and pestos plus a range of vegan pies," Rod explains. "Families are so busy these days so it's important to offer really healthy options."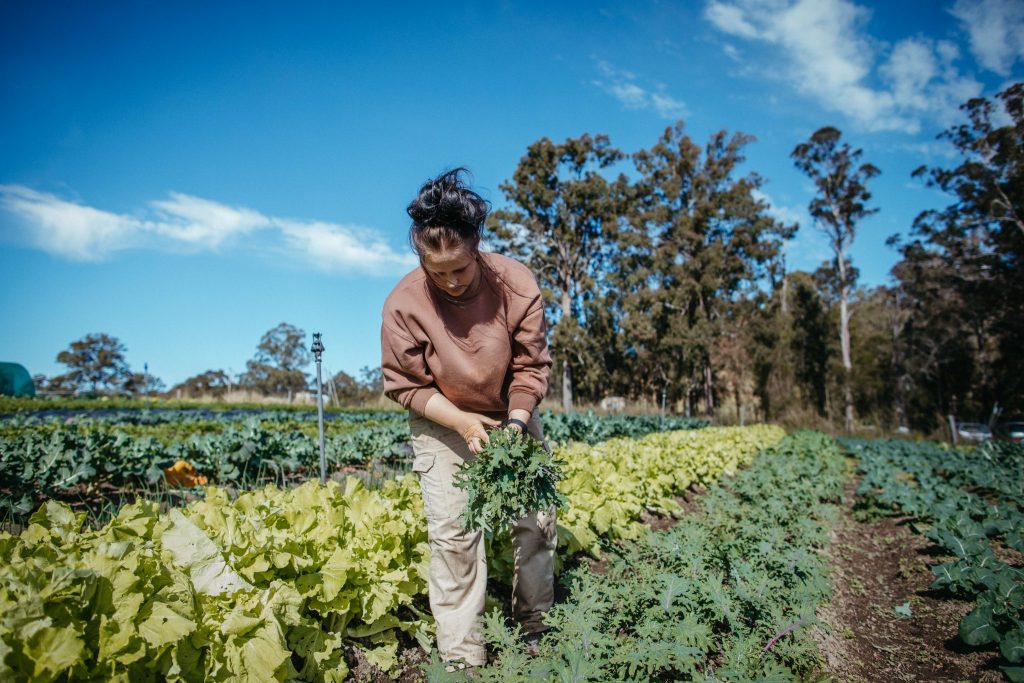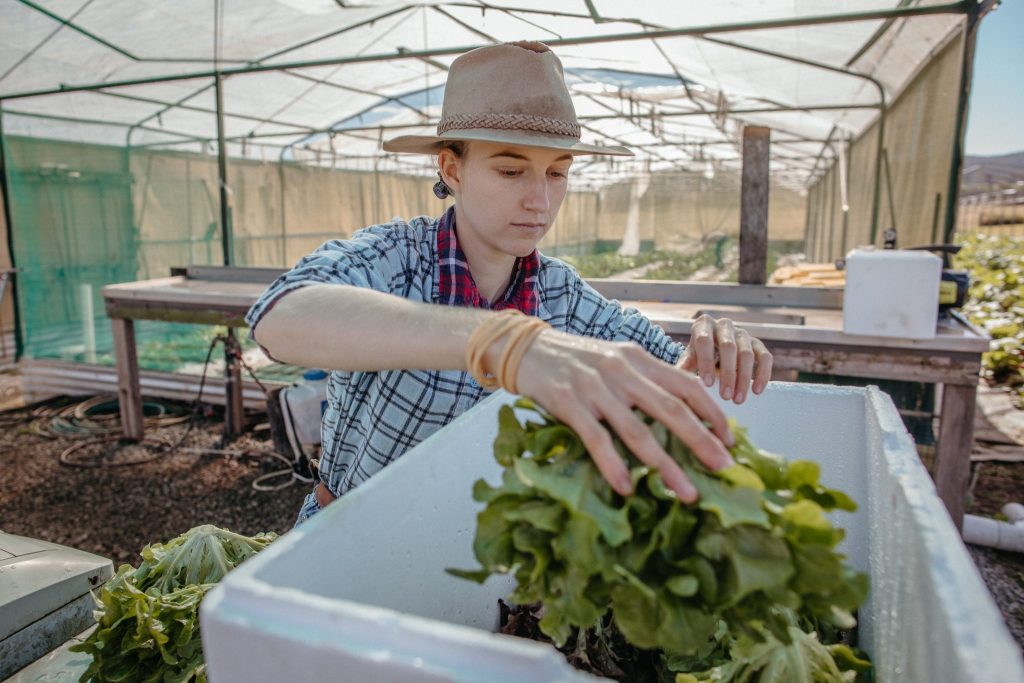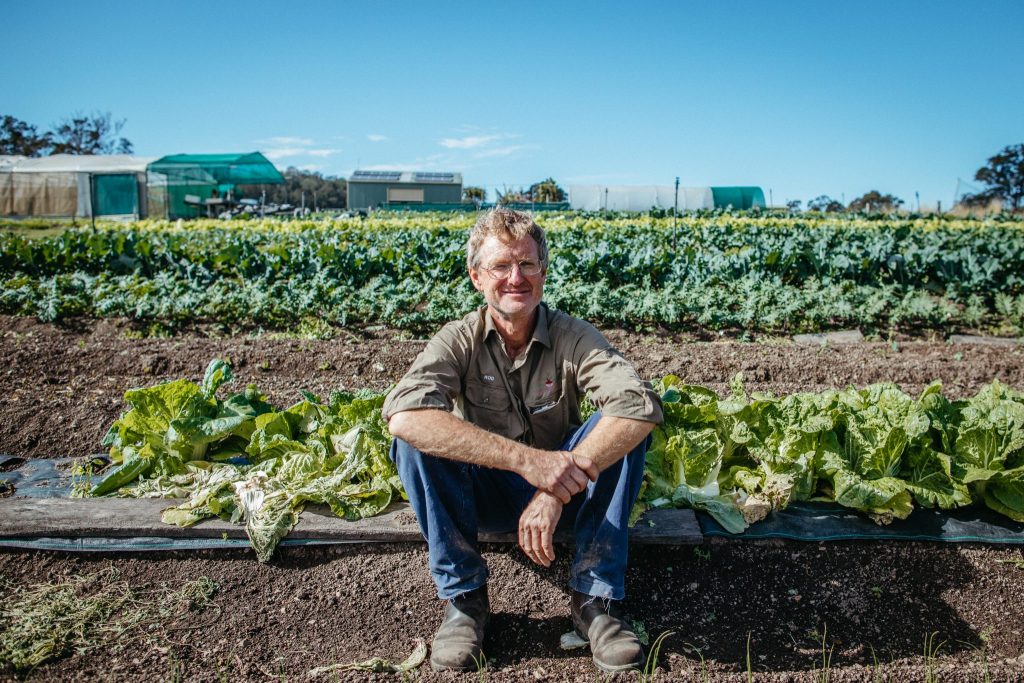 Find Homegrown Organics from Masters of Fresh at the Port Central Real Food Markets every Tuesday from midday.