Homegrown Organics – Eat Local on World Health Day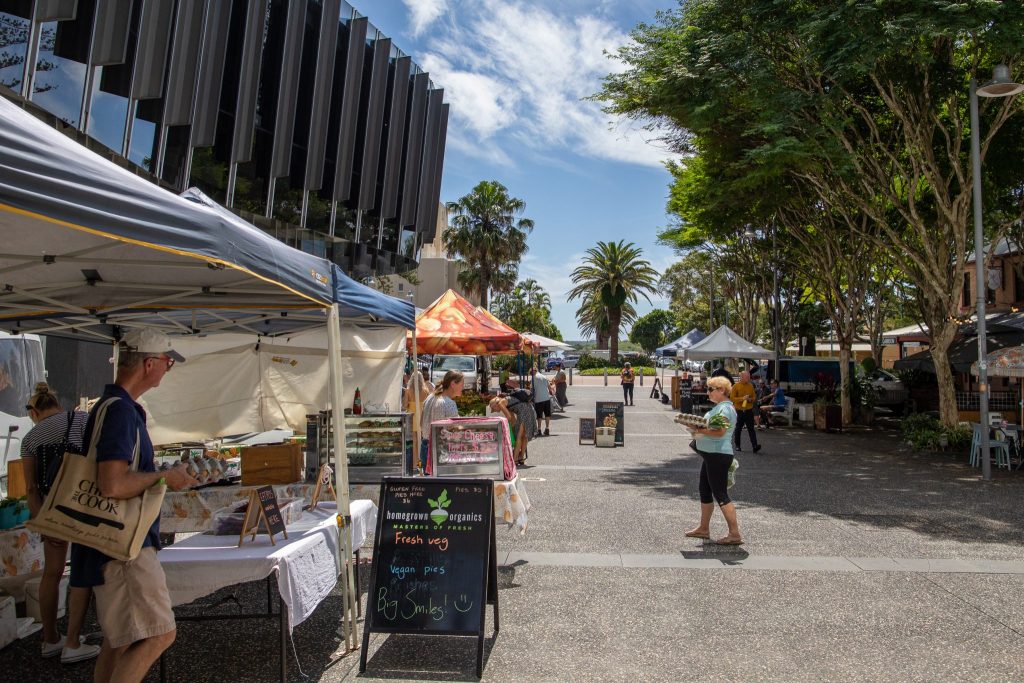 April 7 is World Health Day. We know a healthy mind and body are the keys to a happy and productive life, but the exact way to achieve that balance is up for debate. What no one is arguing about are the benefits of fresh veggies. Luckily, many of our Mid North Coast producers make their veggies easily accessible. One such producer is Desley Bailey and the team from Homegrown Organics. You'll find them at the Port Central Real Food Markets every Tuesday from midday.
Desley says one of the veggies that has thrived in all of the hot and rainy weather is okra. Learn more about okra below…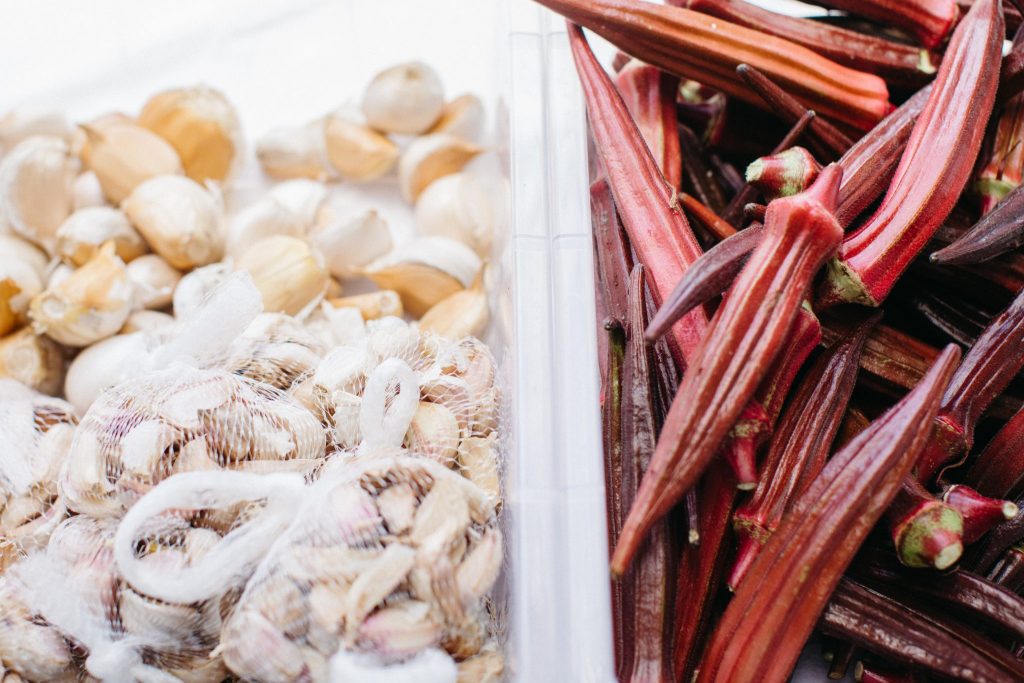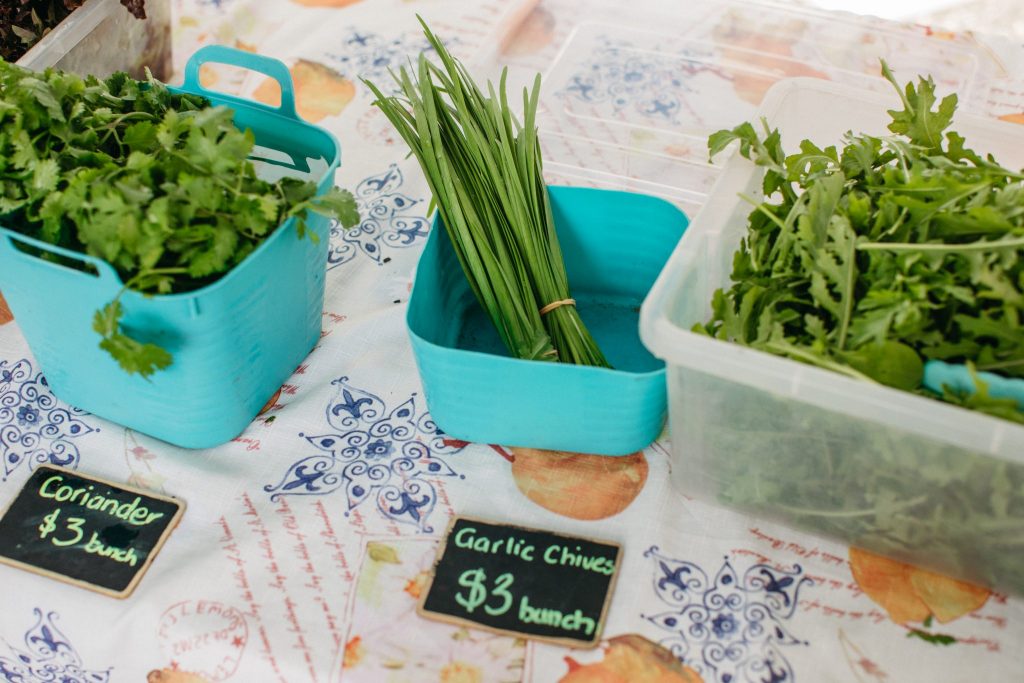 Stocking a range of approximately 25 different organic and locally grown vegetables, you can fill your basket with a great variety of fresh and nutritious produce. While the rain has affected the growth of some products, you'll still find many family favourites. Think kale, silver beet, chard, different varieties of lettuce, spring onions and bok choy as well as beetroots and carrots.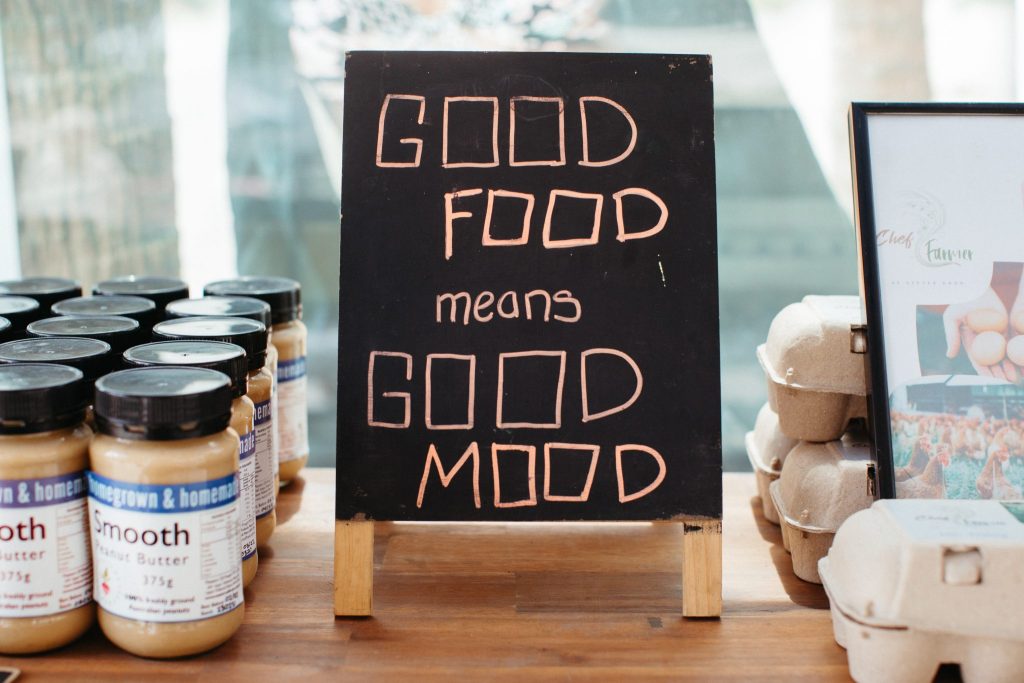 Homegrown Organics plants and harvests in season so summer veggies like capsicum, zucchini and eggplant are on the way out. As the weather cools, you'll notice more peas, cabbages and broccoli on offer.  
Visit the Real Food Markets every Tuesday from midday at Port Central Shopping Centre.
Top Articles