Hey Fresco, Fresco Italiano
 Find out where you can get the freshest of local produce with an Italian twist…
 Walking down the fresh fruit aisle, it's hard not to be overcome by the fragrant smell of citrus, the sweet scent of raspberries and the vibrant colors that abound. It's also incredibly hard not to hum along to the catchy Italian fiesta music playing overhead. You are transported to an authentic Italian market – even from the middle of Coffs Harbour.
Storeowner Felipe Barrera says the Fresco team prides itself on providing a highly invigorating and sensory shopping experience "We have a beautiful shop! Our customers love the colour and smell of our fresh produce."
Fresco Italiano fresh fruit shop
What also sets Fresco apart from the competition is its dedication to Coffs Harbour locals. It is 100% locally owned and operated and stocks as much quality local produce as they can source.
"Our philosophy has always been about quality local produce, healthy food, a beautiful shop, fantastic customer service and a great experience that makes you feel good about life," says Felipe.
It's not just customers who are drawn to this fine food market; local suppliers are also passionate about being stocked in the highly reputable store.
One such supplier is local raspberry grower, Mark Rossi, of Halle Berries. Starting from scratch four years ago, Mark runs a small boutique farm and has been a regular supplier to Fresco for the past couple of years.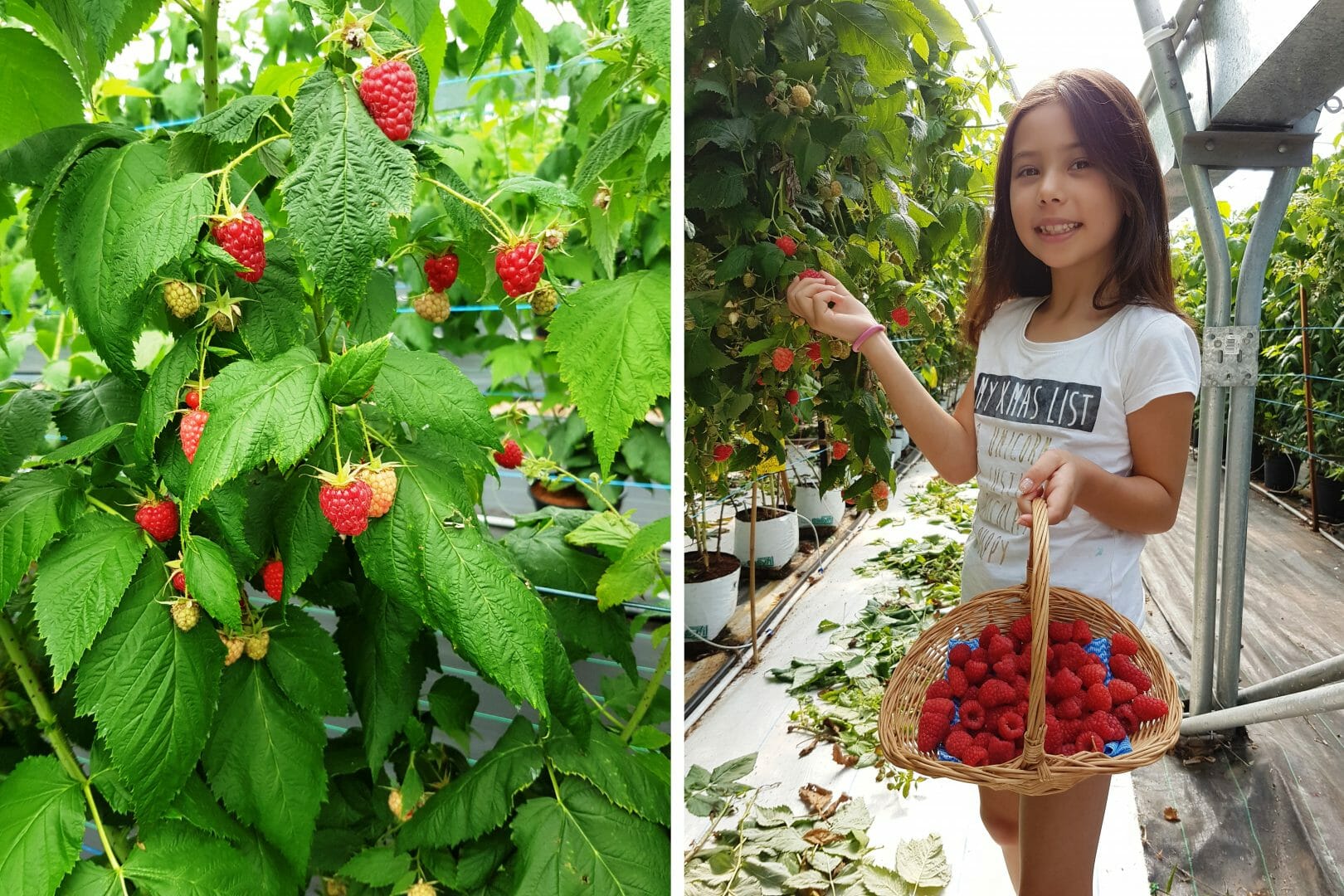 Mark says a key benefit of supplying to Fresco is the 'vine to store' same day process. "This is a huge advantage for us when it comes to the quality of our product. It's a 7-day a week job for me so having the end product handled expertly and quickly means everything to me. You have to have pride in your product."
According to Mark, it is this feature that sets Halle Berries apart from their competitors. "Our ability to pick the raspberry for flavor rather than shelf life is a huge advantage as they can be marketed the same day as harvest."
And the name? On his first delivery to Fresco, Mark needed to write a name down on the delivery docket. Sick of hearing his own name for nearly 50 years, Mark scribbled 'Halle Berry' as a joke.
"When we started making our own labels, we changed the name to Halle Berries so as not to let people think the real Halle Berry was growing raspberries at Sapphire Beach!"
Ross Waugh is another local producer stocked by Fresco. His production has been on the Fresco shelves since they first opened, five years ago.  Ross supplies a range of fresh vegetables to the store such as broccoli, cauliflower, red and green cabbage, wombok and silverbeet in the winter.  In the summer, Fresco sells Ross's zucchini, sweet corn, pumpkin, and beans.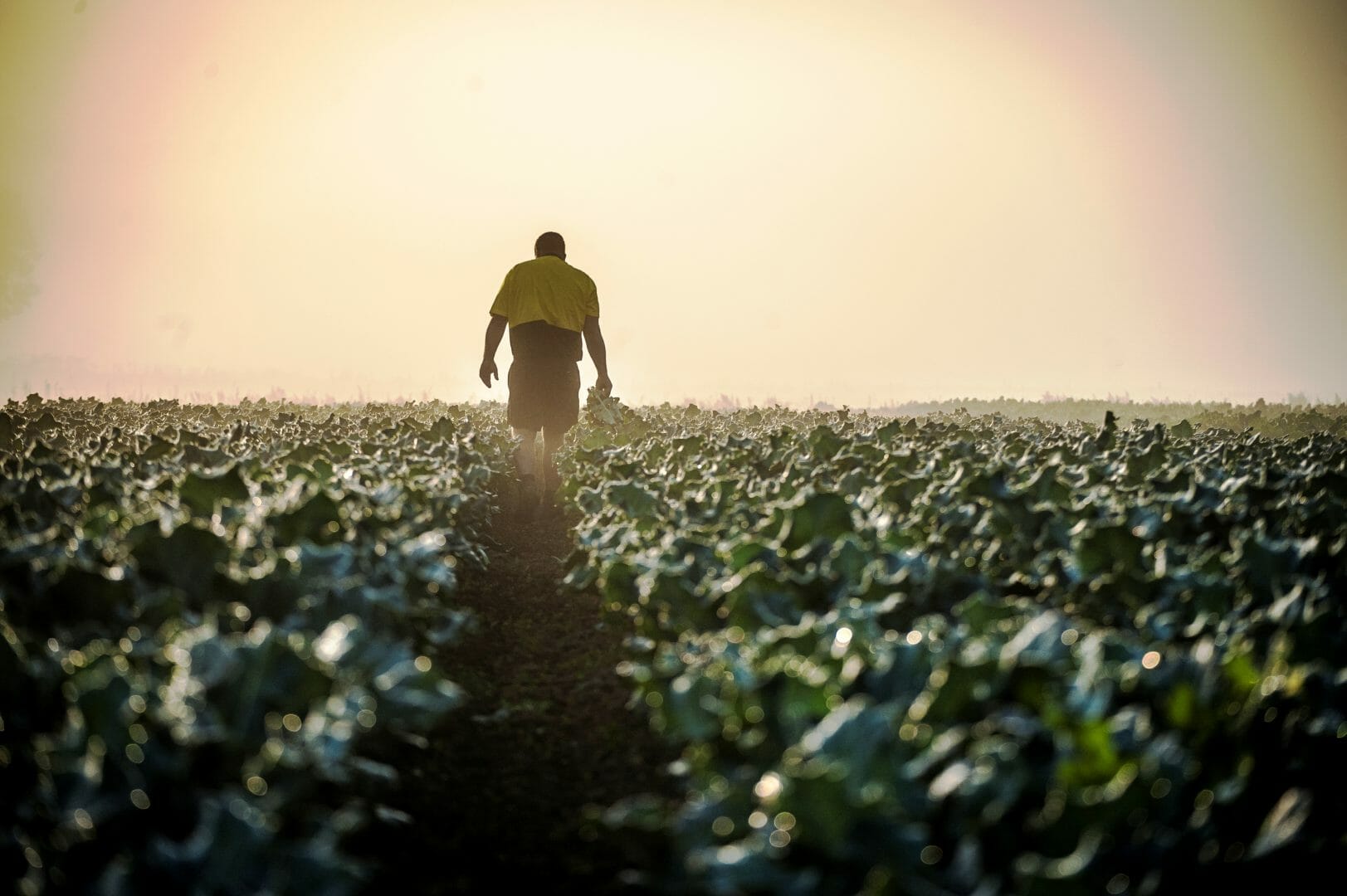 With a farm set across 50 acres in the Bellingen Valley, Ross Waugh is a third-generation farmer and is passionate about continuing a long family history of growing and producing fresh, quality produce.
As well as fruit and vegetables, Fresco offers a diverse range of groceries from everyday items to special aged balsamic vinegar and extra virgin olive oil. The store also has a fully serviced European style deli with a range of antipasti, cured meats, and cheese – all cut and sliced to order.
The yogurt and salad bar is the perfect place to grab lunch, a snack or a cold drink. Fresco makes a gourmet salad and antipasto platters for entertaining and gift hamper too.
Fresco is located at Coffs Central, Harbour Drive, Coffs Harbour
 Phone (02) 6652 8882 or check them out on facebook.com/frescomarketplace