Helping blokes bounce back – Crescent Head
Ben Cudmore knows what it's like to hit rock bottom and wants to help others bounce back and enjoy better times. Ben is part of Port Macquarie-based organisation SELF SEEN (Self Empowered Love Framework Secures Every Essential Need), which formed to help men battling mental health problems. SELF SEEN officially launched as a not-for-profit last month and the team (six men and one woman) is not letting the grass grow beneath their feet. They have already held barbecues and beach walks to encourage men to share their concerns, and on Saturday will host a day-long workshop at Big Hill Beach near Crescent Head.
"The group started when a few of us began sharing our experiences," Ben explains. "We had all been through hell and hit rock bottom."
"Our aim is to help men understand that they can experience low points but that it's possible to bounce back."
Ben admits he's struggled with drugs and business bankruptcy and says he tried to take his own life before being inspired to turn his experiences into a way to help others.
"I'm a footy player and a tradie, we also have an ex-surfer in the group and because of the experiences we've had, we think most men can relate to us," he says. "We all work full time in regular jobs, but SELF SEEN and helping men is our passion."
Saturday's workshop is open to men aged 18-plus and Ben says it will be a safe space for them to open up about what's happening in their lives.
"We will be sharing tools to help men see the greatness within," he explains. "This is where men can make that clean start, leaving whatever has been holding them back and moving forward into a life of their choosing."
The day starts at 6:30am and will include a smoking ceremony to be conducted by local Aboriginal elders Uncle John and Uncle Bob.
"Big Hill is a private space where men can relax and feel safe," Ben says.
SELF SEEN Men's Mental Health Workshop
When: Saturday September 12
Time: 6:30am-3pm
Where: Big Hill Beach – Point Plomer Rd, Crescent Head
Cost: $100 – bookings at eventbrite.com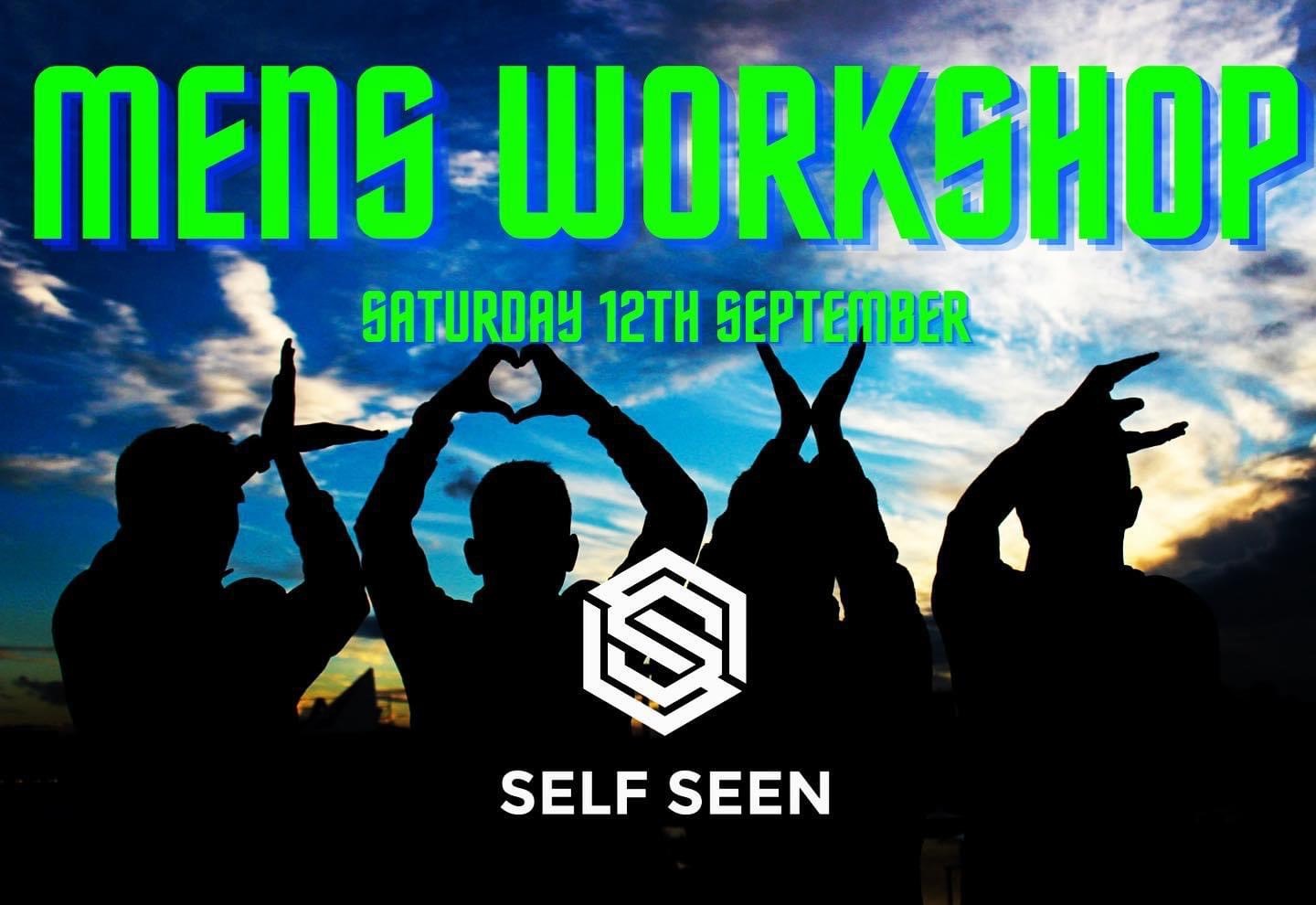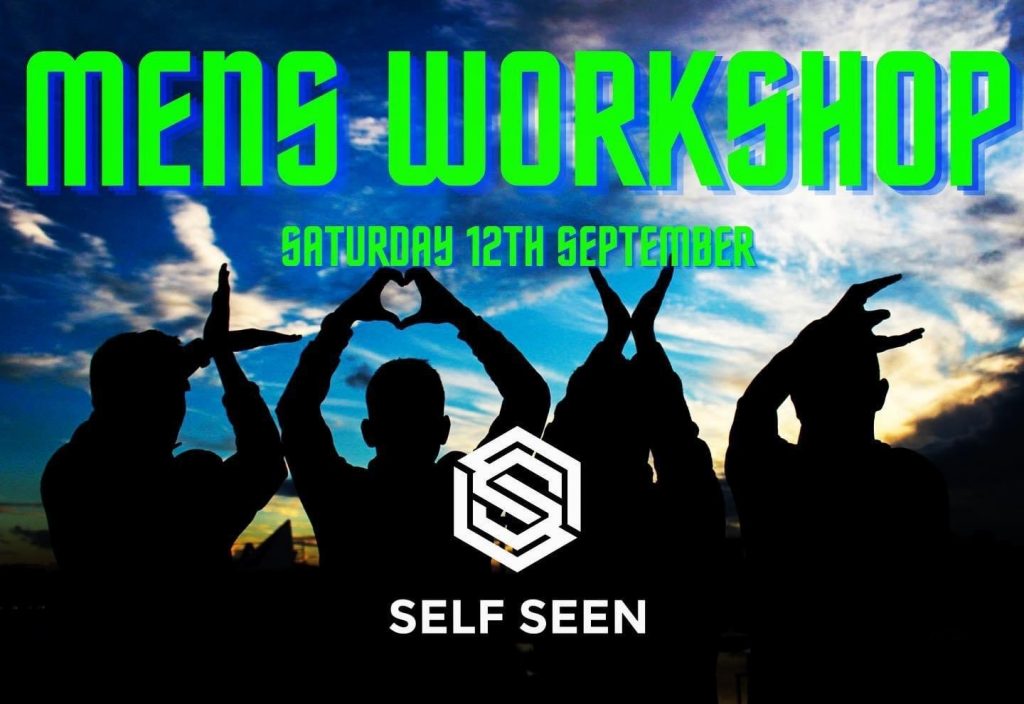 We'd love to hear about your event! The Beat will be published every Thursday, highlighting some of the events on the Mid North Coast for the upcoming weekend. Send information to

[email protected]