Healthy has never tasted so good
Who knew that a trip to Hawaii would be the catalyst for starting a growing raw treat trade in Coffs Harbour. That's exactly what happened to Coffs local, Ainslee Kelleher.
The sweet treat extraordinaire launched her business 'The Healthy Honu' three years ago and has been indulging local palates with her delicious range of raw treats, cheesecakes and bliss balls ever since.
"After travelling, I was really inspired to do what I love. Health and wellbeing has always been important to me and having some of my own health issues meant I was restricted in what I could eat," says Ainslee. "I became more and more interested in the raw food world and having such a sweet tooth, I just had to create my own healthy treats."
Ainslee's desserts are all vegan, dairy free, gluten free, refine sugar free and made with a whole heap of love, she says.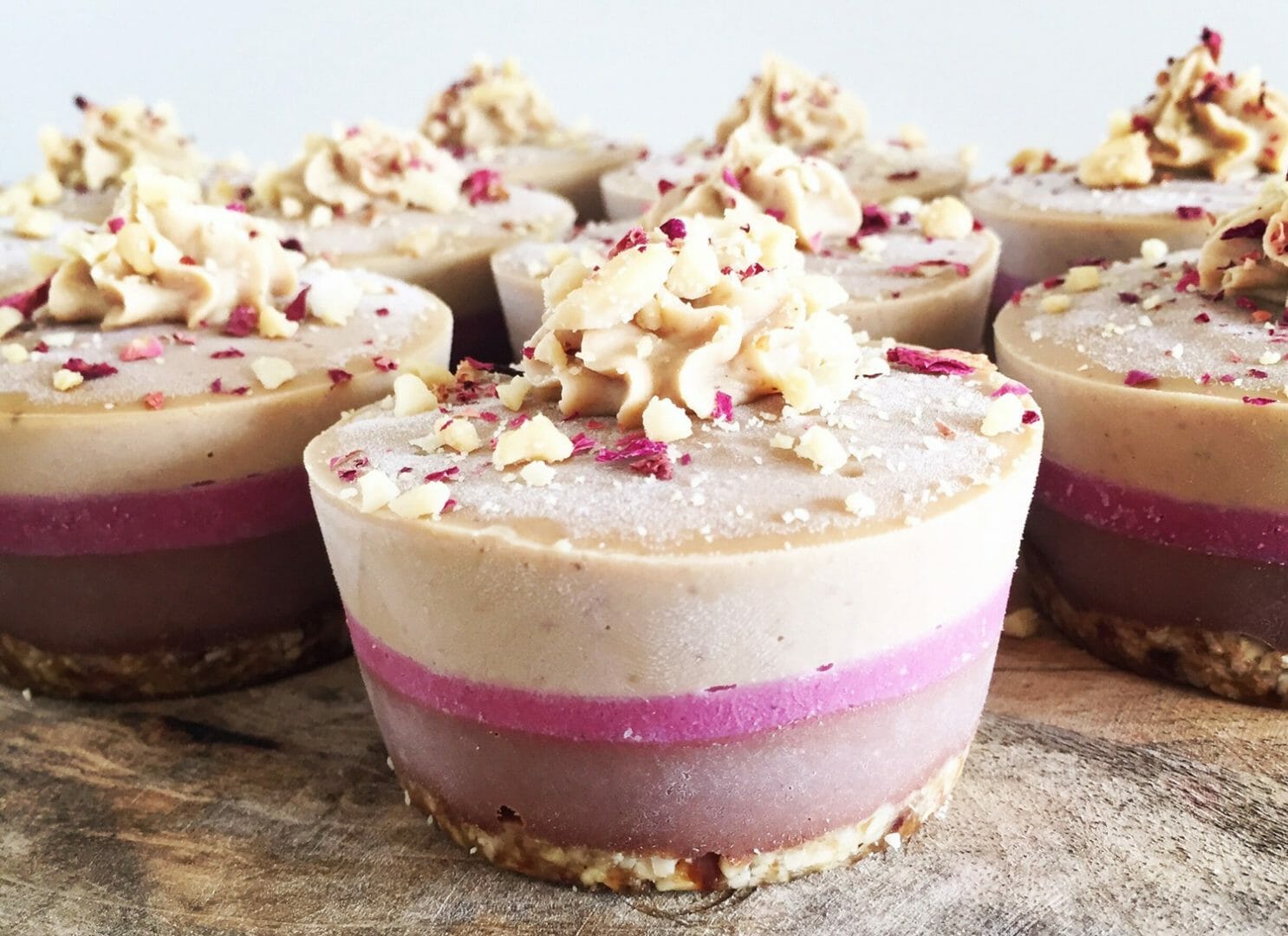 From Snickers, choc mint, espresso, raspberry, lemon lime and everything in between, the Healthy Honu has a flavour for everyone.
"There is so much inspiration out there, I'm never short of ideas for recipes," says Ainslee. "Brands like Loving Earth and the Australian made Pana Chocolate were my biggest inspiration from the early days and of course, Raw Food Heaven, which is based in Ubud, Bali."
After returning from her travels, Ainslee noticed that the Coffs region hadn't quite tapped into the raw market yet. "When I started making my treats, there wasn't a lot of raw food on offer in Coffs, so I think it's great now seeing more and more of them pop up in cafes all over town. It's in high demand and so wonderful to see that there are so many health-conscious people who love to indulge in a little treat every now and then."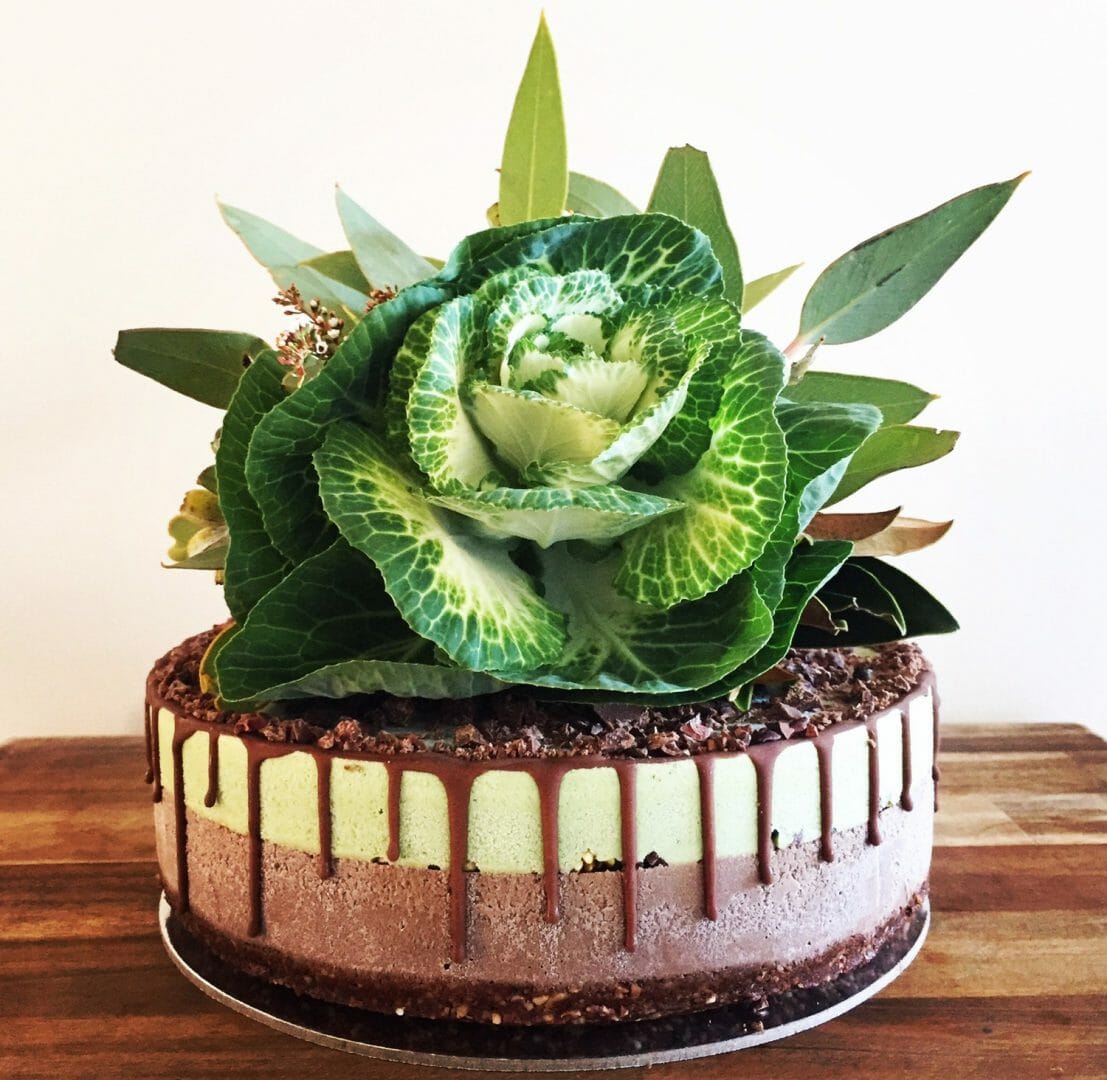 Ainslee was thrilled to link up with holistic organic health food centre, Nourished Earth before they opened just over a year ago at Moonee Market.
"I was over the moon when the girls at Nourished Earth approached me prior to opening. They have created such an amazing space with so much goodness on offer!"
Store co-founder Leah Daniels was impressed with Ainslee's treats from the start and says, "We feel really lucky to have Ainslee's products in store and to be able to provide raw, vegan, sugar free cakes and treats to our customers."
Leah adds, "They're such artworks. Ainslee is so talented at what she does, her treats are beautiful, captivating and they look to die for. And they're healthy!"
The Healthy Honu range can be found at Moonee Market's Nourished Earth
To contact Ainslee directly, Facebook or Instagram is your best bet